Fan remakes A Link to the Past's soundtrack in analogue synthesizer style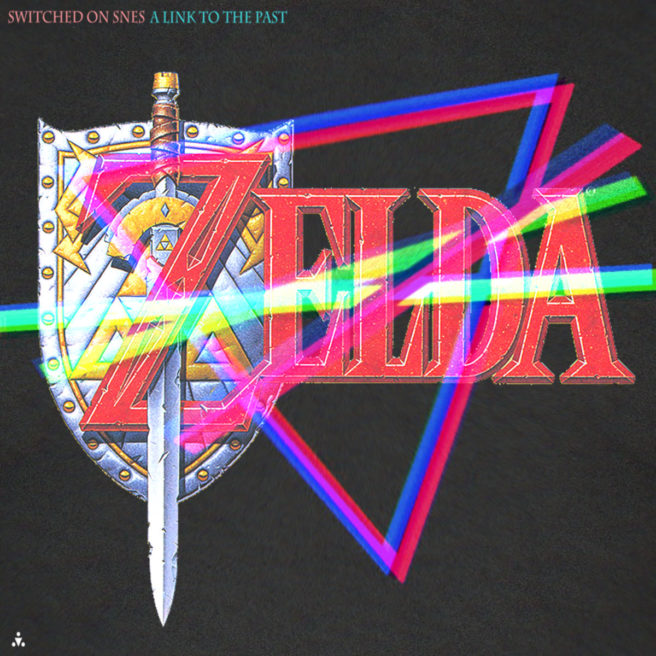 In an excellent display of both Nintendo fandom and musical talent, a portion of the soundtrack from The Legend of Zelda: A Link to the Past has been remade with analogue synthesizers and drum machines. The end result is a truly fantastic rendition of one of the most iconic soundtracks in all of gaming.
Not only does the author of the album intend to work on recreating other SNES soundtracks, such as Donkey Kong Country and Earthbound, but royalties made through sales from this album will be given to composer Koji Kondo and Nintendo.
Switched On SNES is a series of soundtracks played on analog synthesizers and drum machines. The goal of the project is to expose listeners to the musical masterpieces that have been overlooked – mostly because of the 16bit instrumentation.

Link to the Past is the first installment of soundtracks which will include: Secret of Mana, Earthbound, Donkey Kong Country, and others. Royalties from sales will go towards the composer Koji Kondo/Nintendo.
You can check out the album below, and purchase it here.
Leave a Reply