Fantasy-action roguelike In Celebration of Violence announced for Switch this month
Posted on November 16, 2020 by Ervin in News, Switch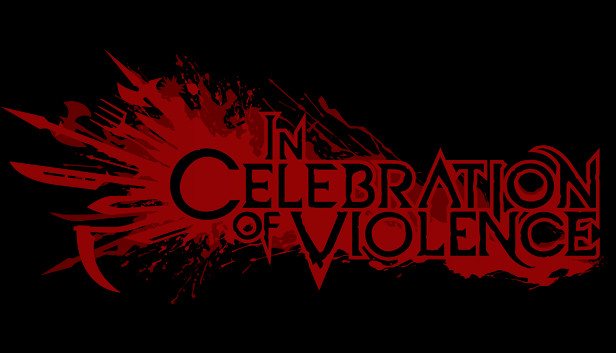 Developer and publisher Dolores Entertainment has announced that fantasy-action roguelike In Celebration of Violence is launching on Switch later this month. Check out an overview and trailer below.
In Celebration of Violence was produced and developed by indie developer Julian Edison and was inspired by great games such as The Binding of Isaac, Dark Souls, Rogue Legacy and even Hammerwatch. The methodical combat requires that you plan your attacks, dodges, blocks, and parries, while considering your opponents and the environment. Death is permanent, but you can improve your stats and purchase items to aid future lives. And if things get too tough, then up to four local friends can grab controllers and aid the hero as player-controlled monsters, zombies, and bandits.

In Celebration of Violence is largely a game of exploration; the combat is weighty and deliberate, the story vague and largely absent. Offering more than three hours of gameplay if you manage to run through one of the games branching paths, you begin with nothing more than the most basic controls – your wits, a wooden sword, a pitchfork and a torch. What makes the game fun is learning how to play and all other items, secrets and mechanics you must learn and discover on your own.

In Celebration of Violence features large, procedurally generated and interconnected lands such as plains, swamps, cites and of course, dungeons. There are many ways to reach the final bosses and the dungeons are a particular challenge with its many secrets and traps; only the daring and strong will manage to find the exit! A large number of weapons, items, spells, and mementos are scattered throughout the world to find, including shrines of gods. You can opt to pray to a shrine to receive a variety of favors, bonuses, and items. But choose wisely, as some gods may become angered by your actions with devastating consequences.

In Celebration of Violence offers many paths to victory. As you accumulate experience, discover schematics, and defeat bosses, you can become permanently better prepared to tackle future challenges, and no life is predetermined for success. New characters, items, and bonuses are unlocked in ways that are only hinted during gameplay, and the cheery graphics disguise a brutal and unyielding experience. Fans of the genre will enjoy venturing into the unknown to discover what hidden treasures and rewards are scattered throughout the game.
In Celebration of Violence is slated to launch on the Switch eShop on November 26.
Source: Dolores Entertainment PR
Leave a Reply