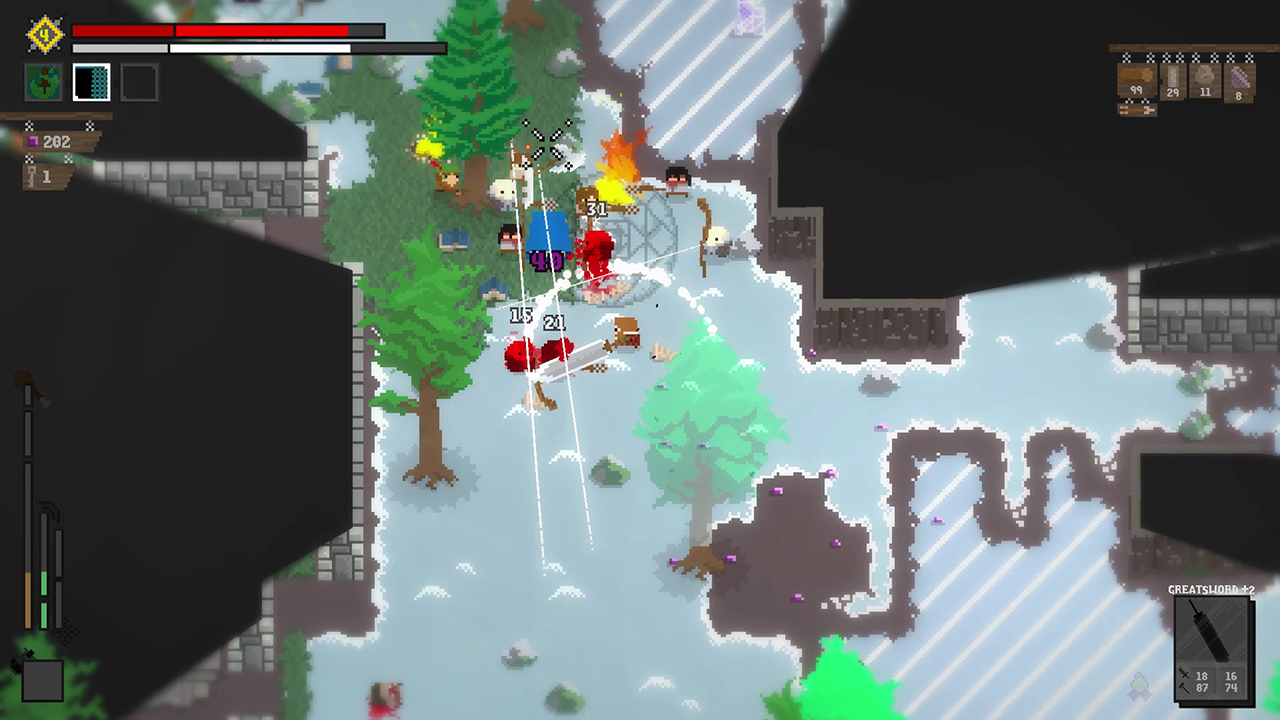 In Celebration of Violence, a fantasy-action roguelike, reaches Switch tomorrow. Have a look at some early footage below.
In Celebration of Violence will be sold digitally for Switch starting on November 26. Additional information and a trailer can be found here.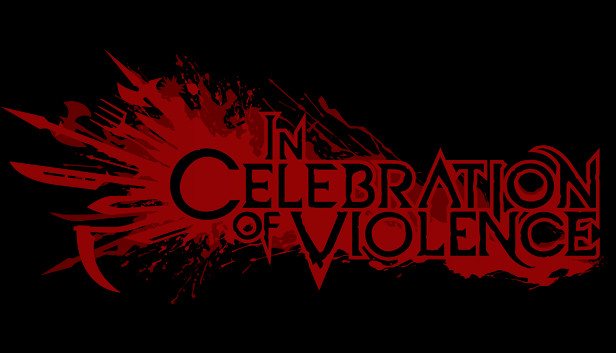 Developer and publisher Dolores Entertainment has announced that fantasy-action roguelike In Celebration of Violence is launching on Switch later this month. Check out an overview and trailer below.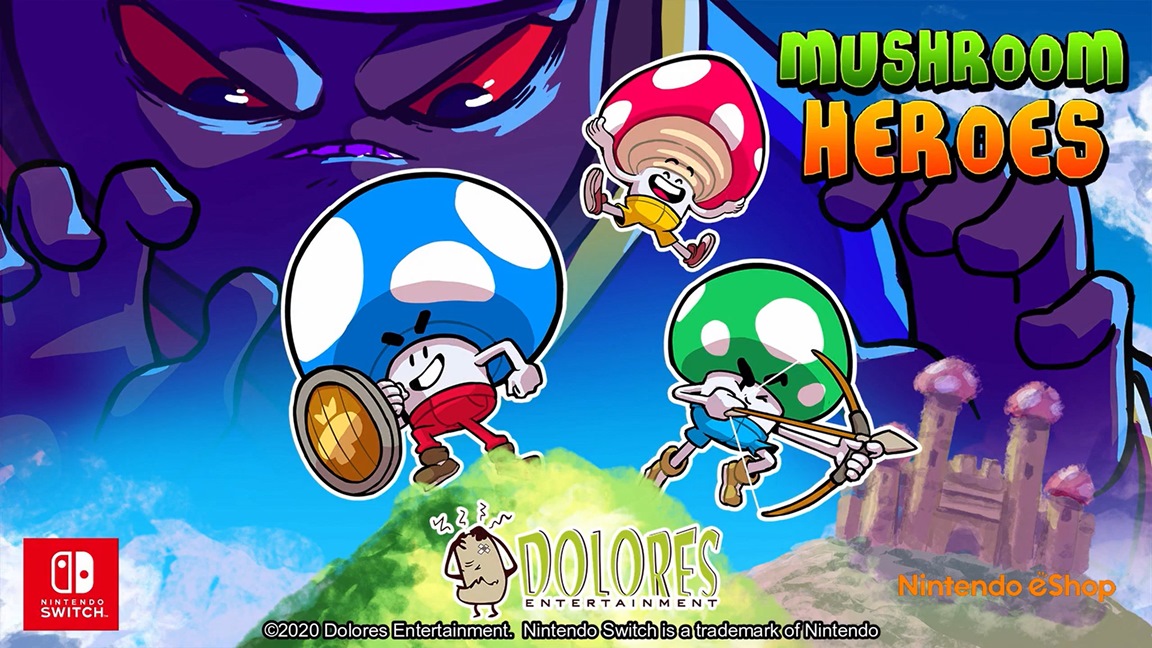 Mushroom Heroes, a puzzle-platformer from Dolores Entertainment and Redro Games, hits the Switch eShop on April 30. View some early footage below.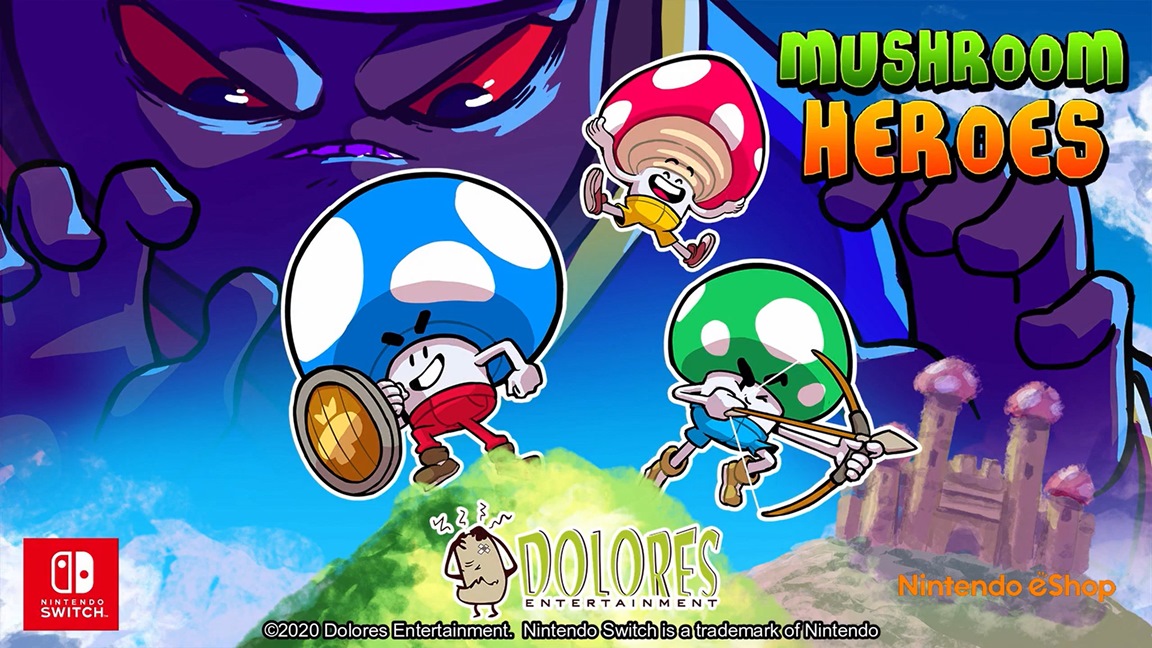 Today, Dolores Entertainment and Redro Games announced that Mushroom Heroes is coming to Switch. The game, which is a puzzle-platformer, is lined up for an April 30 release.
Here's some information about the title: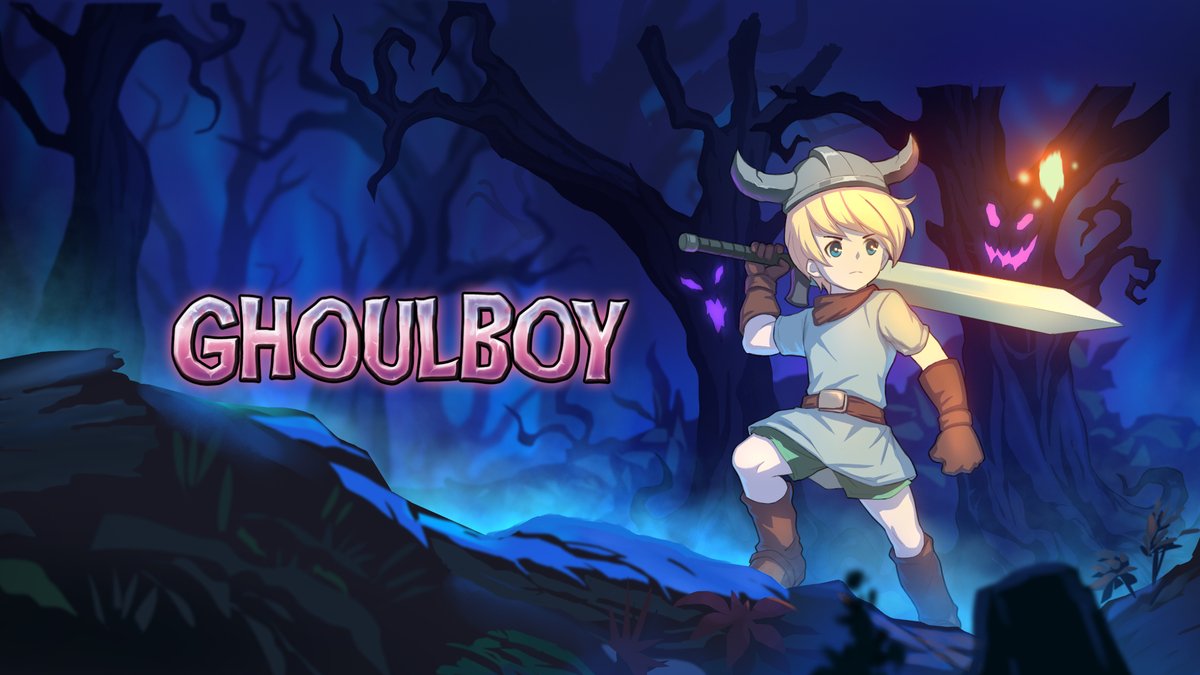 GhoulBoy, which has already been available for Switch in North America, is now available digitally in Japan.
According to publisher eastasiasoft, the Japanese version will support language options for English, Japanese, Chinese, Korean, and select European languages.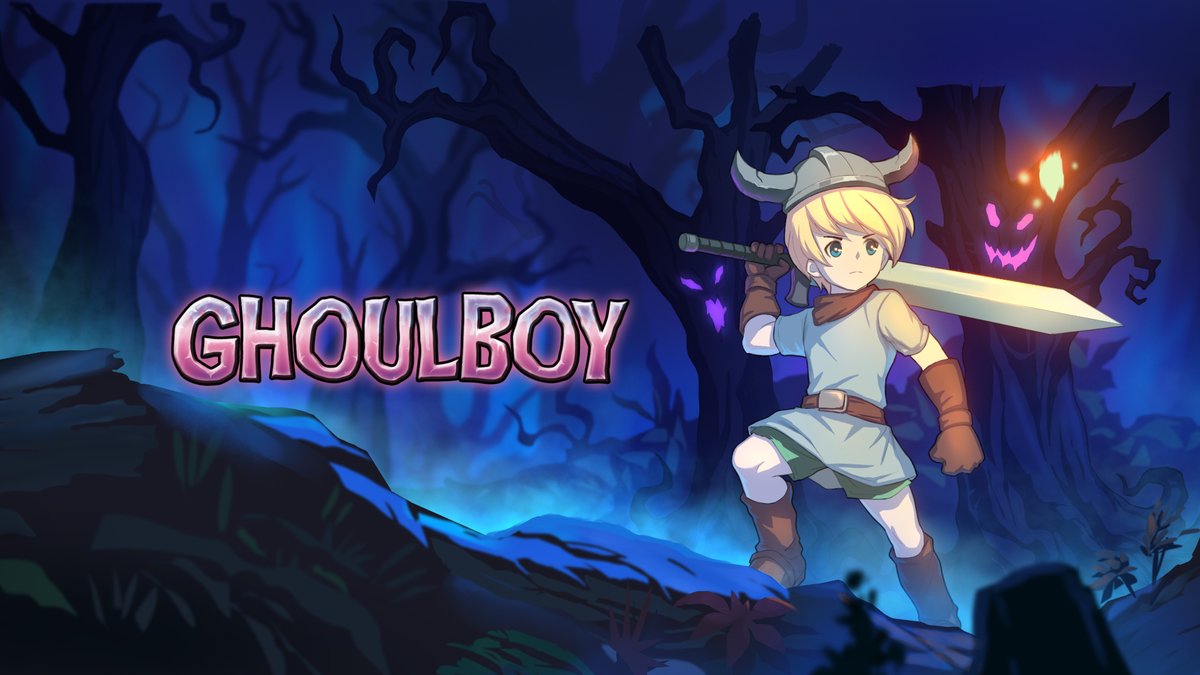 Ghoulboy lands on Switch as a digital download starting February 14. View a bit of gameplay footage in the video below.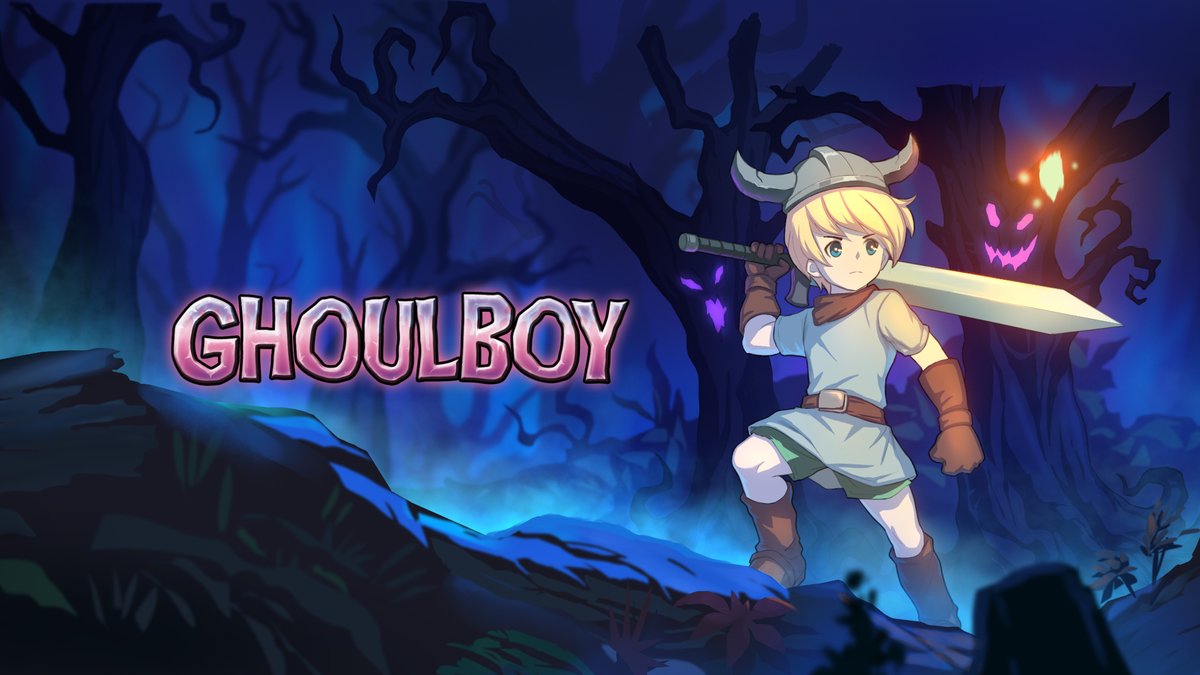 Goulboy, which was announced for Switch back in December, has secured a release date. It'll be appearing on the eShop starting February 14.
Here's an overview for the retro-inspired action platformer, along with a trailer: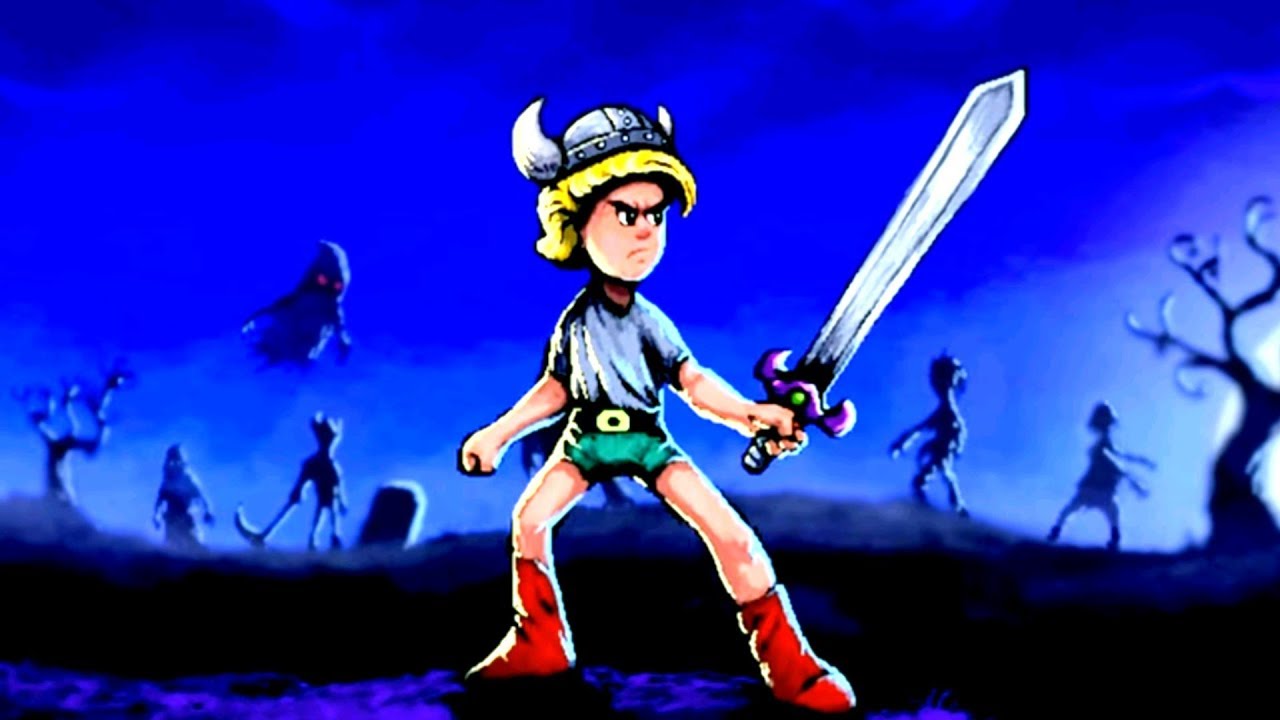 The retro action-platformer Ghoulboy is coming to Switch, Serkan Bakar and Dolores Entertainment have confirmed. A release date has not yet been announced.
Here's an overview, along with a trailer: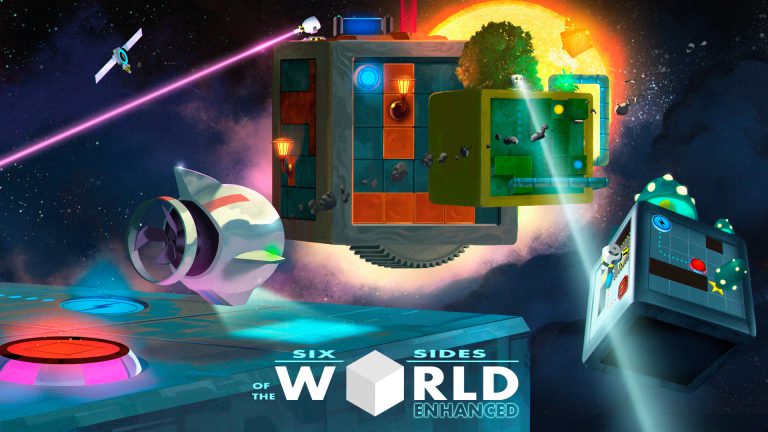 After already releasing in Japan, developers Cybernetik Design and Dolores Entertainment are bringing their space puzzle game Six Sides of the World to the Switch in the West. The title will be available for purchase from the eShop sometime next week.
Prior to release, Nintendo Impact Gaming! has shared some footage of the game on YouTube. Check out their video below.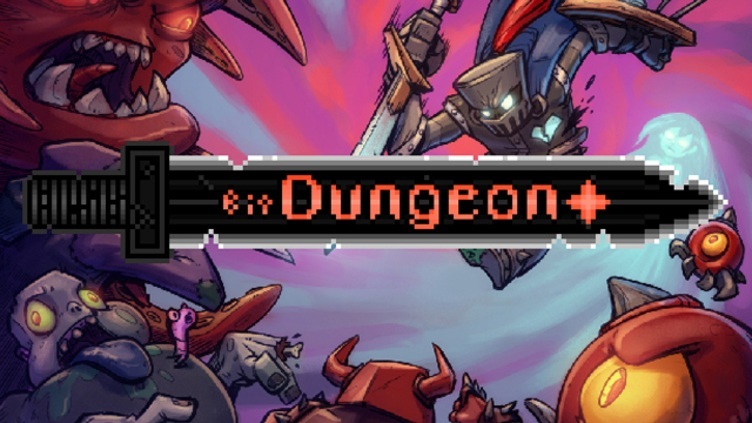 Announced yesterday, Bit Dungeon+ will arrive on the Switch eShop next week. You can see some gameplay in the video below.