[Feature] Still not convinced? Five reasons to pick up Pikmin 3 next week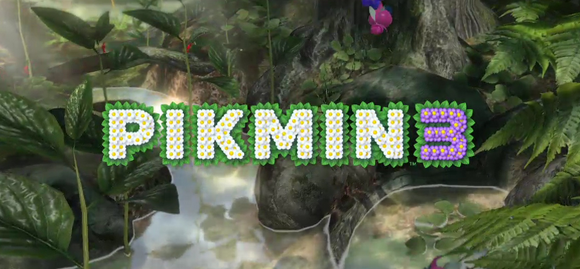 ---
Spencer takes us through all of Pikmin 3's new features prior to the game's North American launch next week.
---
Author: Spencer
It has been nearly a decade since the release of Pikmin 2 on the GameCube, but fans are finally seeing the return of their favorite little floral minions with the impending release of Pikmin 3. Let's take a look at what new things players can expect in what is promising to be a smash hit for the Wii U.
Hit the break for the full list!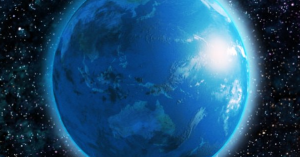 ---
5. A New Story
Sorry, Olimar fans! The story of Pikmin 3 will revolve around three new explorers: Alph, Brittany, and Charlie. Hailing from their doomed planet, Koppai, on a mission to find food due to their homeland's drained supply, the three spacemen find themselves investigating a planet new to them, but familiar to Pikmin fans. That's right, good ol' PNF-404 — Earth.
---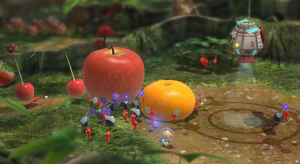 ---
4. A New Objective
In Pikmin 3, your objective is not only to help your home planet survive, but also to help your characters survive. Fruits are the primary item to collect in the game, and when you collect fruits, they are sent back to Koppai– but you also receive juice from them. Juice allows your explorers to survive and progress through the levels, and it extends the amount of "days" Alph and his crew can explore.
Newcomers need not panic, though — should a player run out of juice, you can either restart the level, or restart that particular in-game "day."
---
Onwards to #3-1…
Leave a Reply