FIFA 20 coming to Switch as a "Legacy Edition"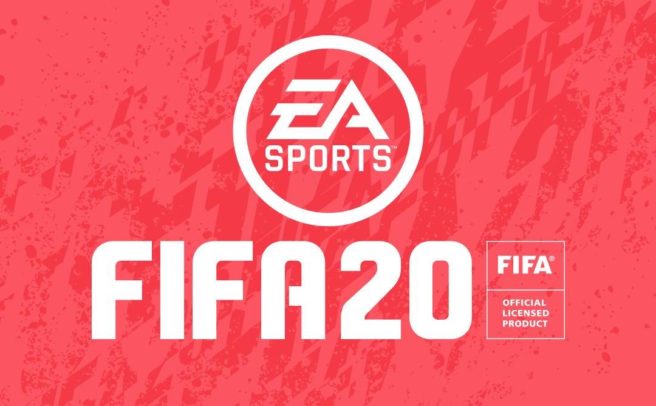 EA officially announced FIFA 20 today, the latest entry in its long-running sports franchise. The game will indeed be coming to Switch, but with a bit of a caveat.
According to EA's website, Switch will be getting a "Legacy Edition" of FIFA 20. What this means exactly is unclear. One possible guess is that this will be a much more modest version of FIFA 20 compared to the main game on other platforms. Rather than packing in all of the new features functionality from the primary version, the Switch release might be closer to a roster update. In any case, we'll need EA to clarify the details.
FIFA 20 Legacy Edition launches for Switch on September 27.
Leave a Reply