FIFA 21 Legacy Edition heading to Switch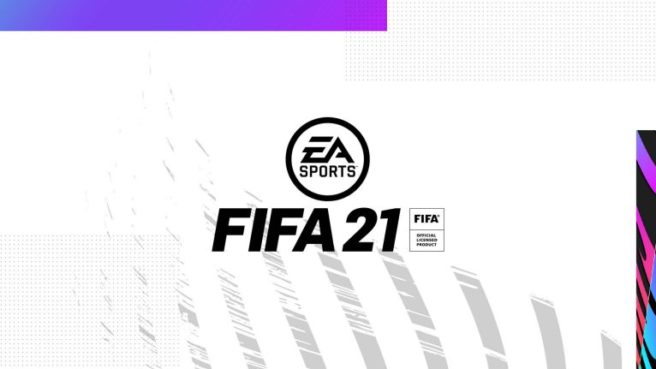 EA announced today that it will be bringing FIFA 21 Legacy Edition to Switch. Unfortunately, like the most recent entry in the series, players on Nintendo's console are getting the short end of the stick.
FIFA 21 Legacy Edition comes with the latest kits and squad updates for the upcoming season as well as an updated presentation, relating to in-game menus and broadcast overlays. However, there will be no new game modes or gameplay innovations.
FIFA 21 launches worldwide on October 9, which is when we should be seeing the Switch version.
Source: EA PR
Leave a Reply