Figment pushed back to June 28 on Switch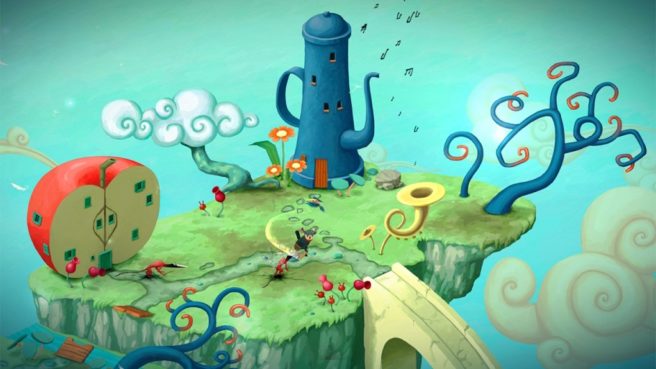 Figment has been delayed by about a month on Switch. It was all ready to go for next week's eShop launch, but an issue was discovered that needs to be addressed.
Figment was originally lined up for May 31 on Switch. We can now expect it on June 28.
Thanks to AstronoLukeNX for the tip.
Leave a Reply