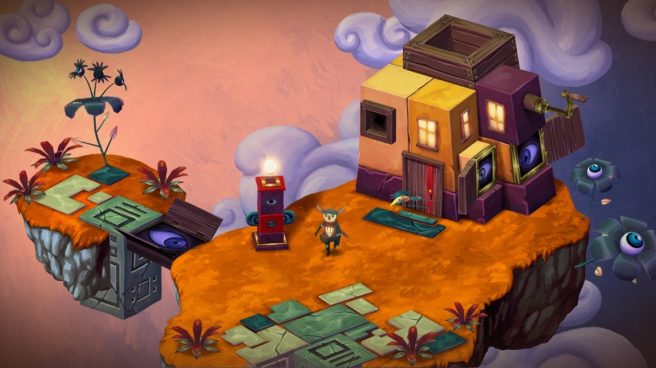 Bedtime Digital Games has shared a teaser trailer for Figment: Creed Valley, a follow-up to the 2017 action-adventure game Figment. Check it out below.
Figment: Creed Valley launches on Switch this fall.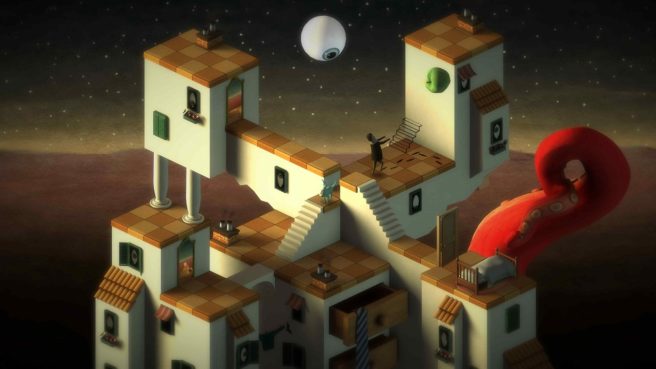 As we found out earlier today, Back to Bed launches for Switch on April 11. Check out some footage in the video below.