File sizes for numerous Switch games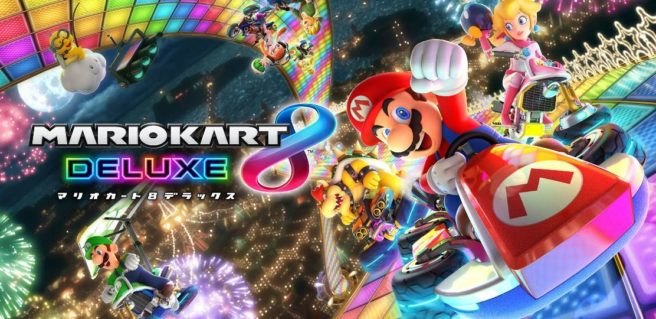 Nintendo has updated its Japanese website with the file sizes for a number of upcoming Switch games. Dragon Quest I-II seems to be the biggest of the bunch out of the initial lineup at 32 GB.
Here's the listing of sizes we know about thus far:
– Dragon Quest Heroes I-II – 32 GB
– Mario Kart 8 Deluxe – 7 GB
– Nobunaga's Ambition: Sphere of Influence with Power-Up Kit – 5 GB
– Snipperclips – 1.60 GB
– I Am Setsuna – 1.40 GB
– Puyo Puyo Tetris – 1.09 GB
Zelda: Breath of the Wild's size was reported awhile back. That one requires 13.4 GB of space.
Leave a Reply