Finding Paradise out on Switch this month, new trailer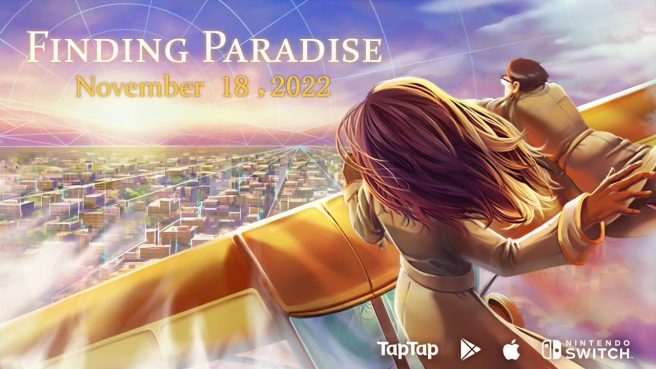 Nearly two years after Finding Paradise was announced for Switch, a final release date has been shared. X.D. Network and Freebird Games confirmed today that the title is slated for November 18, 2022.
Finding Paradise, a sequel to A Bird Story and To the Moon, is a story-driven adventure game. X.D. Network says subtle optimizations were made for console and handheld devices, including remastered HD visuals, redesigned UI and menu, auto-save for shorter play sessions, and a new music box mode to access all available OST.
Below is some additional information about the game:
Known for its heartfelt narratives told through 16-bit-style graphics, the series – starting with To the Moon and later expanded to include A Bird's Story, Finding Paradise, and Imposter Factory – follows Dr. Watts and Dr. Rosalene of Sigmund Corps., as they traverse through the memories of their dying patients to artificially fulfill their last wishes. As the second installment, Finding Paradise consistently delivers the emotional punches through powerful writing and soundtracks, and has received critical acclaim since its initial PC release in 2017.

By tagging along with the doctors in the minds of Colin, a retired airline pilot with an inarticulate wish for a better life, players are invited to experience the tender complexities of a lifetime. With a potent mixture of humor and sentiment, the gameplay-lite Finding Paradise tackles the themes about life, death, and the paths untraveled.
A new trailer promoting the release date news for Finding Paradise on Switch can be found below.
Finding Paradise will be sold digitally on the Switch eShop.
Source: X.D. Network PR
Leave a Reply