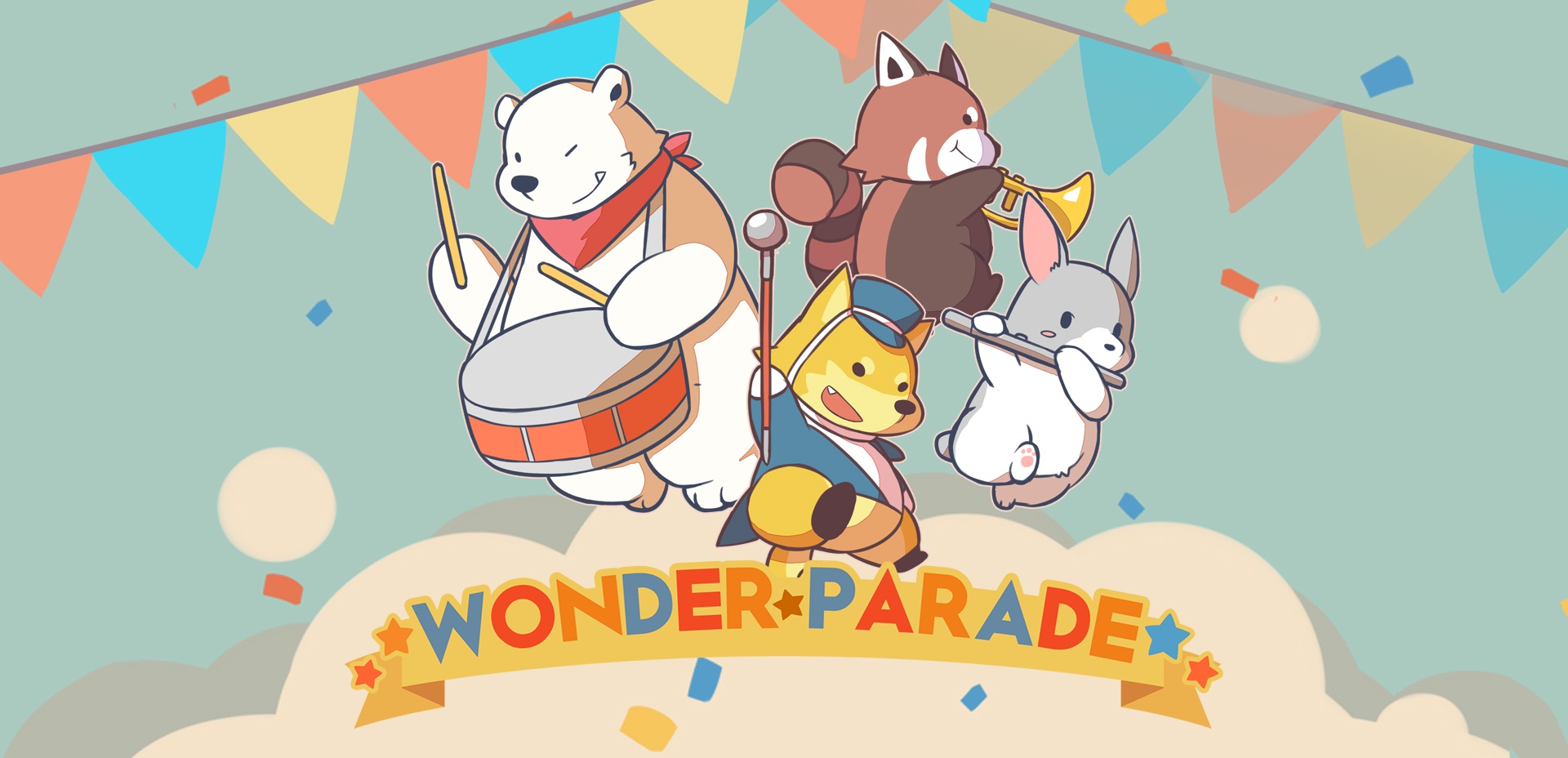 In collaboration with developer Studio Quare, X.D. Network today announced Wonder Parade for Switch. The fairytale-like rhythm game will be sold on the eShop.
Wonder Parade originally debuted on mobile platforms, but when it lands on Switch, the title "will be an even more improved version of the game, including not only the usual challenges and achievements, but also a story mode, unlockable new characters, and even new animations."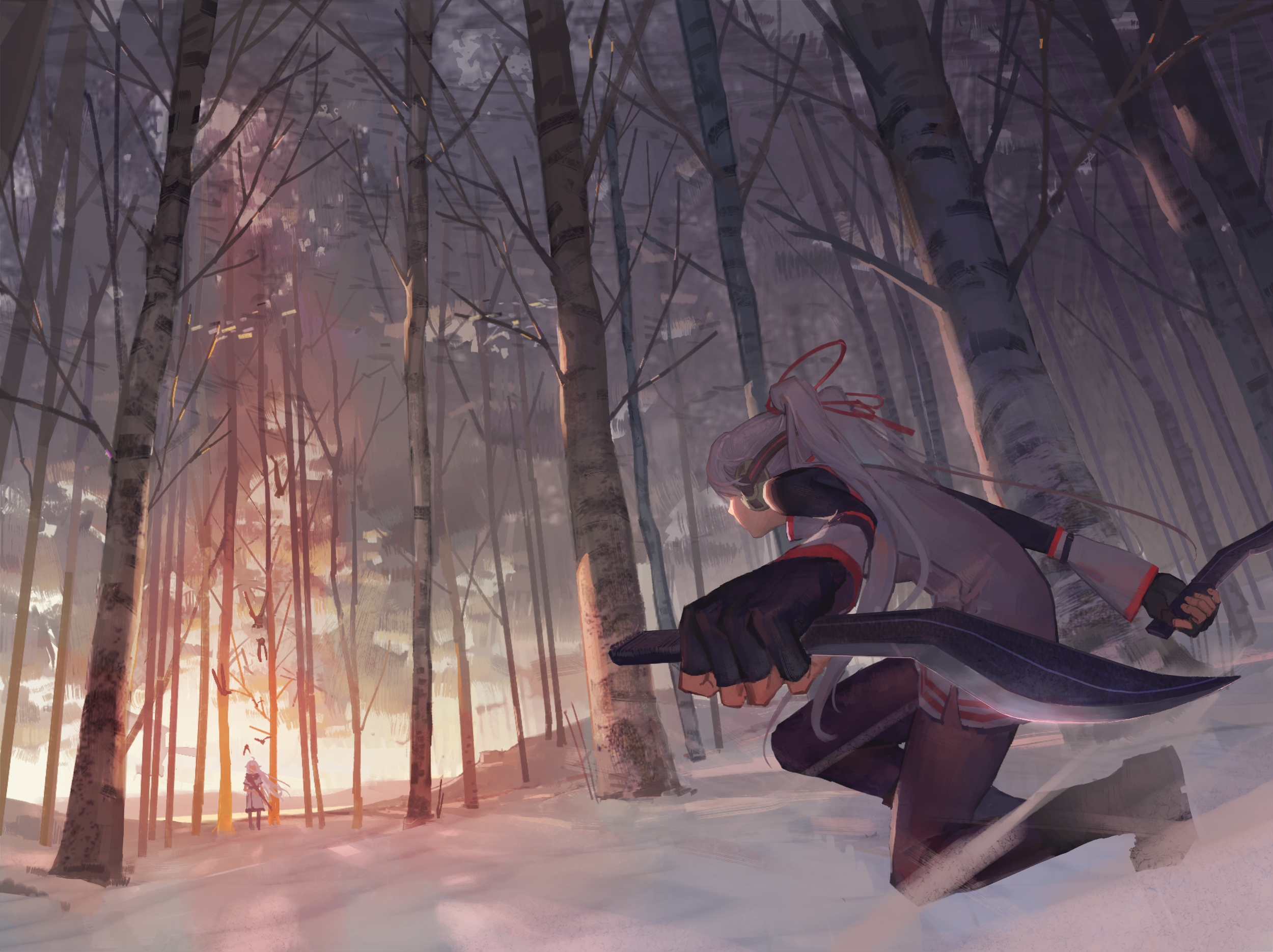 Developer Sunborn Games Technology and publisher X.D. Network have announced a new turn-based RPG for Switch titled Reverse Collapse: Code Name Bakery.
Those who know Sunborn Games Technology likely know that the studio developed Girls' Frontline for smartphone release. No release window has been given, but it has been confirmed that the game will feature Japanese audio with English, Japanese, Simplified Chinese, Traditional Chinese, and Korean subtitles.
The title is intended to be a remake of 2013's Code Name: Bakery Girl, which is set in the same universe as Girls' Frontline. A trailer and screenshots can be viewed below.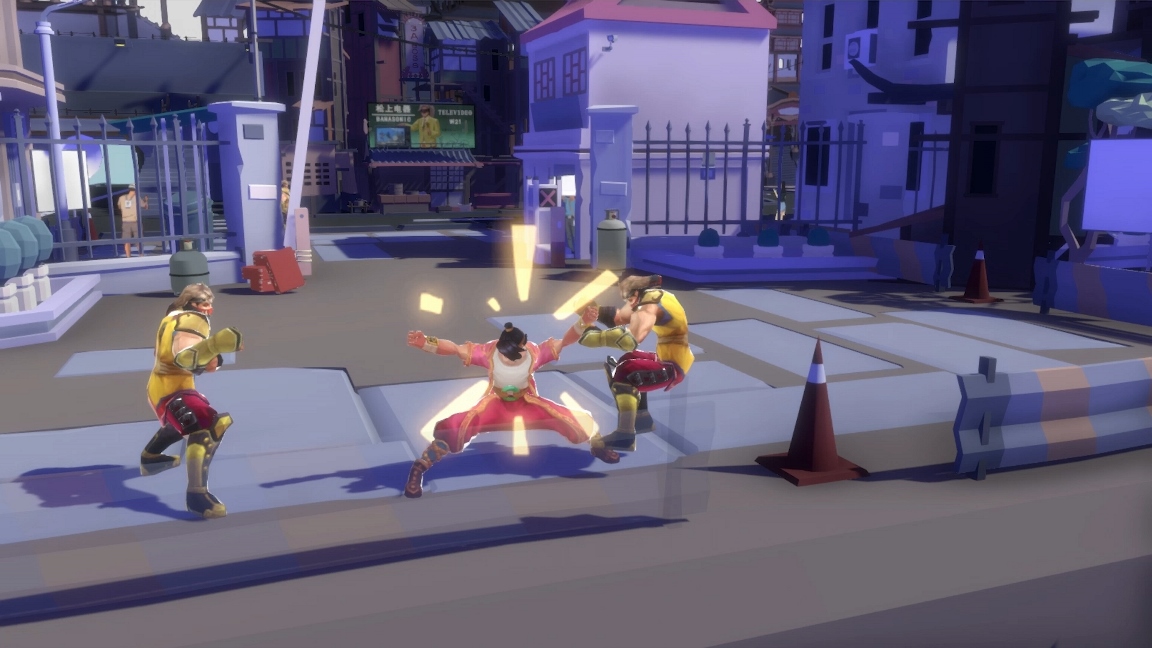 Publisher X.D. Network and developer Carrya.Tec have announced Roguelike Hero, an action title inspired by Stephen Chow's trolling comedy style. The game is in development for Switch and other platforms.
Here's an overview of Roguelike Hero, along with a trailer: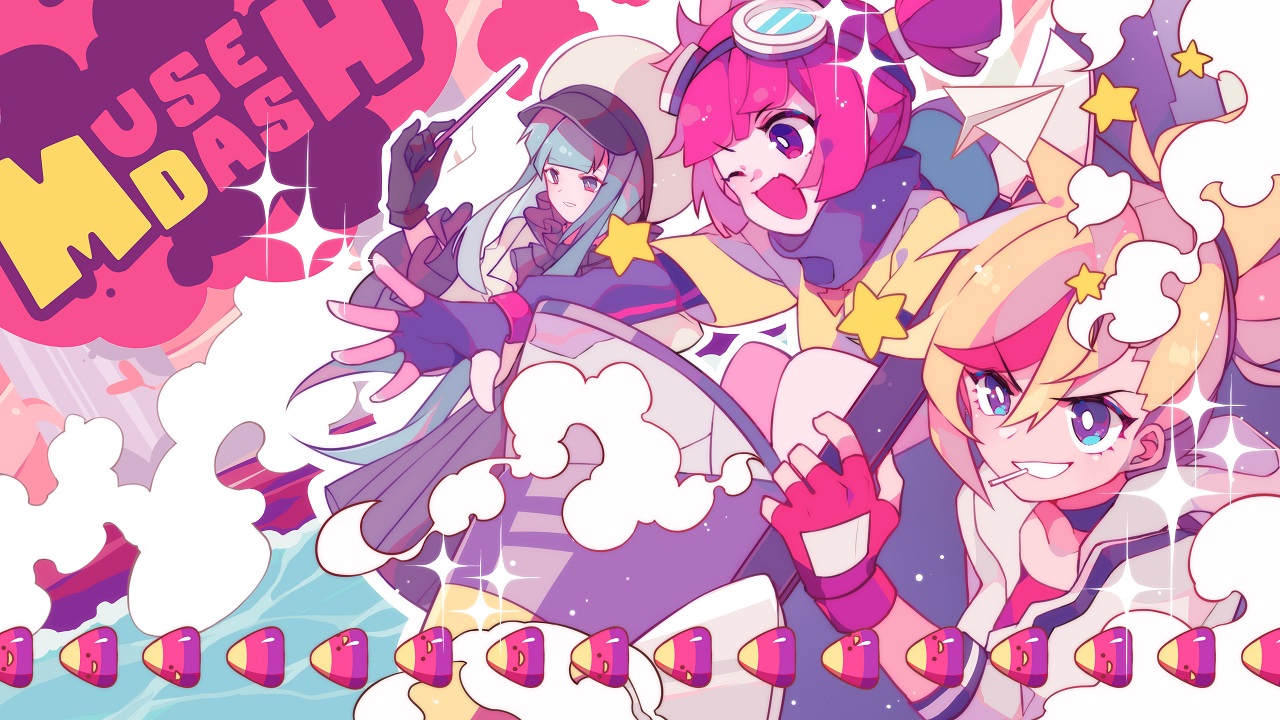 X.D. Network has come out with a launch trailer for the anime-inspired rhythm action title Muse Dash. You can view the new video below.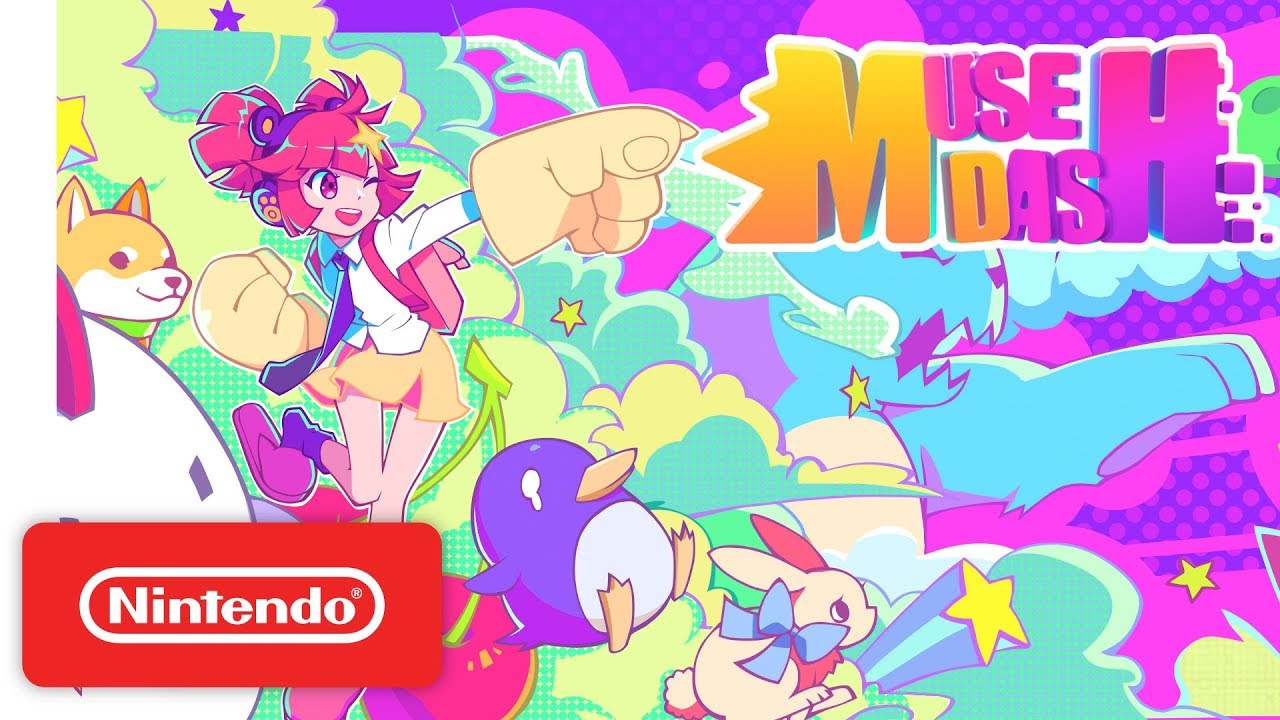 Muse Dash, a parkour game and a traditional music game, lands on the Switch eShop tomorrow. Take a look at some early footage below.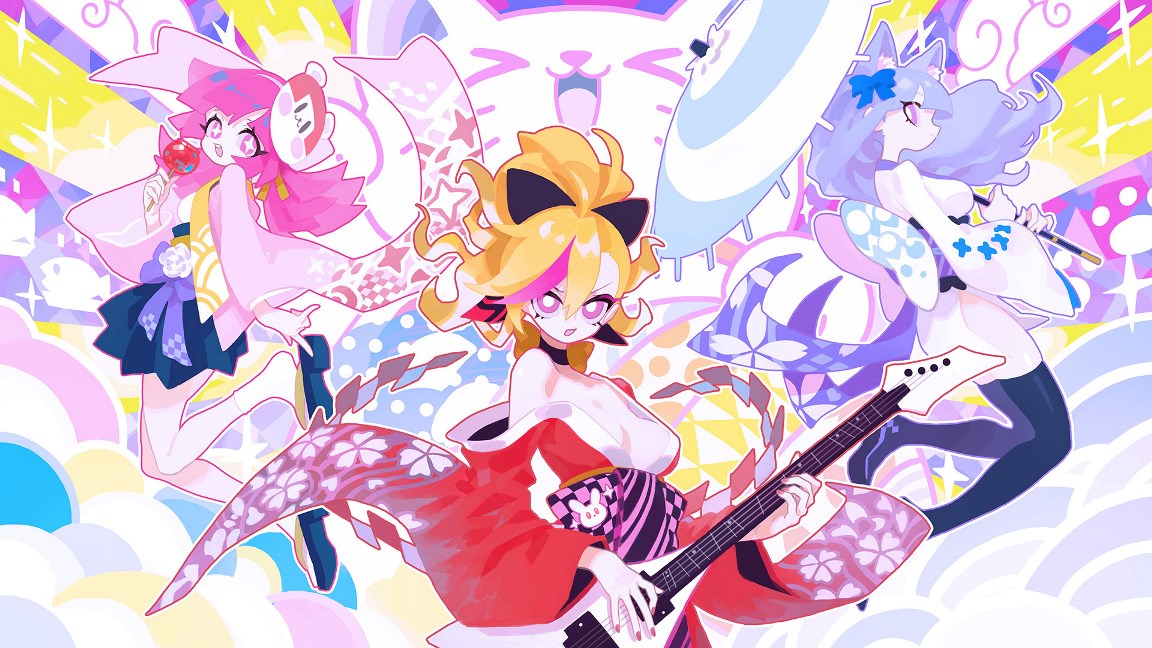 We knew Muse Dash would be landing on Switch sometime in June, but we didn't have a specific release date. However, a new listing on the Japanese eShop reveals that it will be launching on June 20.
For those who missed out on our previous coverage, check out the following overview and trailer for Muse Dash: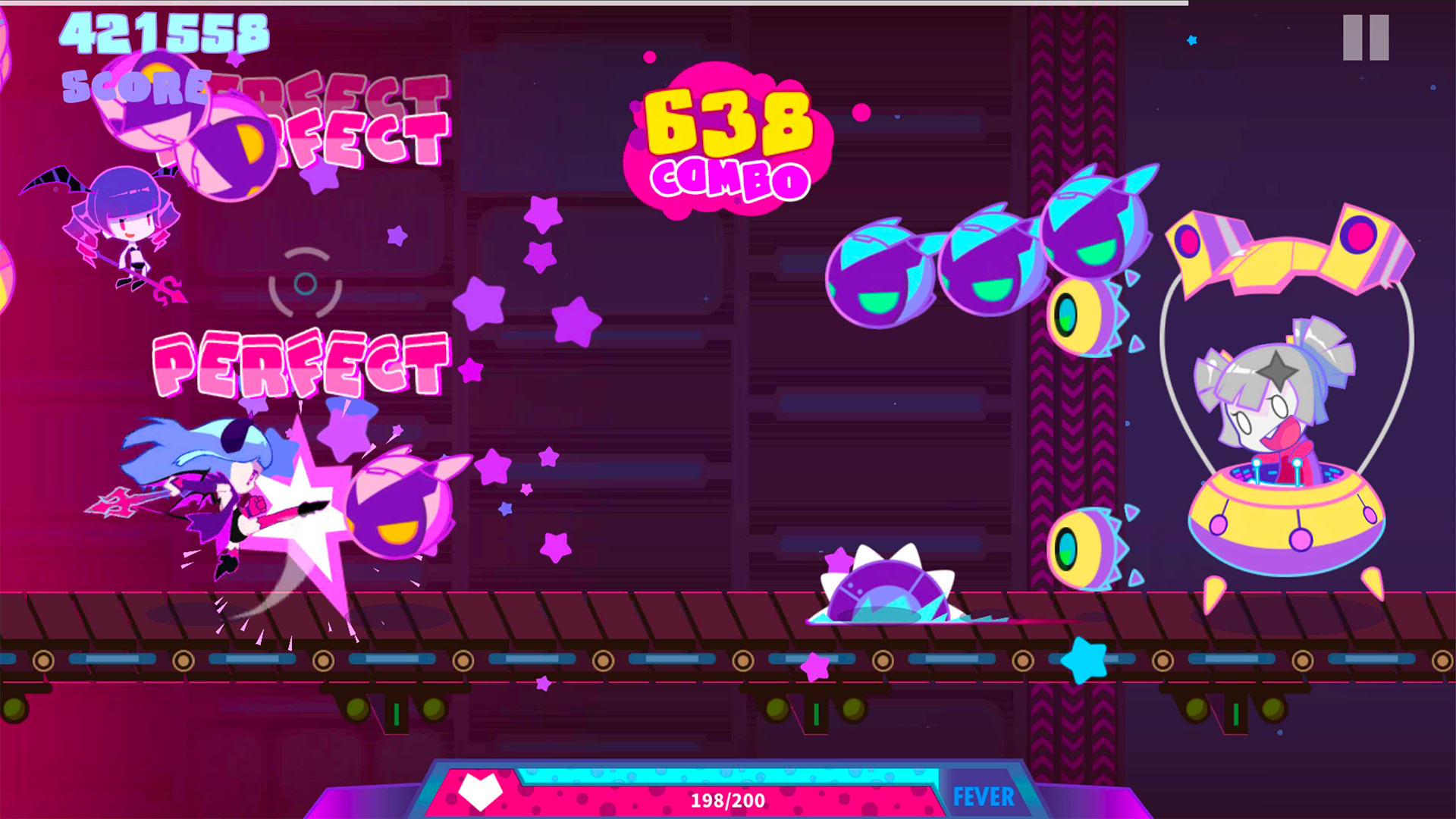 X.D. Network and PeroPeroGames have announced that the rhythm action title Mush Dash is coming to Switch in June. When it releases, a limited-time exclusive Marija skin will be available.
Here's an overview of Muse Dash, along with a trailer: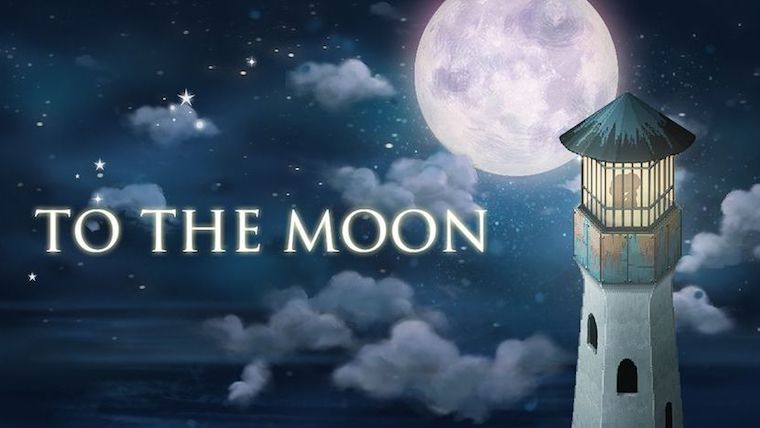 X.D. Network has announced today that it will be publishing Freebird Games' To the Moon on Switch. A release is planned via the eShop this summer. X.D. Network says it has taken the original RPG Maker blueprint and recreated it in Unity.
Here's an overview for To the Moon, along with a trailer: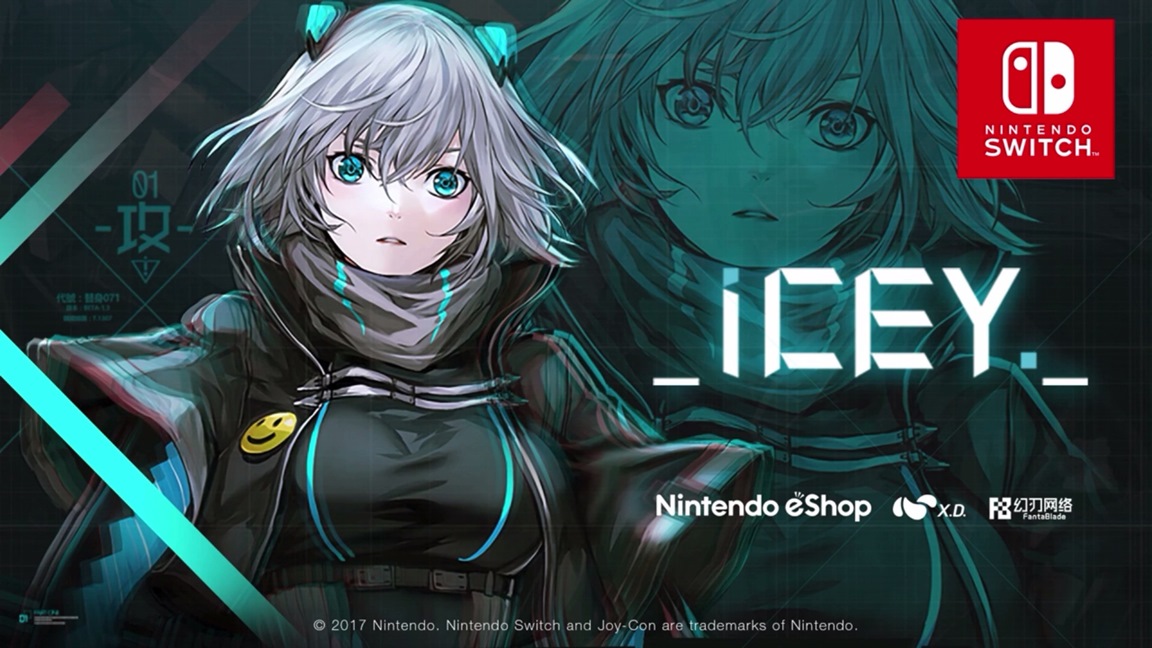 Icey is joining the Switch eShop tomorrow. Have a look at some early gameplay in the video below.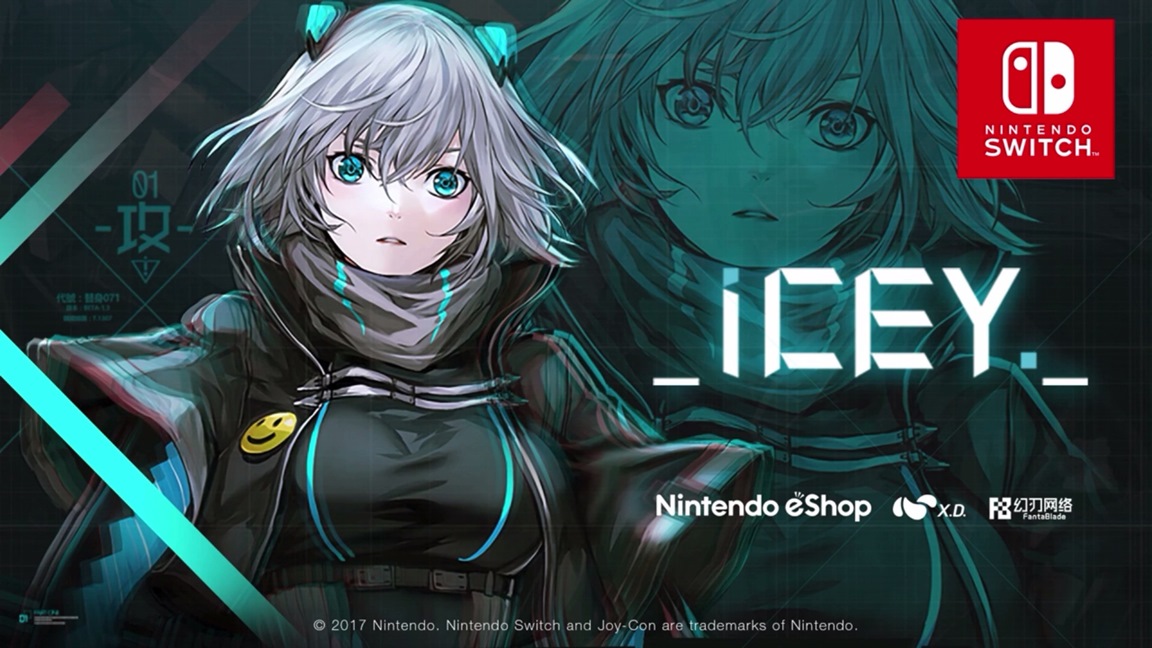 With Icey releasing on Switch next Thursday, we have an English launch trailer for the game. See the video attached below.