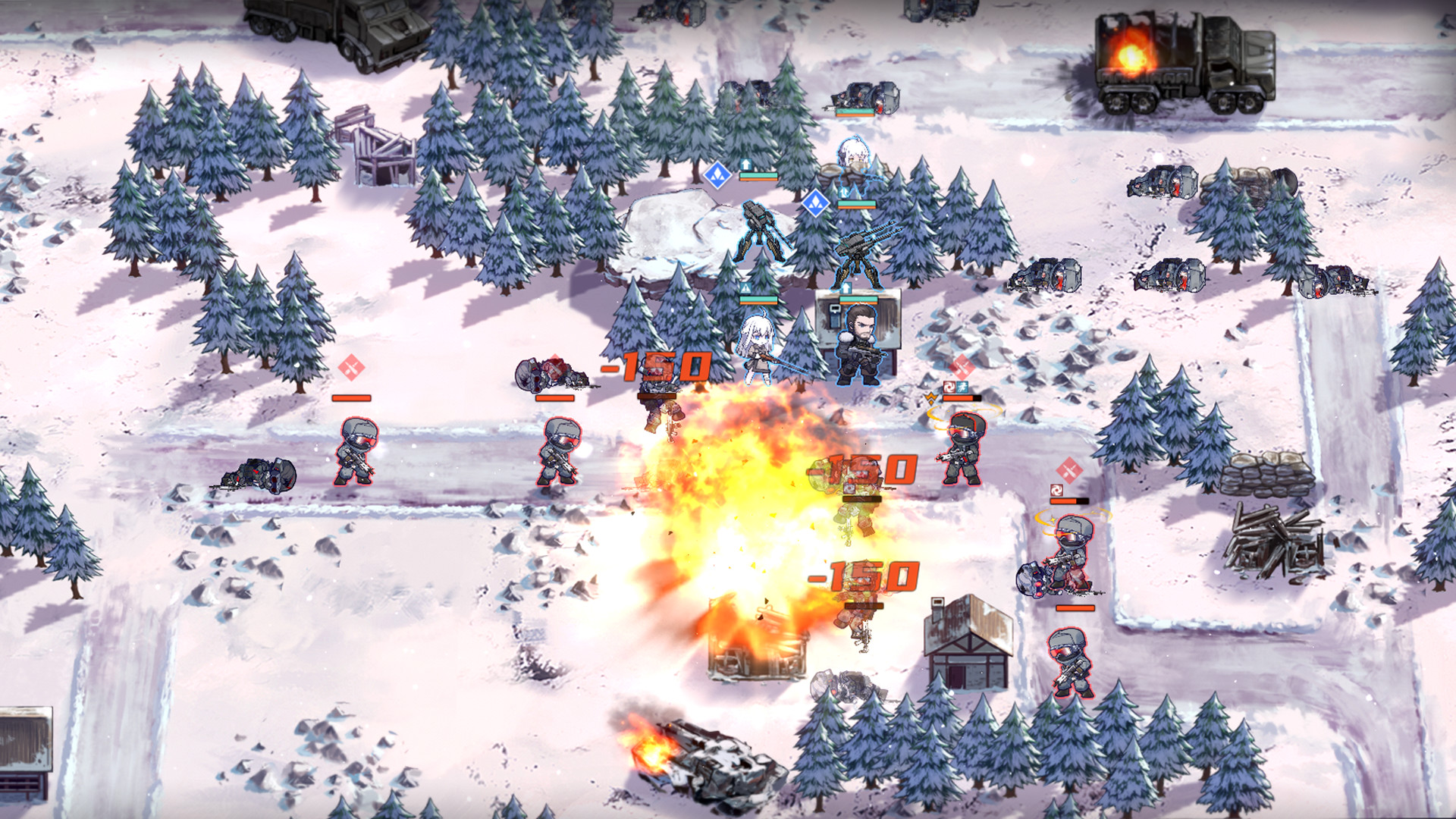 Previously planned for a 2021 release, publisher X.D. Network and developer MICAteam of Sunborn Games Technology have delayed Reverse Collapse: Code Name Bakery to 2022. In a message rounded up by Gematsu, the developer said the following:
The very first trailer for Reverse Collapse was released over two years ago in 201, and we have not stopped working on this project since. This is a remaster of our first game, Code Name: Bakery Girl (2013), so it represents something special and meaningful to us. This is also an opportunity for us to make up for our shortcomings as an amateur game developer in our earlier years, so our team really went all-in to infuse the script with elaborate storylines, graphics, characters, levels, and mechanics. We hope that the final product will be presented as an exciting new experience that captures the essence of Code Name: Bakery Girl.

Beyond the visual update and code optimization, we came up with a lot of new and interesting ideas in the development process for Reverse Collapse, some of which have already debuted during live streams and offline demos, while other core content is still undergoing QA and optimization. Therefore, we have decided to move the release to 2022 so that the team can continue to work on the new content until the entire game is complete and polished.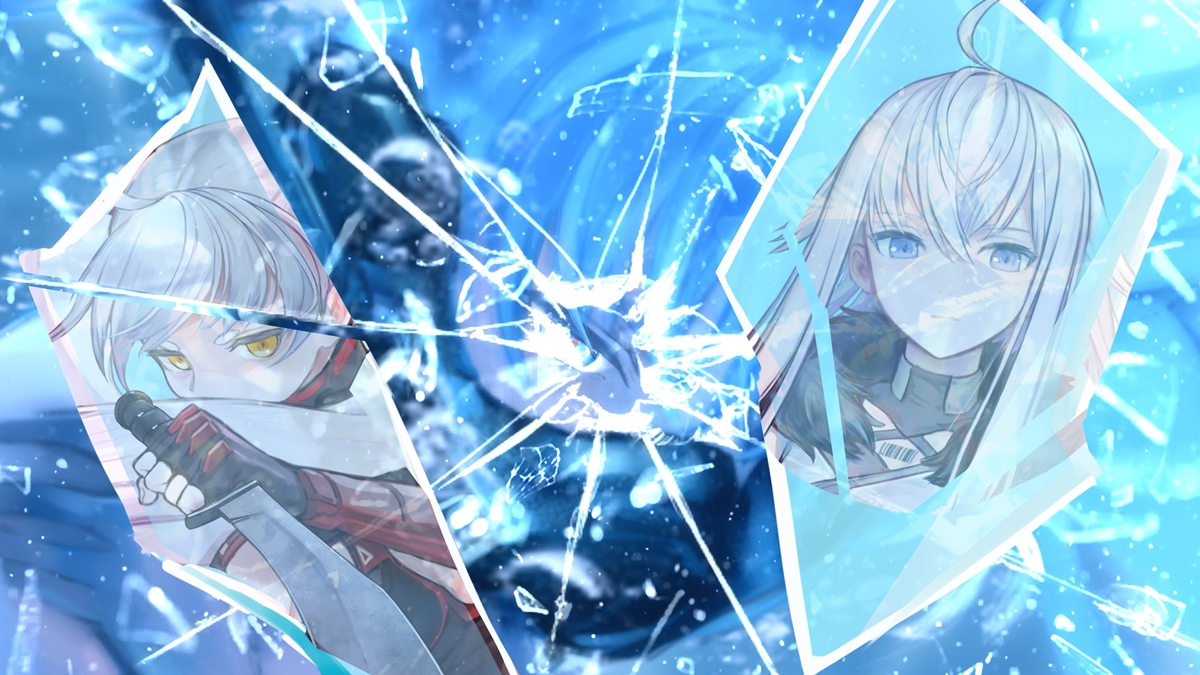 X.D. Network and Sunborn Games Technology debuted a pair of new videos today for Reverse Collapse: Code Name Bakery. Along with a second preview trailer, we also have pure gameplay of the tactical turn-based RPG.
Here's the full roundup: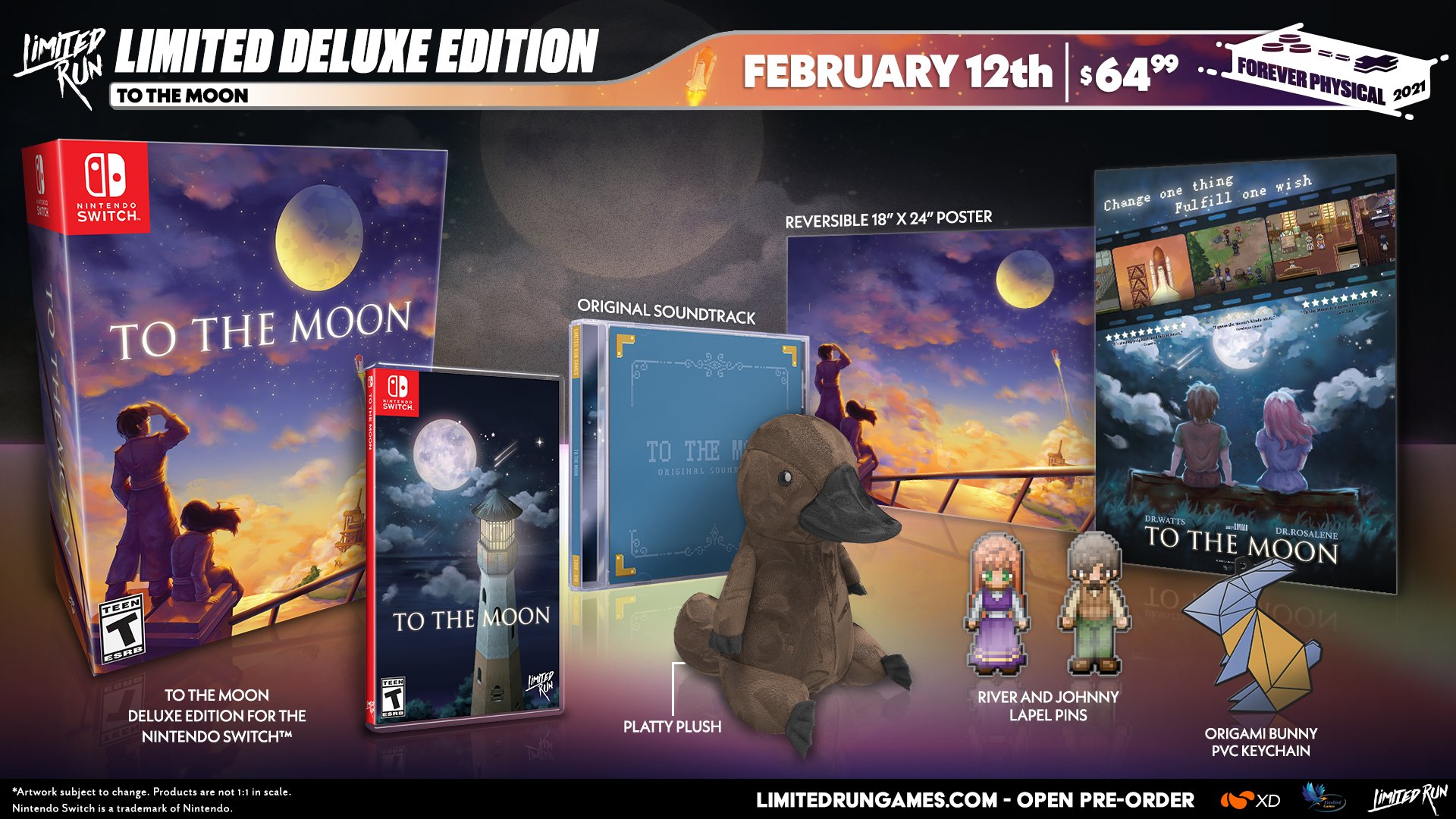 Limited Run Games has announced a partnership with X.D. Network and Freebird Games to produce a physical release for the Switch version of To the Moon.
Fans will be able to choose between two products. Aside from standard copies, Limited Run Games is also planning a Deluxe Edition. The latter release includes an origami bunny keychain, Platty plush, CD soundtrack, and more.
You'll be able to pre-order a copy of To the Moon for Switch starting on February 12 at 7 AM PT / 10 AM ET. Limited Run Games have it here.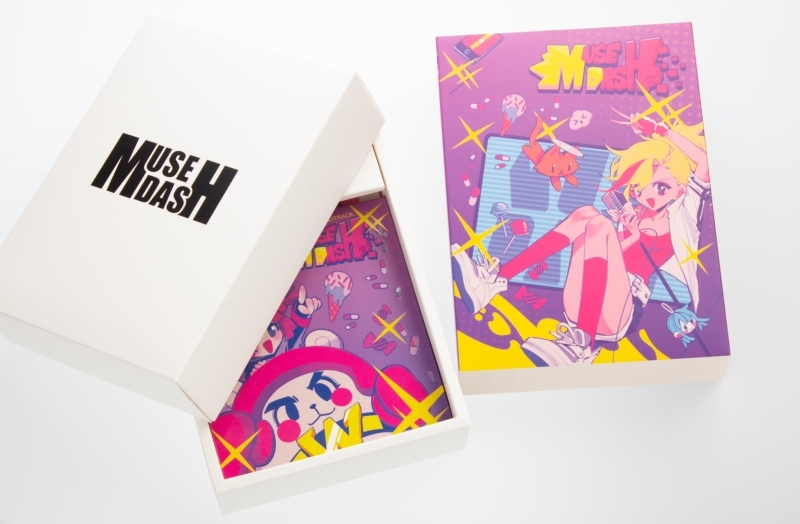 Retail listings have outed a physical version of Muse Dash for Japan. Alongside a standard copy, a limited edition is planned. The latter version includes the game, a special box, an original mini soundtrack containing 15 songs, decal stickers for the system (non-compatible with the Switch Lite), and an original stand.
Muse Dash's physical release is due out on April 8, 2021 in Japan. It'll be 3,960 yen for the standard edition and 7,480 yen for the limited edition.
A western release for the physical version has not yet been announced. However, English is likely to be supported as Muse Dash is available on the eShop worldwide.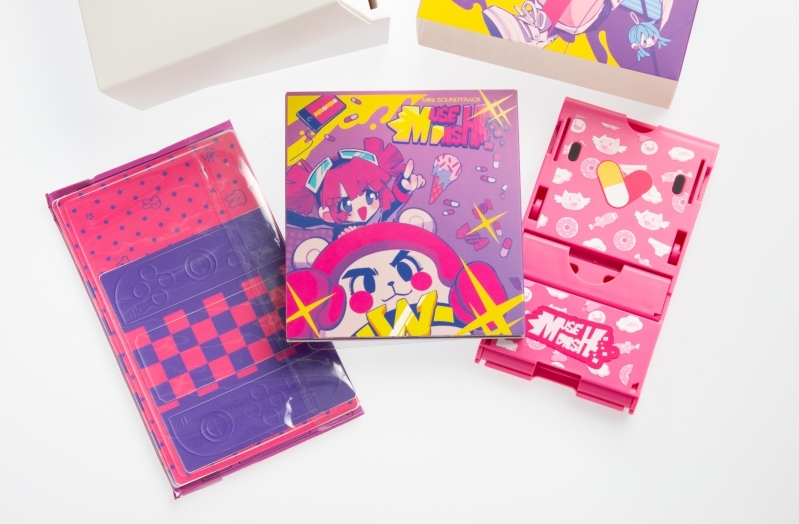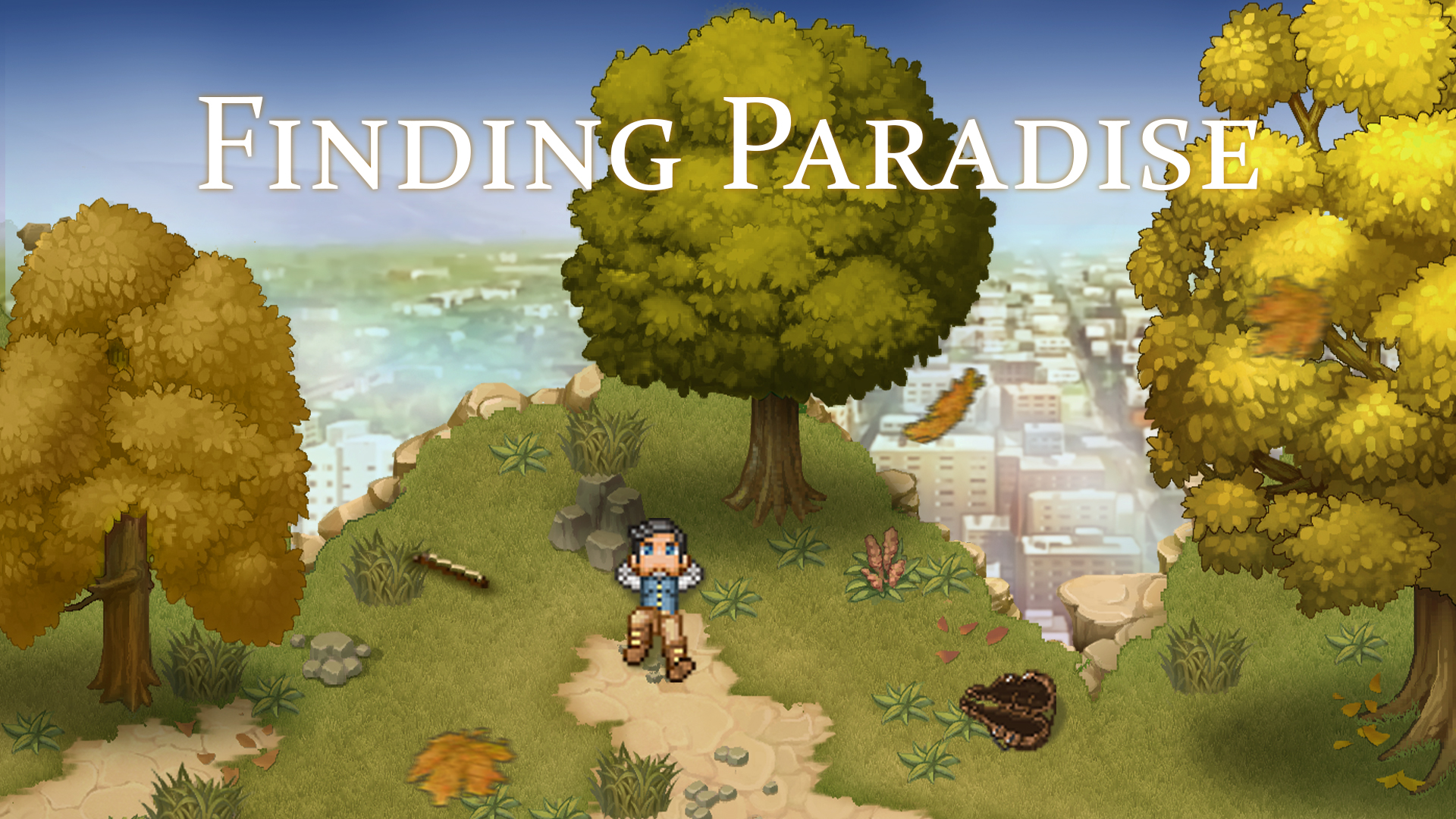 X.D. Network and Freebird Games announced today that they're putting Finding Paradise – a follow-up to To the Moon – on Switch. The title will arrive in Spring 2021.
We have the following overview and trailer for Finding Paradise: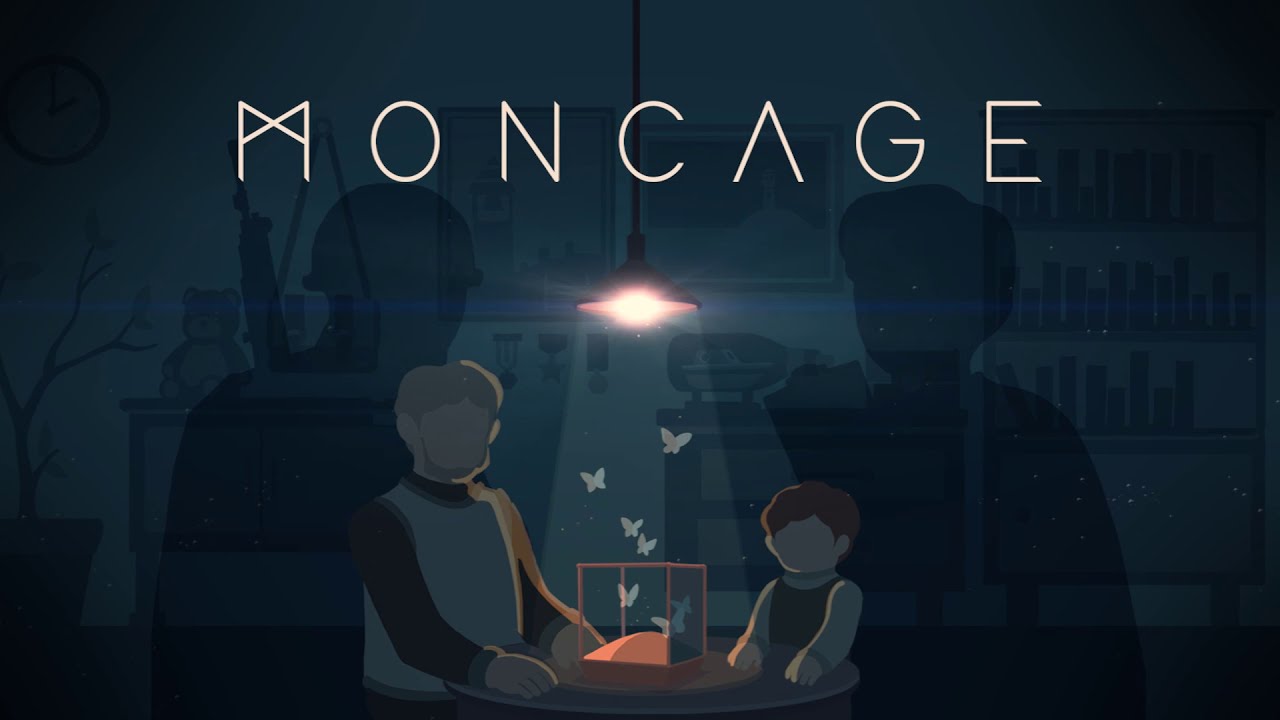 X.D. Network and Optillusion have announced Moncage, "a stunning vignette puzzle adventure where the player explores a strange cube." The game is planned for Switch, though a release window has not been shared.
Here's an overview of Moncage: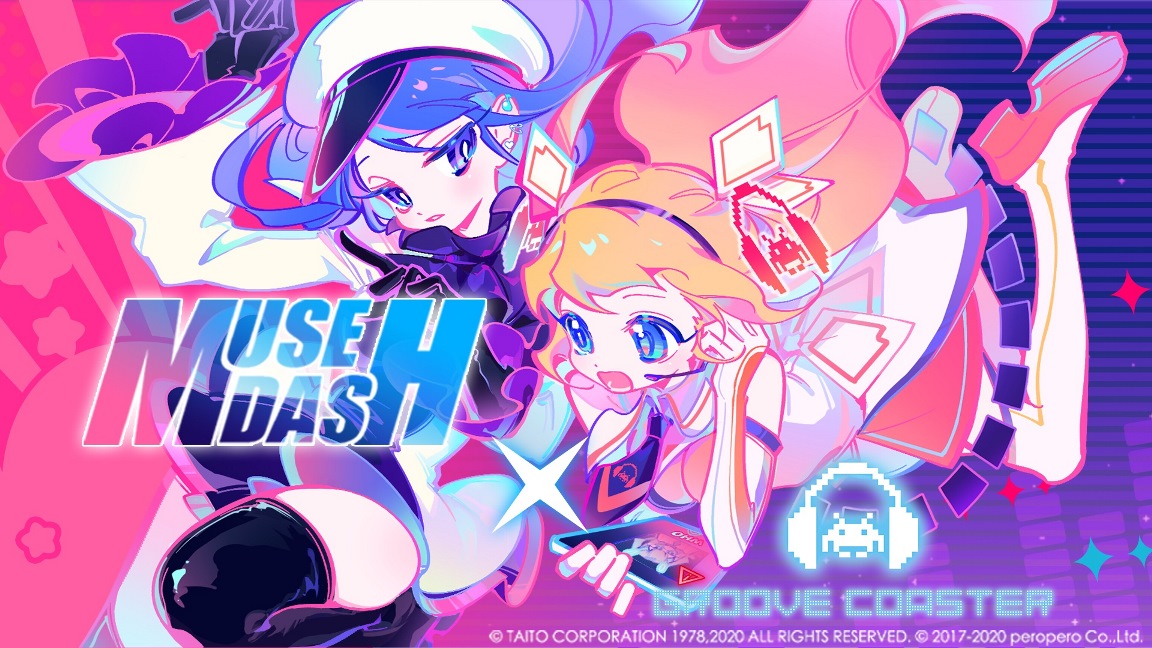 The parkour and traditional music game hybrid Muse Dash will soon be receiving a major update on Switch. X.D. Network and PeroPeroGames are now introducing new DLC featuring Groove Coaster.
Here's the full rundown:
The roguelike game Juicy Realm is getting a major update on Switch. X.D. Network and SpaceCan have announced that a LAN cross-play patch is in the works, and new content will be made available as well.
Here are the full details, along with a trailer: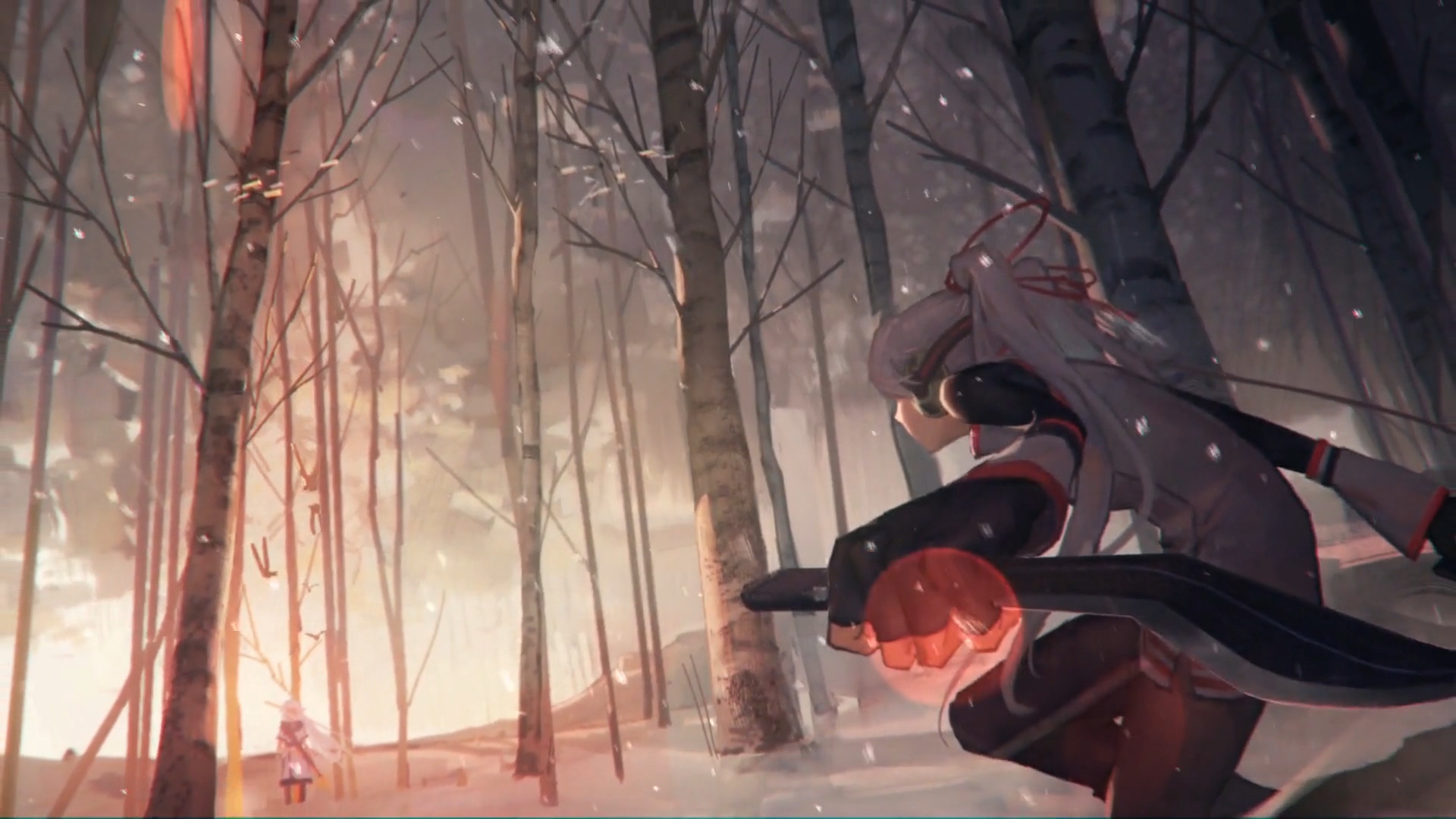 Publisher X.D. Network and developer Sunborn Network have shared a new preview trailer for Reverse Collapse: Code Name Bakery, which introduces the game's characters and factions. The latest batch of information has also been provided.
Here's the full news update: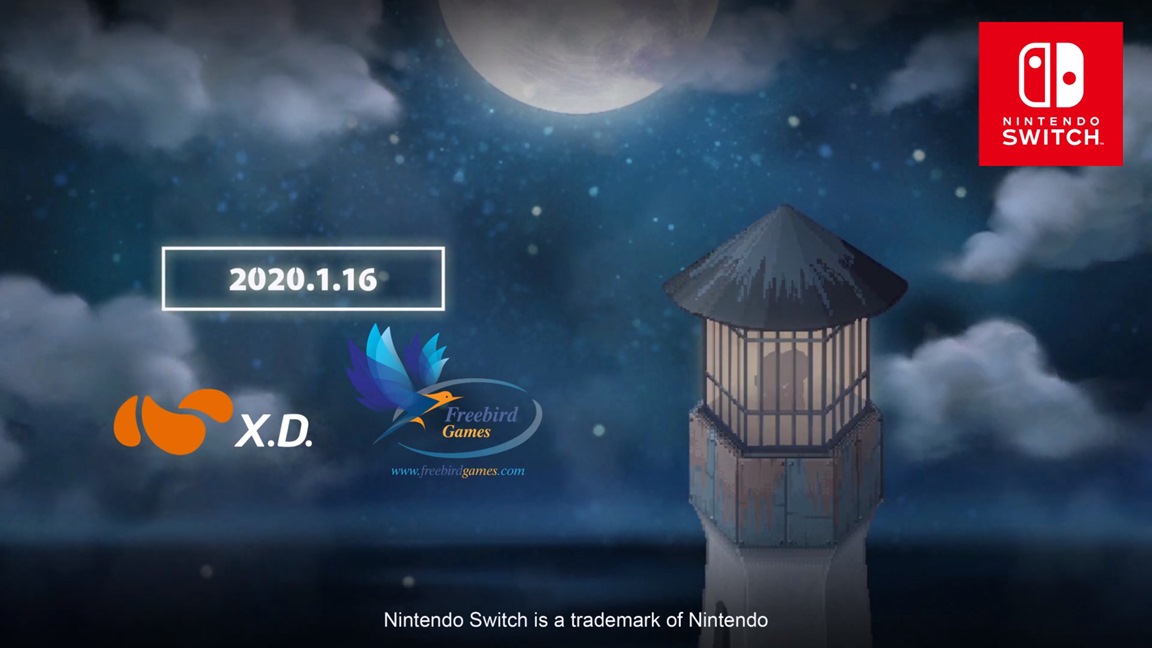 As previously mentioned, To the Moon will be making it to the Switch eShop next week. Check out some early footage in the video below.