Fire Emblem Fates voice actress lists mystery Nintendo game on personal website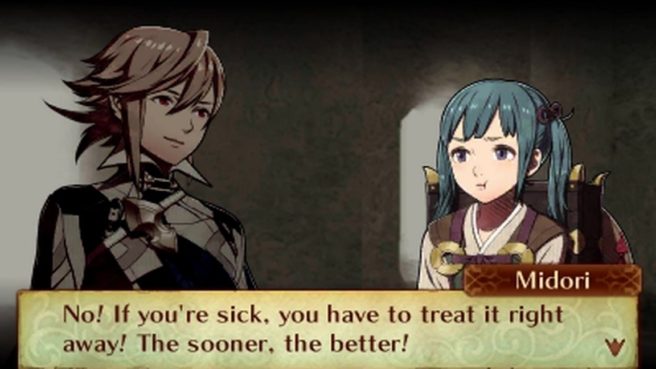 The last time Sarah Blandy worked on a Nintendo title was this year. In Fire Emblem Fates, she voiced Kagero, Midori, and Layla. Blandy's personal website is now listing an unnamed Nintendo game, which she can't mention by name due to an NDA.
Nintendo is teaming up with Cup of Tea Productions, a company that specializes in voice overs and localization, on the project. The last time the two sides collaborated was on the English version of Fire Emblem Awakening.
Could this have something to do with Fire Emblem as well? Perhaps the upcoming Fire Emblem mobile game? Or maybe it's something completely different…
Leave a Reply