Fire Emblem Heroes – Hearts as One Forging Bonds event to begin January 11th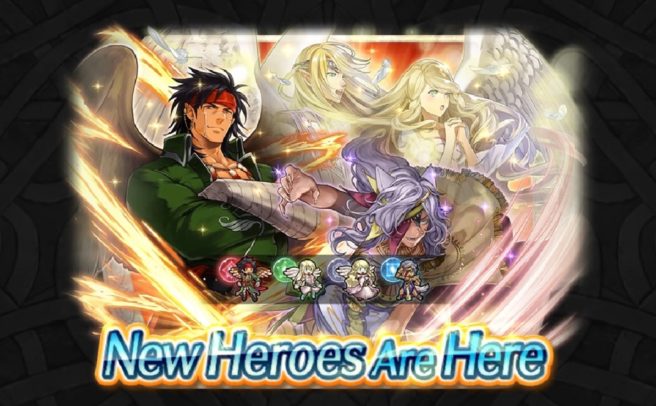 The 6th and latest Forging Bonds event — titled "Hearts as One" — is set to go live in Fire Emblem Heroes this Friday.
The event will last from January 11th until January 25th. During the period, the focus of the mode will be to win battles in order to grow closer to four heroes featured in the upcoming Rulers of the Laguz Summoning Focus. This includes Tibarn, Leanne, Reyson, and Nailah.
A list of accessories that can be used during the event are also shown off below.

Leave a Reply