Fire Emblem Heroes has updated with its latest content, and Lost Lore is now live.
While active, players can send Heroes to scout out other worlds and wait for them to recover lore for the Heroes' Saga, collection of tales about characters in the Fire Emblem series. For this event, World of Shadows gets the focus. Players can earn rewards such as Orbs and Dragonflowers from scouting, striking, or recovering lore.
Lost Lore will be live until February 15.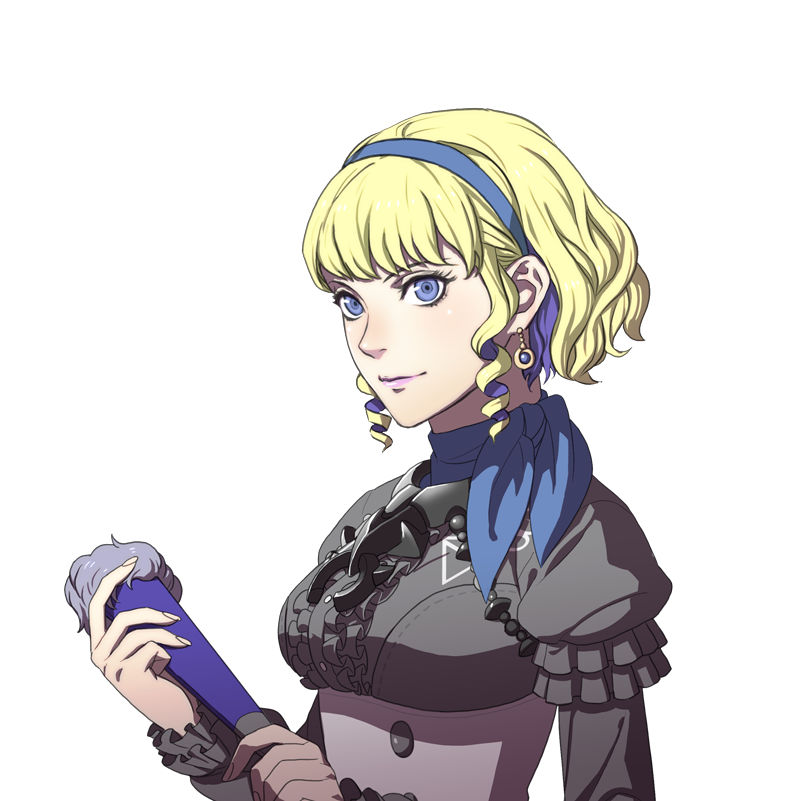 Nintendo has published another character introduction for the Fire Emblem: Three Houses – Cindered Shadows DLC. For today's update, we have information regarding Constance.
Here's her bio, courtesy of SatsumaFS:

We are now three days into the fourth annual Choose Your Legends voting event to determine the most popular Fire Emblem characters, with the top two characters of each gender being added to Fire Emblem Heroes wearing special outfits. Nintendo has published the current standings of the vote; you can see the female vote in the header and the male vote past the break: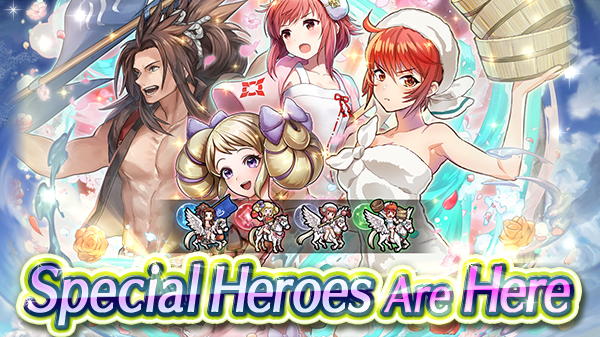 Ryoma, Hinoka, Sakura, and Elise are back for another relaxing trip to the hot springs in the latest Special Heroes Revival. As always, your first summon in this event won't cost any Orbs.

Additionally, Mjölnir's Strike has re-entered the Brace phase. Players can build structures and place heroes on the map to defend against the enemy assault.

Since it's Thursday, a new map has been added to Tactics Drills in Fire Emblem Heroes. "Mirage #Sessions" can be found in the Skill Studies section; clearing it gets you 300 feathers.
The current Mjölnir's Strike event has reached its Counter phase, so make sure to use those arrows to attack today.
Also, the next Lost Lore event has been announced. It will start on January 25 and will focus on the World of Shadows. As usual, you can earn rewards like orbs and dragonflowers.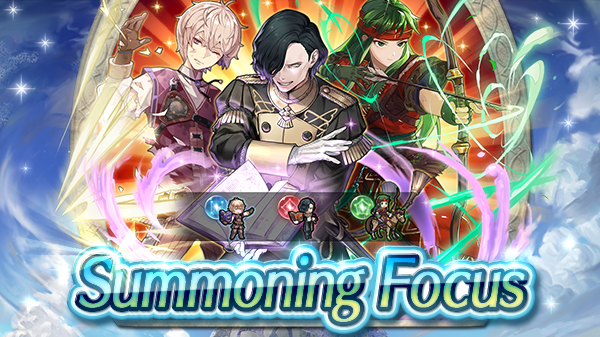 Heroes with Chill Skills are featured as part of a 5★ summoning focus. As always, your first summon in this event won't cost any Orbs.
Additionally, Mjölnir's Strike: Shield phase is now active. Weather the enemy's onslaught for seven turns to claim victory, but beware—the opposing army will be stronger in the Counter phase. Score high to raise your Tier and earn rewards.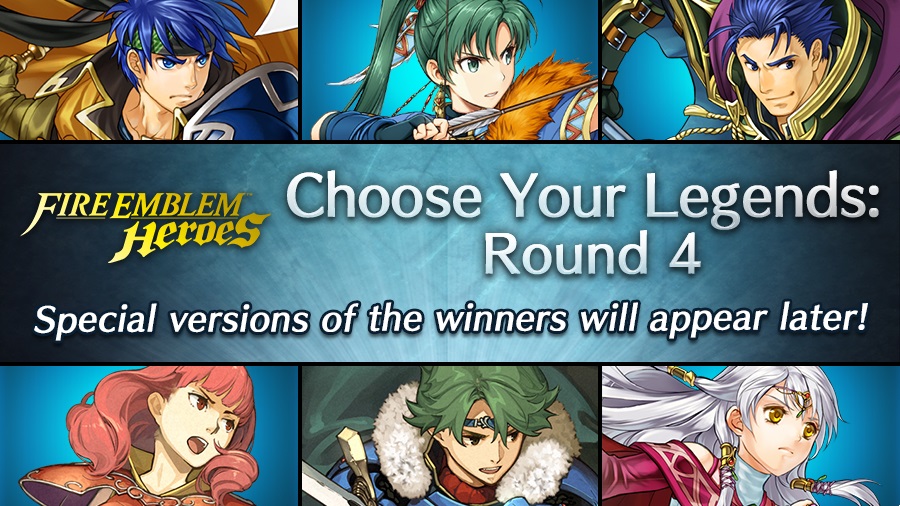 Fire Emblem Heroes is prepared for its third anniversary with Choose Your Legends: Round 4, Nintendo and Intelligent Systems have announced.
Fans can vote on their favorite characters among the many featured throughout the Fire Emblem franchise. The top two male Heroes and top two female Heroes will appear within the year with special outfits. Additionally, My Nintendo members can earn 100 Platinum Points for participating.
You can place your votes on the official website here.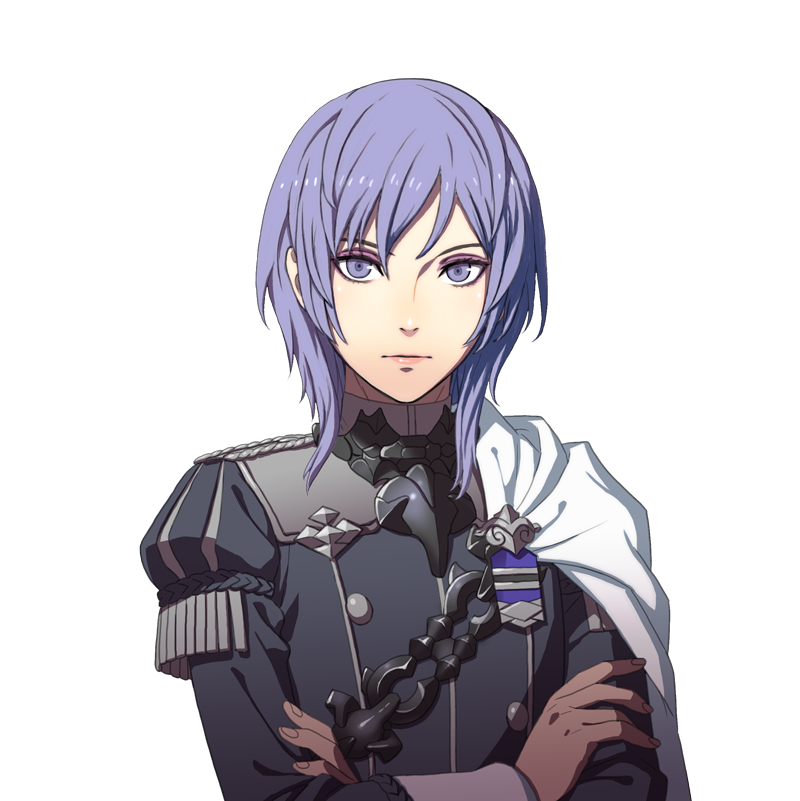 Nintendo is continuing to share information about Fire Emblem: Three Houses' Cindered Shadows DLC. This time around, we have an introduction to Yuri, who is voiced by Enoki Junya in the Japanese version.
Here's his brief bio (thanks to SatsumaFS):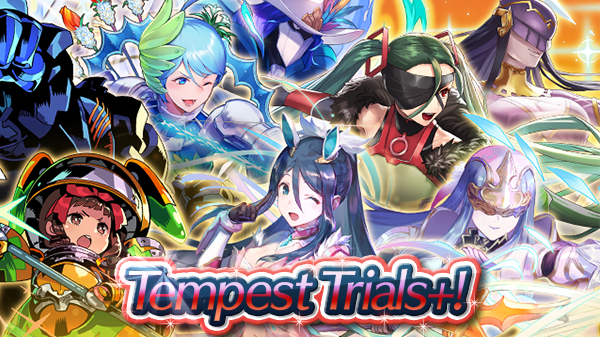 Tempest Trials+: Mirage Vortex has begun. The big rewards this time are the 5★ New Hero Itsuki: Finding a Path and three Sacred Seals: Defiant Def 1, Mirror Stance 1, and Chill Res 1. You can also earn Refining Stones by completing daily quests.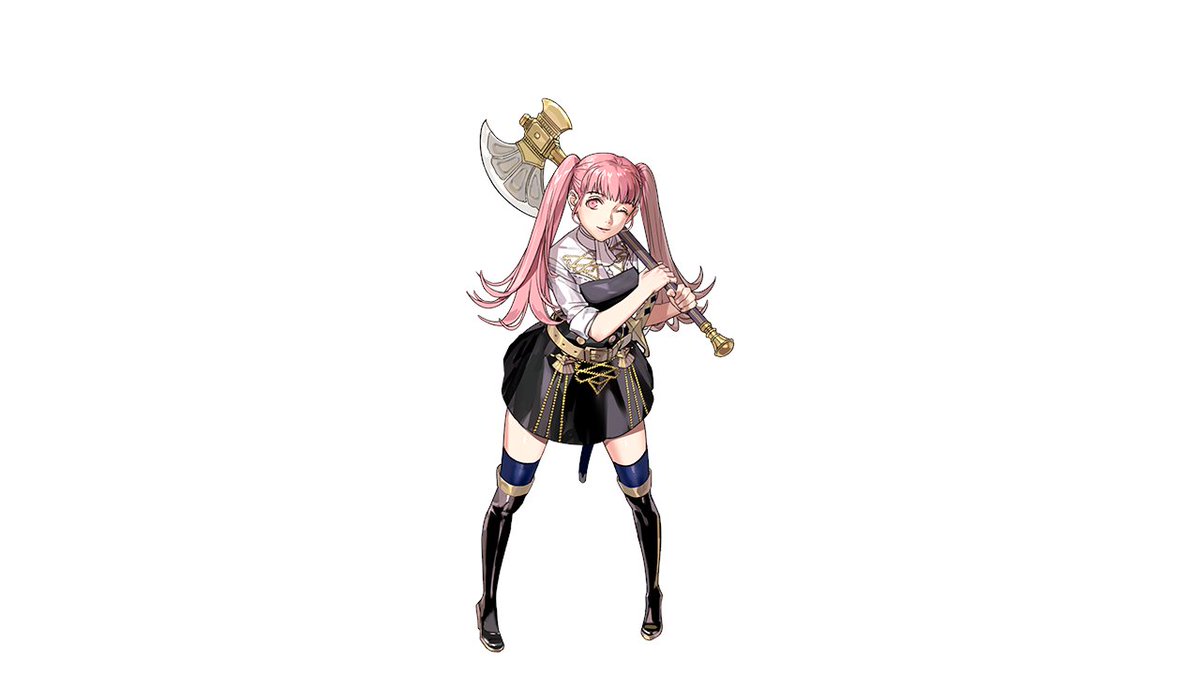 Nintendo and Intelligent Systems shared a few more details about the upcoming Cindered Shadows DLC for Fire Emblem: Three Houses on Twitter today. As we previously reported, Cindered Shadows will be a Side Story separate from the game's main story, and you will use a set team of characters. Now, we know exactly which characters you'll be able to use:
Byleth
the three house leaders: Edelgard, Dimitri and Claude
one representative from each house: Linhardt, Ashe and Hilda
the four new characters from the Ashen Wolves house: Balthus, Yuri, Hapi and Constance
Main character designer Chinatsu Kurahana also created new full-body artwork for Linhardt, Ashe and Hilda, which you can see below here: