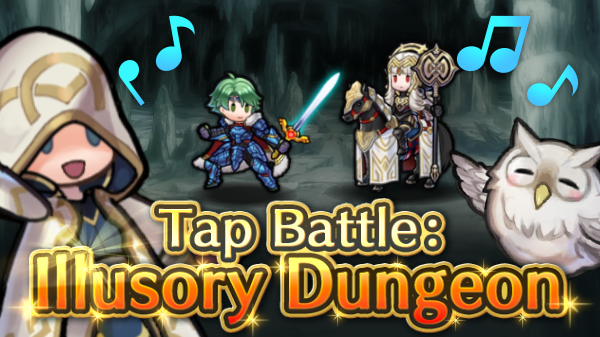 We've got quite a bit of Fire Emblem Heroes news for you today. First up, the next Tap Battle: Illusory Dungeon will be starting soon. It'll run from August 24 till September 21.
The next daily Summoning Event is Heroes with Fortress Skills. The 5-star focus units are Lukas: Sharp Soldier, Kliff: Curious Spirit and Innes: Regal Strategician.
The next Grand Hero Battle Revival is Aversa: Dark One. You have 48 hours to beat her and add her to your team. For the same duration, a quest is also available requiring you to defeat her GHB on Lunatic or higher with one ally of each movement type on your team.
Since it's Thursday, a new Tactics Drills map has been added to the game. "Brave Am and Micaiah" can be found in the Skill Studies section; clearing it gets you 300 feathers.
Finally, the next Royal Convenes video, To a Brighter Future, is now online. Give it a watch: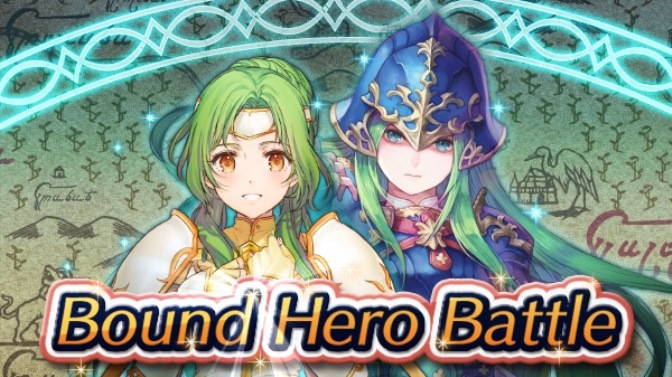 Two more events are up and running in Fire Emblem Heroes. Along with Bound Hero Battle Revival: Elincia & Nephenee for Special Maps, Heroes with Ward Skills is here as the latest daily summoning event.
We'll also mention that Røkkr Sieges is starting on August 23 at 4 AM PT / 7 AM ET. Pre-registration is open, and features the following changes this time around: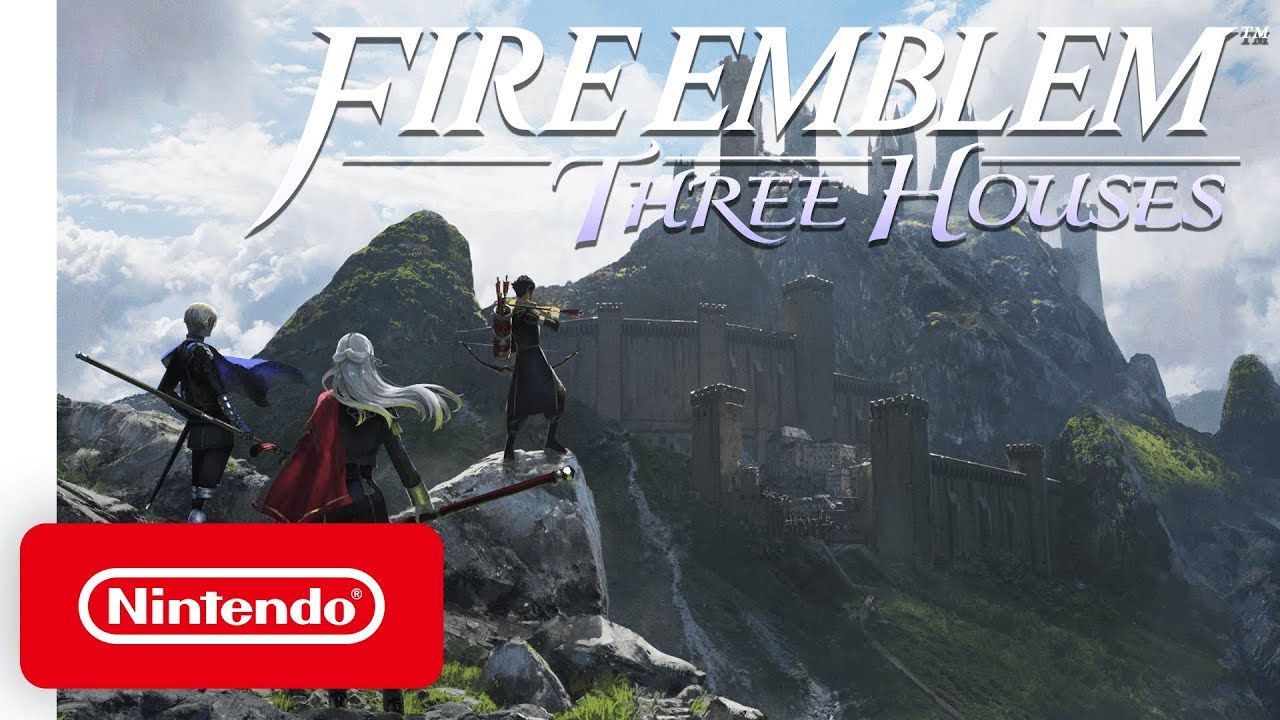 SuperData has a new report on gaming sales for the month of July. Fire Emblem: Three Houses had a great debut, as the game reportedly sold 800,000 digital units throughout the month. That number makes the Switch title the best digital launch in franchise history.
Fire Emblem: Three Houses placed #3 in terms of digital console gaming sales in July. Here's the full chart: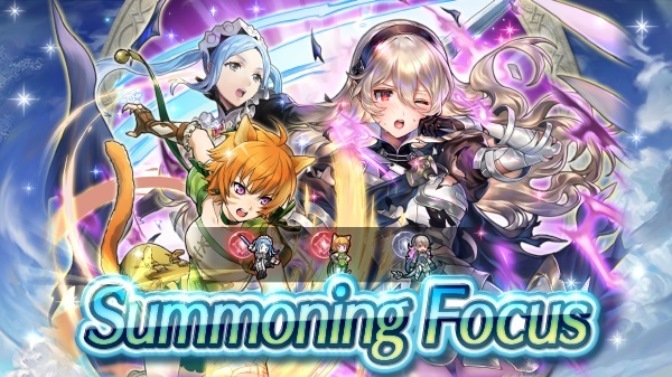 Starting today, Grand Hero Battle Revival – Garon, King of Nohr can be accessed in Fire Emblem Heroes. For two days only, Garon is back with limited-time quests.
Summoning Focus: Heroes with Solo Skills is also now live. The new 5-star summoning focus features a trio of characters with Solo skills.
We'll also mention that Fire Emblem Heroes is hosting yet another returning summoning event. Heroes with Vantage is the latest one that can be accessed for today only.
Nintendo has uploaded a special new video for Fire Emblem Heroes, showcasing the latest Choose Your Legend Heroes.
The video features Alm, Camilla, Eliwood, and Micaiah chatting around a fire. Those interested can view the clip below.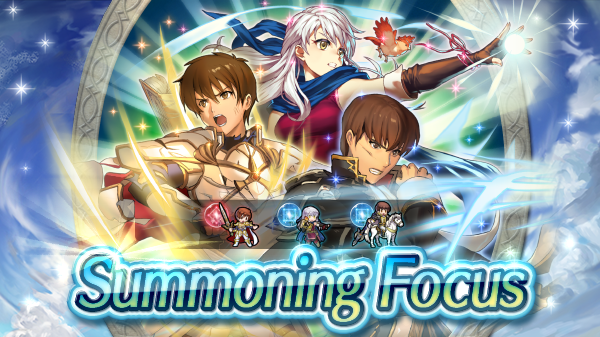 Just a small bit of Fire Emblem Heroes news today. Today's daily summoning focus is Heroes with Drive Atk. The 5-star focus units are Quan: Luminous Lancer, Leif: Prince of Leonster and Micaiah: Priestess of Dawn.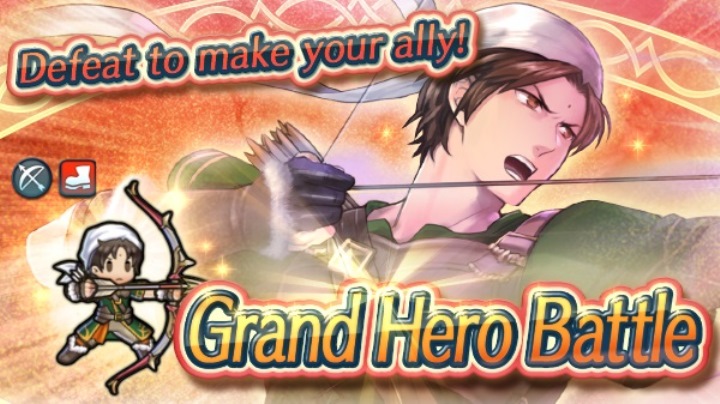 Fire Emblem Heroes has brought back a few new events. These include Grand Hero Battle Revival: Jamke, Prince of Verdane and a pair of summoning focuses.
Jamke, Prince of Verdane is the ninth Grand Hero Battle revival, lasting until August 20. Limited-time quests are included.
In other news, Daily Summoning Event: Heroes with Smoke Skills and Summoning Focus: Weekly Revival 11 are live. The former features Heroes with Smoke Skills while the latter is for 5-star Heroes who appeared before the start of Book II.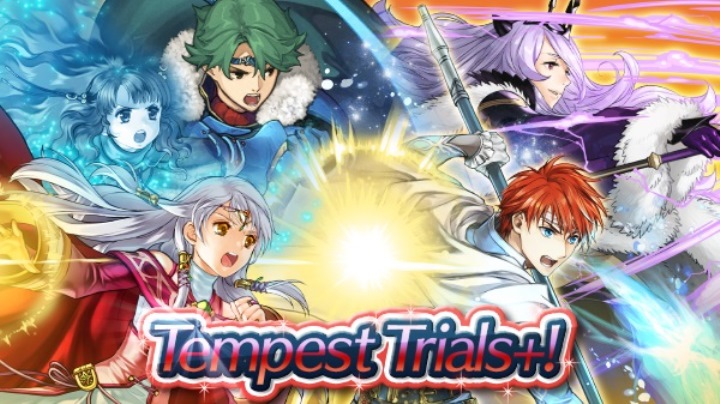 Tempest Trials+: A Heroes Mettle has started in Fire Emblem Heroes. The 5-star Hero Sigrun: Loyal Protector and three Sacred Seals (Sturdy Blow 1, Atk Tactic 1, and Earth Boost 1) can be obtained as rewards. By clearing maps, you can increase your score and earn rewards. Refining Stones are also available by completing daily quests.
We'll also note that Heroes with Ploy Skills is live as today's daily summoning event. And as usual, Special Maps: Rival Domains has received its weekly update, this time featuring a bonus for defeating foes with flying allies.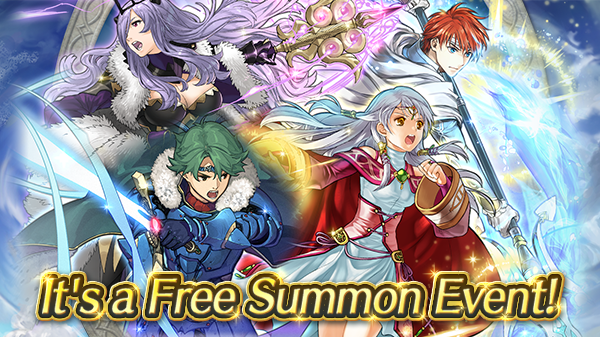 The long-awaited third Choose Your Legends summoning focus, Brave Echoes, is now live in Fire Emblem Heroes. As always, you get to choose one of the four new 5-star focus units (Alm: Imperial Ascent, Micaiah: Queen of Dawn, Eliwood: Marquess Pherae and Camilla: Light of Nohr) for free. The regular summoning focus in which they appear will be available until September 6. There's also a new paralogue story, as well as some time-limited quests, as a way to earn some extra orbs.
Today's daily summoning focus is Heroes with Swift Sparrow. The 5-star focus units are Eirika: Anamnesis Lady, Katarina: Wayward One and Nino: Pale Flower.
Finally, next up for the Grand Hero Battle revival is Walhart: The Conqueror. You have 48 hours to beat him, as well as the time-limited quest to earn another copy of him.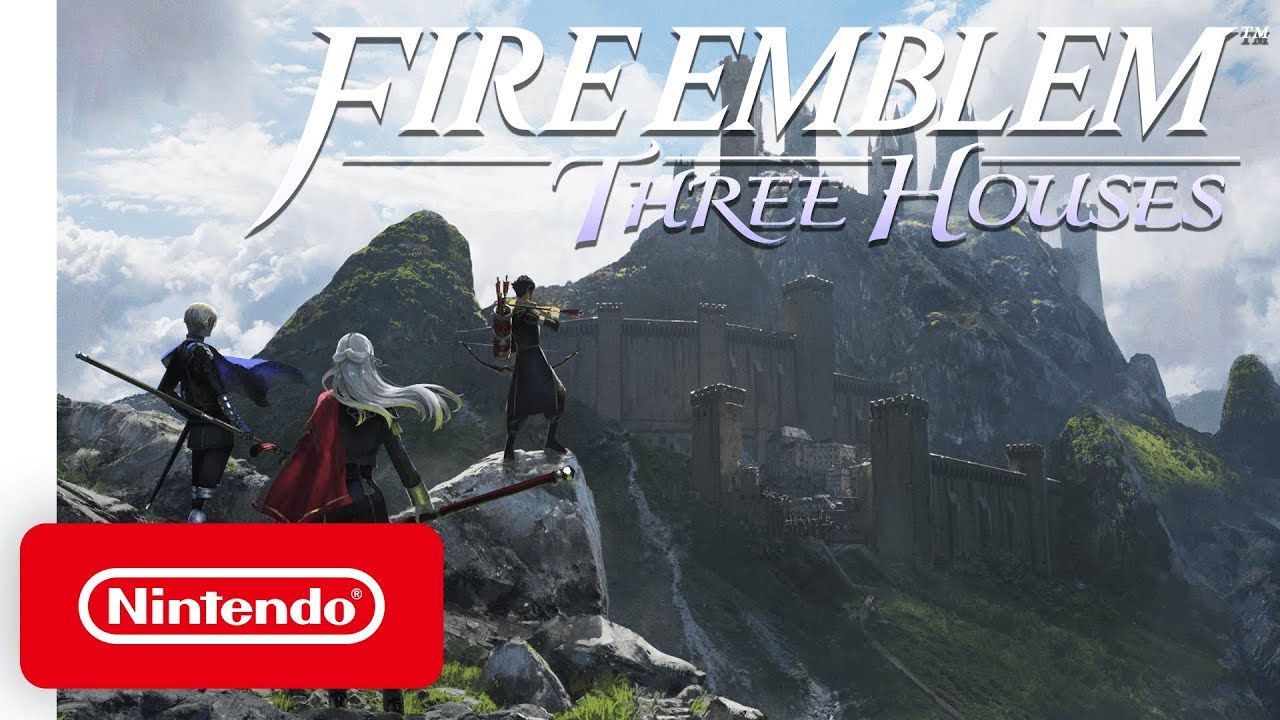 Thanks to the latest NPD report, we finally know how Fire Emblem: Three Houses performed in the United States. In July, it was the best-selling game across all platforms – and that's not including digital sales.
NPD says Three Houses has secured the largest launch of a Fire Emblem game in U.S. history. Launch month sales tripled those of the previous best-seller in release month, Fire Emblem Echoes: Shadows of Valentia. Three Houses is already the second best-selling entry in the franchise, and should eventually overtake Fire Emblem: Awakening.