Fire Emblem Heroes: Round 1 of Nifl vs Múspell Voting Gauntlet now live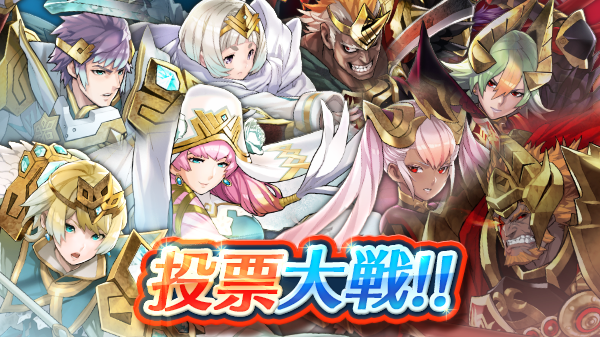 The first round of the 18th and latest Voting Gauntlet is now live in Fire Emblem Heroes.
Players are now able to choose their side in the latest battle, picking from characters Fjorm, Surtr, Gunnthrá, Laevatein, Hríd, Laegjarn, Ylgr, or Helbindi. The first round will last until December 6th. In addition, players can also earn free orbs simply by logging in during the event period.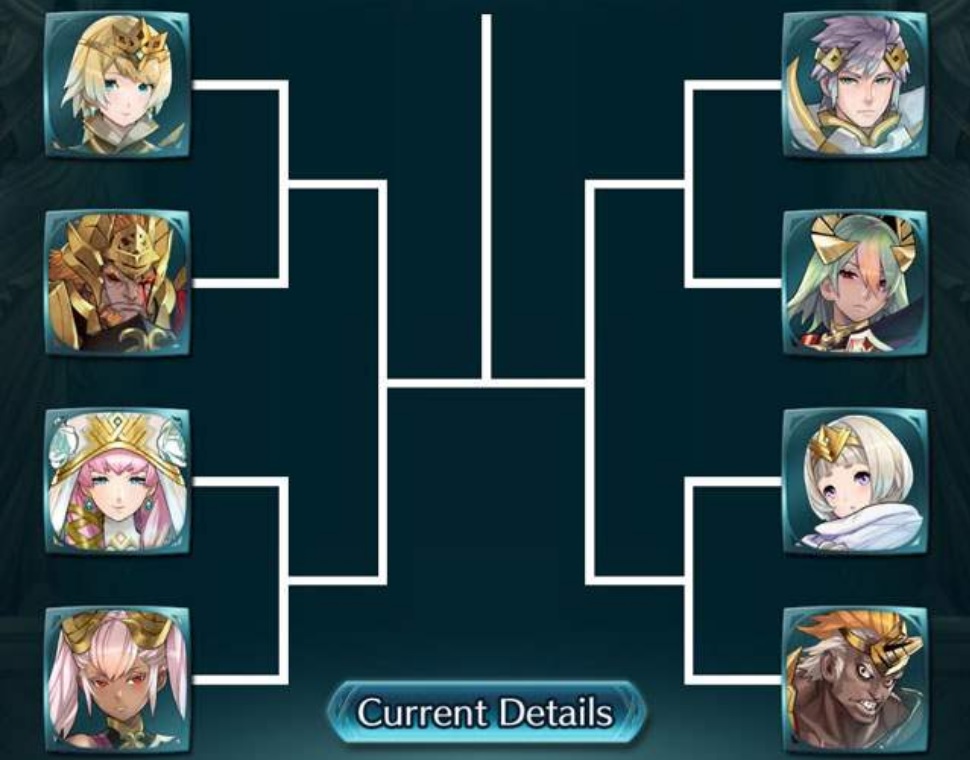 Leave a Reply