First look at Hallmark's 2020 Nintendo ornaments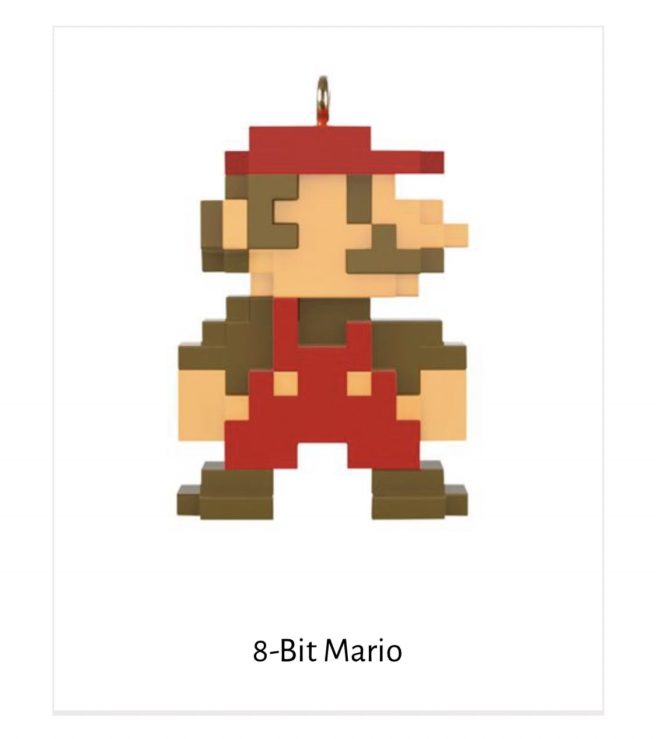 We've grown accustomed to seeing new Nintendo ornaments from Hallmark around this time each year. The tradition continues, as we have an early look at some different designs planned for 2020.
This year seems to be all about the classics. 8-bit designs are on the way for Mario, Luigi, and Donkey Kong. Photos for each of these ornaments can be found below.
Leave a Reply