First Metal Slug launches on Switch this week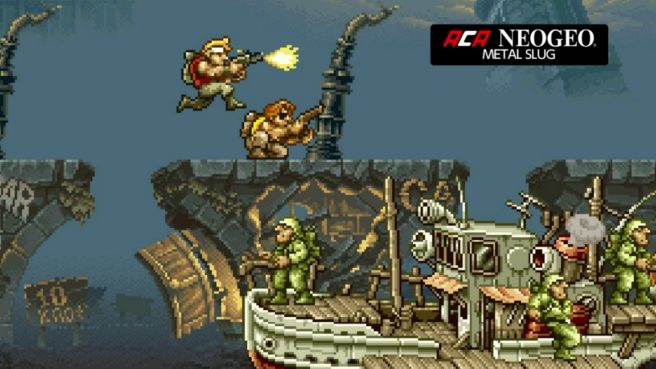 Metal Slug 3 is already up on the Switch eShop as part of the Arcade Archives series. Later this week, the very first Metal Slug game will be showing up as well.
The European eShop is listing Metal Slug for release on Thursday. Hamster has generally been bringing out the same NeoGeo game across all regions each week, so North America and Japan should be getting it as well.
Here's a closer look at the listing: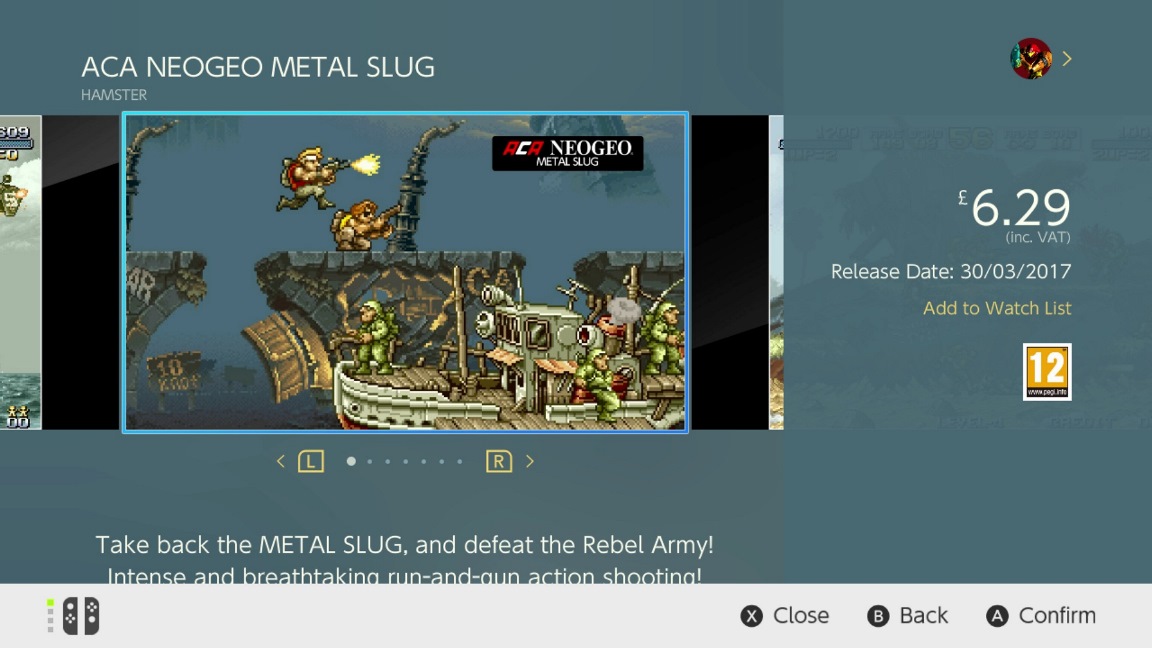 And a trailer for the game:
Leave a Reply