First Pokemon Sun & Moon Global Mission ended in failure; next mission announced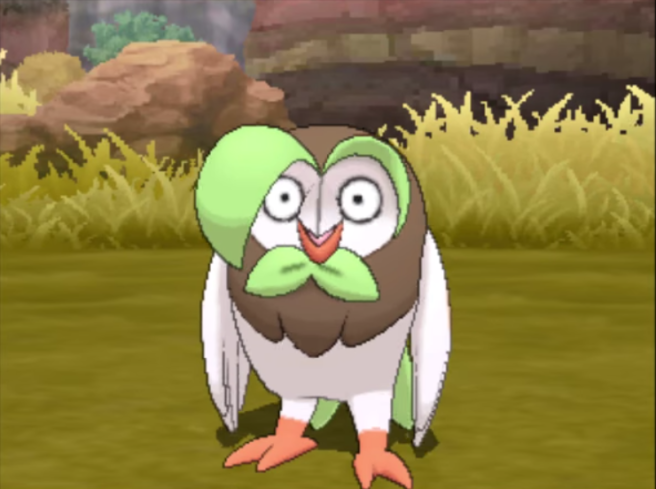 The first Global Mission in Pokemon Sun & Moon is now over – unfortunately, players were not able to reach the goal of 100 million caught Pokemon, catching only 16,423,231. As a consolation prize, players will receive 100 FC, or 200 FC if their game is registered on the Global Link. Game Freak also put up a notice which states that the targets of future Global Missions will be altered based on the results of this one.
Speaking of future Global Missions, the next one was also announced today. Players will have to look for Pokemon using the Island Scan feature. The mission will start on December 27th.
Leave a Reply