Flyhigh Works hosting next Flyhigh Express tomorrow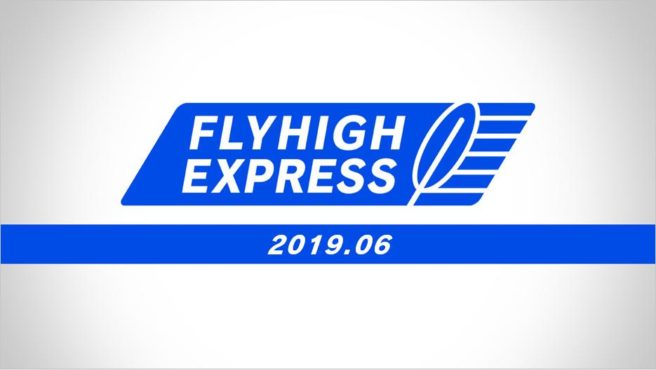 Flyhigh Works has announced the next Flyhigh Express. The presentation, which should feature updates on the company's upcoming Switch games, will air tomorrow, June 9.
It's expected to go live at the following times:
– 5 AM PT
– 8 AM ET
– 1 PM in the UK
– 2 PM in Europe
You can watch the new Flyhigh Express as it happens below.
Leave a Reply