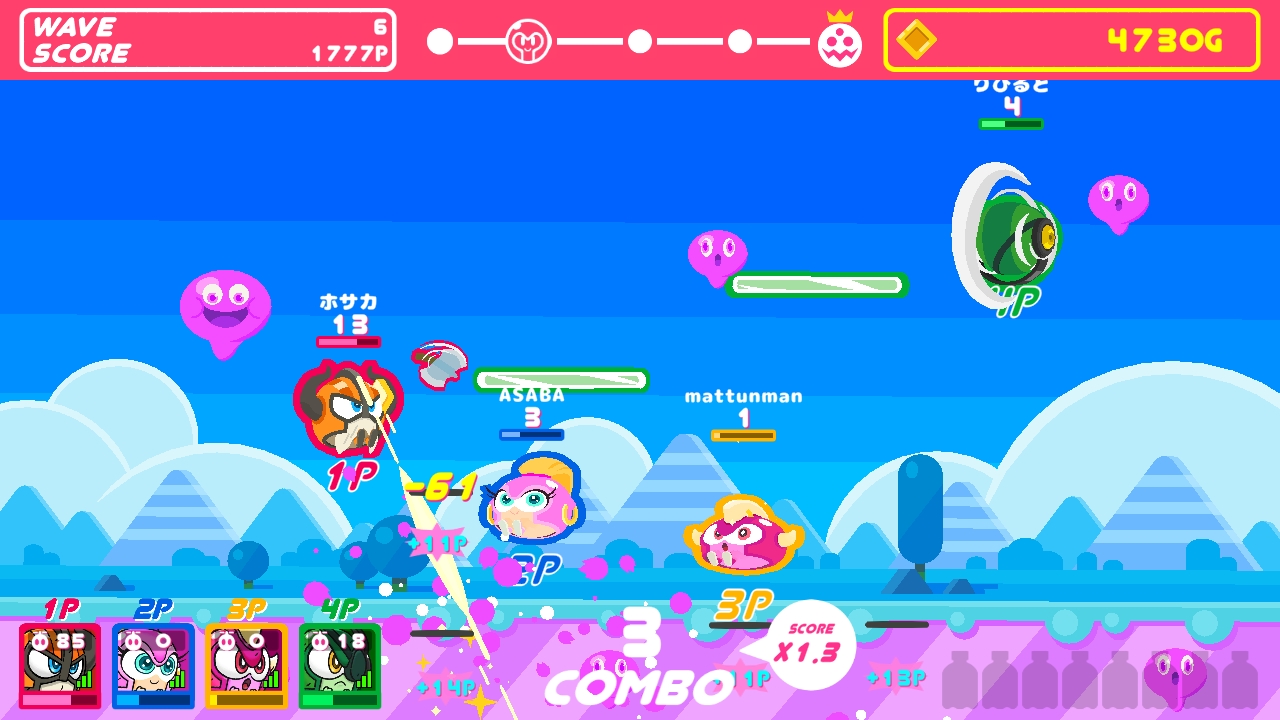 Flyhigh Works and Rebuild Games have announced that Super Metboy, an arcade action title that supports up to four players, is heading to Switch next week. It's due out on March 4.
Here's a trailer: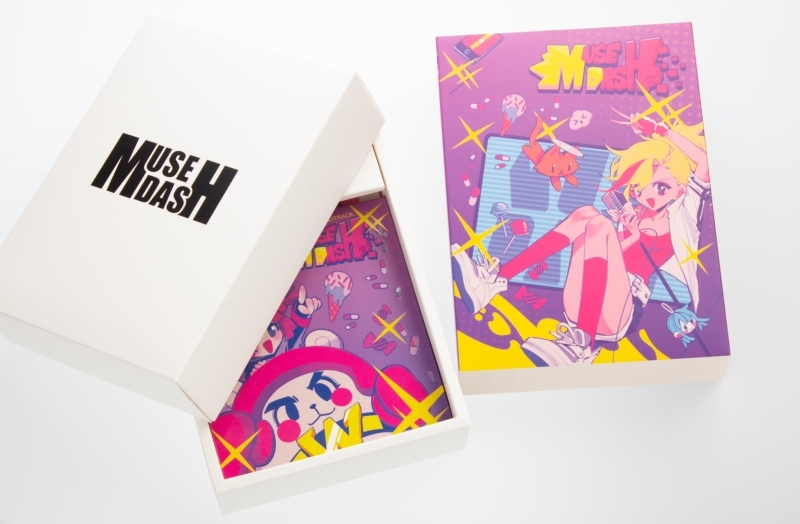 Retail listings have outed a physical version of Muse Dash for Japan. Alongside a standard copy, a limited edition is planned. The latter version includes the game, a special box, an original mini soundtrack containing 15 songs, decal stickers for the system (non-compatible with the Switch Lite), and an original stand.
Muse Dash's physical release is due out on April 8, 2021 in Japan. It'll be 3,960 yen for the standard edition and 7,480 yen for the limited edition.
A western release for the physical version has not yet been announced. However, English is likely to be supported as Muse Dash is available on the eShop worldwide.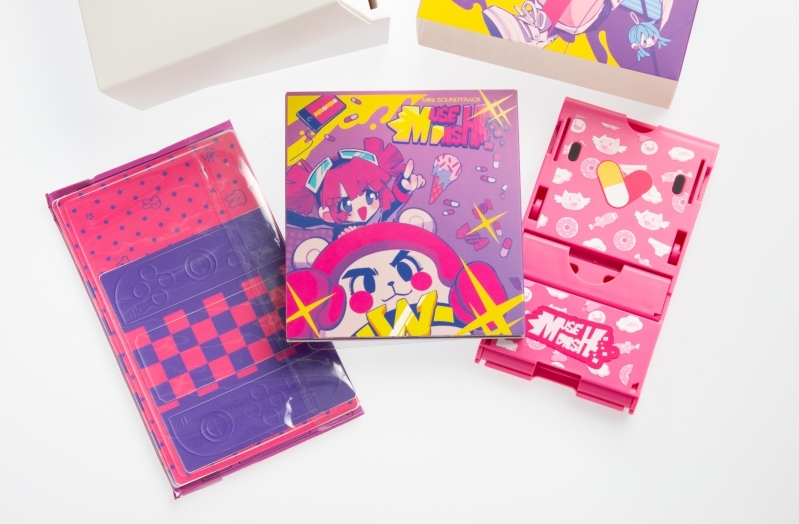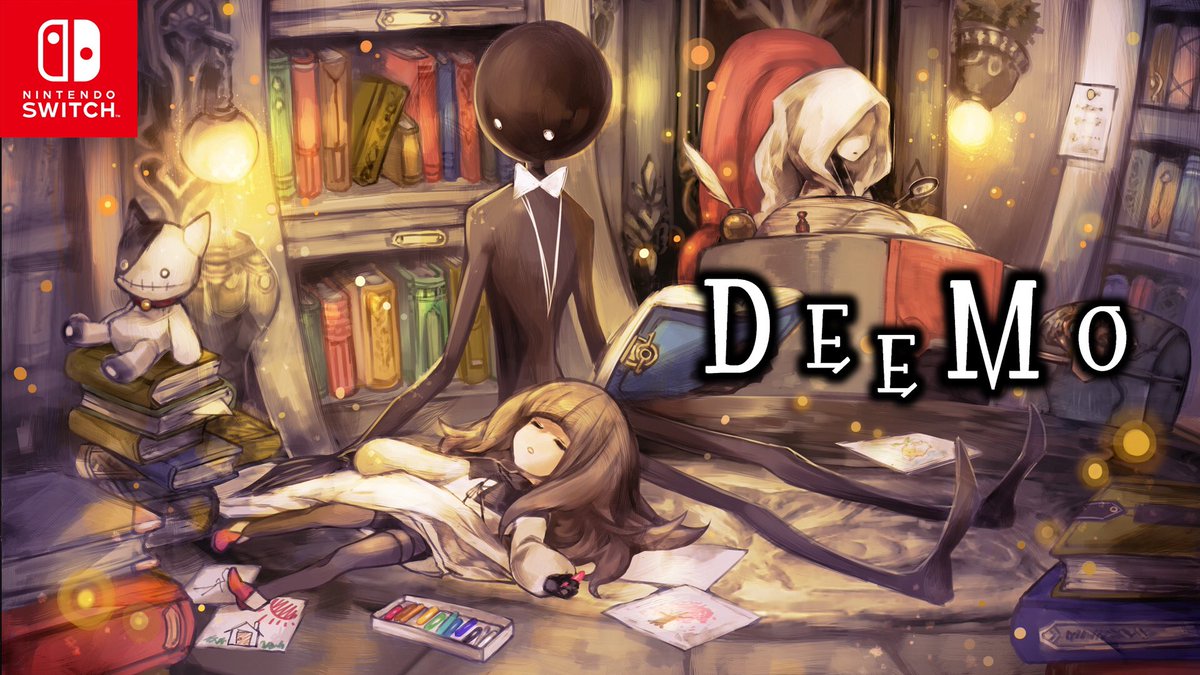 A new update is available now for Deemo. This update addresses an issue where players would get a black screen after the title screen for the game.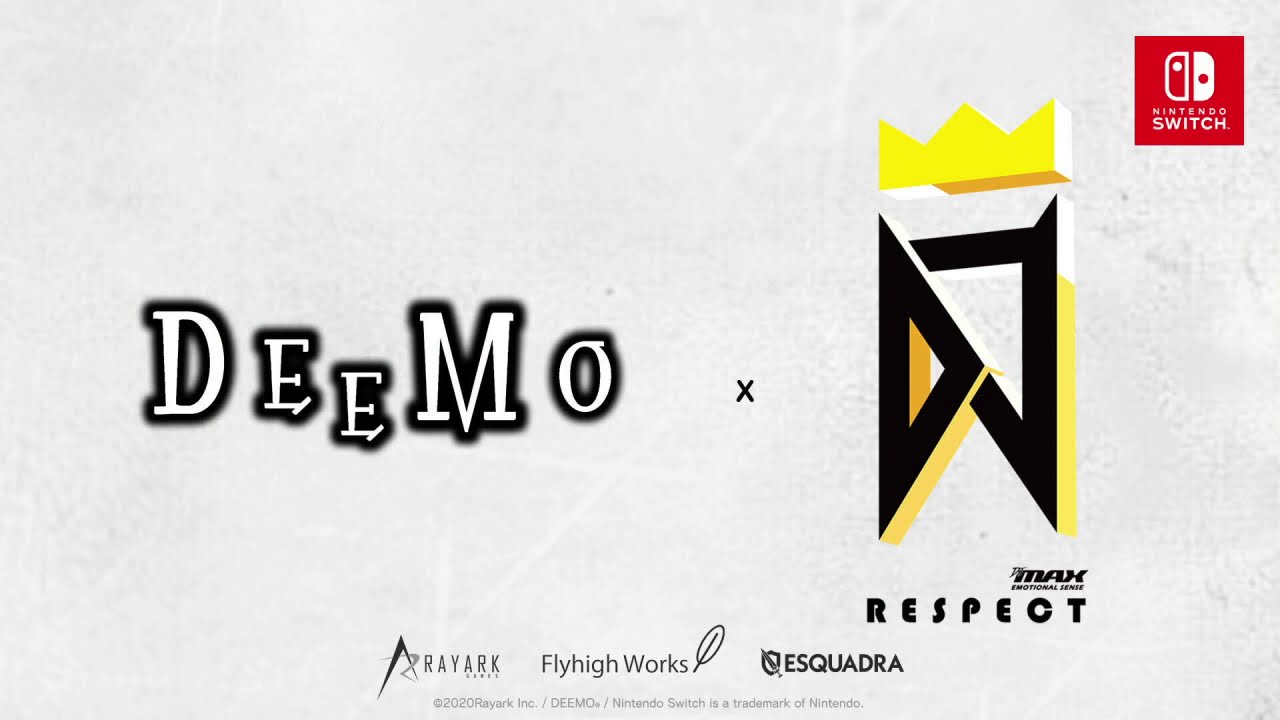 Deemo is teaming up with DJ Max Respect on a new DLC pack. Switch players can get their hands on five new tracks for the game.
The full lineup is as follows: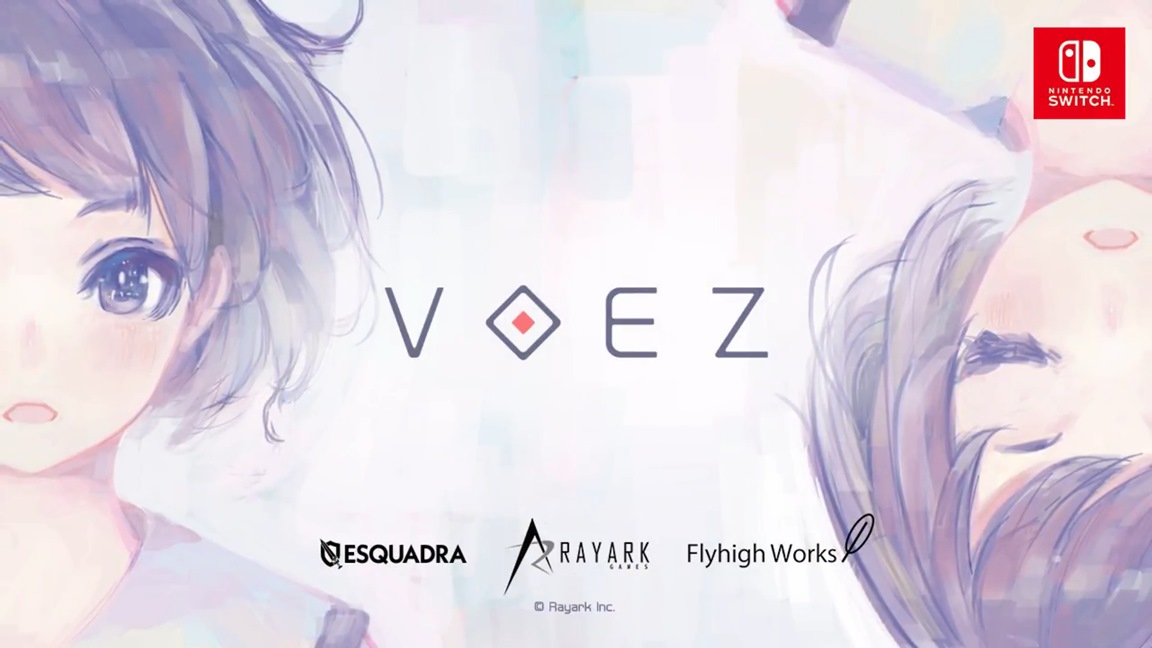 The rhythm game Voez is receiving yet another update on Switch. Flyhigh Works and Rayark have announced version 1.10, which is adding nine more songs to the game. That makes a total of 240 tracks to play through as of now.
Here's the full lineup of the new additions: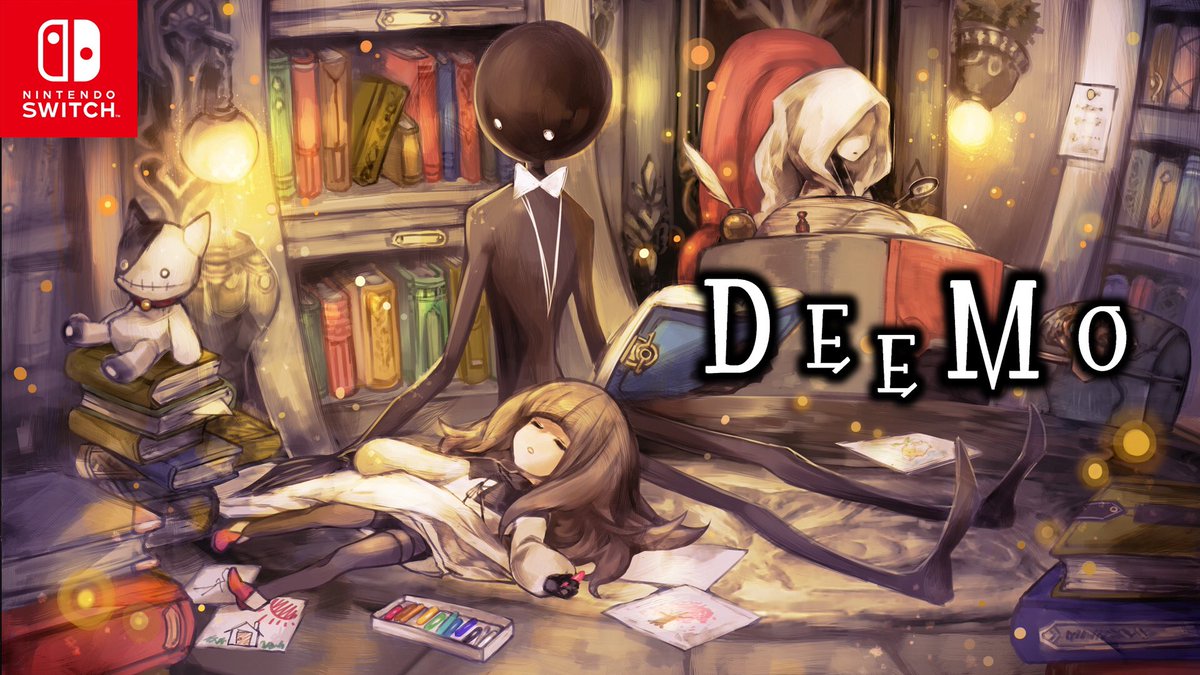 A new 1.7 update is inbound for the Switch version of Deemo, Flyhigh Works and Rayark have announced. 21 songs will be added, bringing the total amount to 305.
Here's the full lineup of upcoming tracks, along with a trailer: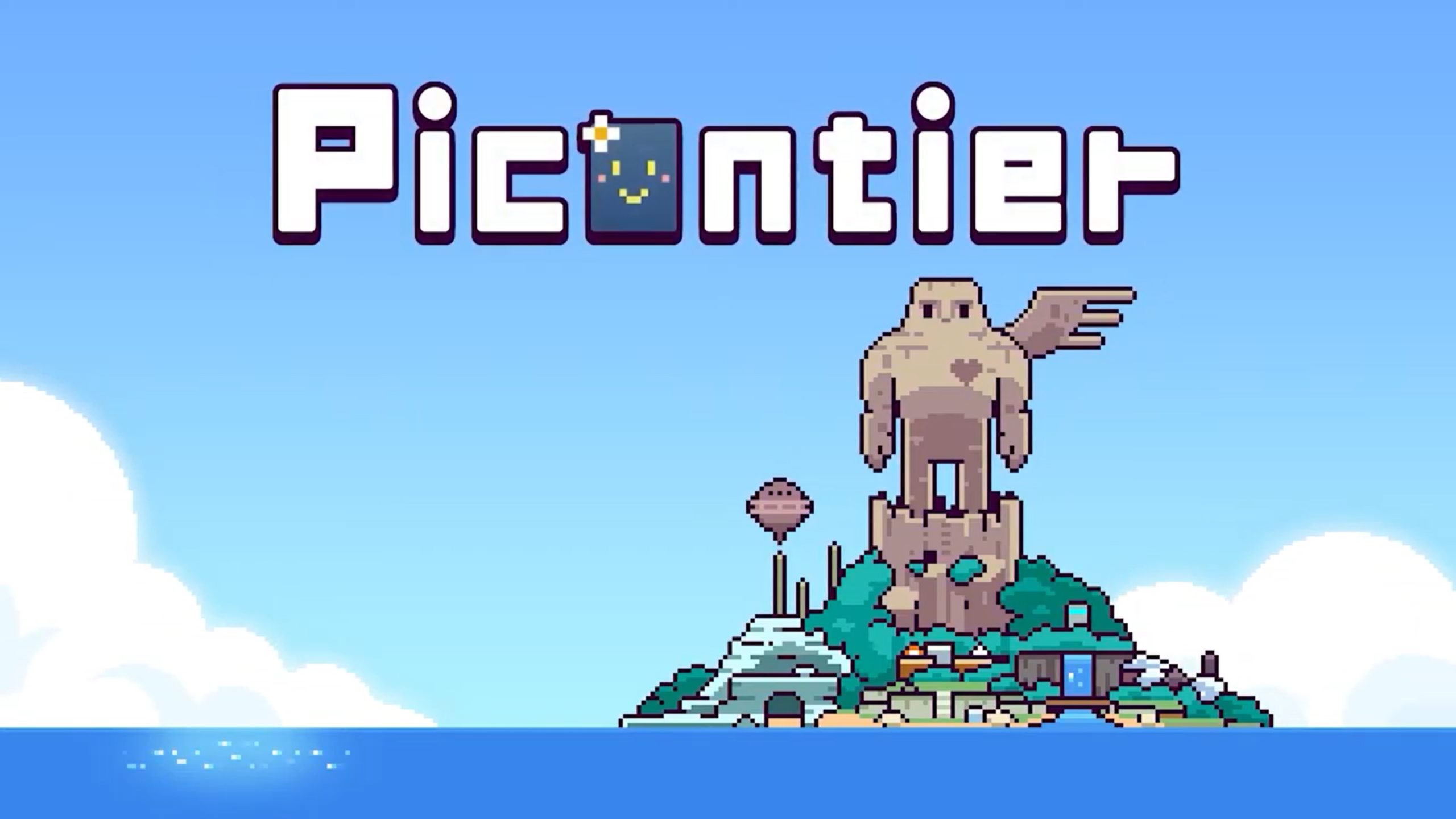 Picontier has been in development for the past several years, and though we still don't have a release date, the game finally received a proper trailer today. We have it below.
A release window for Picontier has not yet been announced.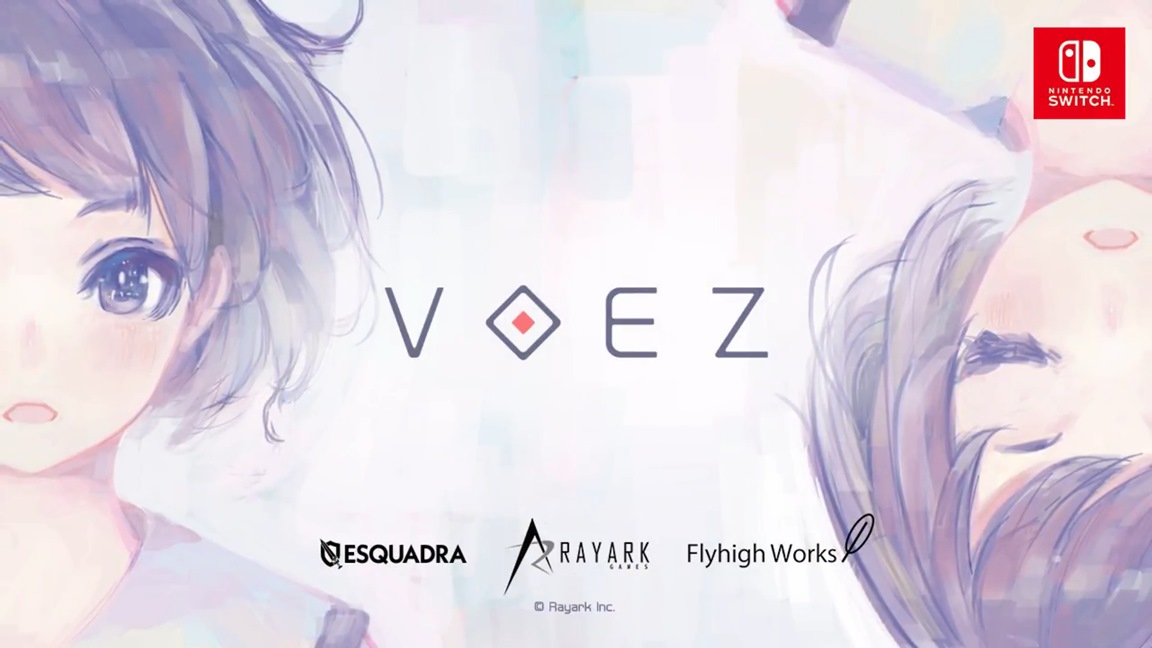 Voez is still being faithfully supported with new content. Version 1.9.0 has been announced for release tomorrow, September 10, and is adding a new lineup of songs.
Here's a list and a trailer showing off what's new: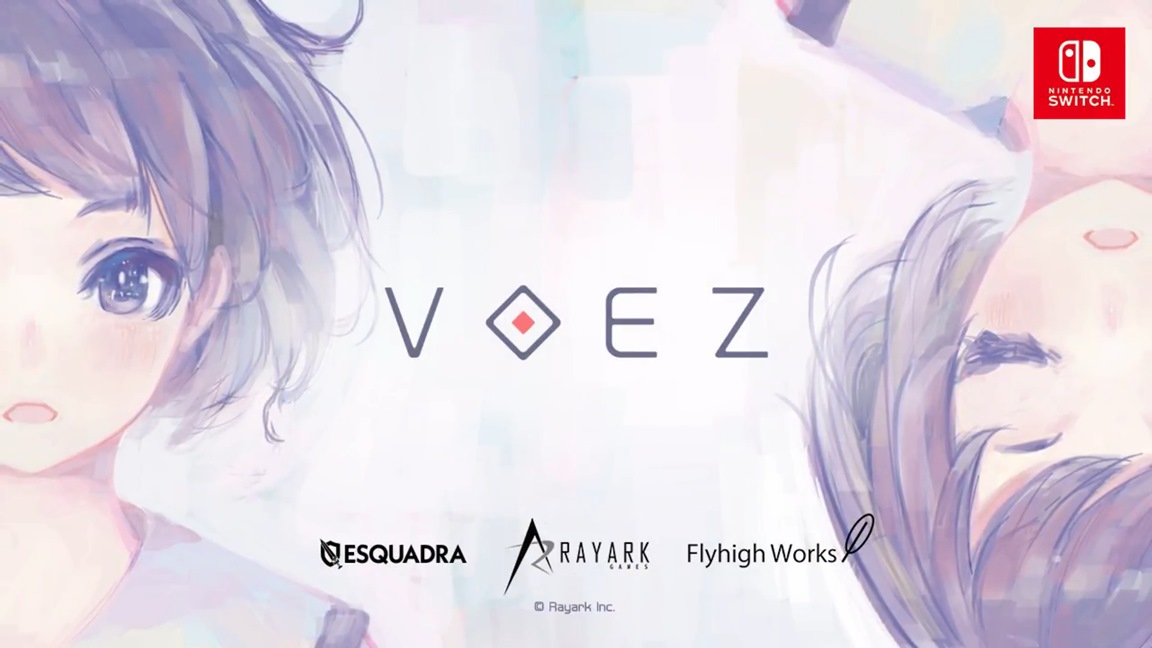 Flyhigh Works and Rayark have rolled out a new update for rhythm game Voez. This update adds 7 new songs, bringing the game's total up to 223. Check out the list of songs and an overview video below.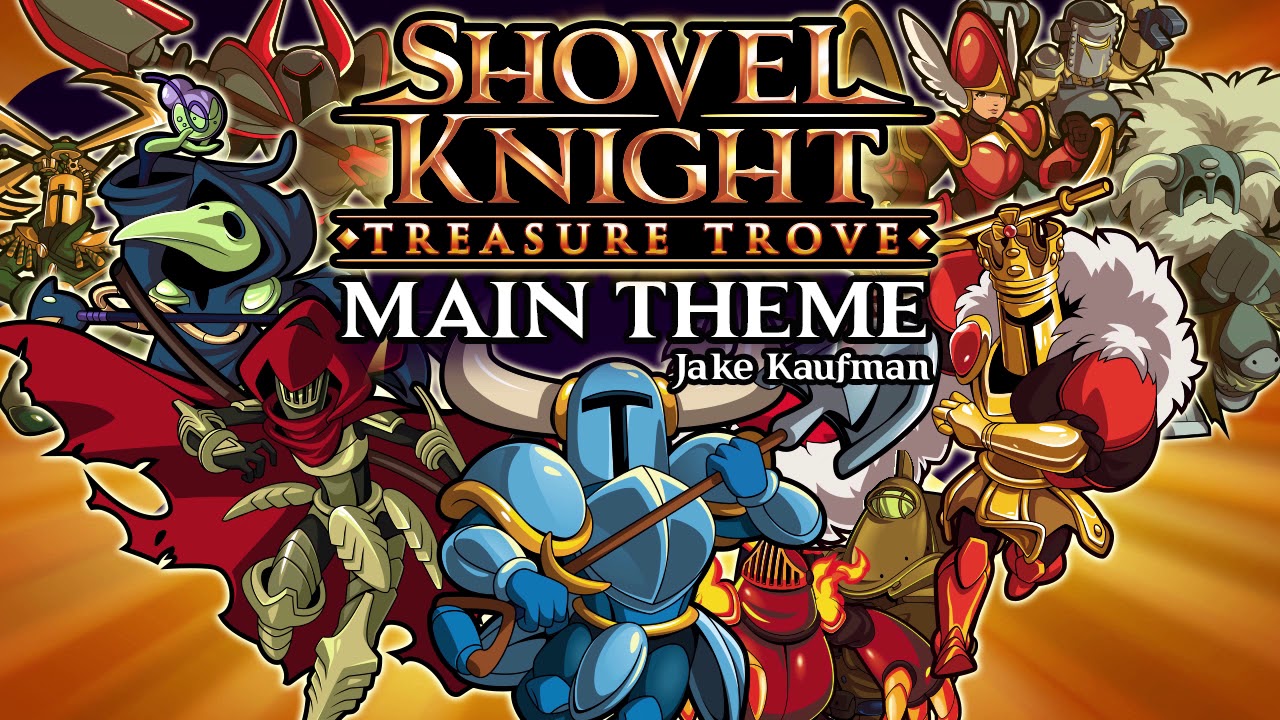 The rhythm game Voez was one of the earliest titles released on Switch. Countless updates have been distributed since then, adding a wealth of additional songs to the game.
Another new tune is now available in Voez, and it's a pretty special one. Players can now access the main theme from Shovel Knight.
Here's a video promoting the news: