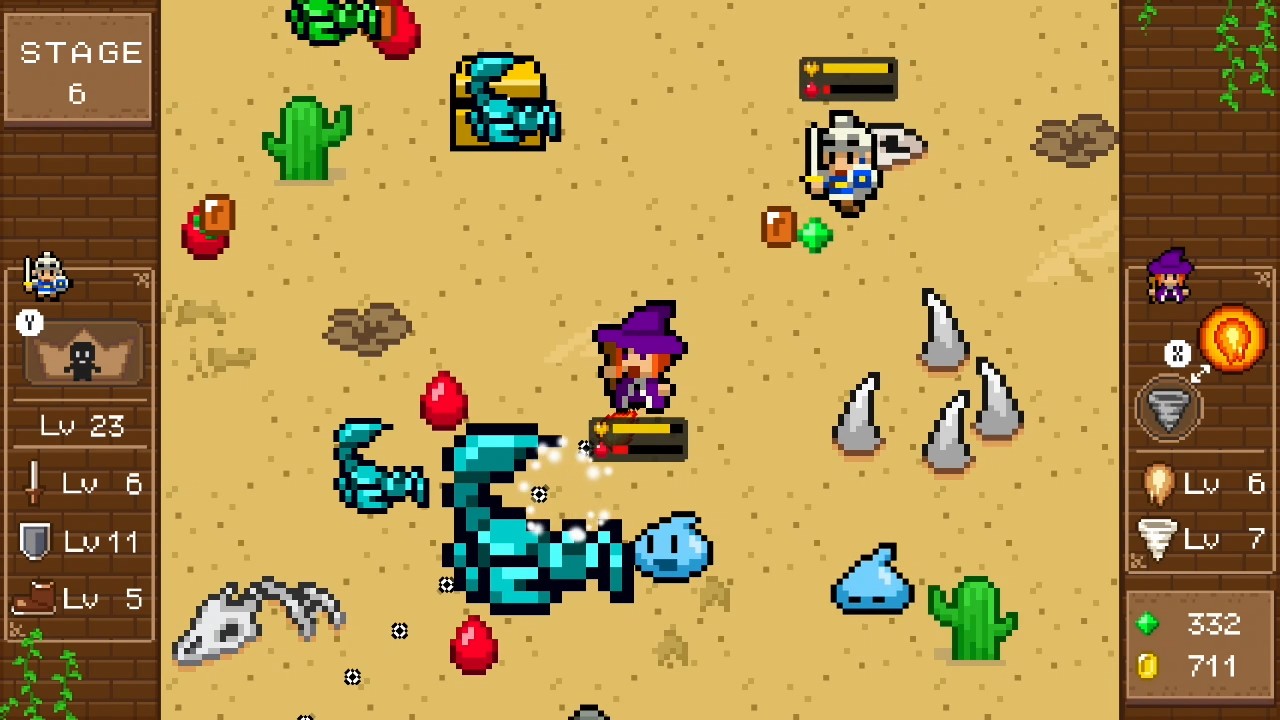 Witch & Hero makes the jump from 3DS to Switch this week. Take a look at some footage in the video below.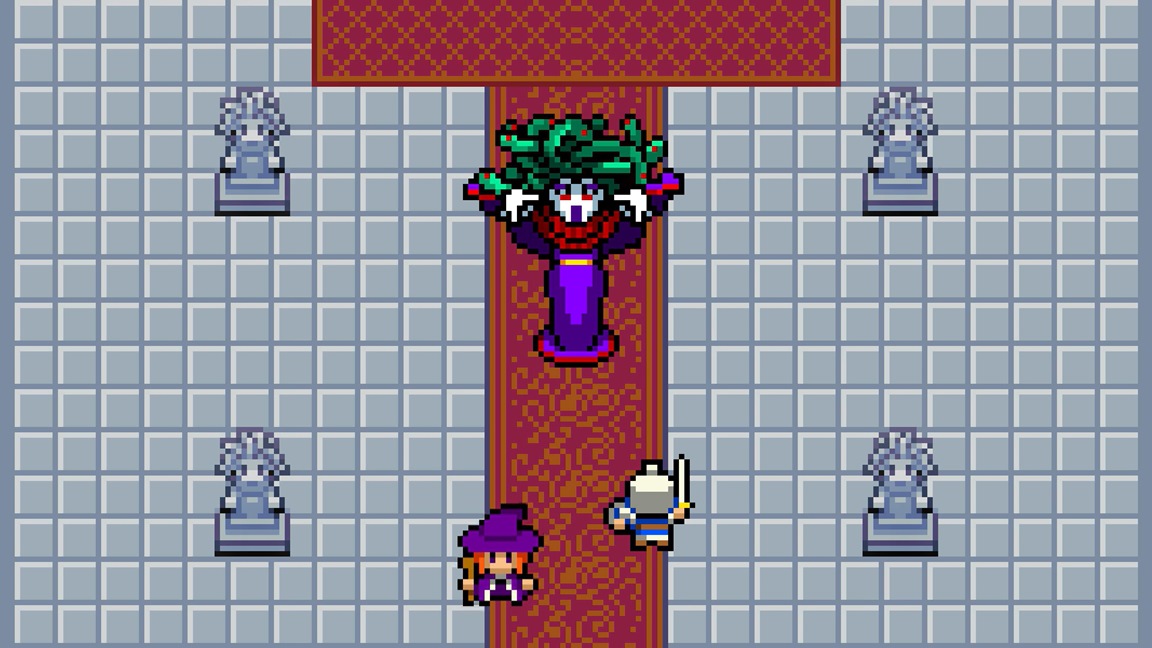 Update (3/14): The same March 21 date is now confirmed for North America and Europe. Pricing is set at $4.99 / €4.99.
---
Original (3/13): Witch & Hero, previously a 3DS title, will soon be making the jump to Switch. Flyhigh Works has announced that the 8-bit action game will be appearing on the eShop in Japan on March 21.
Here's an overview of the original 3DS release as well as a new Switch trailer: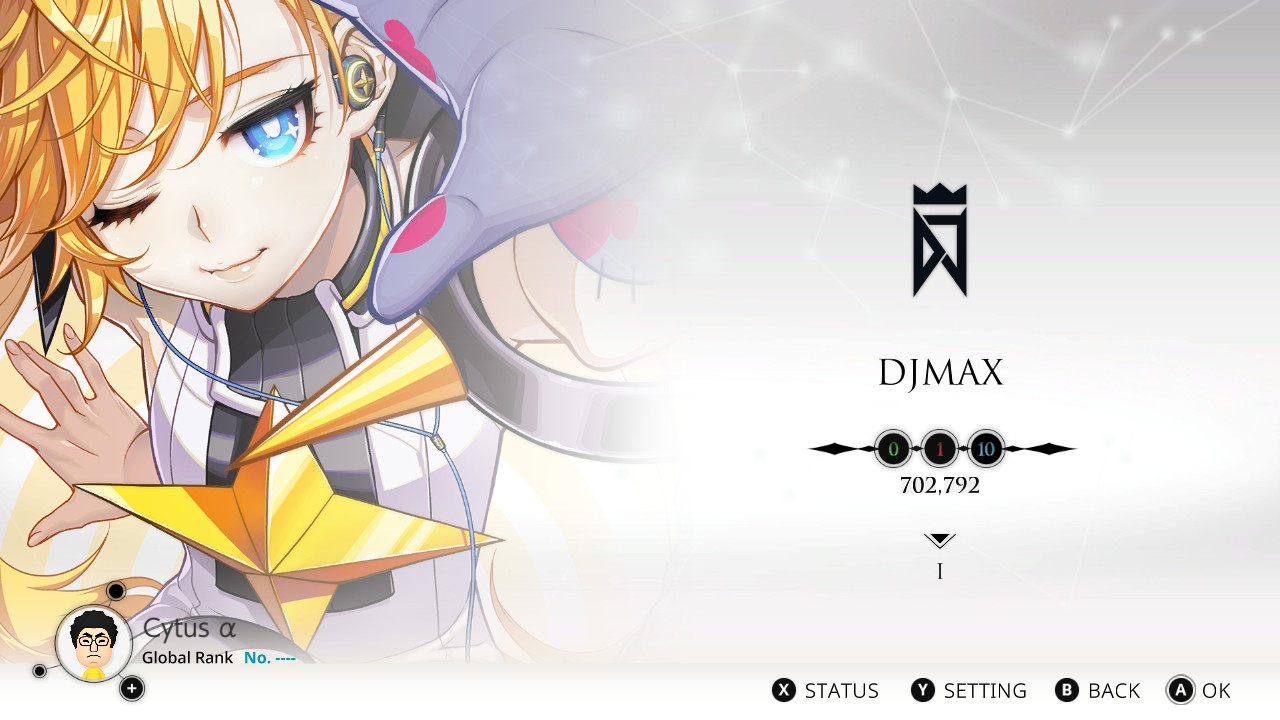 During a Flyhigh Works presentation today, the latest information and footage was shown for Cytus Alpha.
The rhythm game is confirmed to be receiving a collaboration with the DJMax series to include 10 songs from DJMax Respect. The "Chapter DJMax" will feature songs such as "Don't Die," "Blythe," "SIN -The Last Scene-," "End of the Moonlight," and "Don't Die."
We've included a new trailer for Cytus Alpha below, along with the full Flyhigh Works presentation.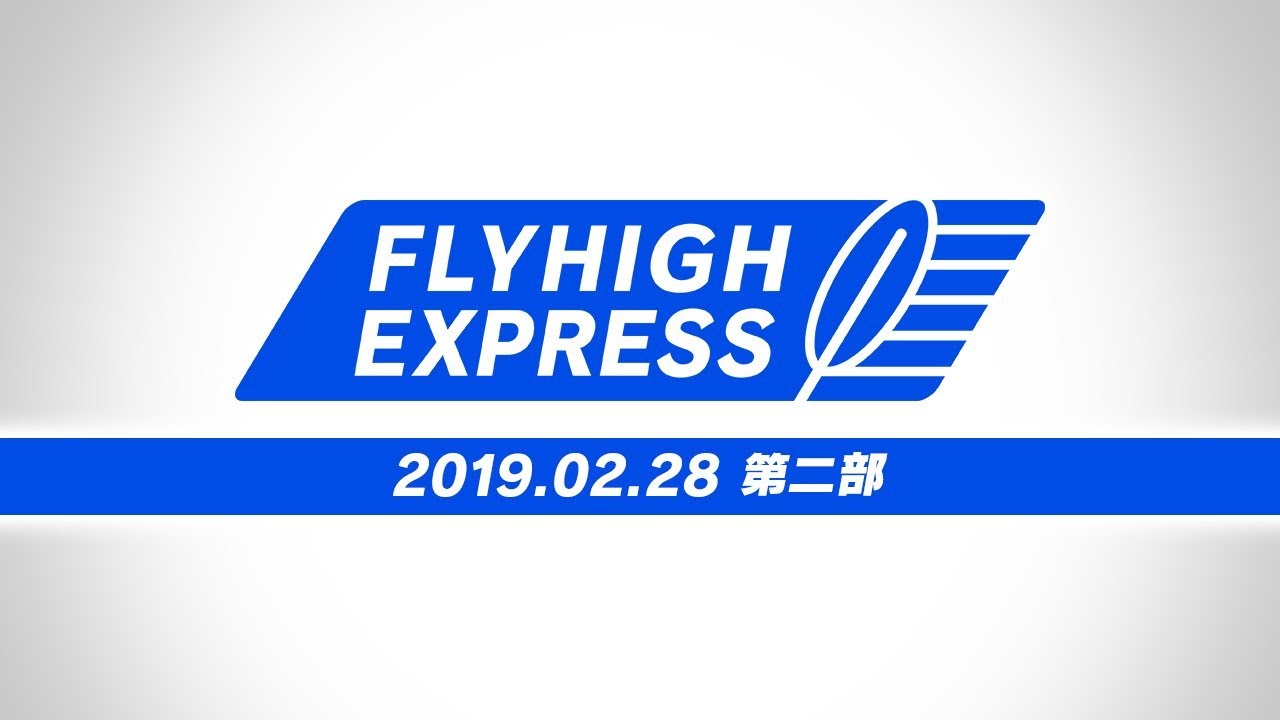 A double dose of Flyhigh Works presentations are on the way. One will be a general broadcast featuring a variety of titles while the second will specifically focus on Cytus Alpha. Both can be watched as they happen below.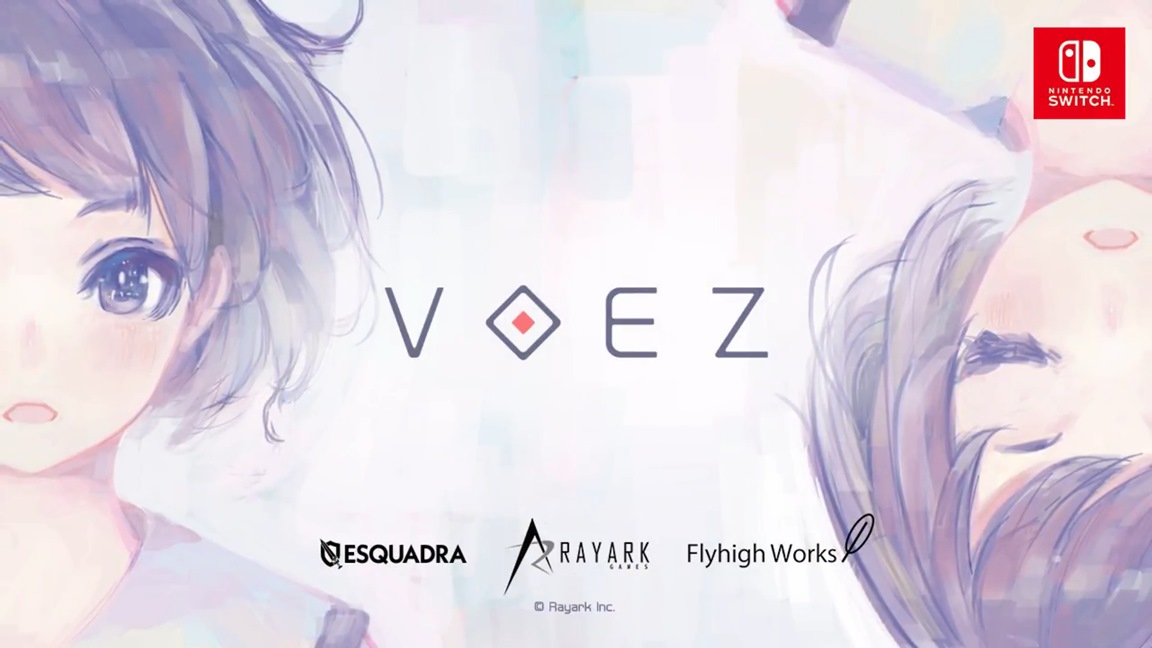 The rhythm game Voez has been updated once again. Version 1.6 is here, adding 16 new songs. 201 songs are now featured on the tracklist.
Here's the lineup of new tracks: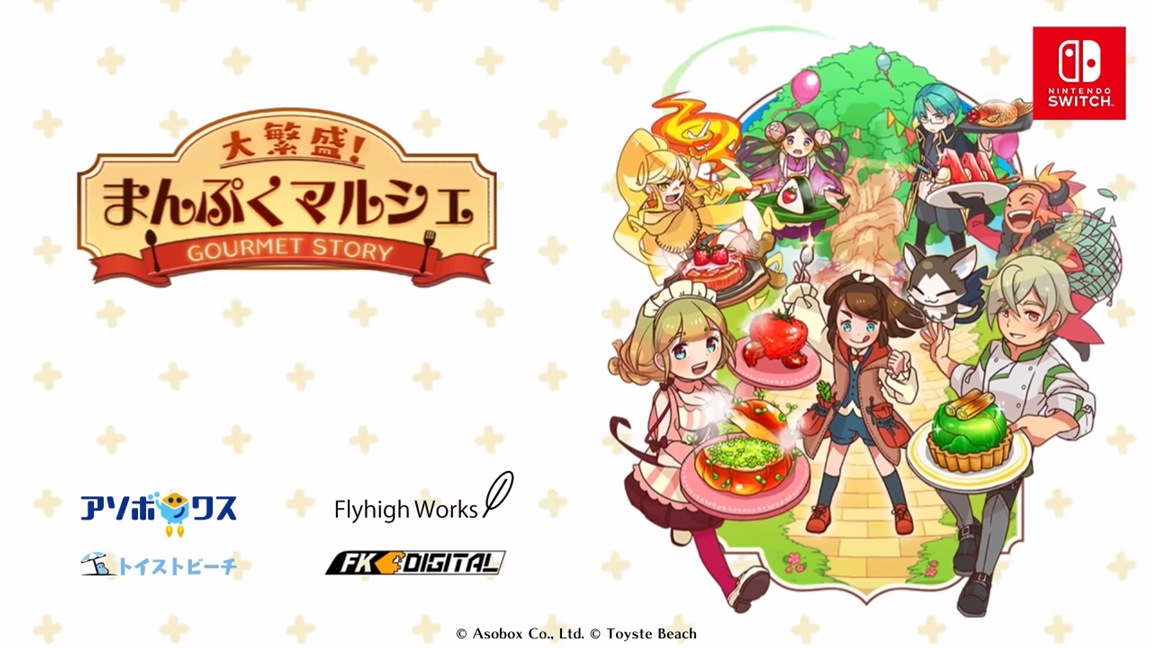 With Daihanjou! Manpuku Marche: Gourmet Story gearing up for its February 28 release on Switch, Flyhigh Works has sent out a new trailer for the game. You can watch it below.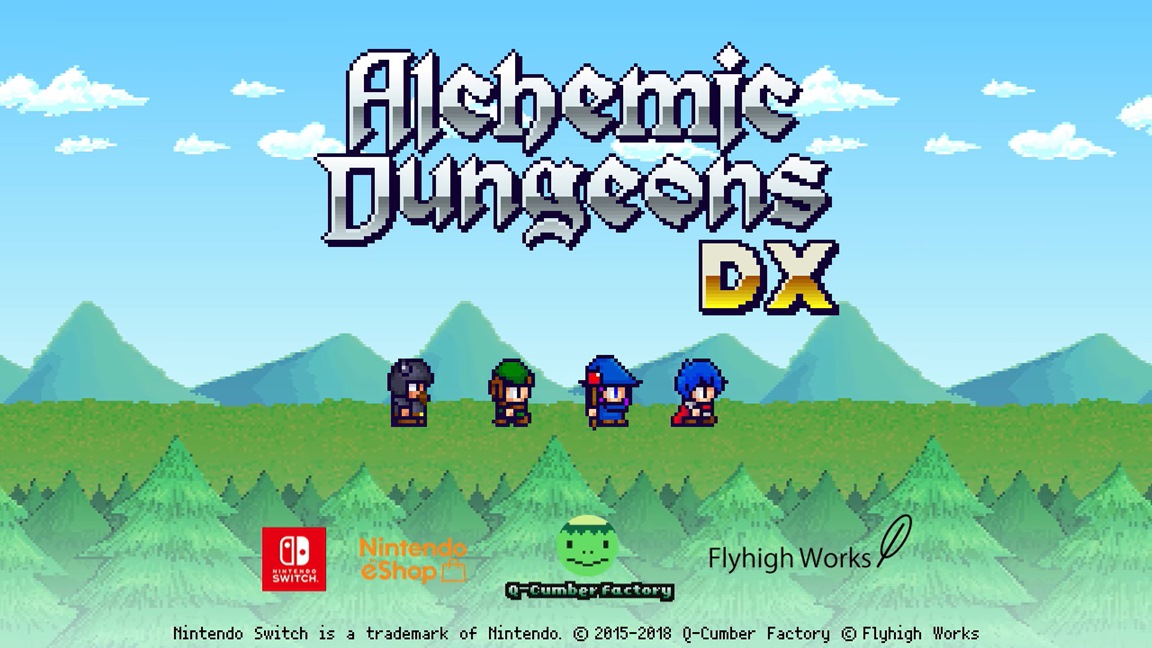 Yesterday, Alchemic Dungeons DX made it to Switch as a digital download. Have a look at the game in action with the footage below.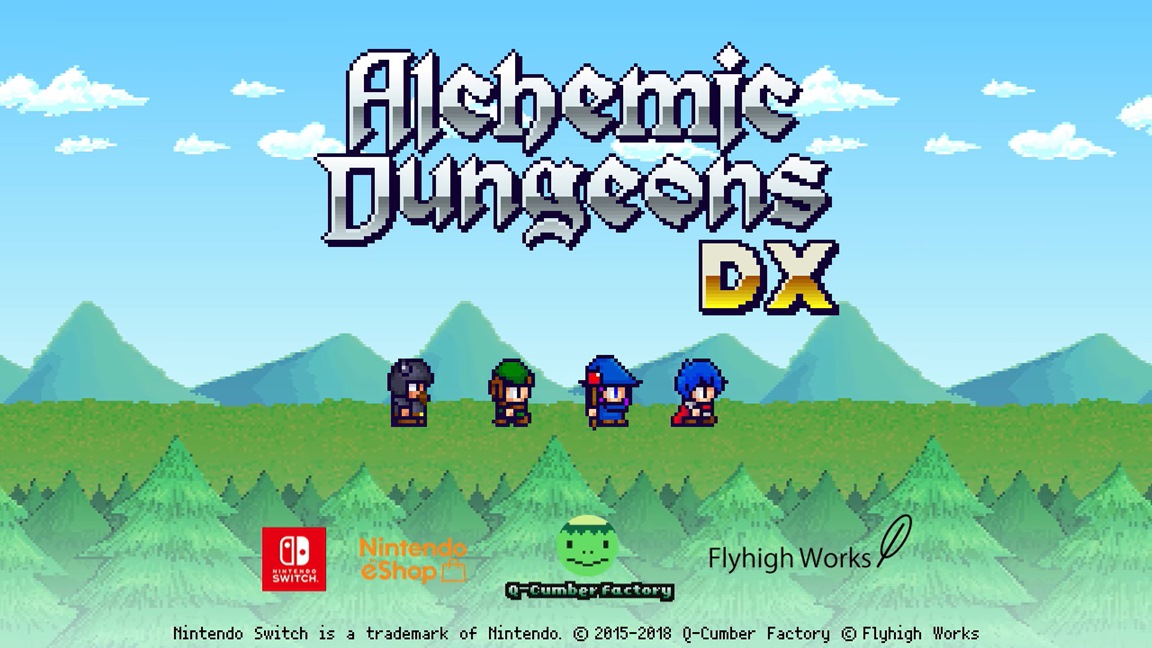 With Alchemic Dungeons DX releasing on Switch this Thursday, Flyhigh Works shared a new English trailer for the game today. Watch it below.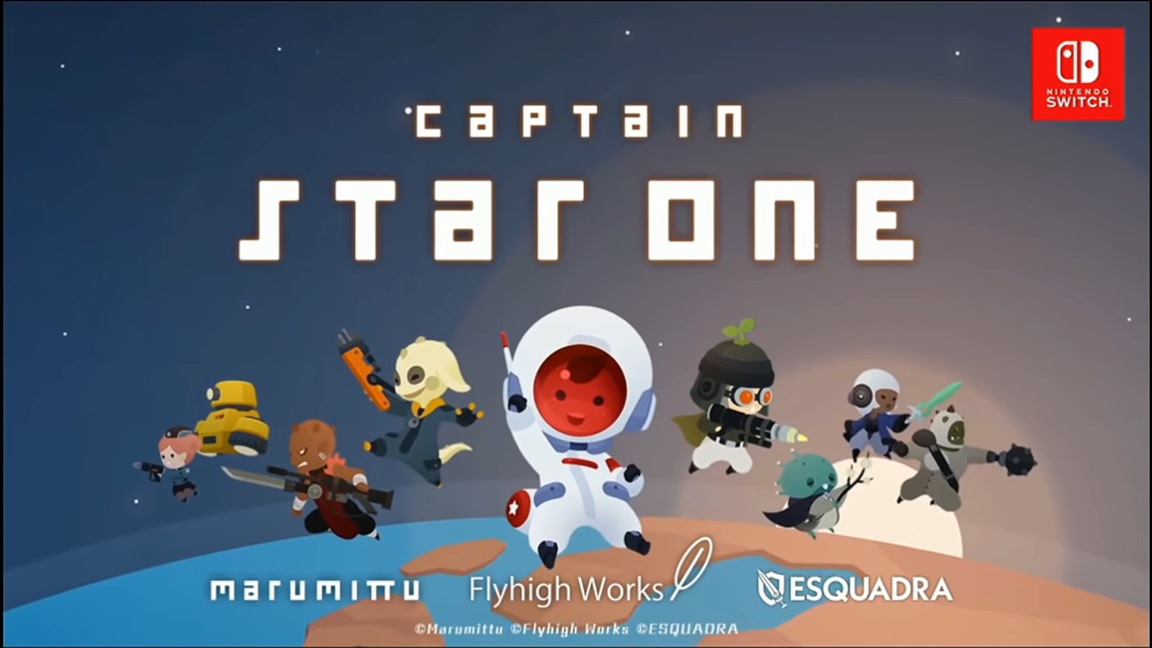 Yesterday, Flyhigh Works published Captain StarONE on the Switch eShop. Have a look at some footage in the video below.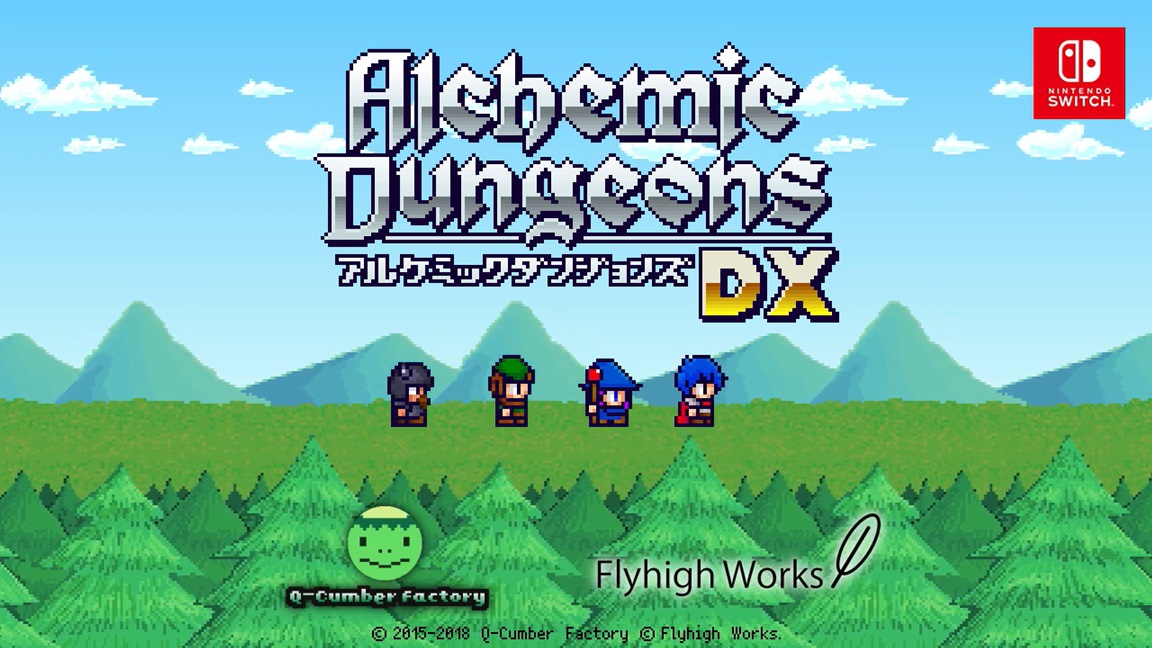 Flyhigh Works issued a trailer for Alchemic Dungeons DX, which launches for Switch on February 14. Thus far we have confirmation in Japanese pricing of 800 yen.
Here's a trailer for the game:
Alchemic Dungeons DX is the same roguelike from 3DS, but with added characters, items, dungeons, background music, and more.