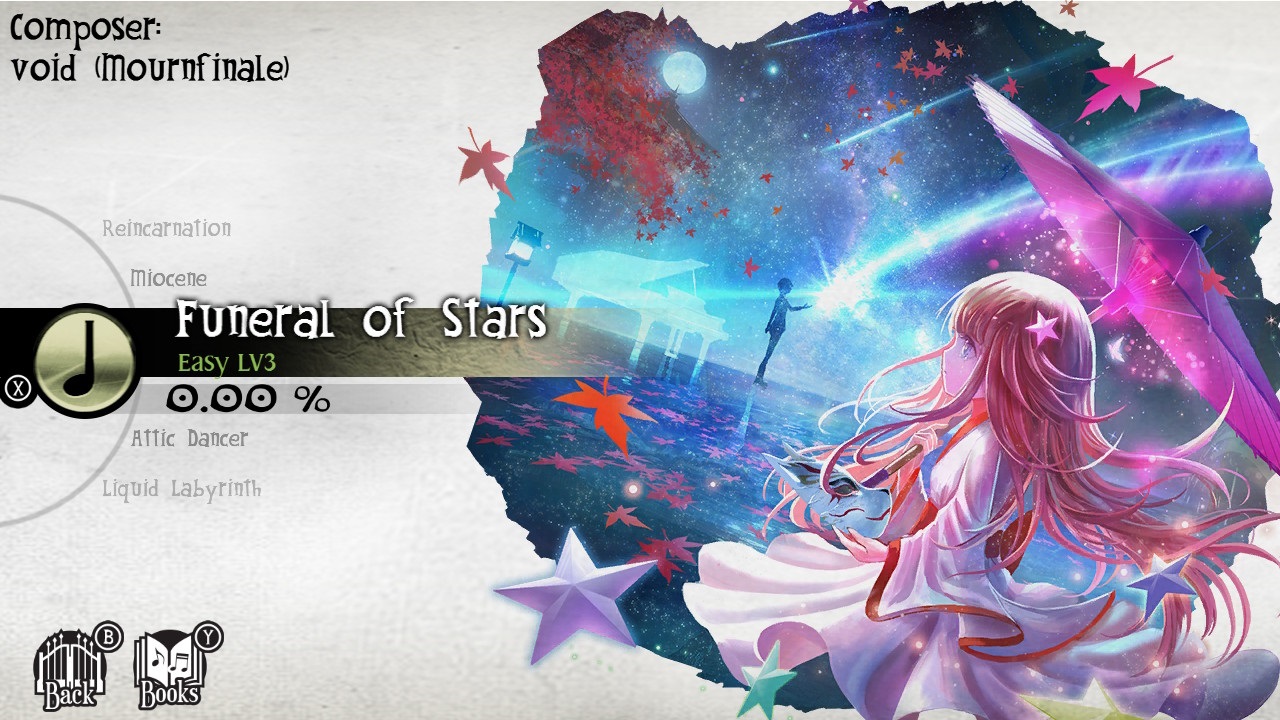 Yet another update has gone live for the Switch version of Deemo – specifically version 1.10.0. Players can now access another batch of songs for free.
Just when you may have thought that support for the rhythm game could be slowing down, Flyhigh Works and Rayark have actually gone back to the well a few times over the past few months.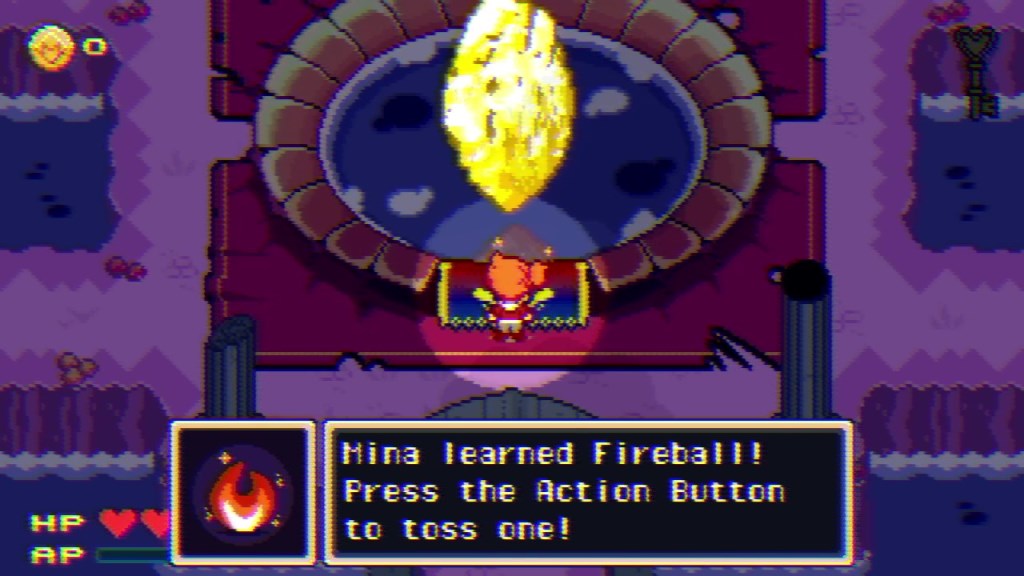 During the Asobu Indie Showcase 2021, publisher Flyhigh Works and developer Bred Frown Games revealed that Crystal Story: Dawn of Dusk is bound for Switch. A release is planned for 2021.
Crystal Story: Awakening is an action-RPG featuring a mix of retro-style graphics and fast-paced action. You'll play as Mina, a young adventurer living in Dawnside, who travels to Duskside to save her brother who has been kidnapped by the great demon Termina. Termina had been sealed away in Duskside since ancient times, but has now broken free and has filled the world with monsters. He's come for revenge on the descendants of the Guardians who sealed him away. In order to stop Termina, Mina will have to grow into a true knight.
Here's a trailer for the game: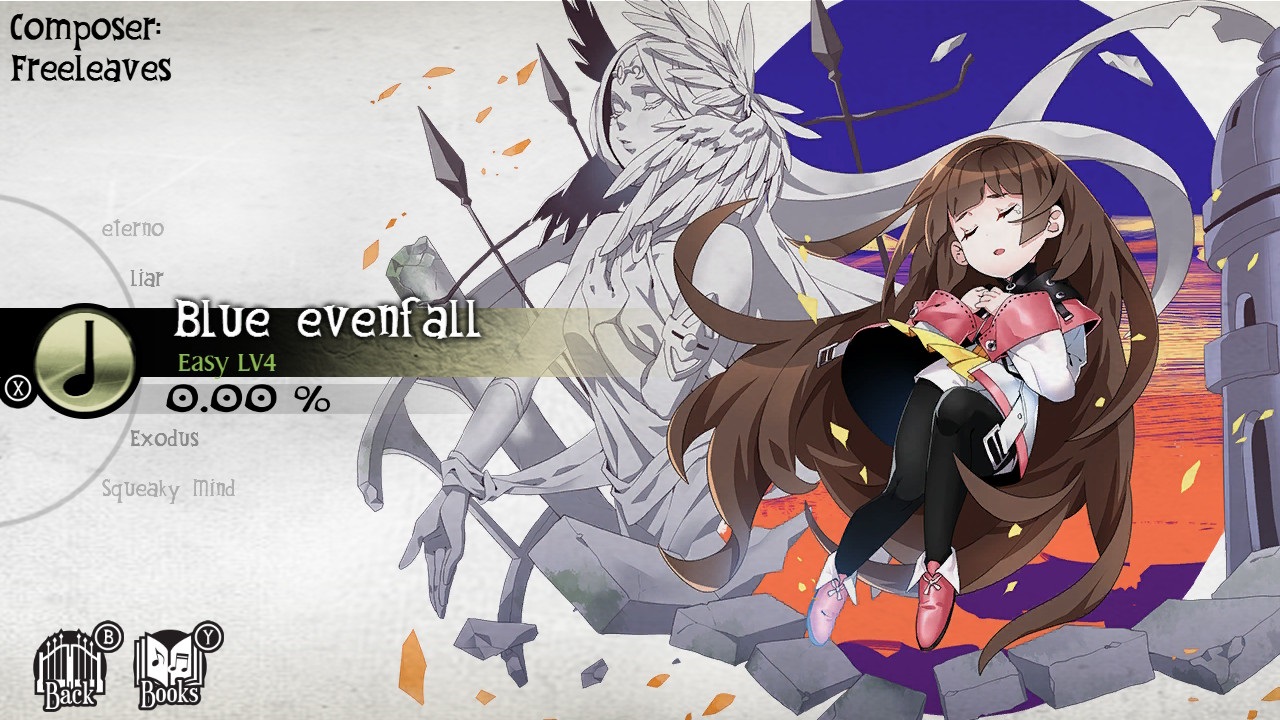 Support for the rhythm game Deemo continues with a new version 1.9 update. Another batch of songs can be accessed after installing today's patch – 18 in total.
Today's update includes three collections, which are as follows: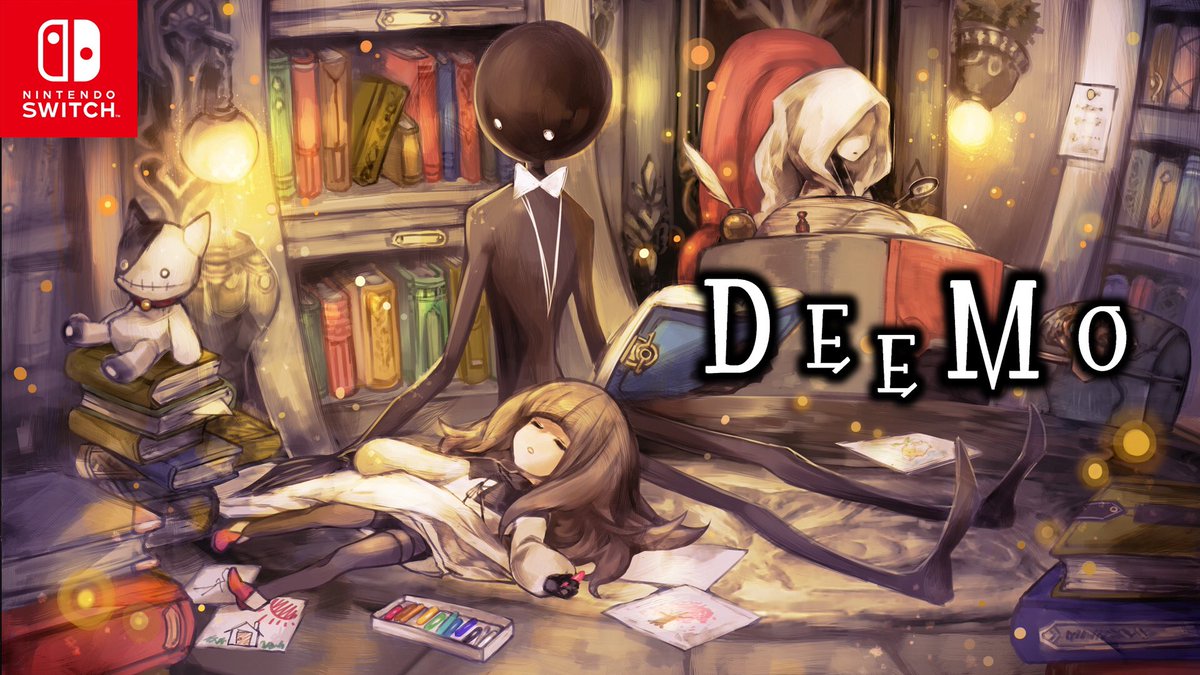 Deemo has been updated yet again on Switch. Version 1.8.0 is live worldwide, adding in 18 new songs. The total amount of tracks in the game is now at 323.
Here's a list of some of the new songs: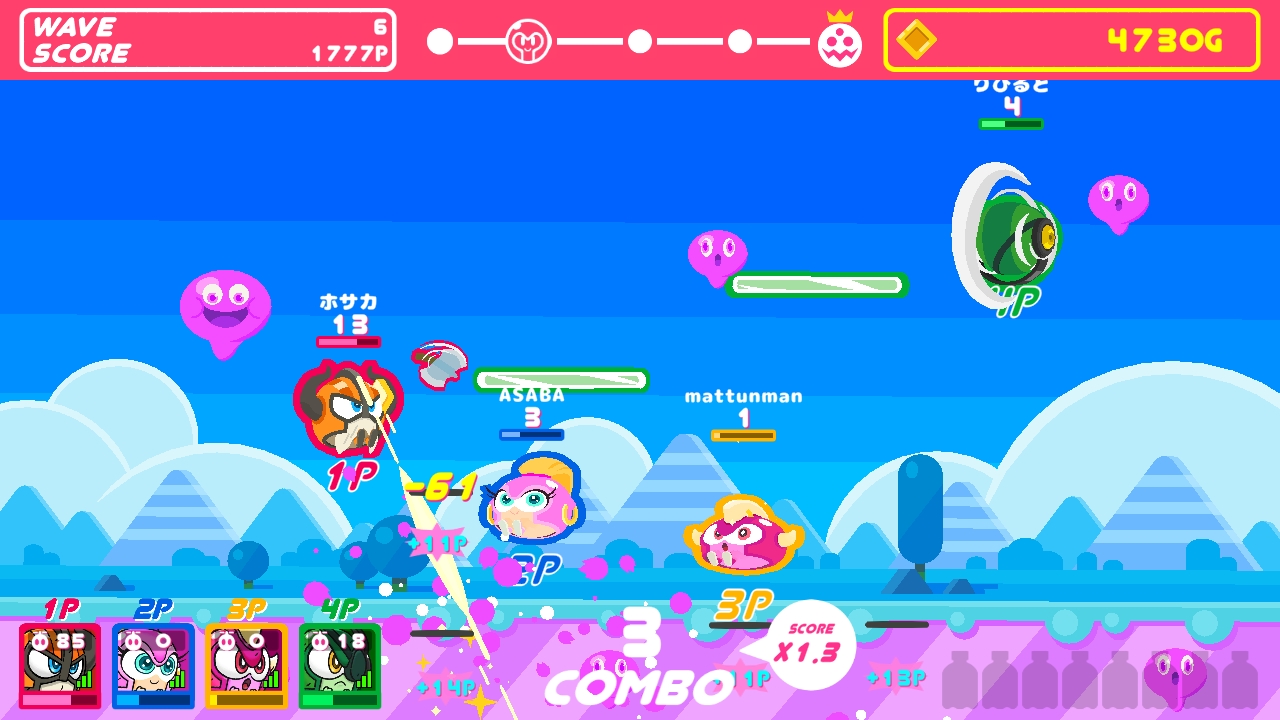 Flyhigh Works and Rebuild Games have announced that Super Metboy, an arcade action title that supports up to four players, is heading to Switch next week. It's due out on March 4.
Here's a trailer: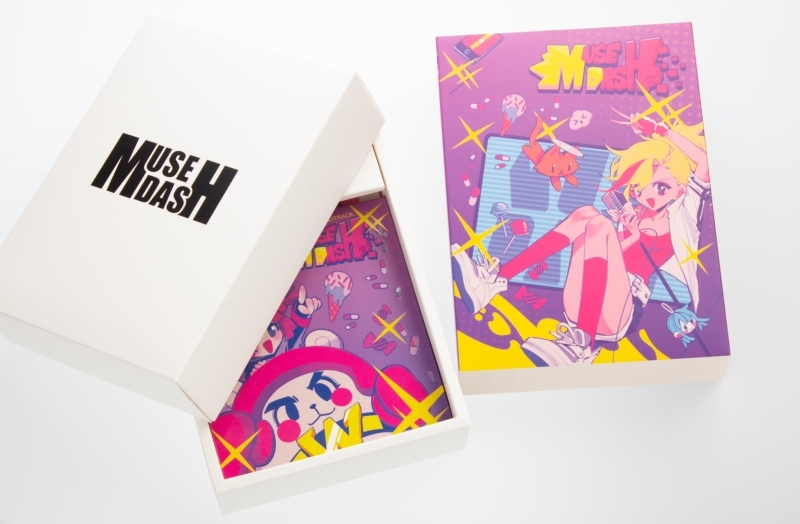 Retail listings have outed a physical version of Muse Dash for Japan. Alongside a standard copy, a limited edition is planned. The latter version includes the game, a special box, an original mini soundtrack containing 15 songs, decal stickers for the system (non-compatible with the Switch Lite), and an original stand.
Muse Dash's physical release is due out on April 8, 2021 in Japan. It'll be 3,960 yen for the standard edition and 7,480 yen for the limited edition.
A western release for the physical version has not yet been announced. However, English is likely to be supported as Muse Dash is available on the eShop worldwide.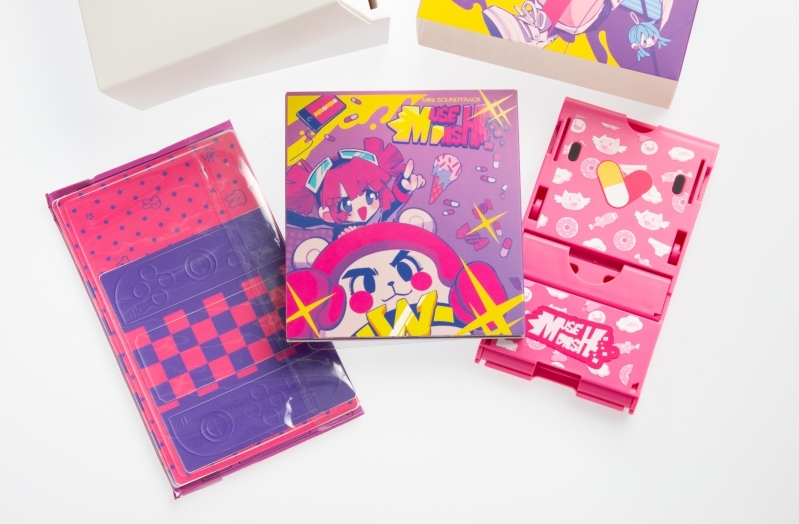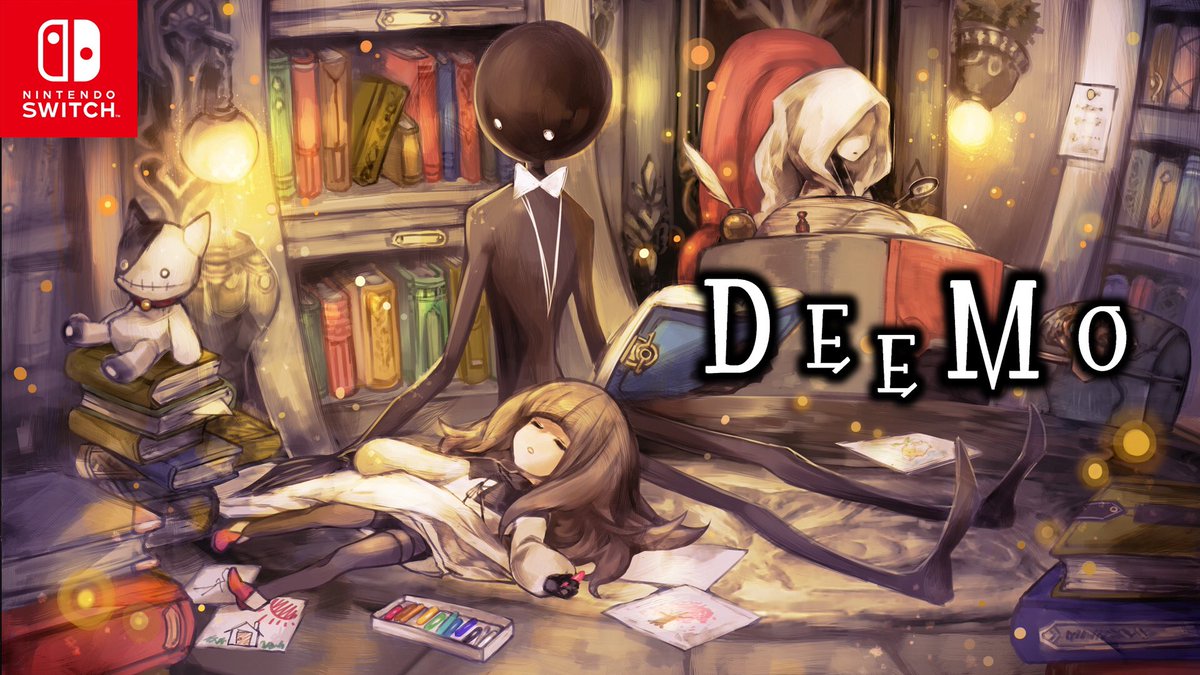 A new update is available now for Deemo. This update addresses an issue where players would get a black screen after the title screen for the game.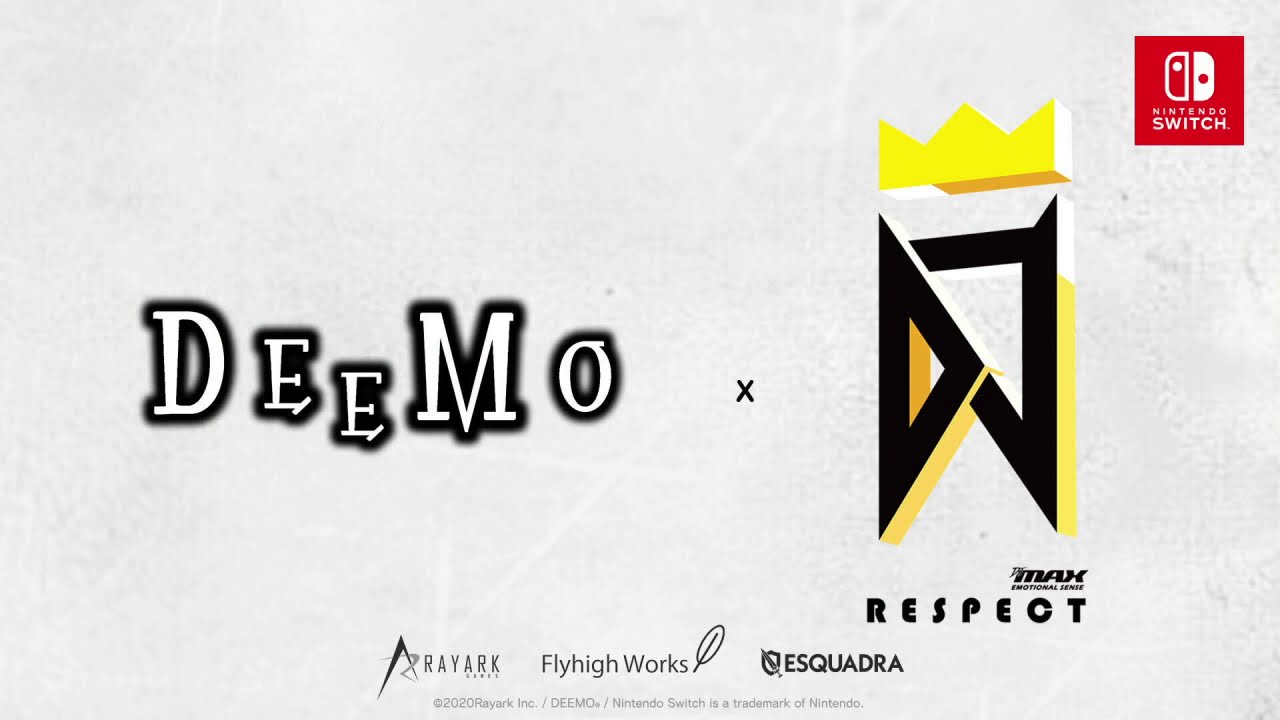 Deemo is teaming up with DJ Max Respect on a new DLC pack. Switch players can get their hands on five new tracks for the game.
The full lineup is as follows: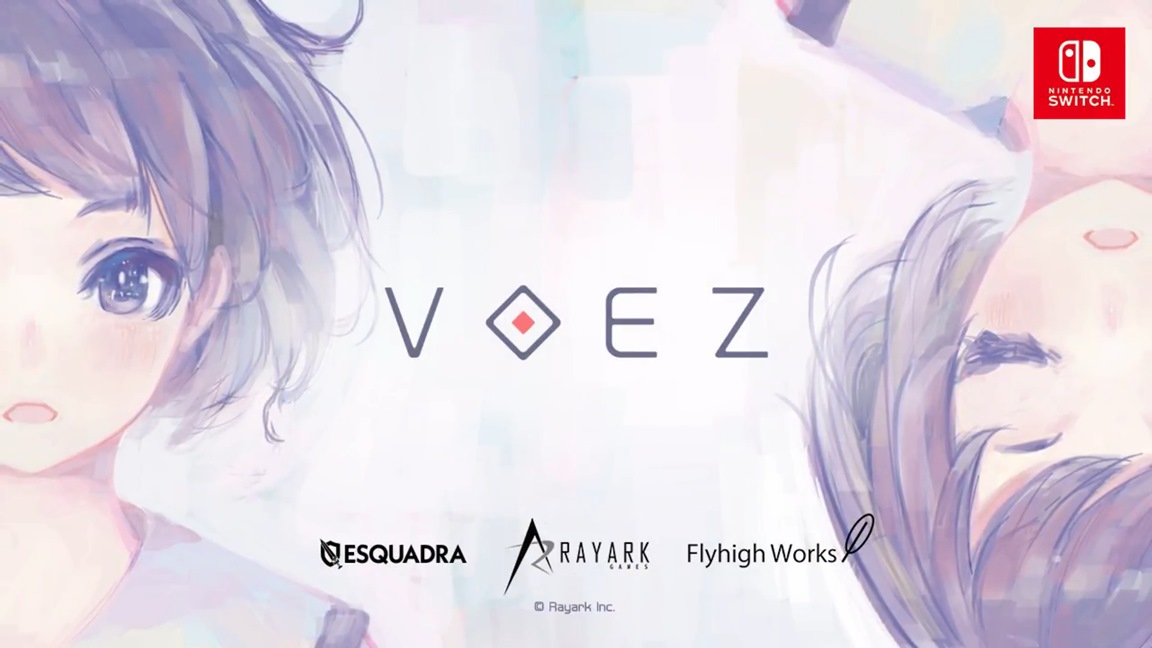 The rhythm game Voez is receiving yet another update on Switch. Flyhigh Works and Rayark have announced version 1.10, which is adding nine more songs to the game. That makes a total of 240 tracks to play through as of now.
Here's the full lineup of the new additions: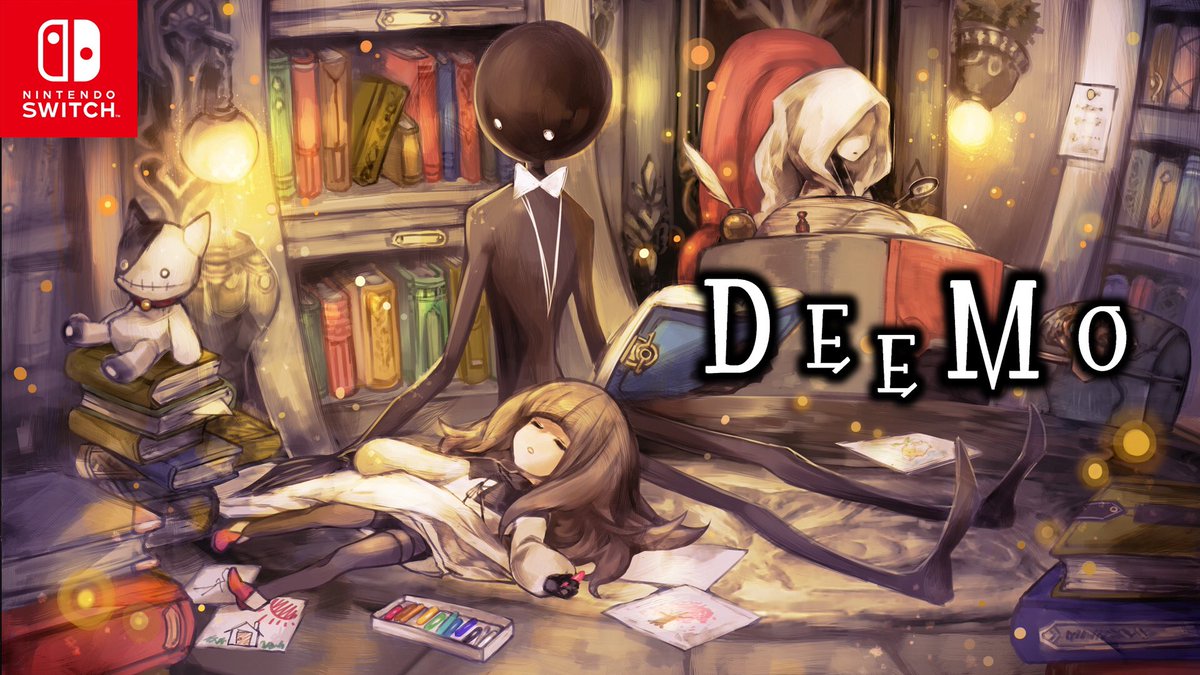 A new 1.7 update is inbound for the Switch version of Deemo, Flyhigh Works and Rayark have announced. 21 songs will be added, bringing the total amount to 305.
Here's the full lineup of upcoming tracks, along with a trailer: