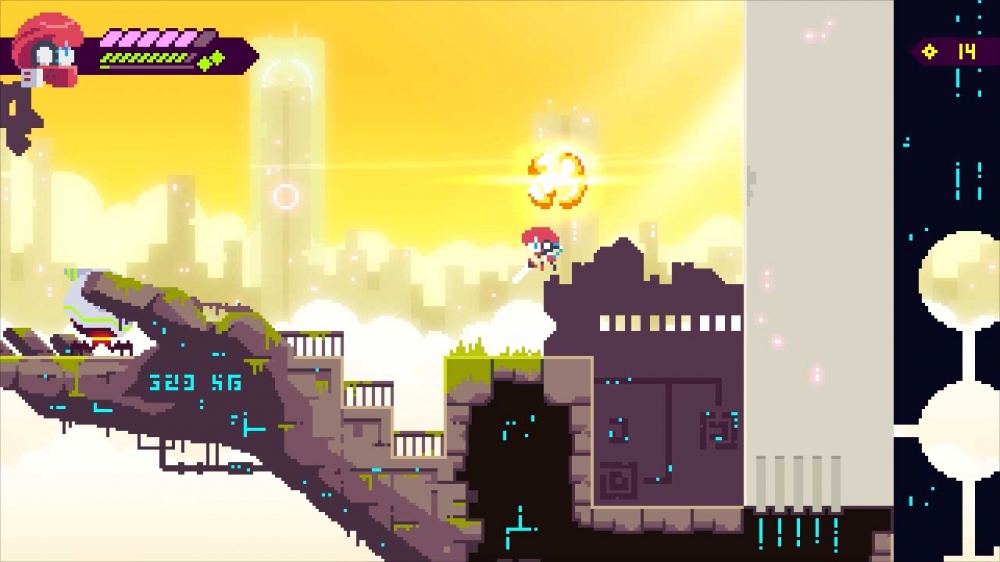 Transiruby, which was first announced in 2018 and just released on Switch, has received new gameplay. We have a video showcasing 21 minutes of footage.
Here's some information about the game: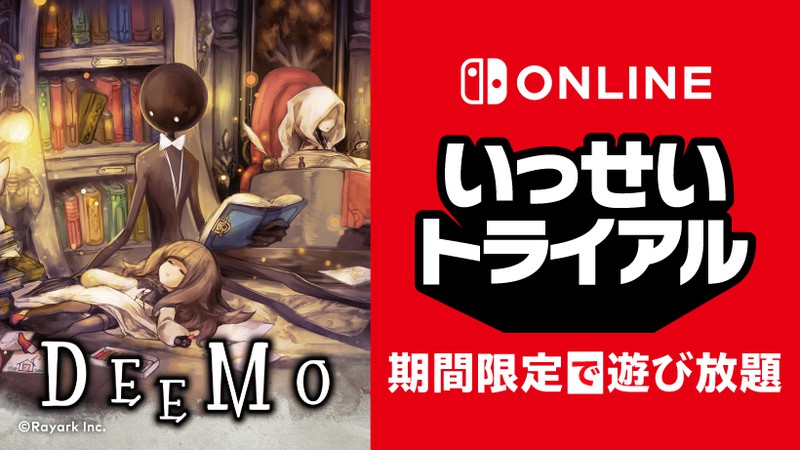 Nintendo has announced that Nintendo Switch Online members in Japan will be able to try out Deemo as part of their latest Switch Online Game Trial. Players will be able to experience the entire game for free during the trial's duration, from April 4th to April 10th. All progress will also carry over to the full game.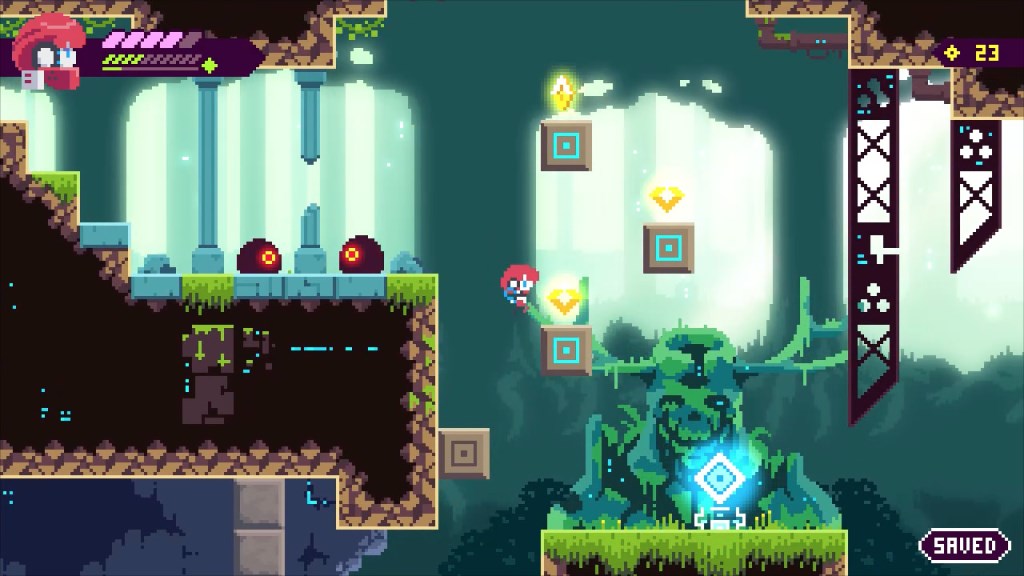 Transiruby, which was first revealed for Switch in 2018, now has a release date. Flyhigh Works along with Skipmore and Esquadra announced today the 2D action game is lined up for an April 28, 2022 launch.
Players will be able to pick up a piece of DLC titled "FM Synthesis Style BGM Pack" upon release. This will be priced at $4.99 / €4.99 / 500 yen.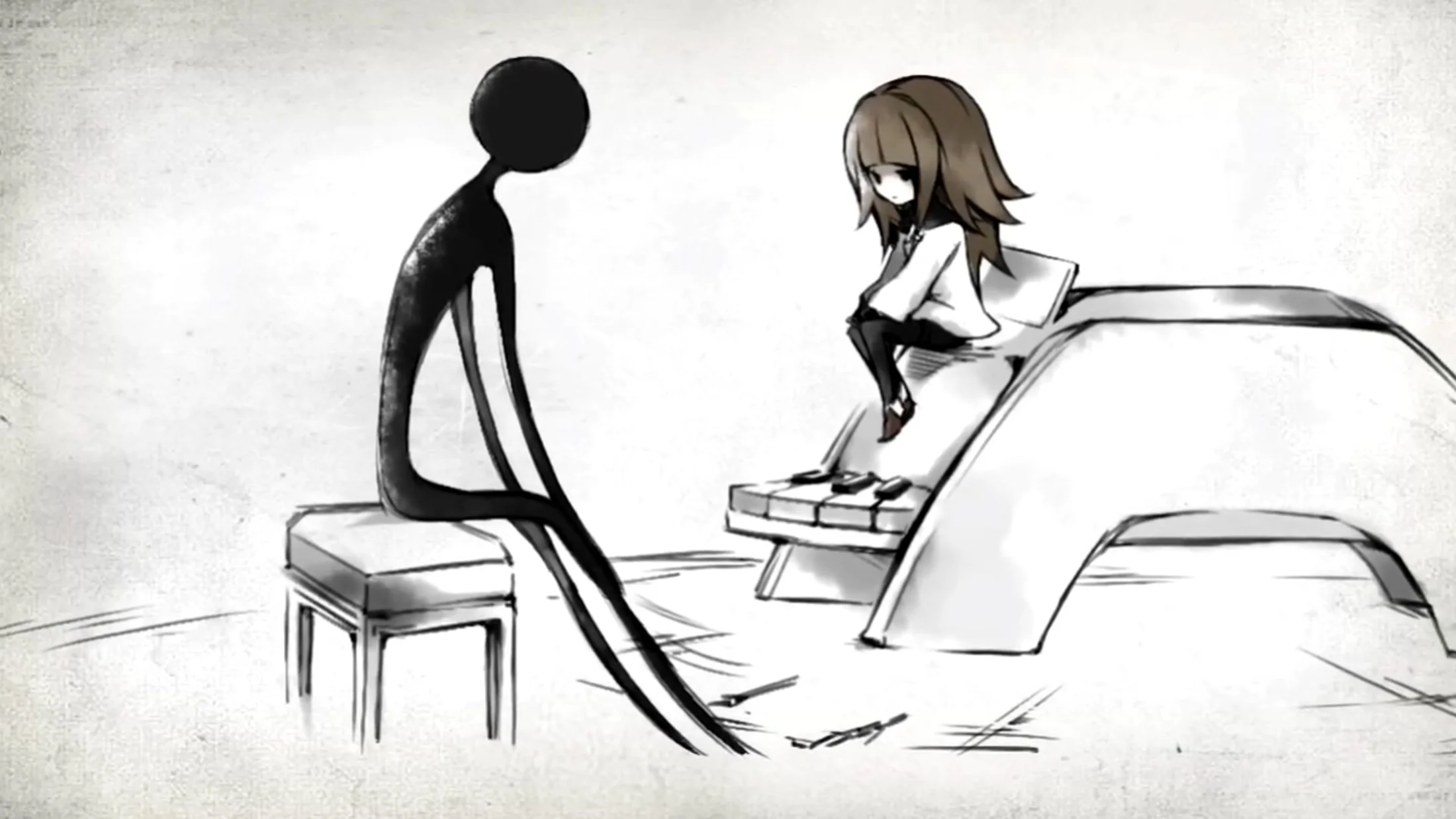 Publisher Flyhigh Studios and developer Rayark have announced that a new update has arrived for rhythm game Deemo on Switch. Here is what is being added: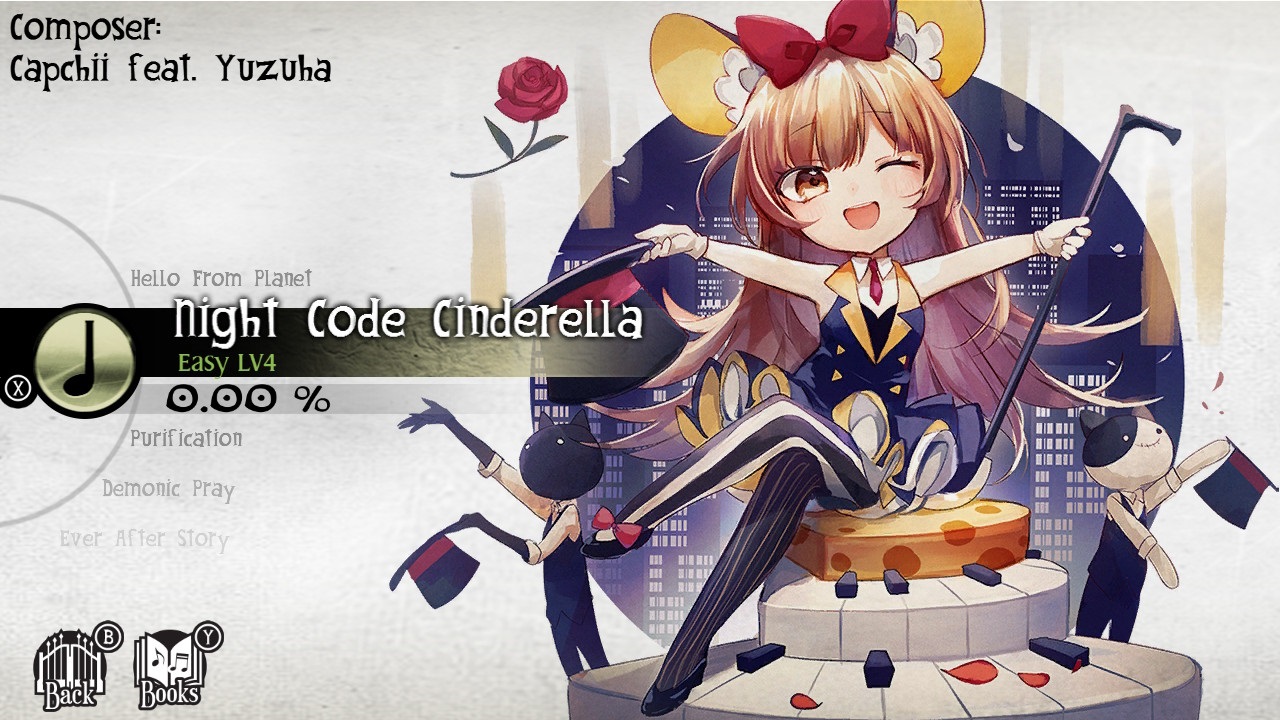 Yet another update for the rhythm game Deemo has gone live on Switch, with players now having access to version 1.12. It includes a total of 18 new songs. There are now almost 400 tracks in the game – 390 to be specific.
Deemo, despite first appearing on Switch in 2017, has been regularly updated with new songs. This year alone the game has received patches in July, August, September, and November. Each one has added more tracks.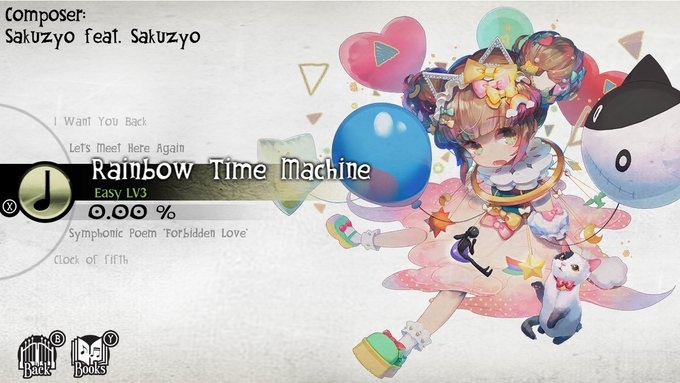 With a new month comes new songs for Deemo, and that's what's been included in a just-released 1.11 update for the rhythm game on Switch.
Publisher Flyhigh Works and developer Rayark have made 13 new songs available. Thanks to today's patch, the total amount of tracks now stands at 372. "Hana no Kotoba" by Shina Kami and Silaver, "Rainbow Time Machine" by Sakuzyo feat. Sakuzyo, "To Live" by Xi, and "Cloud9" by Xi are among today's additions.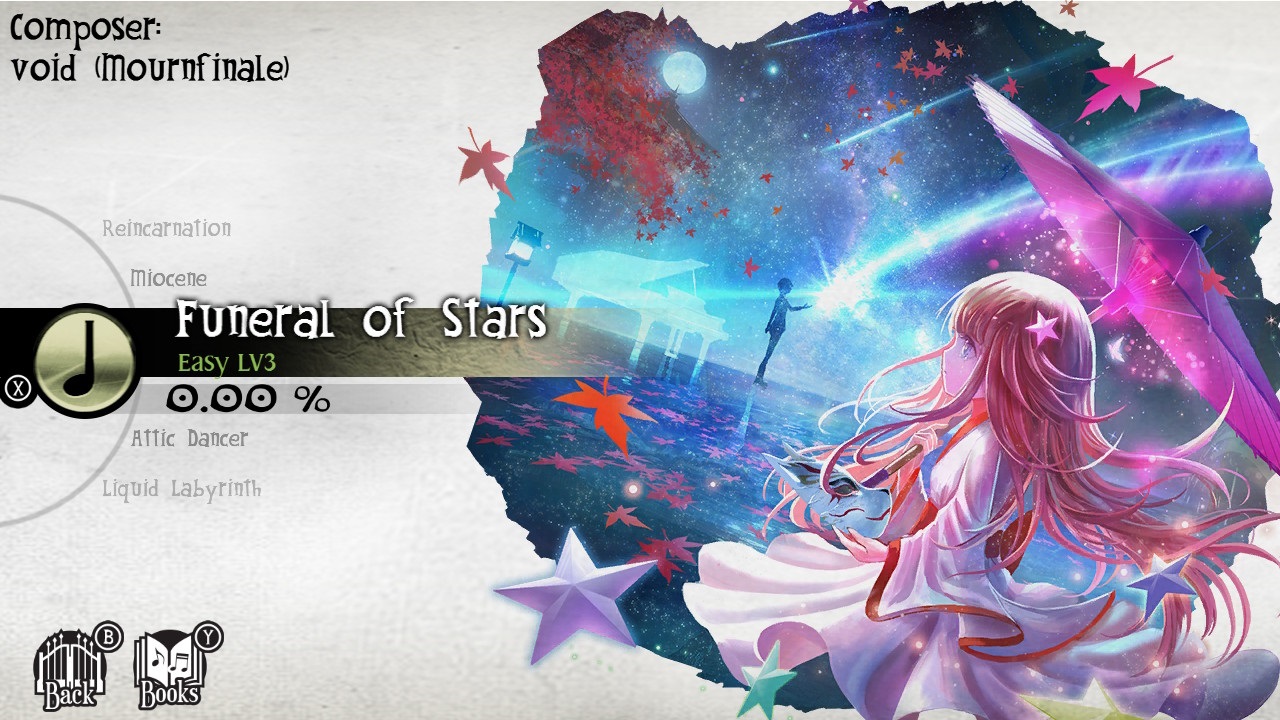 Yet another update has gone live for the Switch version of Deemo – specifically version 1.10.0. Players can now access another batch of songs for free.
Just when you may have thought that support for the rhythm game could be slowing down, Flyhigh Works and Rayark have actually gone back to the well a few times over the past few months.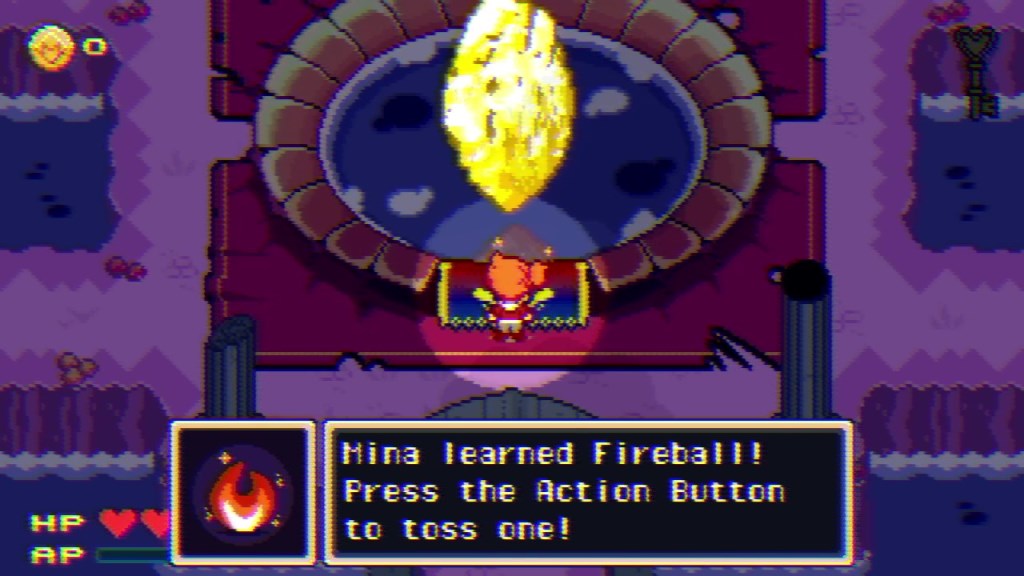 During the Asobu Indie Showcase 2021, publisher Flyhigh Works and developer Bred Frown Games revealed that Crystal Story: Dawn of Dusk is bound for Switch. A release is planned for 2021.
Crystal Story: Awakening is an action-RPG featuring a mix of retro-style graphics and fast-paced action. You'll play as Mina, a young adventurer living in Dawnside, who travels to Duskside to save her brother who has been kidnapped by the great demon Termina. Termina had been sealed away in Duskside since ancient times, but has now broken free and has filled the world with monsters. He's come for revenge on the descendants of the Guardians who sealed him away. In order to stop Termina, Mina will have to grow into a true knight.
Here's a trailer for the game: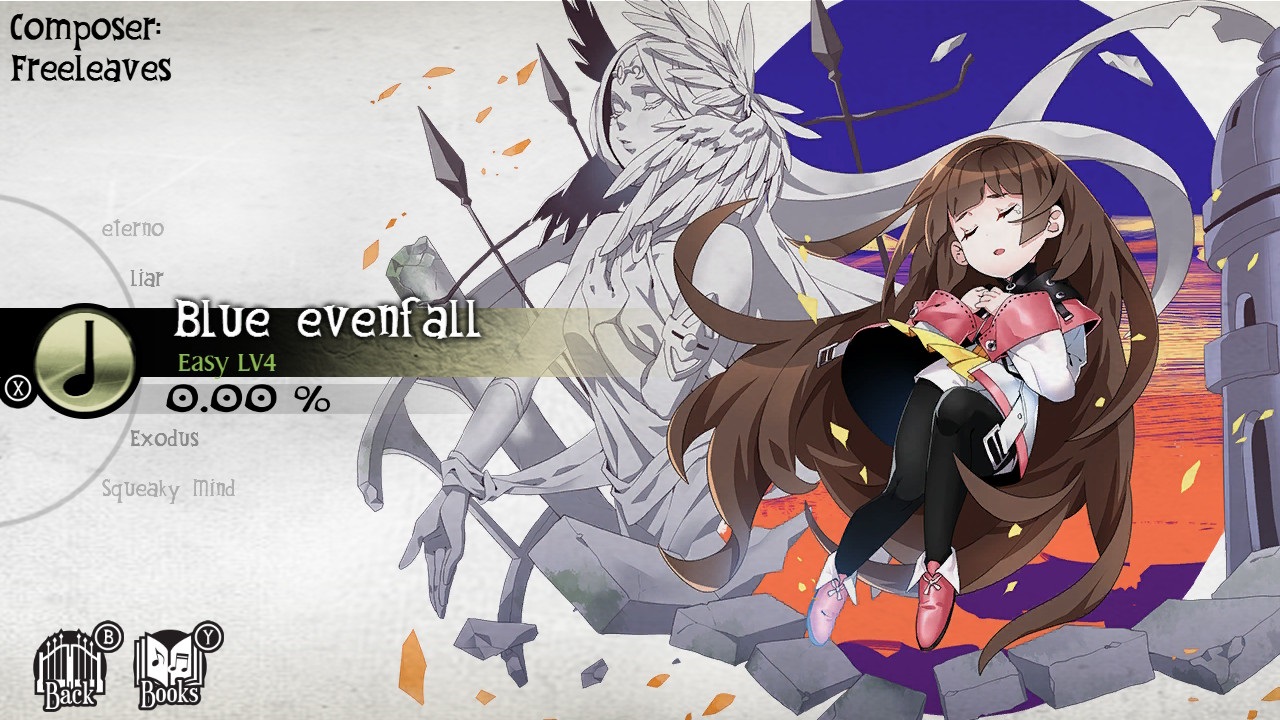 Support for the rhythm game Deemo continues with a new version 1.9 update. Another batch of songs can be accessed after installing today's patch – 18 in total.
Today's update includes three collections, which are as follows: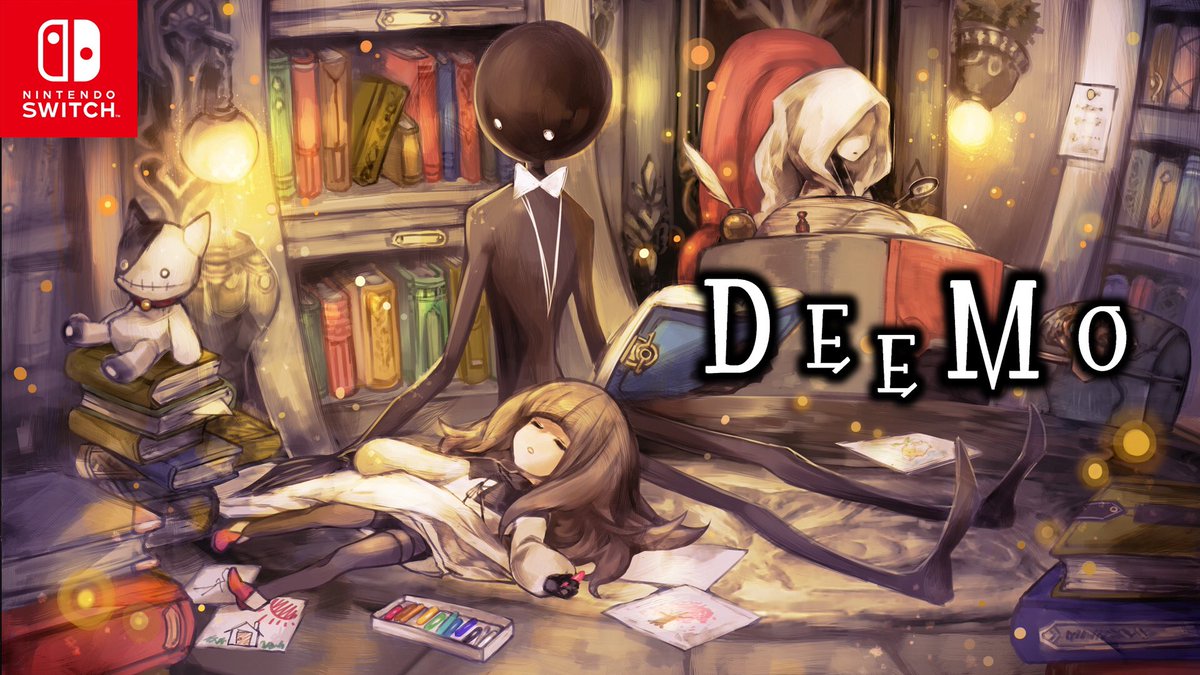 Deemo has been updated yet again on Switch. Version 1.8.0 is live worldwide, adding in 18 new songs. The total amount of tracks in the game is now at 323.
Here's a list of some of the new songs: