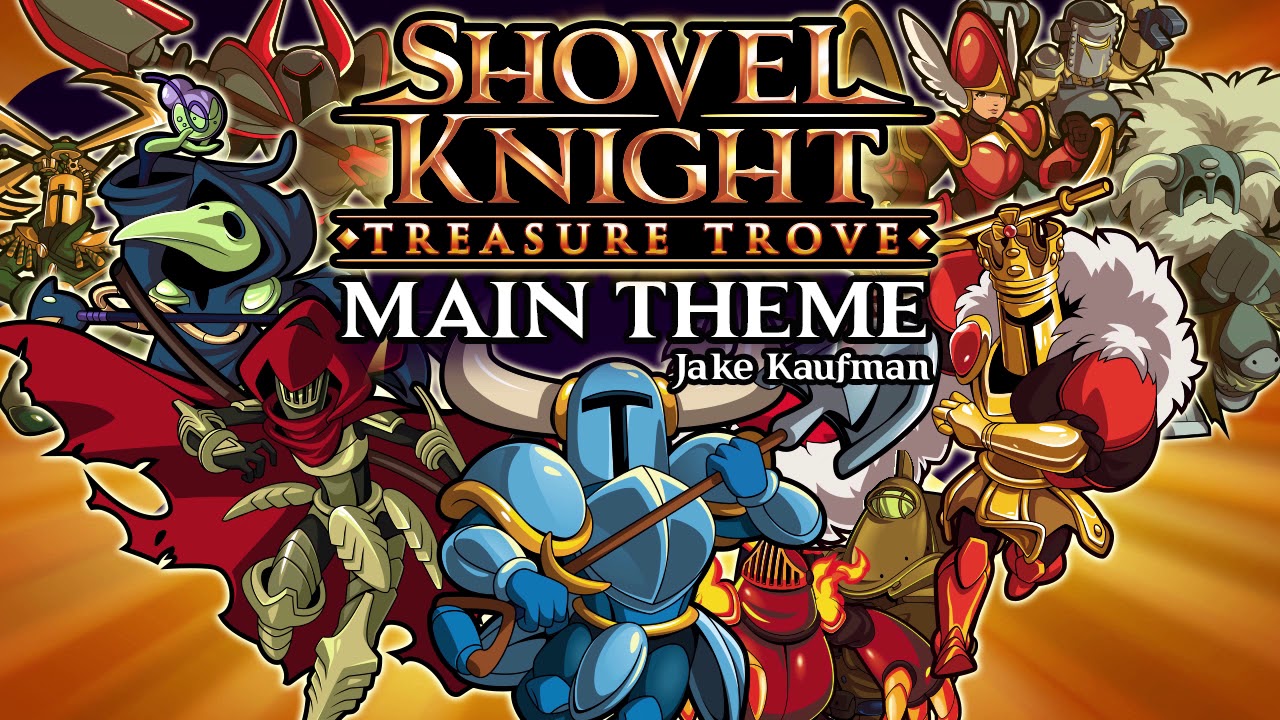 The rhythm game Voez was one of the earliest titles released on Switch. Countless updates have been distributed since then, adding a wealth of additional songs to the game.
Another new tune is now available in Voez, and it's a pretty special one. Players can now access the main theme from Shovel Knight.
Here's a video promoting the news: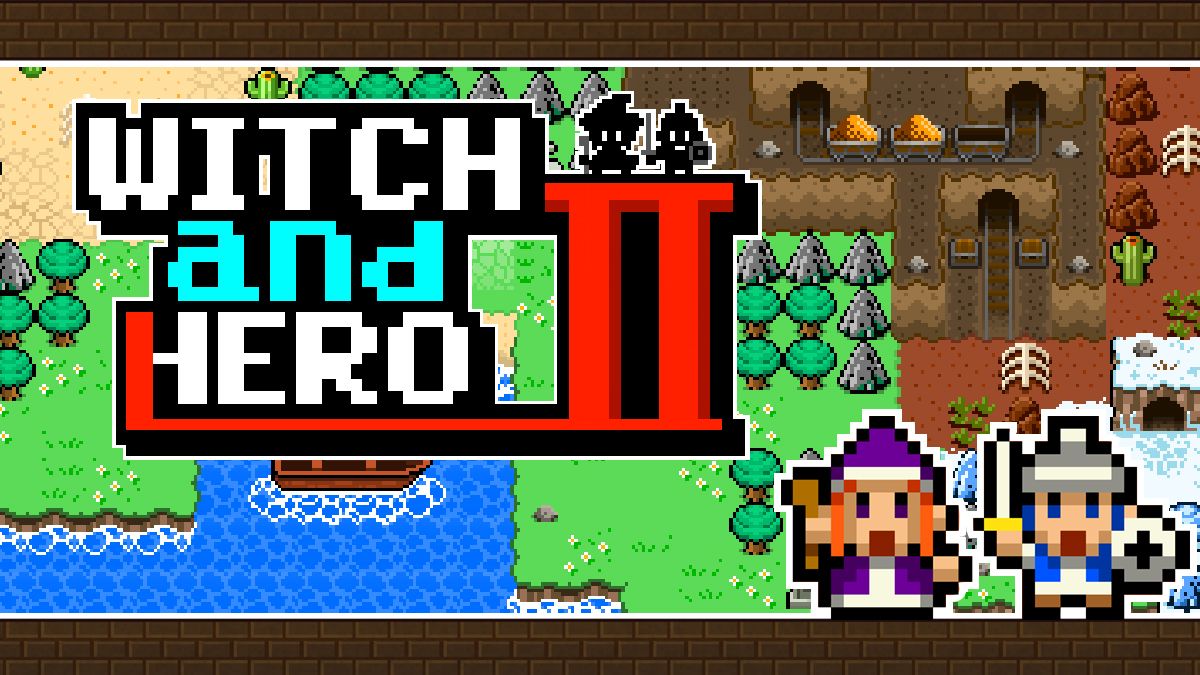 Witch & Hero 2 was added to the Japanese Switch eShop last month. In just a few days, the 8-bit action game will be available in the west as well.
We have the following overview and trailer for Witch & Hero 2: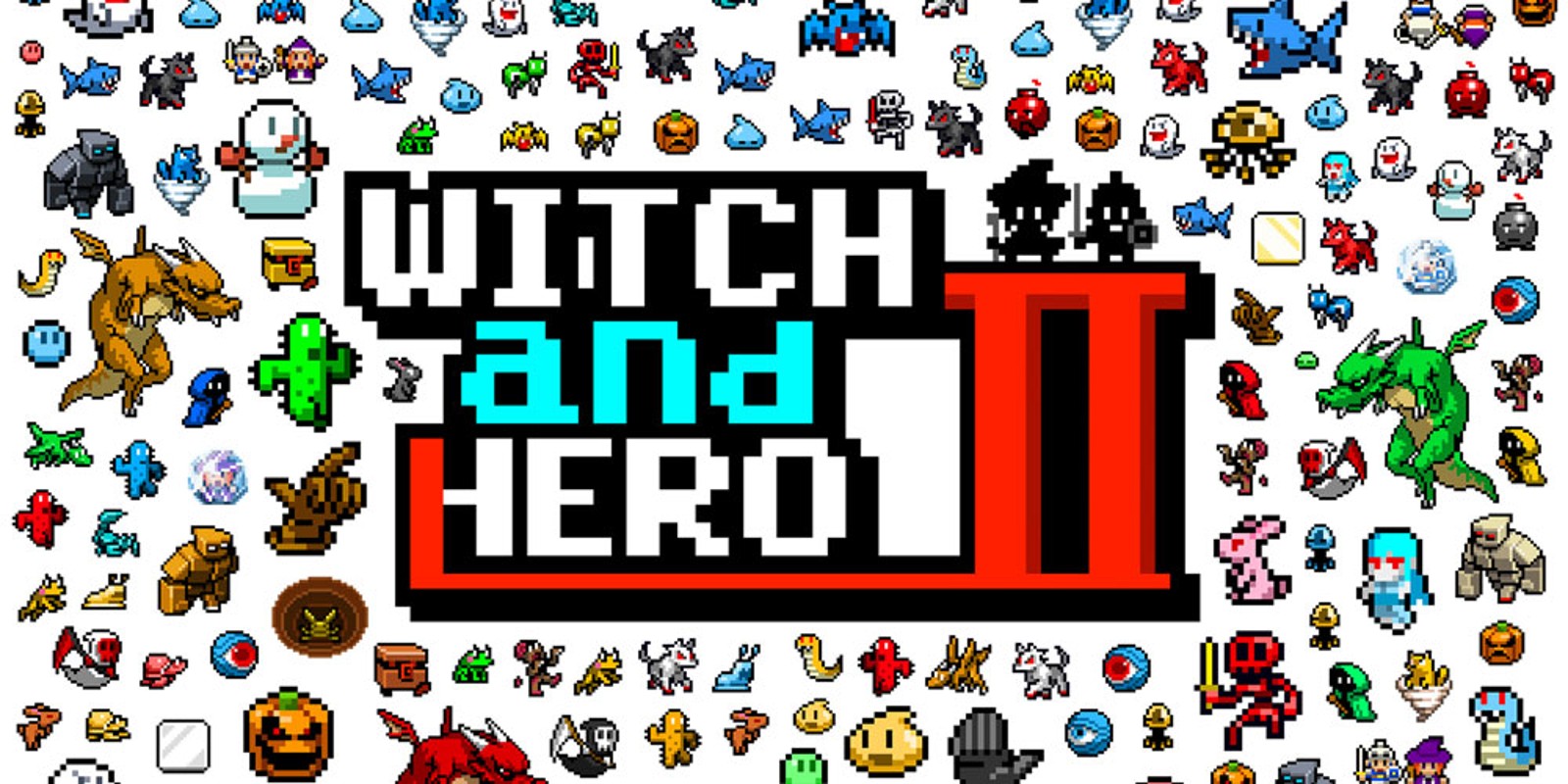 Witch & Hero 2 is making the jump from 3DS to Switch, a Japanese eShop listing reveals. Flyhigh Works will publish the game on December 19 with English support.
Here's an overview from the 3DS release, along with a trailer: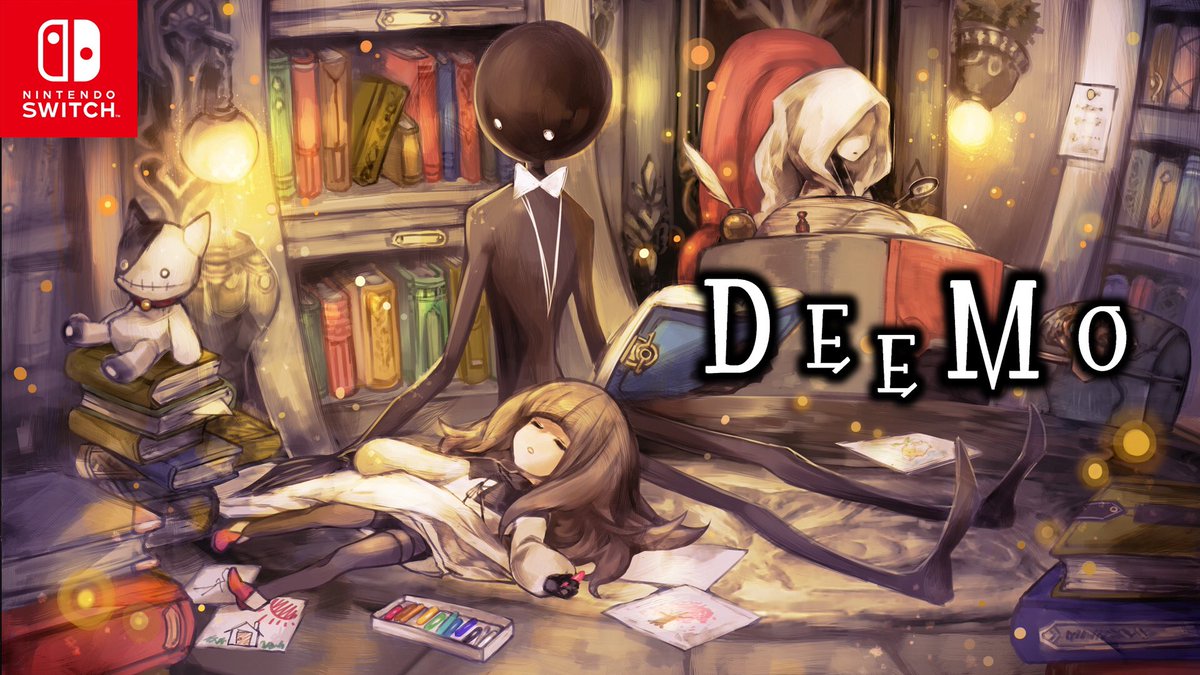 Voez isn't the only rhythm game on Switch getting an update today. Deemo is receiving the same treatment, and will be adding in its own set of new songs at no extra cost.
They are as follows: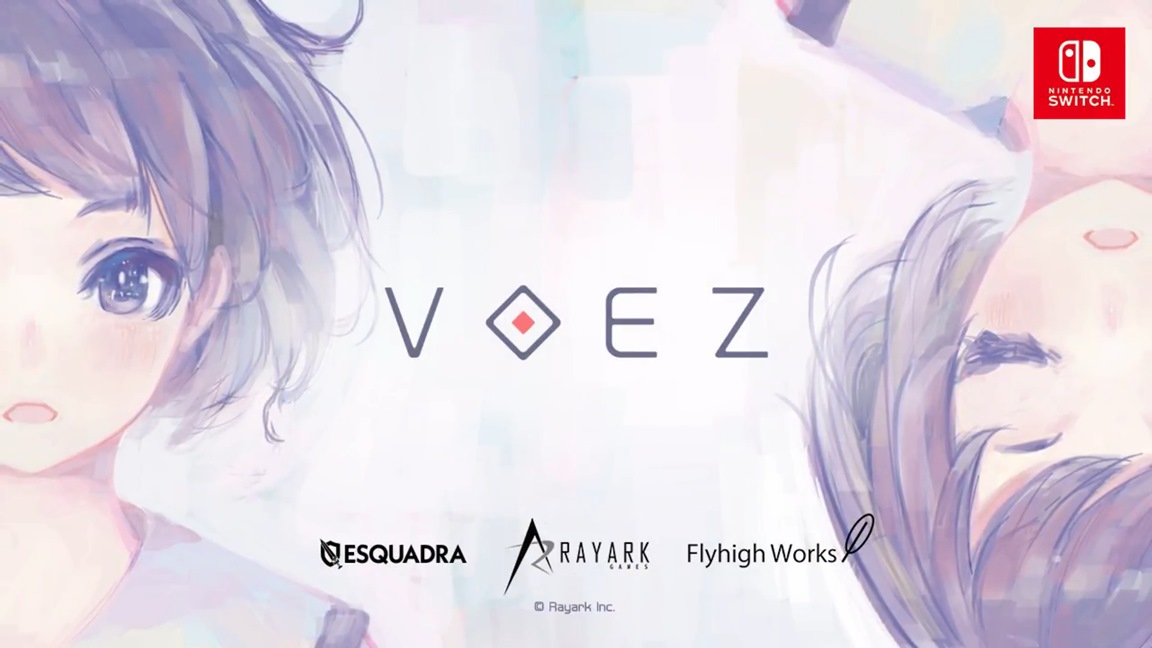 Voez is continuing to receive support. Version 1.7.0 is going live today, which will add in a new set of songs.
The lineup is as follows: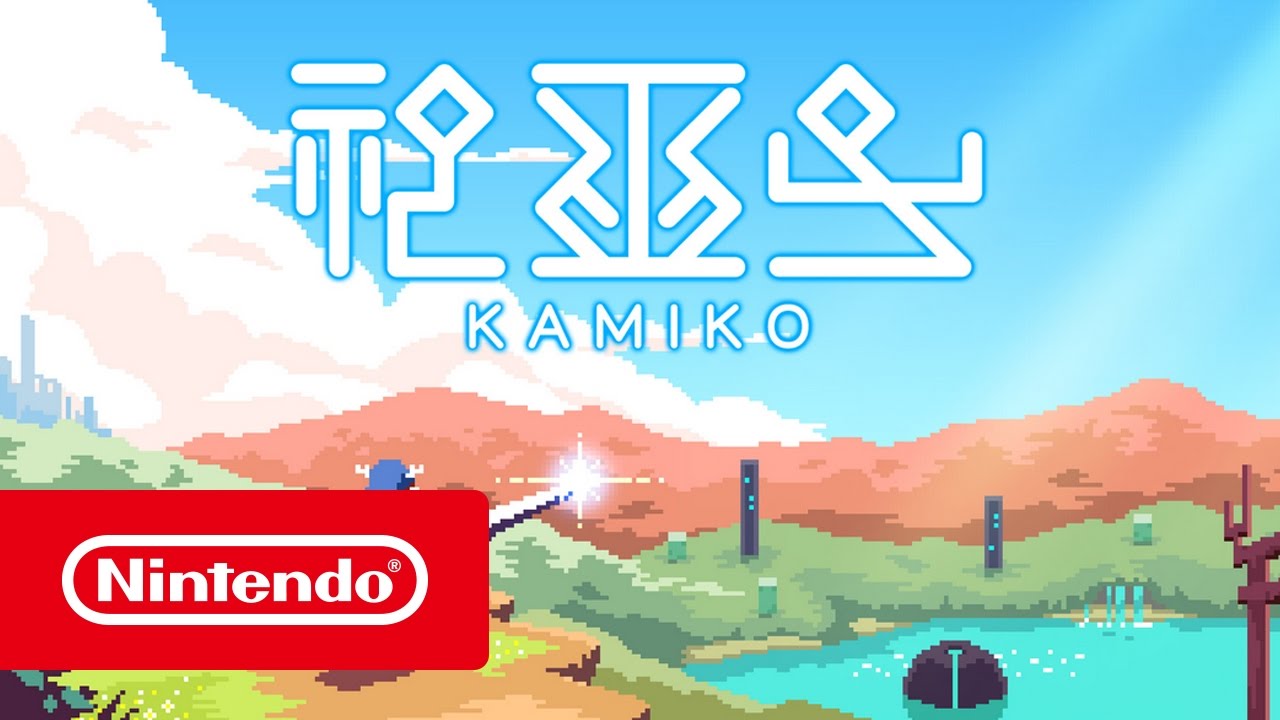 Kamiko has sold over 250,000 copies on Switch since launch, publisher Flyhigh Works has announced. The game originally released on the eShop back in April 2017.
The last sales milestone for Kamiko was confirmed last April. At that time, the game had sold 200,000 copies on Switch.
Source: Flyhigh Works PR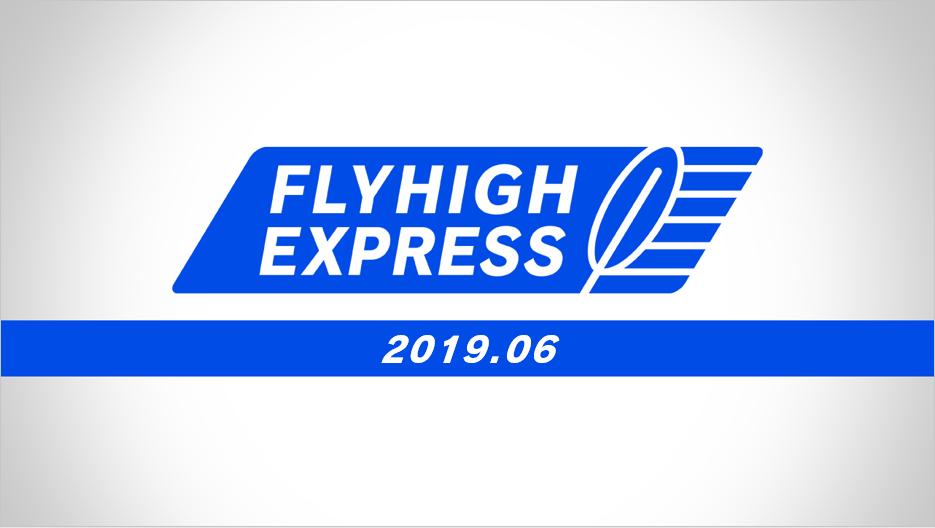 Flyhigh Works has announced the next Flyhigh Express. The presentation, which should feature updates on the company's upcoming Switch games, will air tomorrow, June 9.
It's expected to go live at the following times: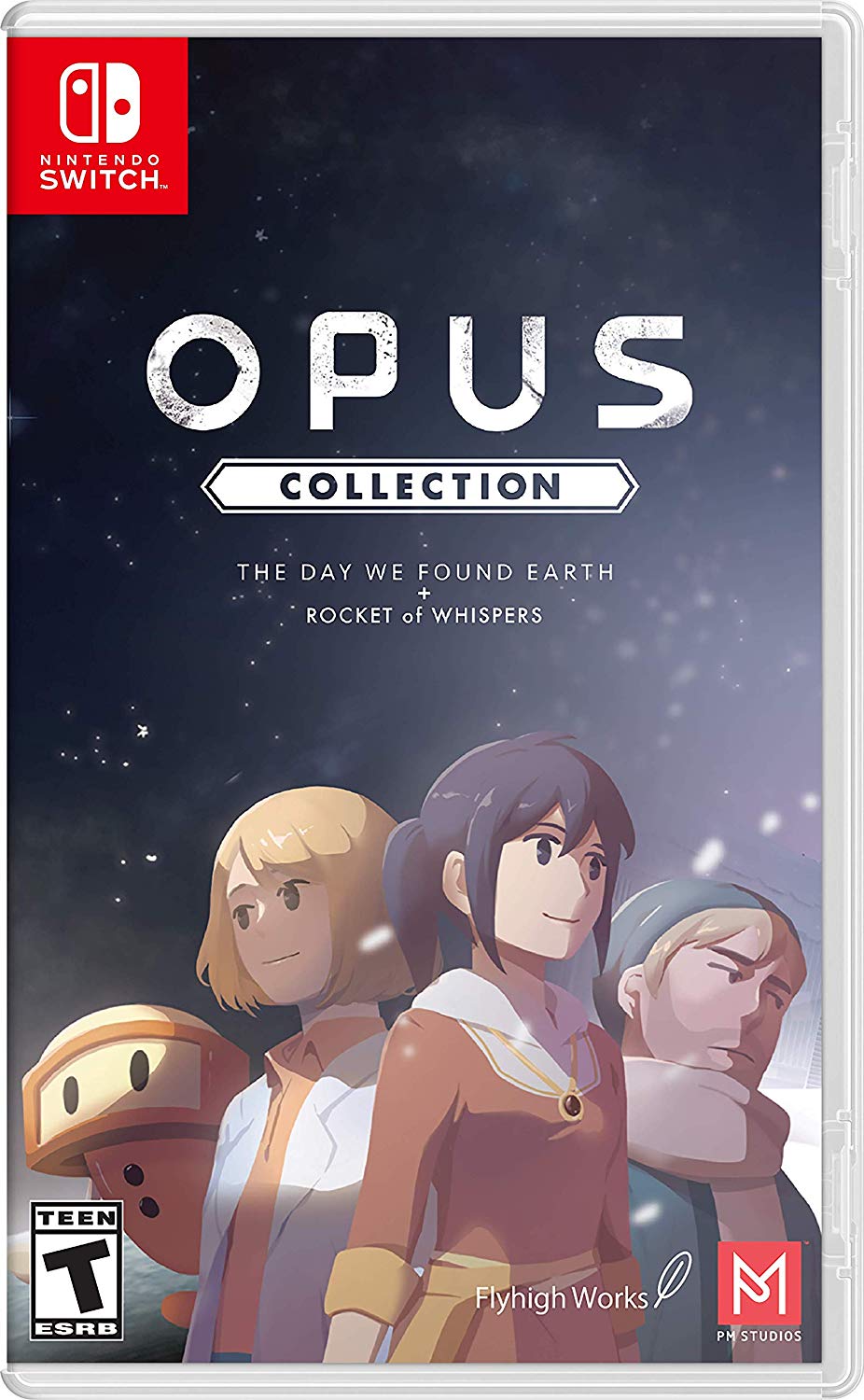 OPUS Collection was originally slated for physical release in April. That month came and went without an update from PM Studios / acttil. The two sides have now set an actual release date.
OPUS Collection will be available physically in North America on May 28. It will include OPUS: The Day We Found Earth and OPUS: Rocket of Whispers, which were originally digital-only titles. Each copy of the initial printing will also include a free bonus soundtrack voucher code featuring 36 tracks.
Source: PM Studios PR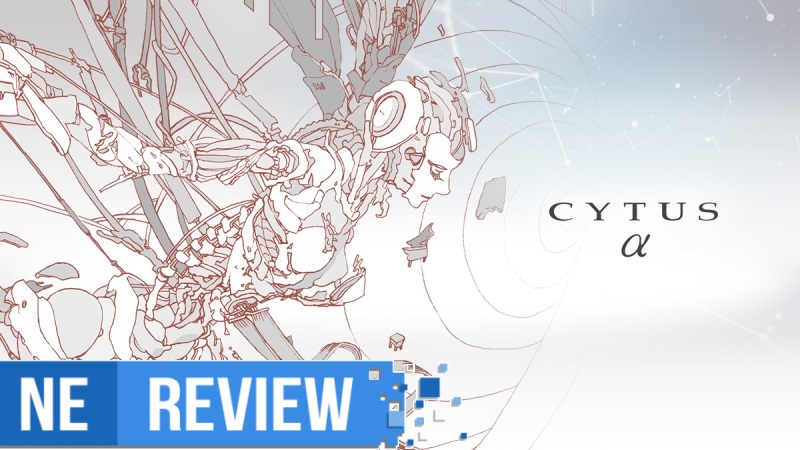 System: Switch
Release date: April 25, 2019
Developer: Rayark
Publisher: Flyhigh Works
---
Music has always been essential in games since the beginning of time, spanning from chiptune to various forms of electronic based music with MIDIs, synths, and beyond, to the more contemporary live orchestrations. It's no shock then that rhythm games – where the core focus is music itself – would gain popularity and only continue to grow thanks to the likes of Dance Dance Revolution and Guitar Hero. Recent hits help remind us about what makes the rhythm genre so great, not only giving us tons of great songs to play through, but introducing clever and inventive ways to play. That trend continues on Switch with Cytus Alpha – a re-imagining of one of mobile's most enjoyable and highest grossing games.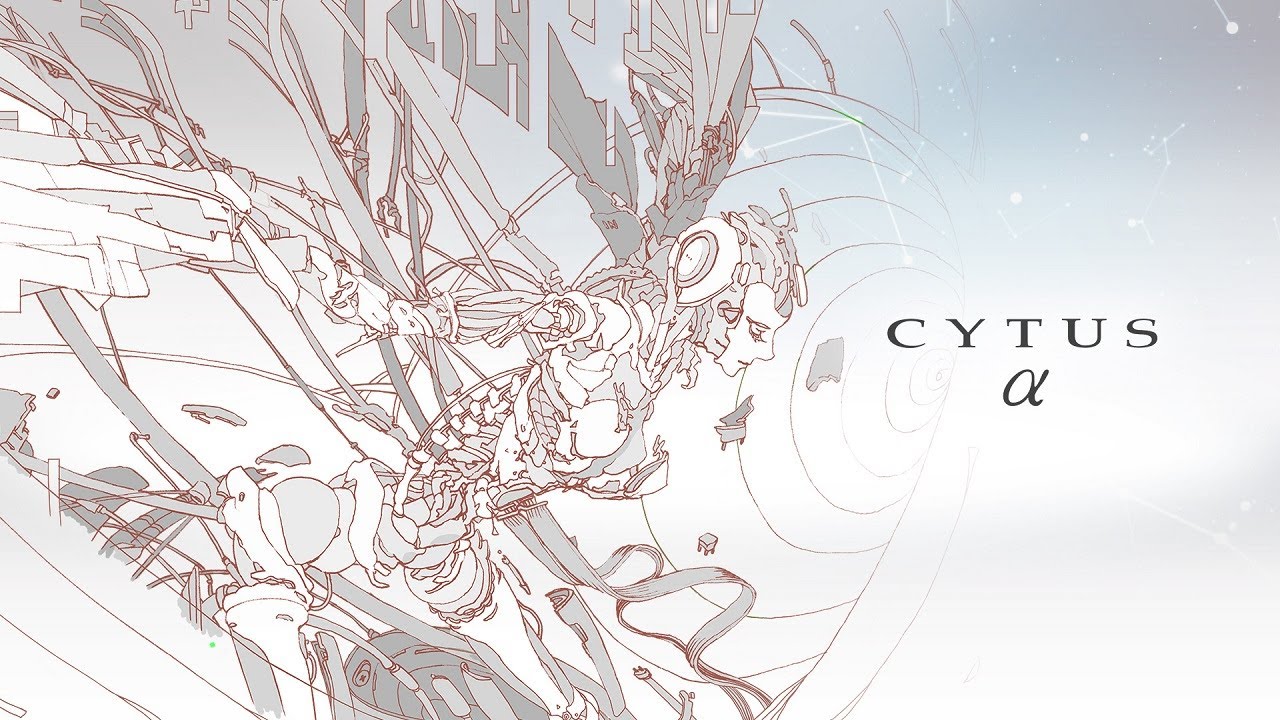 Cytus Alpha will initially land on Switch this Thursday, with a physical version to follow in April. Check out a bunch of footage in the video below.