FMV game Bloodshore due out on Switch in November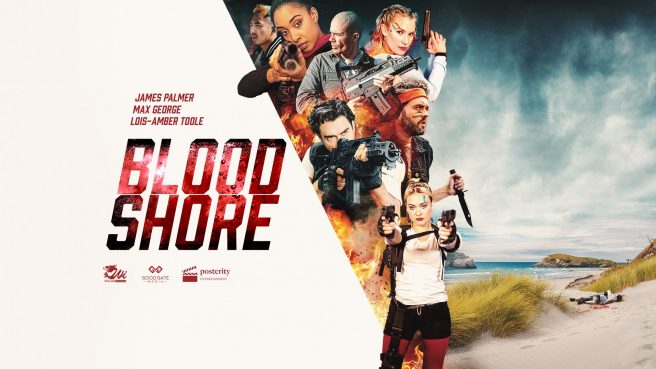 Wales Interactive has another FMV game lined up for Switch, as the company today unveiled Bloodshore. The title, which comes from the producers of The Complex and Five Dates, arrives on Switch in November. Wayout Pictures, Good Gate Media, and Posterity Entertainment are all involved with development.
Wales Interactive says that Bloodshore has eight hours of FMV footage, which is actually the most the company has ever produced. The title itself involves the deadly televised battle royale between high-profile streamers, entertainers, and death row inmates. All of the action follows main character Nick, a washed-up actor who is competing on Kill/Stream for a life-changing cash prize. The island hides a certain truth that Nick will need to discover before time runs out.
While Bloodshore has a single story, there are a number of different paths and outcomes. The game actually tracks relationships, which has an impact on how the plot proceeds. Your decisions apparently matter, and you'll see visual feedback on what effect they have.
Here's a trailer showing what Bloodshore has to offer:
Bloodshore will be sold digitally for Switch via the eShop. A final release date should be shared in the near future.
Source: Wales Interactive PR
Leave a Reply