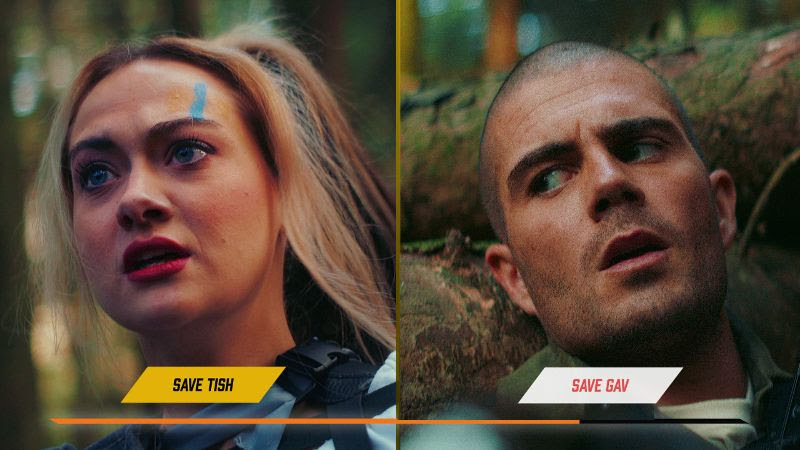 Wales Interactive, Good Gate Media, Wayout Pictures, and Posterity Entertainment have set a final release date for Bloodshore, an upcoming FMV game. While it was previously confirmed for next month, we now know that the title is planned for November 3.
Here's an overview of the game: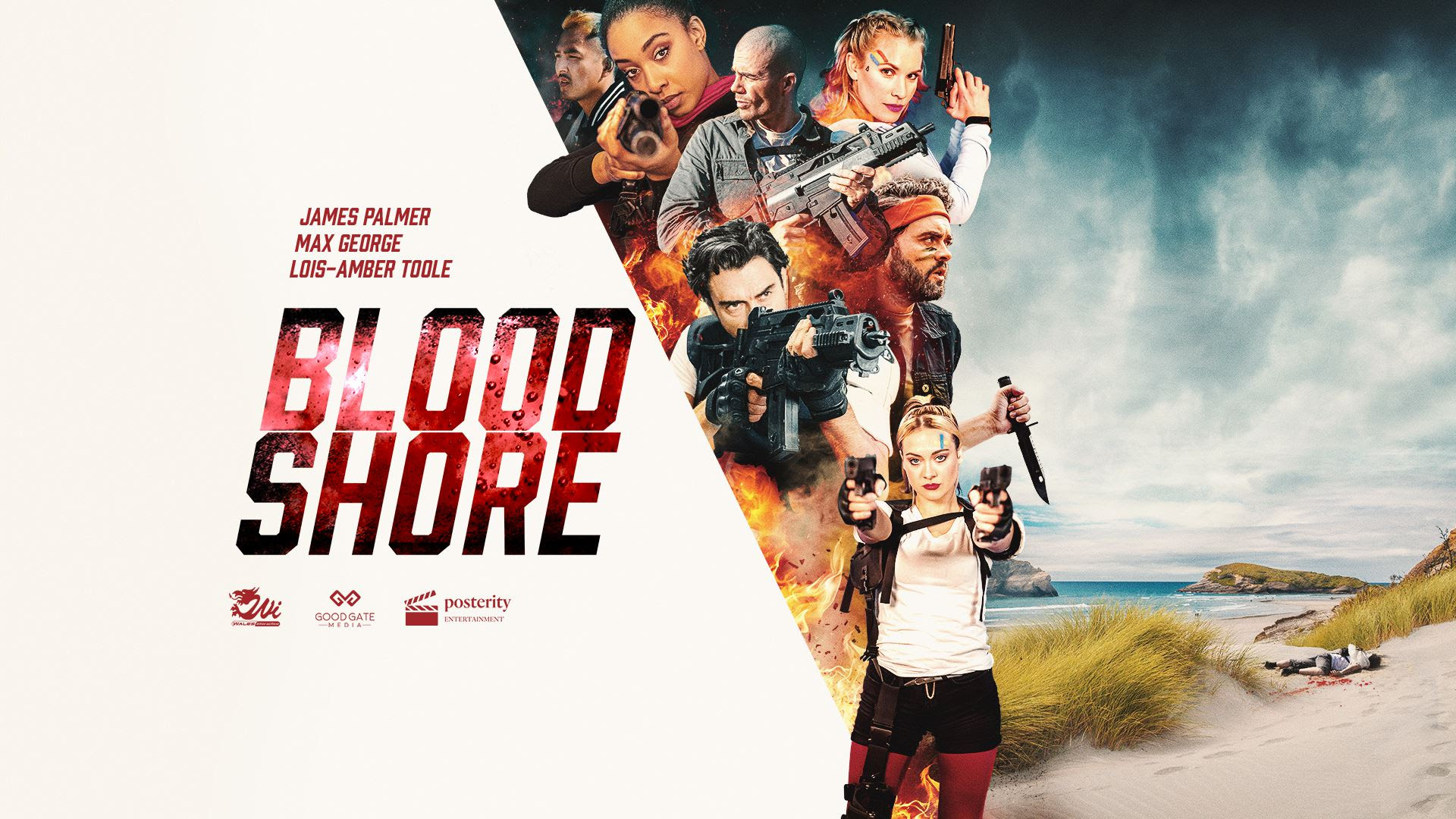 Wales Interactive has another FMV game lined up for Switch, as the company today unveiled Bloodshore. The title, which comes from the producers of The Complex and Five Dates, arrives on Switch in November. Wayout Pictures, Good Gate Media, and Posterity Entertainment are all involved with development.
Wales Interactive says that Bloodshore has eight hours of FMV footage, which is actually the most the company has ever produced. The title itself involves the deadly televised battle royale between high-profile streamers, entertainers, and death row inmates. All of the action follows main character Nick, a washed-up actor who is competing on Kill/Stream for a life-changing cash prize. The island hides a certain truth that Nick will need to discover before time runs out.