Forever Entertainment bringing Bad Dream: Coma, Grab Lab, Bedtime Blues to Switch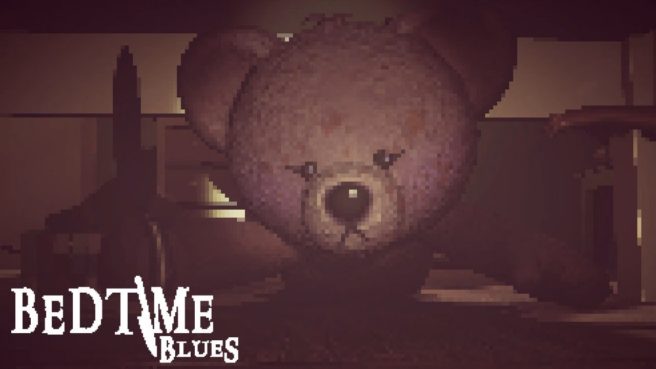 Forever Entertainment has confirmed three more games for Switch. The publisher is bringing Bad Dream: Coma, Grab Lab, and Bedtime Blues to the eShop.
We have the overviews and trailers below:
Welcome in Bad Dream: Coma. A point&click game where unique minimalistic art style creates an unforgettable and atmospheric experience. Travel through the surreal and disturbing dreamland where everything depends on your actions. You can't die but you can suffer greatly…
Grab Lab
Grab Lab is a crazy mix of puzzle and arcade game. Complete all unique levels – from simple to extremely advanced and demanding. Save the world – fix the gravity and rules of physics!
Bedtime Blues
They say that the child's imagination is pure and innocent, but what if said imagination becomes a nightmare? Enter the pixelated world of a young, troubled mind, and survive the night!
Release dates for the trio of titles shown above have not yet been confirmed.
Leave a Reply