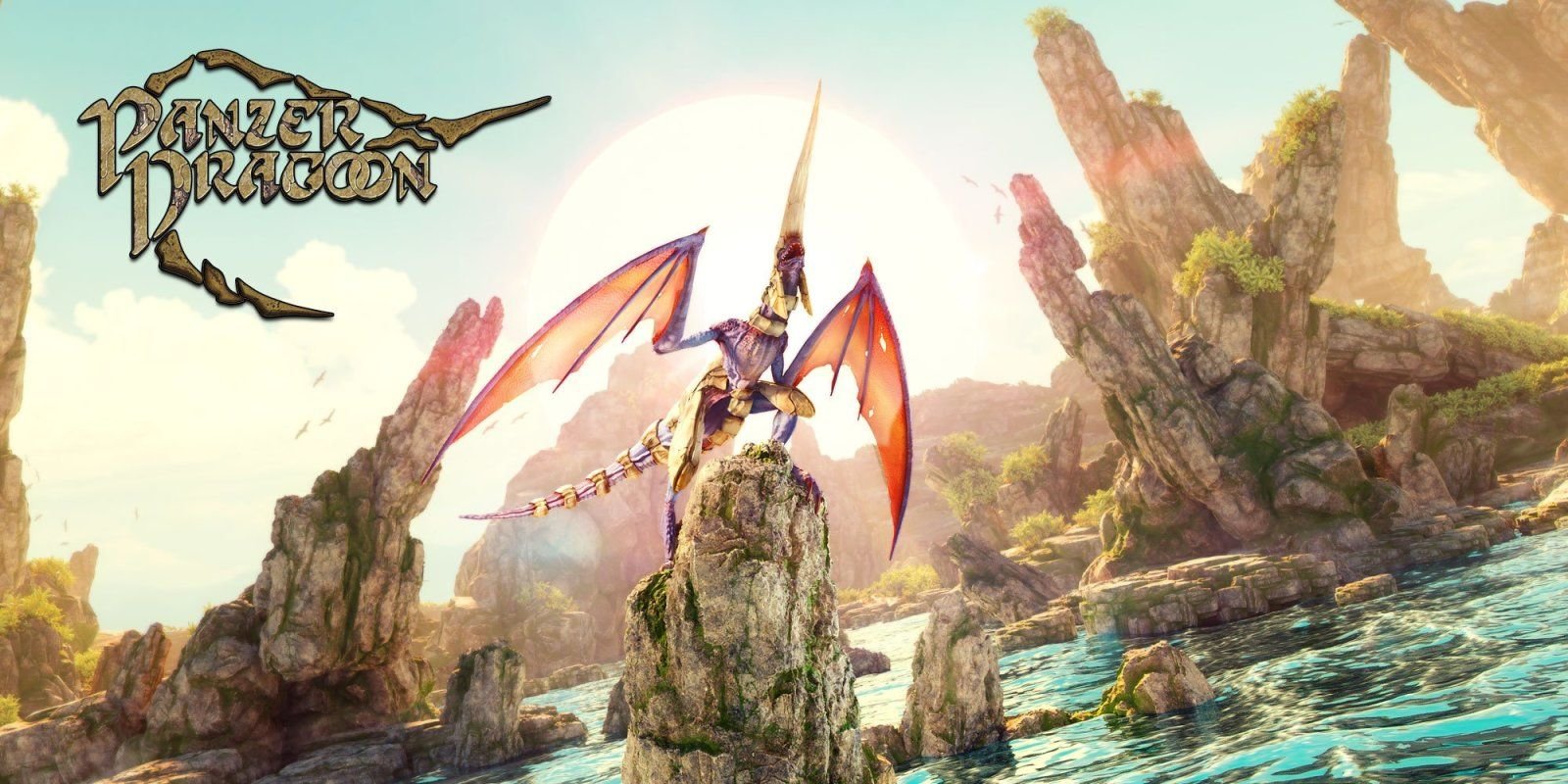 Forever Entertainment have detailed a new update for Panzer Dragoon: Remake, which is live now on Switch. The update packs in a new soundtrack, visual adjustments and more.
The patch notes are as follows: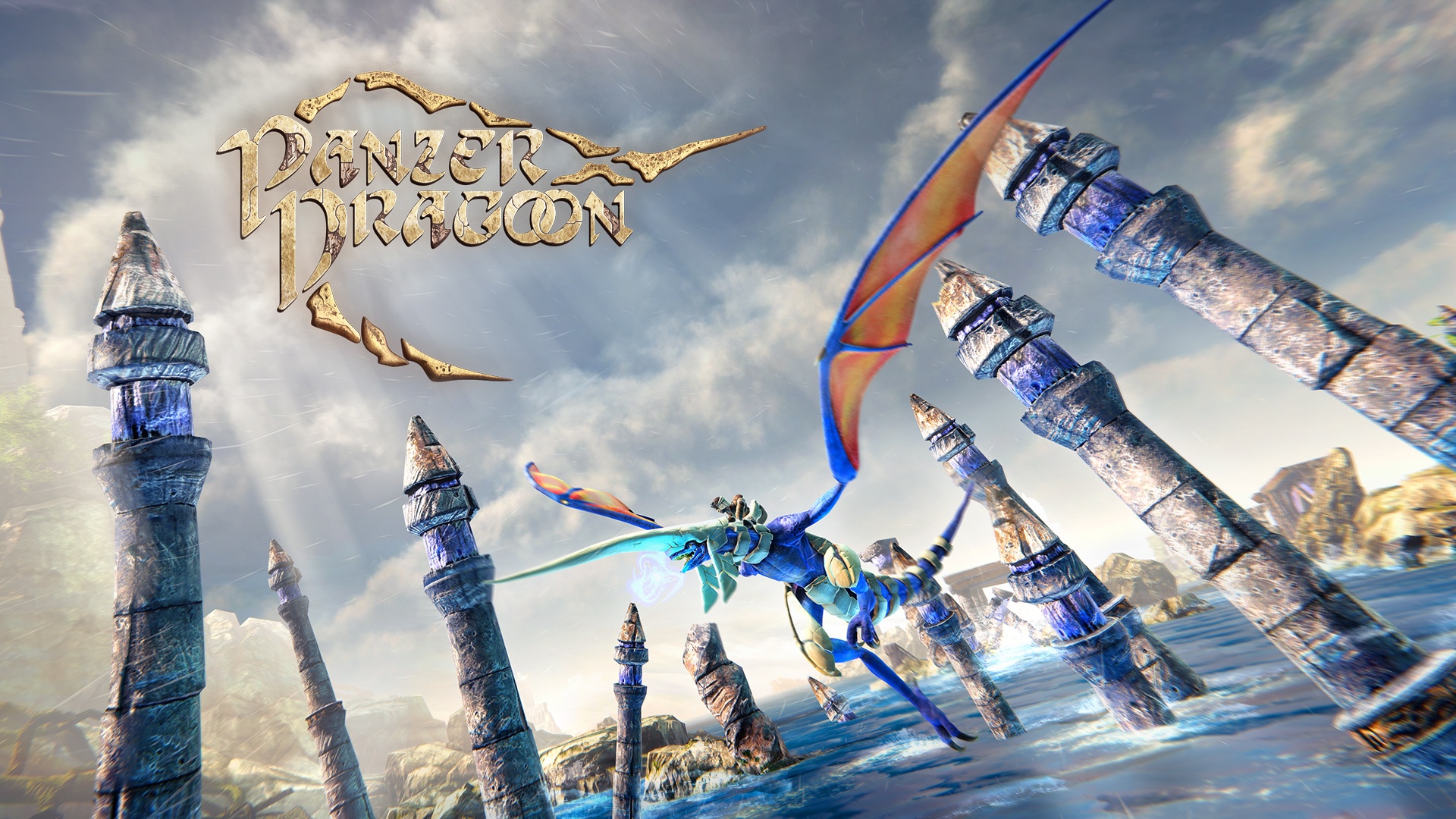 Panzer Dragoon: Remake ended up receiving a surprise release on Switch this week as one of the announcements from the Nintendo Direct Mini. The launch came just a short while after it was announced that Saori Kobayashi, who worked on previous entries on the series, would be contributing to a newly arranged soundtrack. But that's not players found when they booted up the Switch remake.
According to the official Twitter account, Kobayashi's additional soundtrack will be patched in at a later date. We don't know when it's coming, but the goal is to have it ready "as soon as possible." For now, players only the original soundtrack is included.
Panzer Dragoon: Remake is only available digitally at present, but we heard earlier this week that a physical version is in the pipeline. The boxed edition will come with the soundtrack update on the cartridge.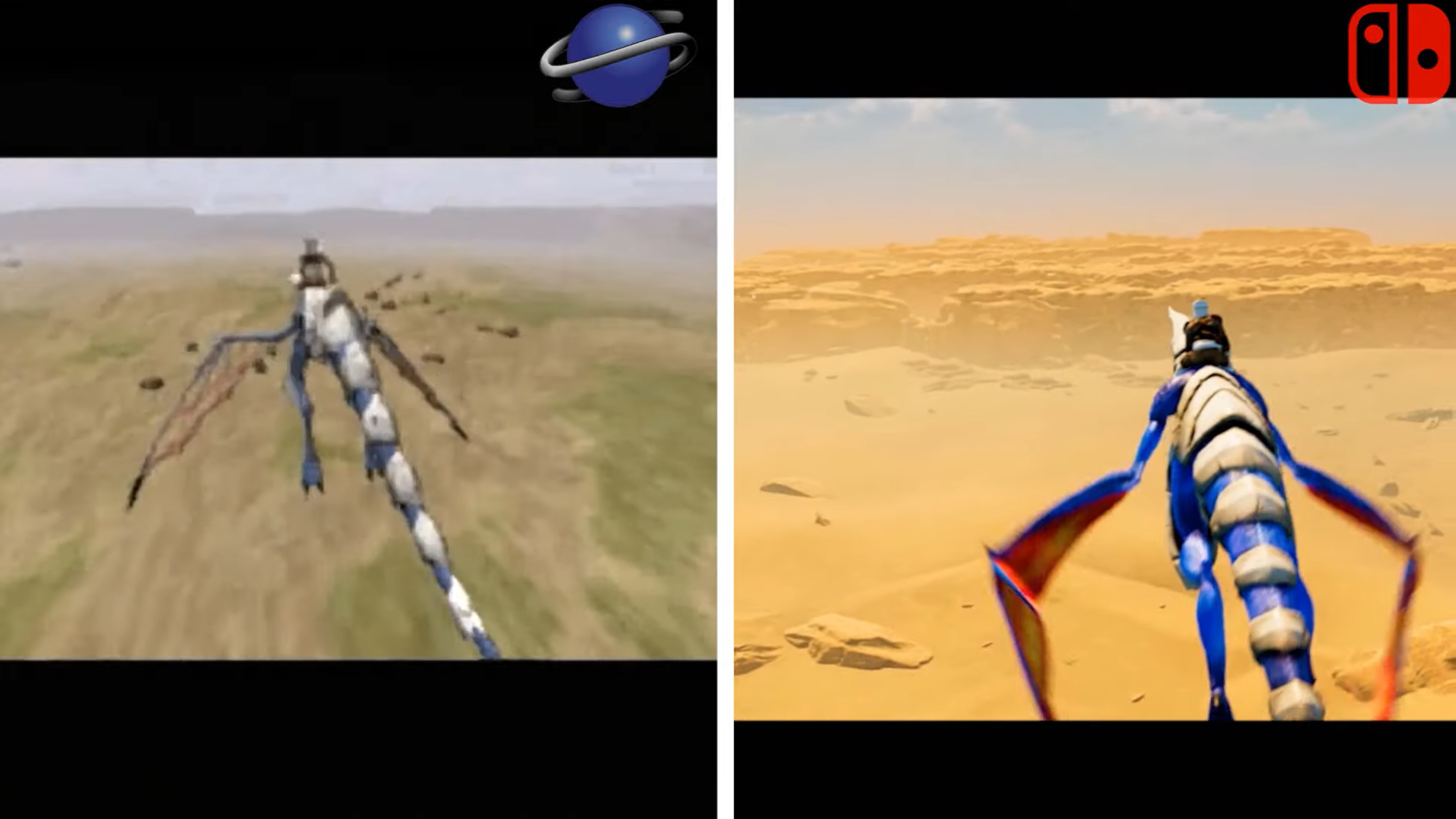 Many years after it came out on the SEGA Saturn, Panzer Dragoon has finally returned on Switch with a remake. View a comparison for the two versions below.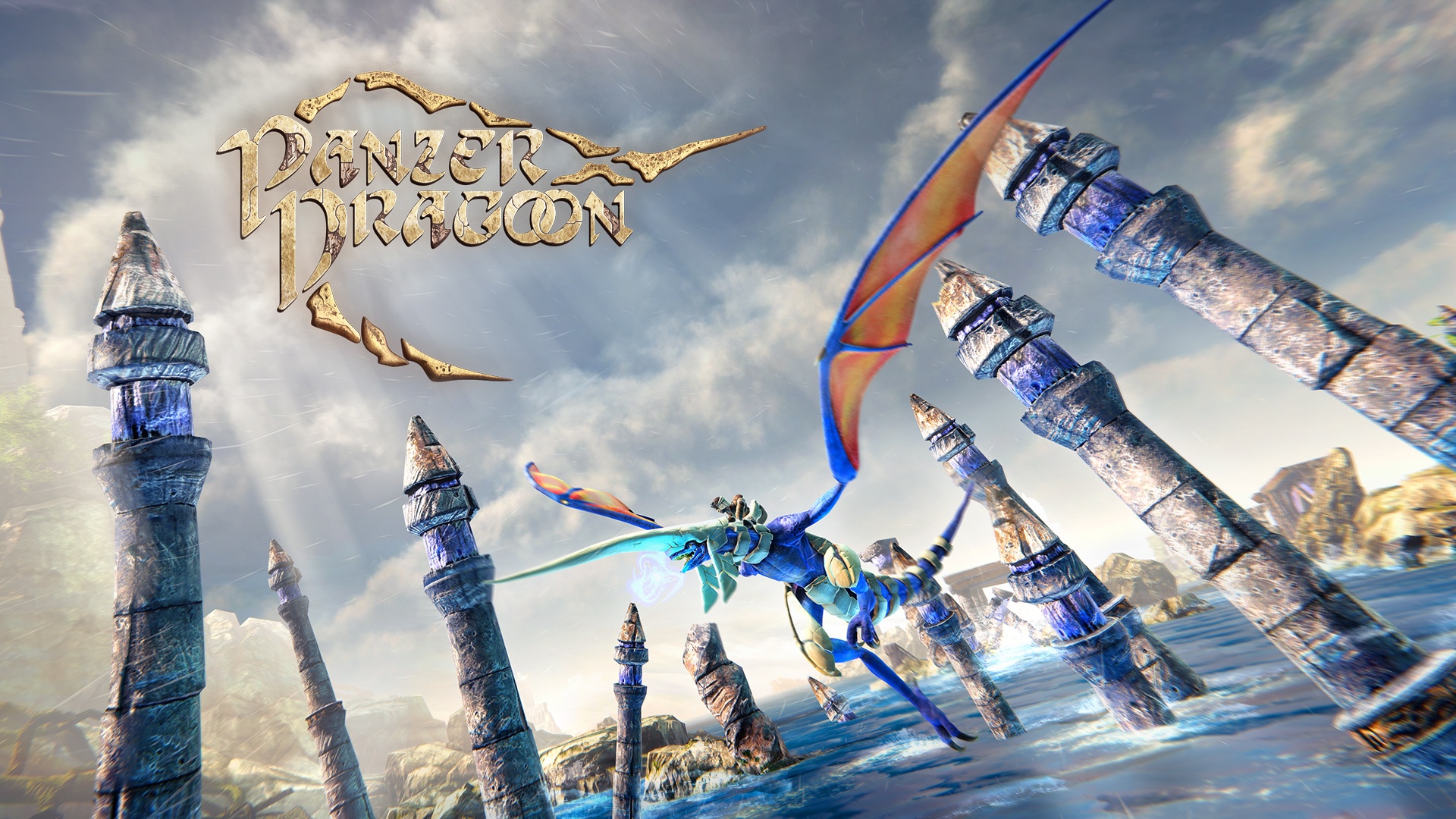 New footage is in for Panzer Dragoon: Remake, which saw a surprise release on the Switch eShop today. View the gameplay below.
Panzer Dragoon: Remake is getting a physical release, Limited Run Games has announced.
Fans will be able to purchase a standard copy or Classic Edition. The latter version is "reminiscent of its original home release".
Pre-orders open tomorrow at 7 AM PT / 10 AM ET on Limited Run Games' website.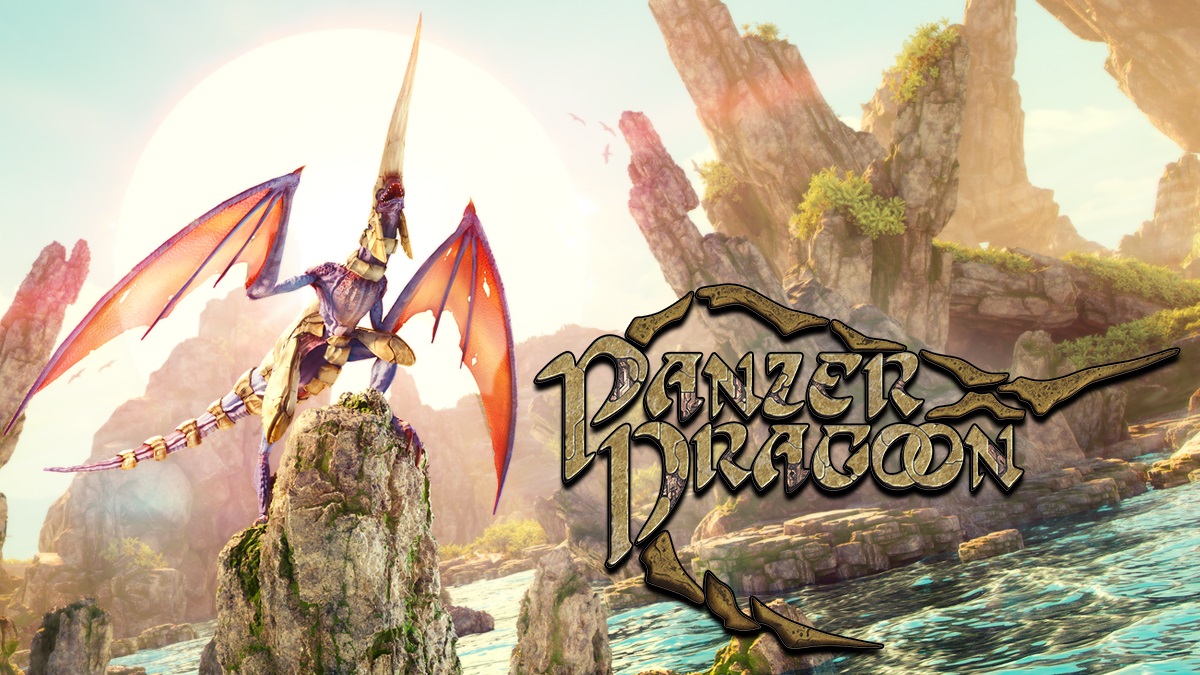 Saori Kobayashi contributed to the Panzer Dragoon soundtracks way back in the day. Now that the original game is returning on Switch with a remake, it's been announced that she'll be working on this new project as well.
Kobayashi said in a video message that she'll be arranging the original music. You can listen to her full comments in the video below.

https://twitter.com/PanzerDragoonRE/status/1242757338970443776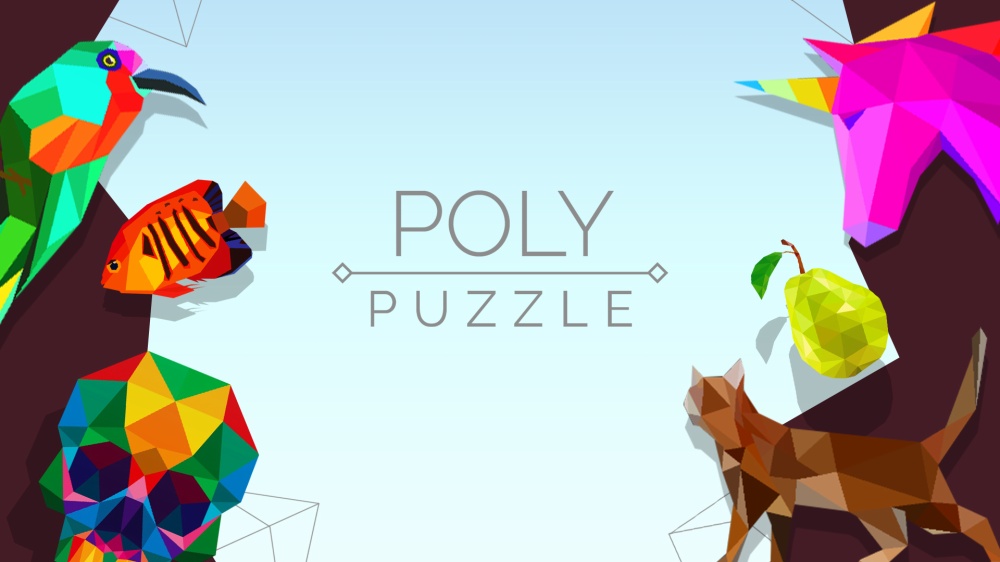 Forever Entertainment's Poly Puzzle is joining the Switch eShop today. For a look at some footage, check out the video below.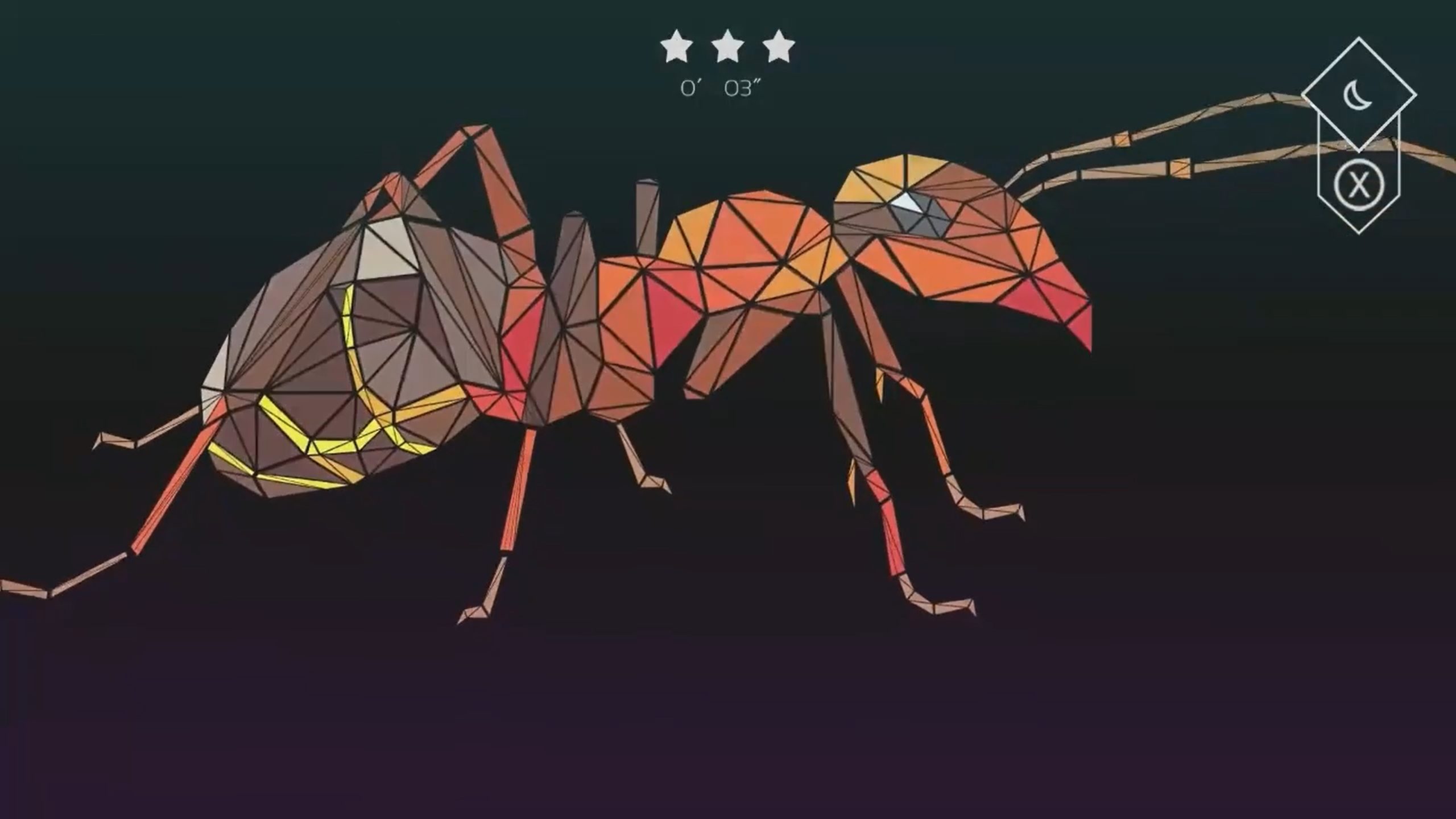 Forever Entertainment is publishing the poly art puzzle game Poly Puzzle on Switch, the company has announced. A release window was not shared.
Here's an overview of Poly Puzzle: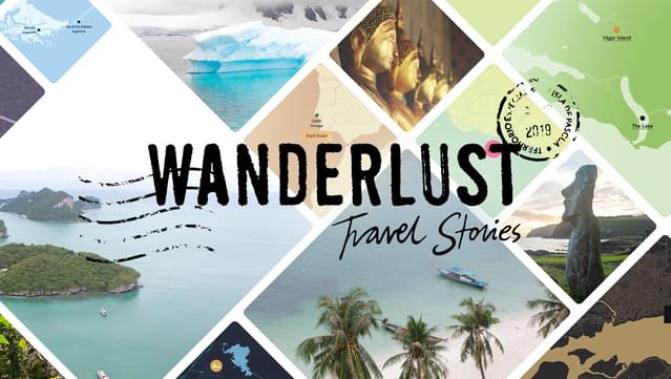 Wanderlust Travel Stories, a narrative-based text adventure, can be found on the Switch eShop as of today. Watch some footage below.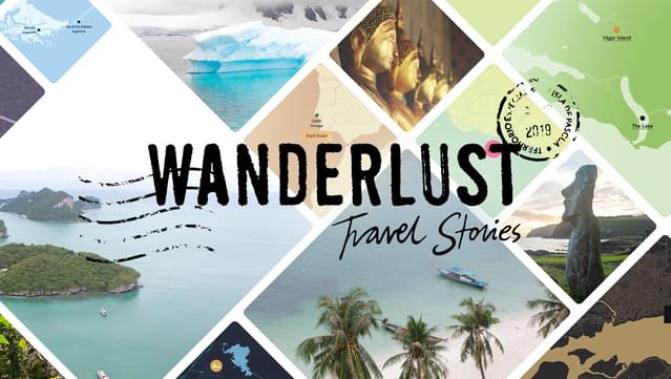 Publisher Forever Entertainment and developer Different Tales today announced that Wanderlust Travel Stories is coming to Switch. It'll be out on the eShop sometime in February, though a specific date hasn't been shared just yet.
Here's an overview of Wanderlust Travel Stories, along with a trailer: