Fragment of Marine heading to Switch this summer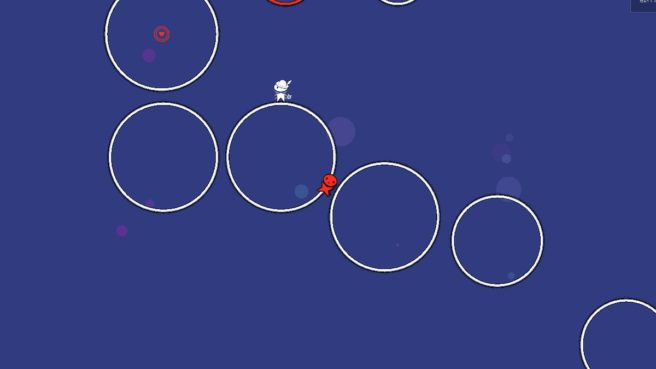 Fragment of Marine is coming to Switch, MediaScape has announced. It's due out this summer in Japan as a digital download.
A western version has not yet been announced. However, it has been distributed in English on other platforms, so it's certainly possible.
We have more information about the circle action game Fragment of Marine below, along with a trailer.
"Fragment of Marine" is a circle action that advances across a circular foothold.

The hero whose body has been divided into six colors goes on a journey to collect bodies for a certain purpose.

[Game design that both beginner and advanced game can play]
By setting checkpoints shorter, even beginners can move slowly little by little,
Collection factors such as "memory of fragments", time attacks, achievements, etc.
We prepared factors that even advanced gamers can engage.

[Change color]
Players will progress while changing their color.
With this oneaction you can move various gimmicks.

[Incorporated element]
Even after clearing the game,
Compete with users nationwide in online rankings,
Clear in as few mistakes as possible, clear in time
We prepared performance factors.
Even if you release all "a little" extra …?
Thanks to m_t for the tip.
Leave a Reply