Fuga: Melodies of Steel confirmed for physical release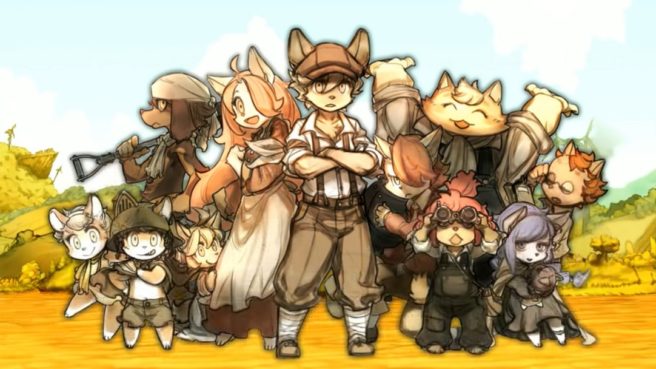 When Fuga: Melodies of Steel launches on Switch in early 2020, it won't be a digital-only title on the eShop. CyberConnect 2 president Hiroshi Matsuyama confirmed in a Q&A video that a physical version is in the works as well for the strategy RPG.
Matsuyama noted that the company is "currently discussing with potential partners to find the best match" on the production of a physical version. There are plans to offer boxed copies "for all countries and regions".
Matsuyama said:
"Fuga's release was originally planned for digital release only. However, many of our fans have expressed their desire for a physical copy, and several console makers offered us to take care of the overseas physical release. That's why we're planning to release hard copies as well. Fuga will be available physically and digitally. This will be the case for all countries and regions, and we're currently discussing with potential partners to find the best match. We will, of course, make an announcement once it's decided, so stay tuned!"
Leave a Reply