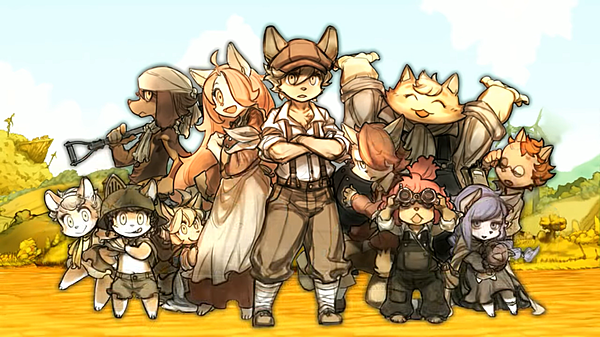 CyberConnect2 has shared some new videos going over several of Fuga: Melody of Steel's Intermission gameplay mechanics. These include Notebook & Hero Mode, Link Events, and Link Attacks. Check them out below.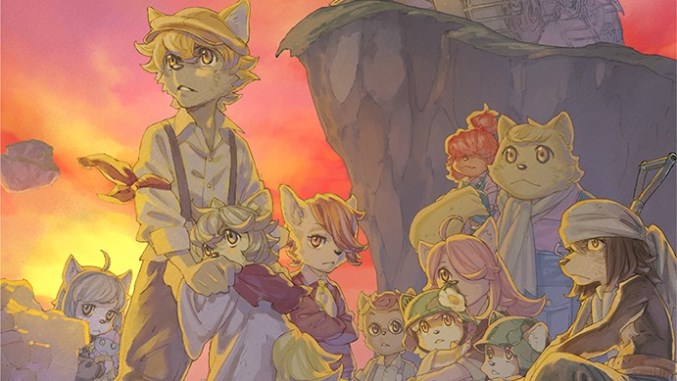 CyberConnect has updated the official website for Fuga: Melody of Steel with more details (and a look at some gameplay). We have information concerning the game's story, characters, and battle system.
Here's the full rundown: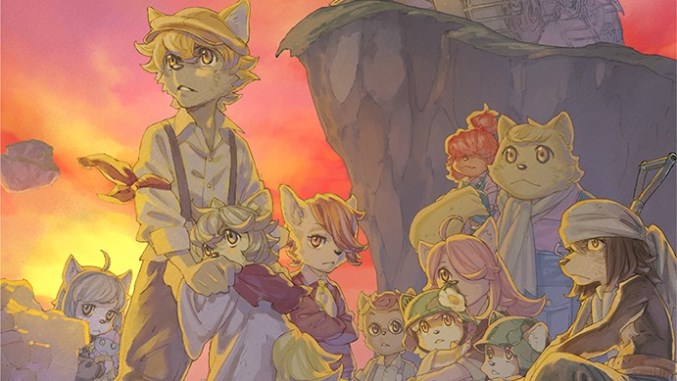 CyberConnect2 has a pretty major game coming out in just a few weeks. The company has been known for working on major manga / anime properties like Naruto and Dragon Ball, but will soon be releasing Fuga: Melodies of Steel. In addition to being a new entry in the Little Tail Bronx series, it's also the very first self-published title from CyberConnect2.
We recently spoke with Yoann Gueritot to talk about Fuga: Melodies of Steel and the company's first foray into self-publishing. You can read our full discussion below.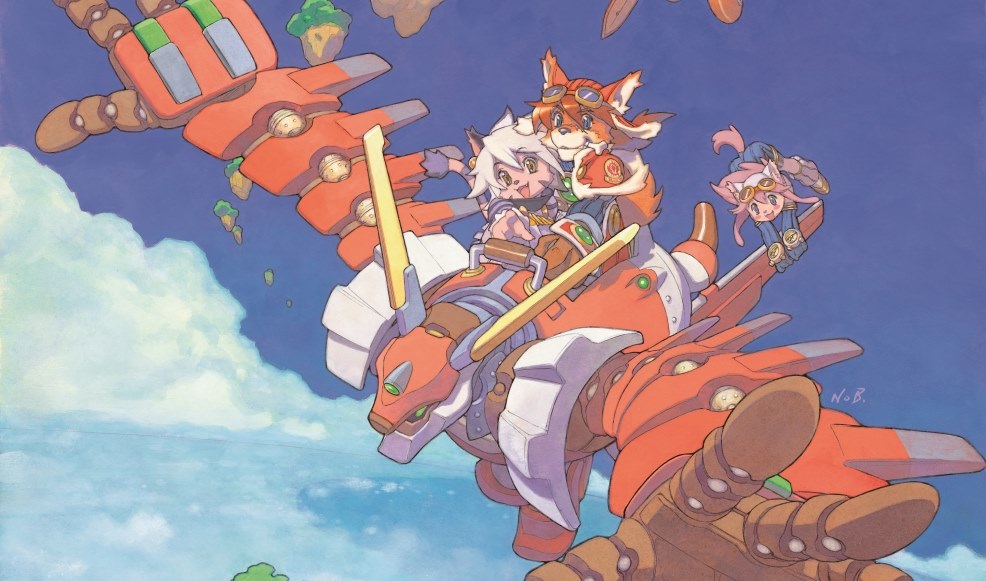 With Fuga: Melodies of Steel releasing in just a few weeks, we were able to speak with creative director Yoann Gueritot. Fans are likely aware that the game is set in the same universe as the other Little Tail Bronx titles, Solatorobo and Tail Concerto.
Over the years, there have been plenty of requests for CyberConnect2 to re-release or remake those previous titles. Gueritot addressed the possibility again while speaking with Nintendo Everything.
He told us: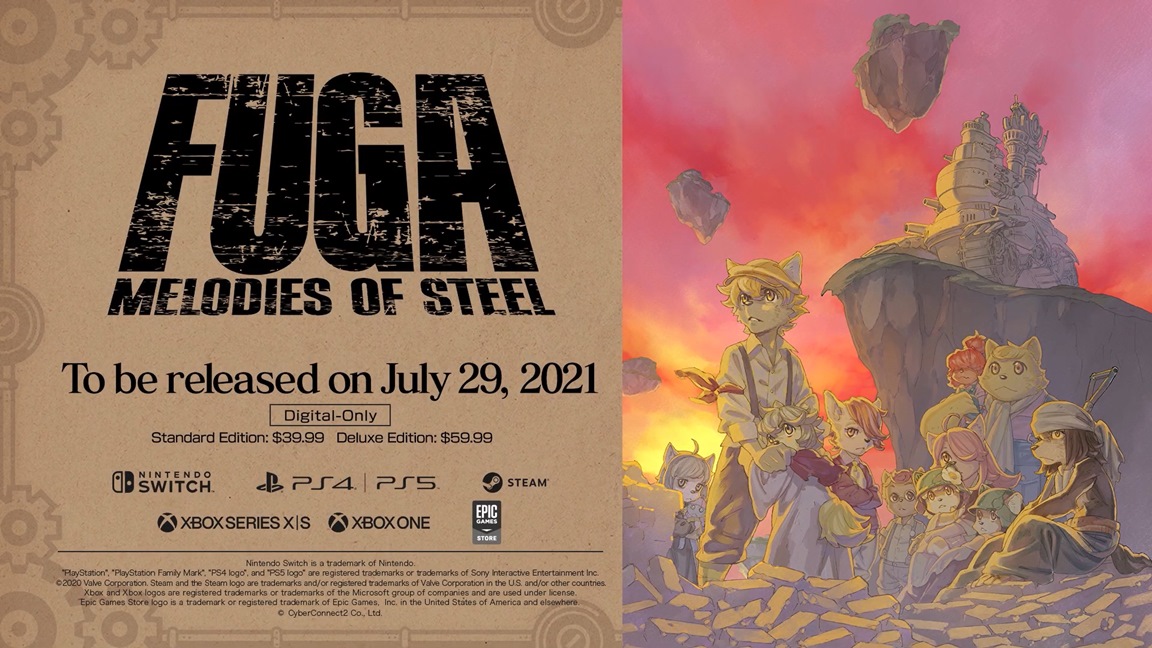 CyberConnect2's long-awaited turn-based strategy RPG finally has a release date. The game will release for Switch on July 29, the studio announced today.
Here's a story overview: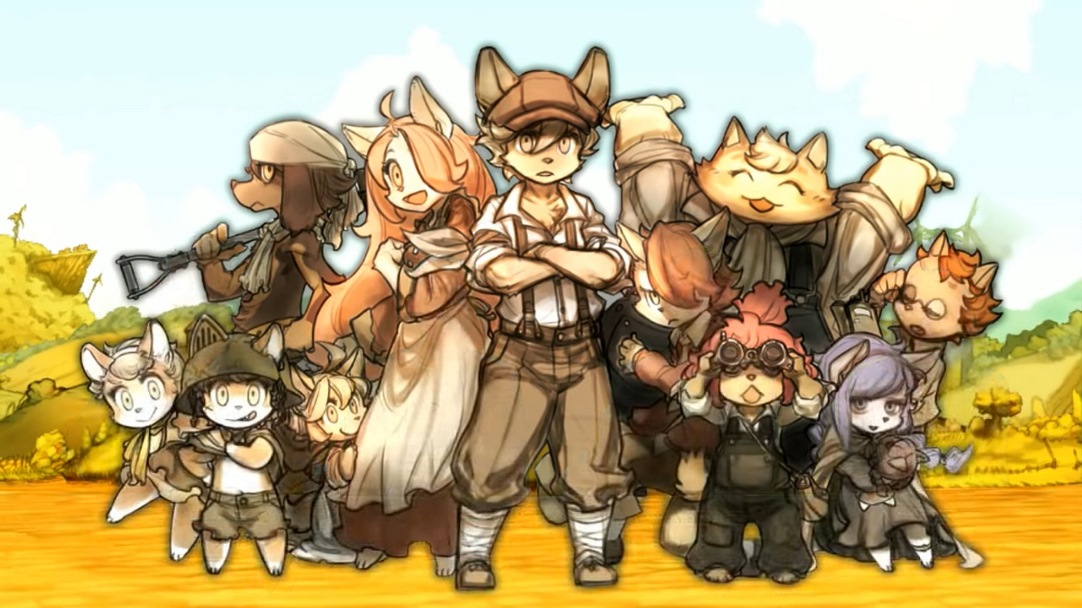 It's been a long wait for Fuga: Melodies of Steel. The game, which was announced as part of CyberConnect2's "Trilogy of Vengeance" projects over three years ago, still hasn't released. There also hasn't been many updates from the developer as of late.
Fortunately, we're due for news very soon. CyberConnect2 has confirmed that a "big announcement" is dropping on June 14 at 12 PM in Japan. That converts to the following times in other parts of the world: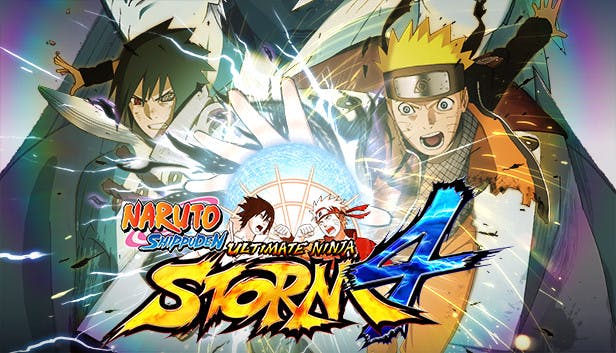 As part of a fan Q&A, CyberConnect2 CEO Hiroshi Matsuyama opened up about the challenging development of Naruto Shippuden: Ultimate Ninja Storm 4.
Despite feeling that the team couldn't have done much better, Matsuyama said the studio "got behind schedule." Additionally, CyberConnect2 "exceeded budget and ended up causing trouble to Bandai Namco Entertainment". Despite the challenges faced during development, Matsuyama feels that the company was still able to make a "a pretty good game."
Matsuyama's full words:
Bandai Namco, along with CyberConnect2, released .hack//G.U. Last Recode back in 2017. It's a remastered version of the action RPG from the PlayStation 2 era. A number of fans have expressed interest in a Switch version, but it's not yet happened due to some resistance from Bandai Namco.
CyberConnect2 CEO Hiroshi Matsuyama addressed the possibility of a Switch port as part of a fan Q&A. He explained that the company has made multiple proposals, though Bandai Namco hasn't given the green light since "it's hard to predict the cost of porting and the sales prospects." Matsuyama encourages those that want to see it happen contact Bandai Namco and relay their interest, stating that "they value fans' feedback the most."
Matsuyama's full words: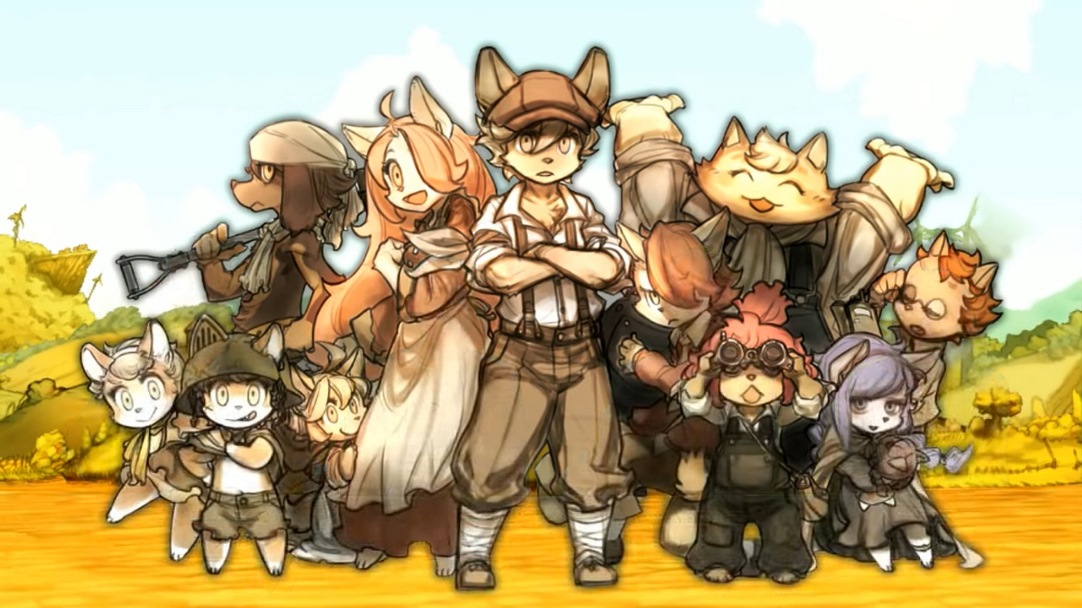 As part of a recent Q&A with CyberConnect2 president Hiroshi Matsuyama, an update was provided on the company's "Trilogy of Vengeance" games.
Fuga: Melodies of Steel, which was first announced at the very start of 2018, "good news" should be coming soon. As for Tokyo Ogre Gate and Cecile, development hasn't actually started yet.
Matsuyama stated: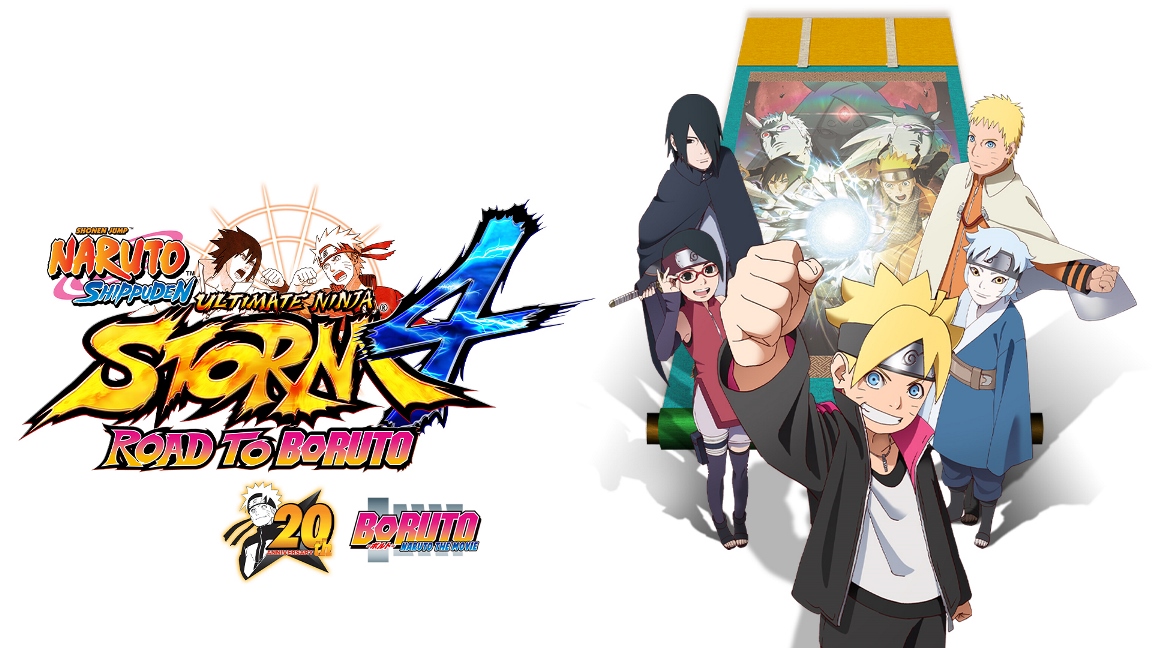 To celebrate the release of Naruto Shippuden: Ultimate Ninja Storm 4 Road to Boruto on Switch, Bandai Namco has shared a new launch trailer. Watch it below.