Funk of Titans hitting the North American Wii U eShop next week, Europe in early June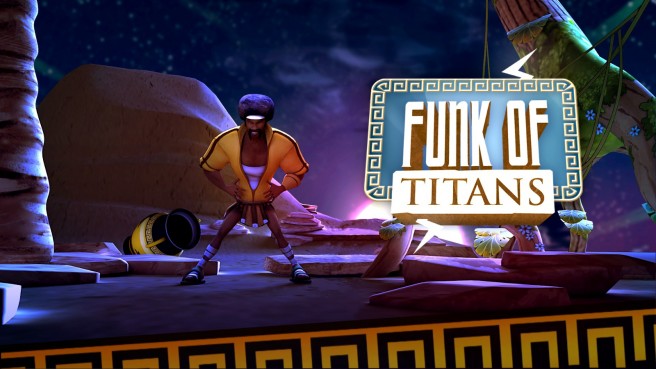 EnjoyUp Games added a new Funk of Titans trailer to its YouTube account a couple of days ago, confirming that the game is in the works for Wii U. The publisher has since sent out an official information with more details.
Funk of Titans is a platformer developed by A Crowd Of Monsters, though EnjoyUp has been handling the Wii U port. In the game, players take on the role of Perseus and are tasked with defeating Music Titans. Funk of Titans contains over 40 levels across the worlds of Pop, Rap, and Rock. It's also possible to experiment with different weapons/helmets, and collect golden records throughout your journey.
Funk of Titans launches on the North American Wii U eShop on May 14 for $8.99. The European version is planned for early June.
Source: EnjoyUp Games PR
Leave a Reply