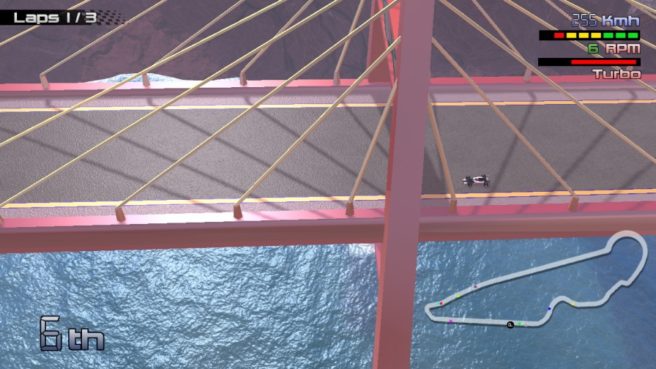 A few minutes of footage has come in for Grand Prix Rock 'N Racing, which is out on the Wii U eShop today. See the gameplay below.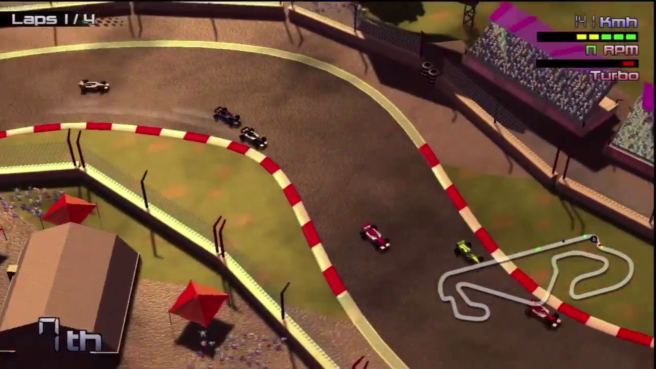 EnjoyUp Games' racing game Grand Prix Rock 'N Racing will be available via the Wii U eShop in both North America and Europe this Thursday. If you need some help deciding whether or not to buy it, why not check out this new trailer for the game: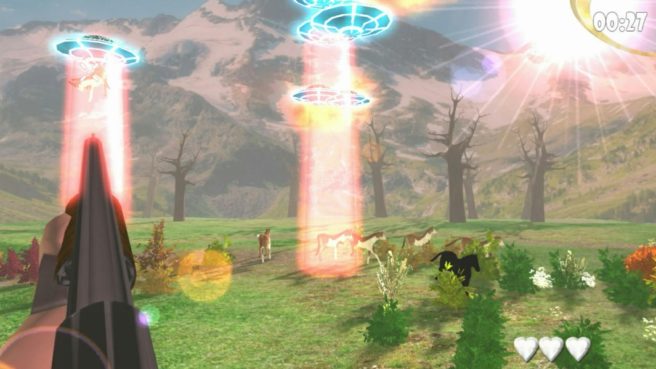 EnjoyUp's Hurry Up! Bird Hunter was one of the new Wii U eShop releases in Europe this week. The video below has some footage of the game.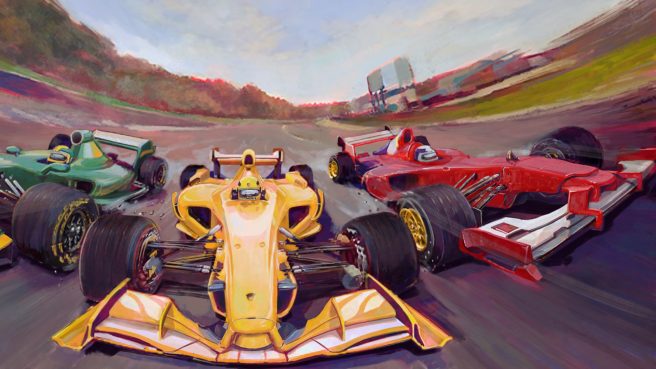 EnjoyUp Games is giving the racing genre another shot on Wii U. The company is bringing over Grand Prix Rock 'N Racing, a game that "gives you the fastest, most exciting races." Players are able to evolve their car as well as improve the engine, brakes, tires, and more in hopes of winning the championship.
Races themselves take place on a variety of tracks with ten opponents. EnjoyUp Games promises realistic driving physics and multiplayer support for up to four players. Additionally, an online leaderboard will be included so that you can compare times with friends and others around the world.
Here's a look at the game from its original release:
Source: EnjoyUp Games PR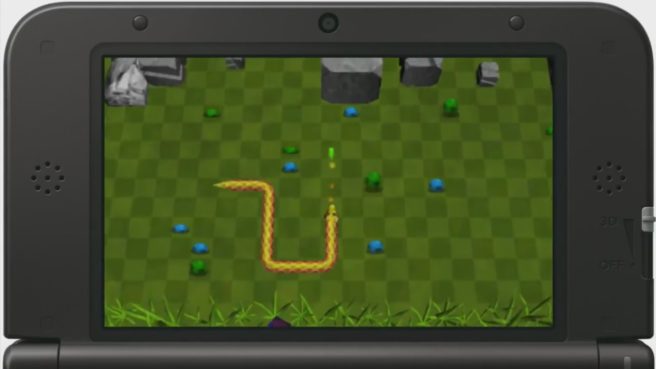 Sssnakes previously came to Europe at the end of April. In North America, it'll be out this week. EnjoyUp Games and Software Scribes confirmed a June 2 release date and $1.99 price point today.
For those who haven't heard of Sssnakes previously, here's an overview:
Sssnakes is a new twist on the classic snake video game. It is an upgrade for modern times without giving up its essence.

Go through the jungle to the inside of the temple, avoid the traps, move through intricate mazes and face other snakes.

But above all, you will need to keep away from your biggest enemy… gluttony!

Features:

Easy to play, hard to master.

Many levels with different objectives and enemies.

8-bit mode.

The ability to shoot provides new opportunities and strategies to get out of tough situations.

Online scoreboard to compete for the top score.

Tricks and hidden secrets to get the top score or make the game easier.
Source: EnjoyUp Games PR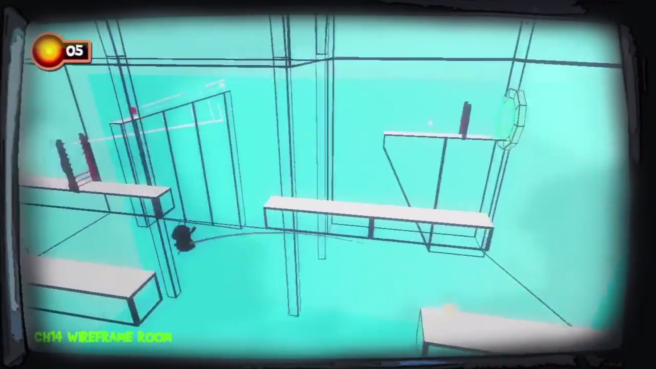 A few minutes of Run Run and Die footage is now available. In Europe, it's due out on the eShop this Thursday. Take a look at the gameplay below.