Futuristic combat racer GRIP coming to Switch this year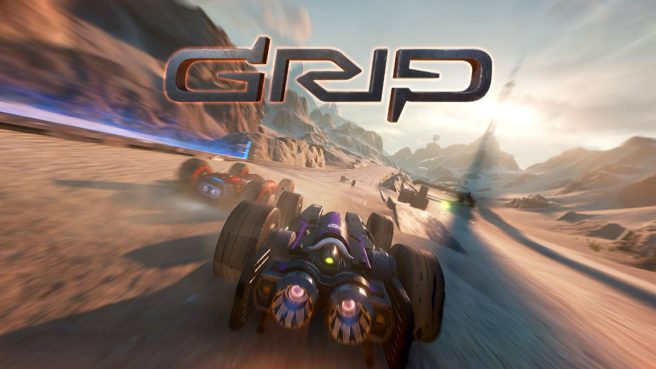 Wired Productions and Caged Element are teaming up on the new game GRIP. It's coming to Switch and other platforms later this year.
GRIP is a futuristic combat racer inspired by the Rollcage games of the late 90's. The project is being made with Unreal Engine 4 and promises "the fastest, most competitive racing experience ever." Along with online and offline play, split screen racing and tournaments are included.
Here's some additional information and a trailer:
Evolved from the age of street racing, the world of GRIP is brutal and cut-throat to the core. To win the race is never enough, greatness comes from the journey and the trail of merciless destruction you unleash upon your rivals along the way.

Scale walls, ceilings and anything else you can get your tires on to… as you master tantalizing tracks, tricks and perform mind-blowing stunts to race your way across the cosmos. Customize your vehicle, utilize devastating weapons and exploit a destructible environment to ensure not only victory, but the complete annihilation of your opponents.
Source: Wired Productions PR
Leave a Reply