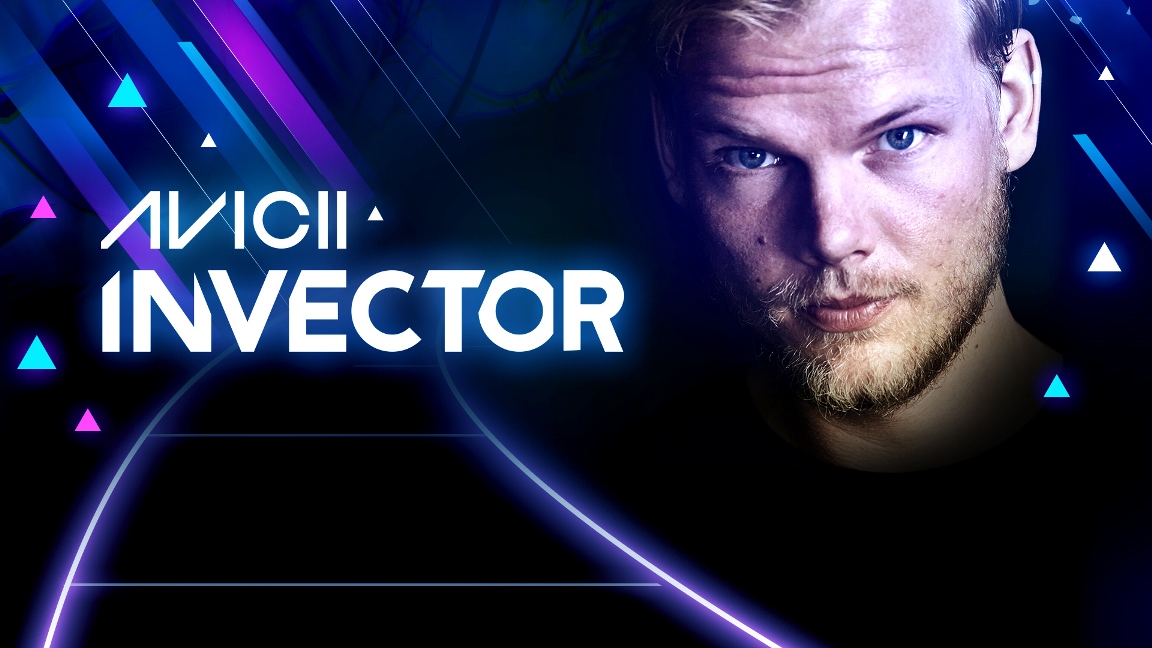 Wired Productions has issued a new trailer for the rhythm-action game AVICII Invector, which is slated for a 2020 launch on Switch. Give it a look below.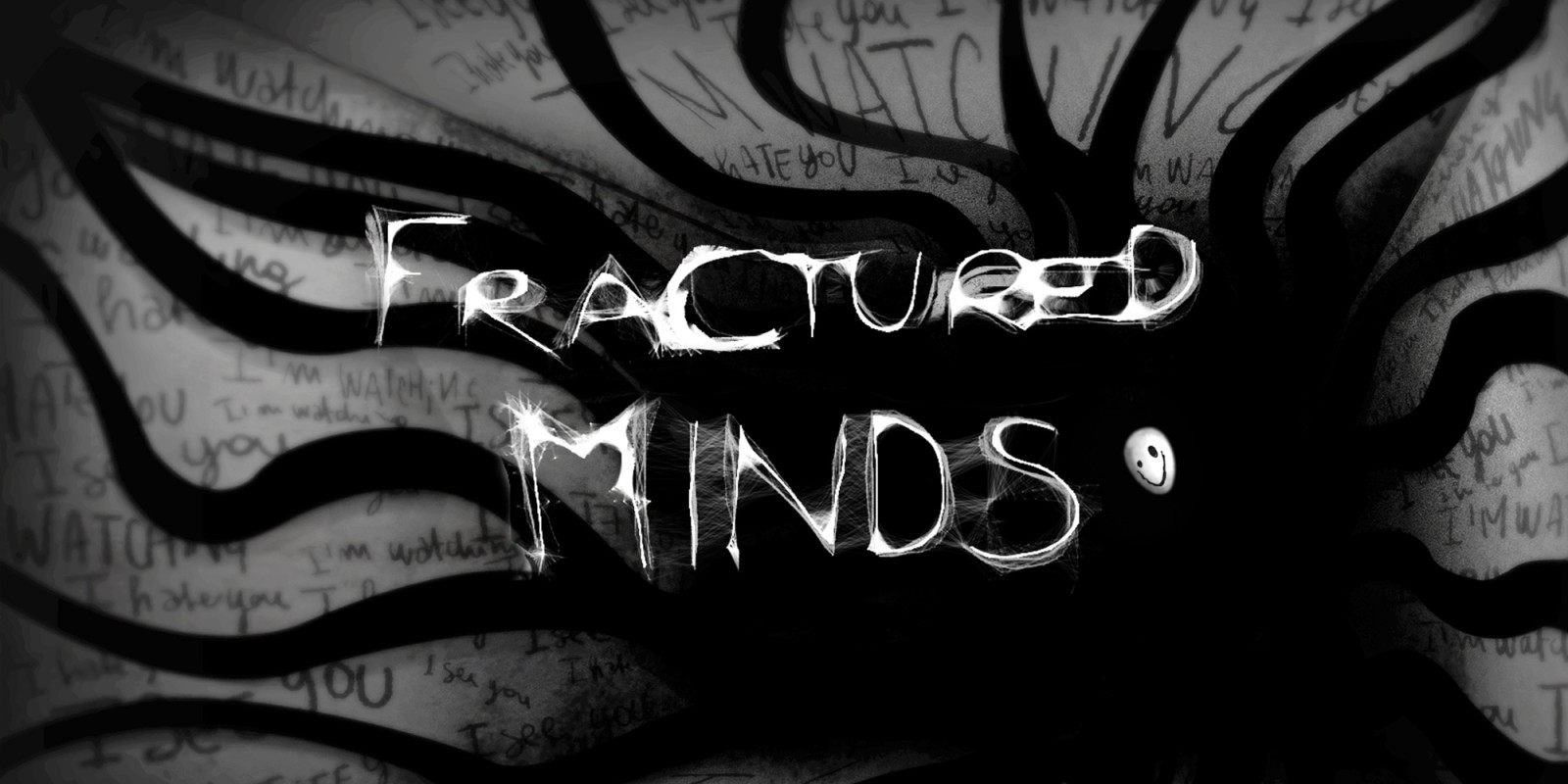 The first-person puzzle adventure game Fractured Minds – an experience intended to highlight the impact of mental health issues – arrives today on Switch, publisher Wired Productions has announced. 80 percent of the proceeds will be going to creator Emily Mitchell and Safe In Our World, "a new games industry charity dedicated to raising and supporting mental health awareness. "
Here's some additional information about Fractured Minds: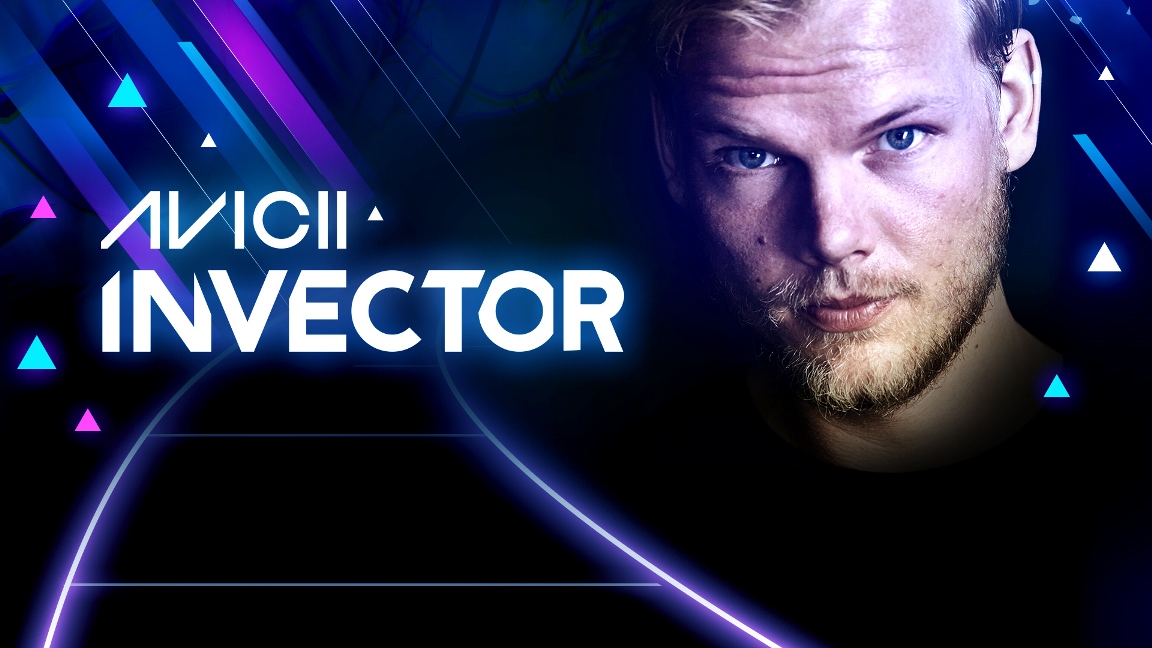 The rhythm game AVICII Invector won't be launching next month on Switch as originally expected. While it'll be out on December 10 for other platforms, it's not reaching Nintendo's console until Spring 2020.
Here's the latest information and trailer for AVICII Invector: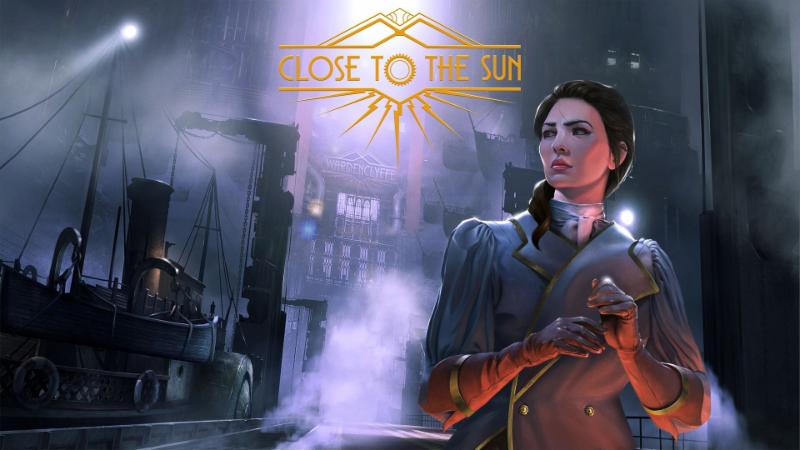 The horror-adventure Close to the Sun debuts on consoles today, including Switch. We have a new launch trailer for the game below.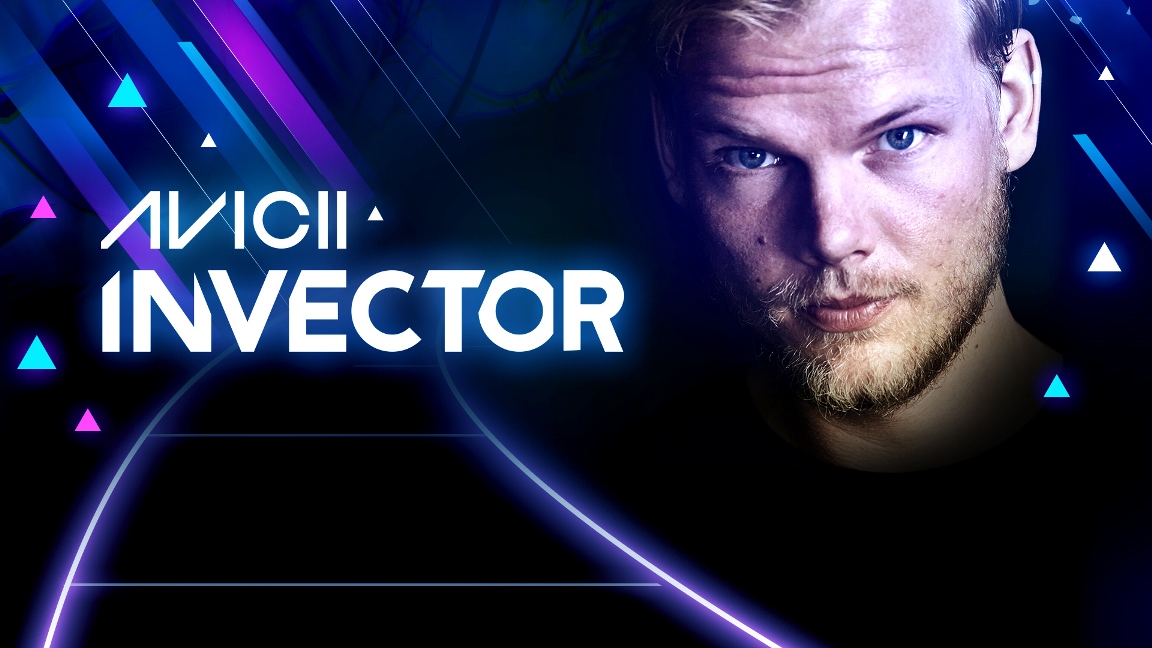 Publisher Wired Productions and developer Hello There Games today announced AVICII Invector. The rhythm game, which features the Swedish DJ powerhouse known as Avicii, will launch on Switch this winter.
Here's an official overview and trailer for AVICII Invector: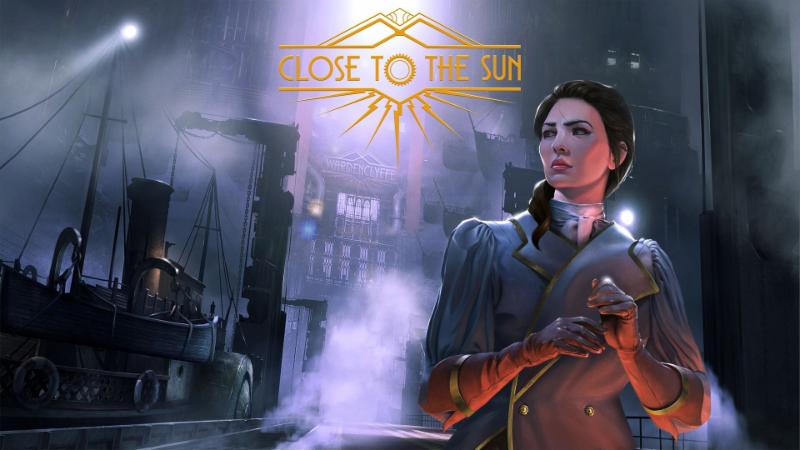 The horror game Close to the Sun makes its way to Switch on October 29. Get a look at some footage in the video below.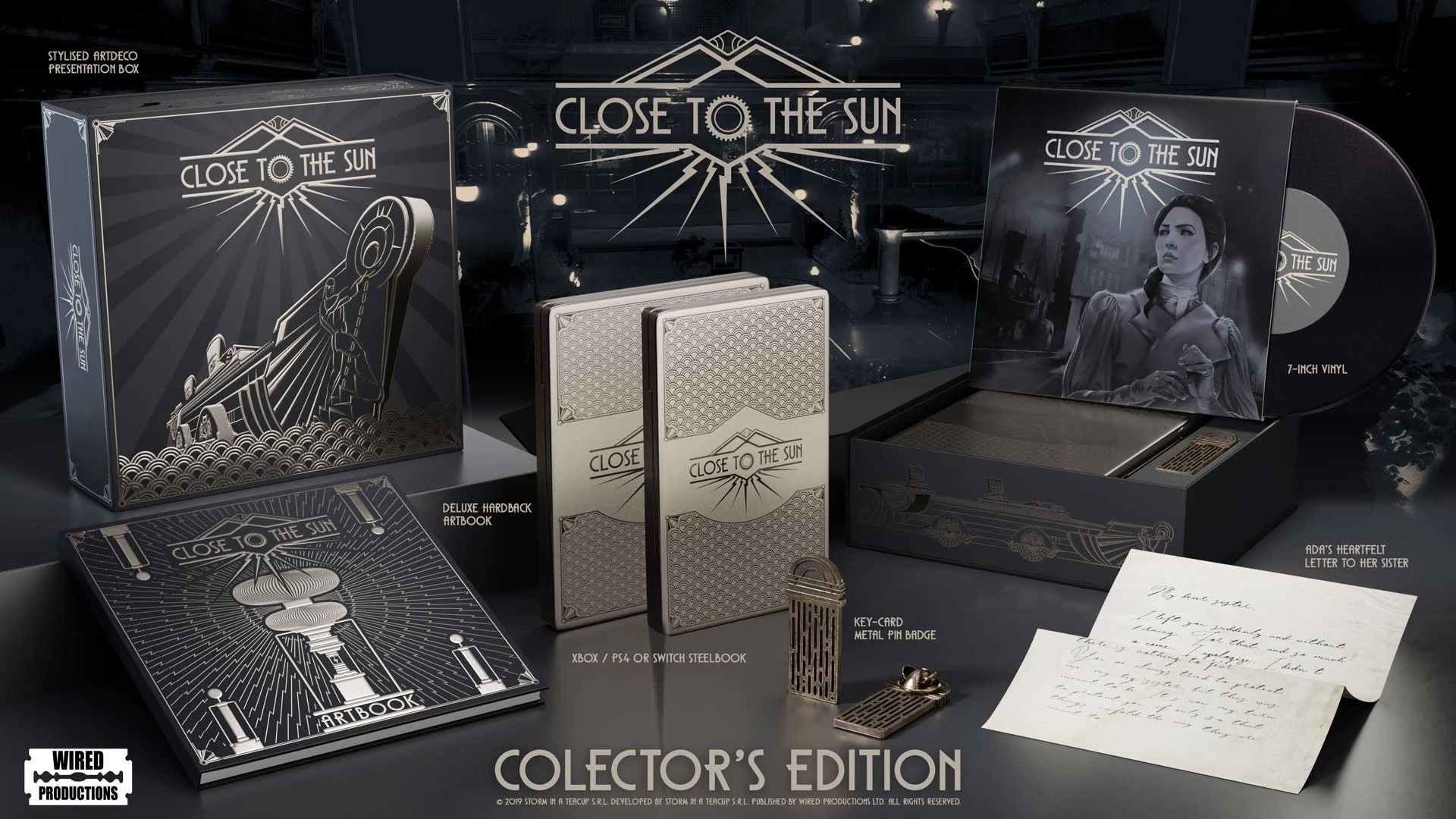 The teslapunk adventure horror title Close to the Sun will arrive for Switch on October 29, publisher Wired Productions and developer Storm in a Teacup have revealed.
Also announced today is a limited collector's edition, which can be pre-ordered on the Wired Productions Store here. Only 1,000 pieces will be produced.
The following items are included: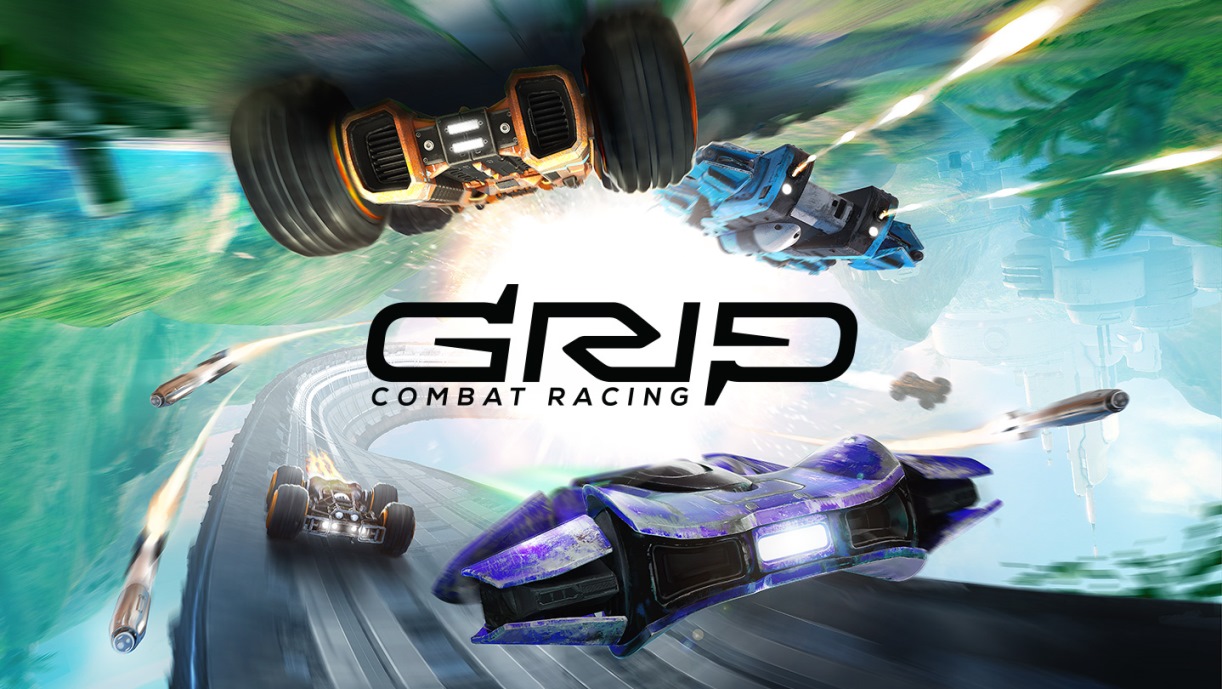 Wired Productions and Caged Element are bringing a new version of GRIP: Combat Racing to retail, the companies announced today. The Rollers vs AirBlades Ultimate Edition includes three garage pack bundles, new Artifex – fighter jet inspired – vehicles and a year's worth of updates.
Here's a trailer:
GRIP: Combat Racing AirBlades vs Rollers Ultimate Edition launches November 5.
Source: Wired Productions PR
If a new GameFly listing is anything to go by, Deliver Us the Moon will be appearing on Switch. The page suggests that Wired Productions will be publishing the game – potentially later this year.
Deliver Us the Moon is described as a "sci-fi thriller set in an apocalyptic near future, where Earth's natural resources are depleted." More information and a trailer can be found below.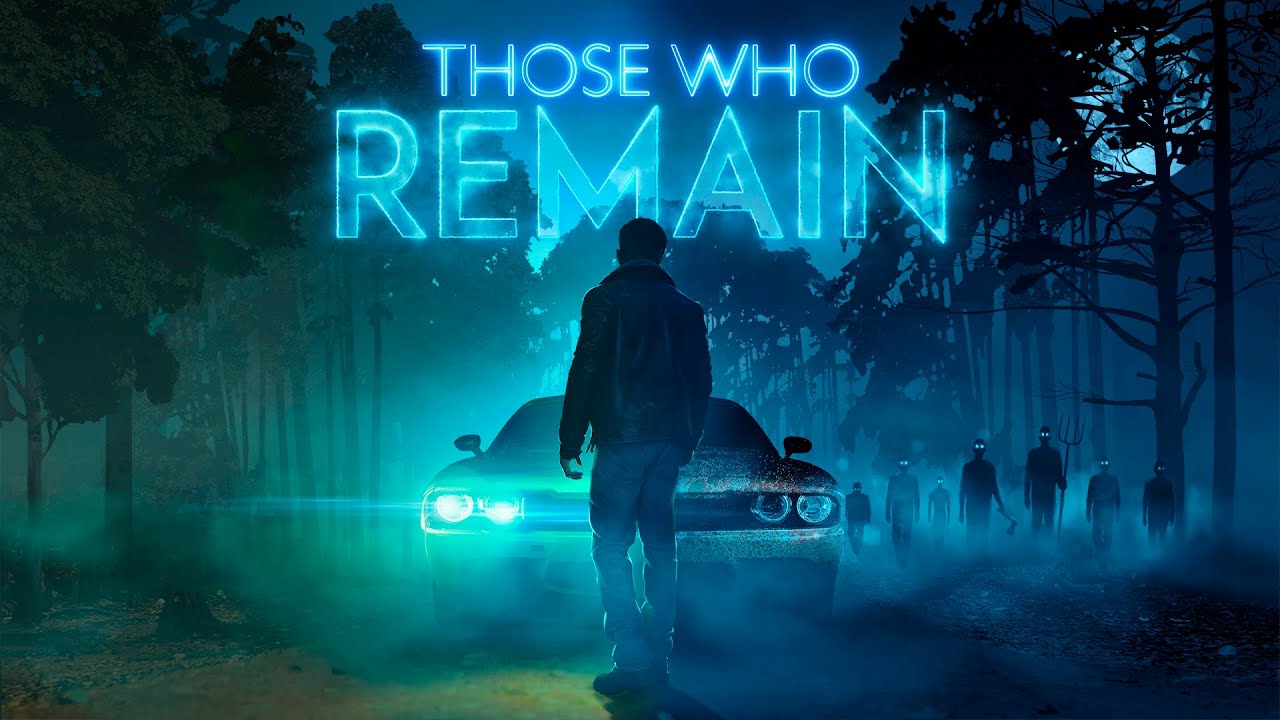 Following up our last report in January, we have another update on the psychological horror game Those Who Remain. Wired Productions has picked up the project for publishing and intends to have it on display at Gamescom 2019.
Those Who Remain was last set to be planned for 2019. That's apparently still the case, though a specific release date still hasn't been announced.
Here's the latest information and trailer for Those Who Remain: