Game Freak says no decision made about adding Pokemon not in Galar Pokedex to Sword/Shield with updates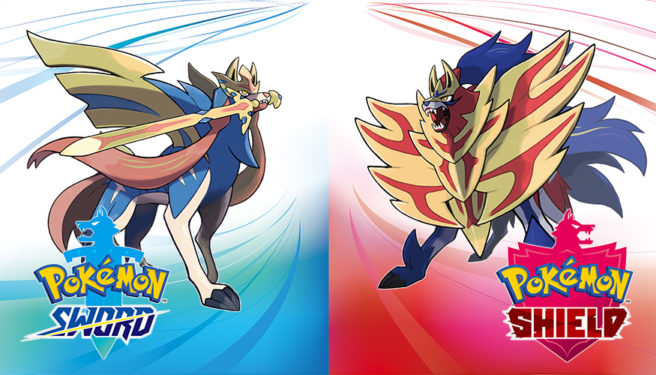 As we've heard throughout the week, Pokemon Sword and Pokemon Shield won't feature all Pokemon. That means you won't be able to transfer every creature that the series has seen.
If you were hoping that the games would be updated to support missing Pokemon in the future, you might be out of luck – at least for now. Game Freak's Junichi Masuda and Shigeru Ohmori told Famitsu that there is currently no decision to bring the existing Pokemon that can't be used back into the game using patches, but those that don't will still have an active role in Pokemon HOME.
Leave a Reply