Game Freak trademarks Little Town Hero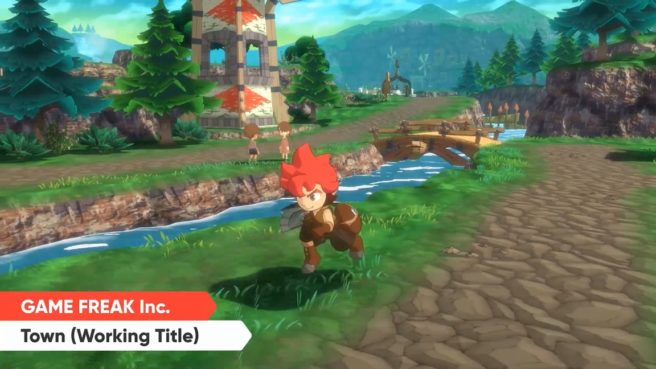 News about Town has been tough to come by since its original announcement last year, but we appear to have another small update. Pokemon developer Game Freak has now trademarked the name "Little Town Hero" in Japan, both in English and Japanese. That may very well be the project's final title.
Town was initially announced for Switch back in September 2018. Not much is known, aside from the following overview that's been provided:
The story is set in a small village. Under the protection of a great castle, the settlement enjoyed lasting peace. That is, until the sudden appearance of monsters.

Indeed, the entire story takes place in this one single village… Take up arms against invading monsters and strategically select from a variety of battle commands. When the situation calls for it, enlist the aid of fellow villagers to surmount powerful threats.
Last we heard, Town was on track for 2019. Hopefully that's still the case.
Leave a Reply