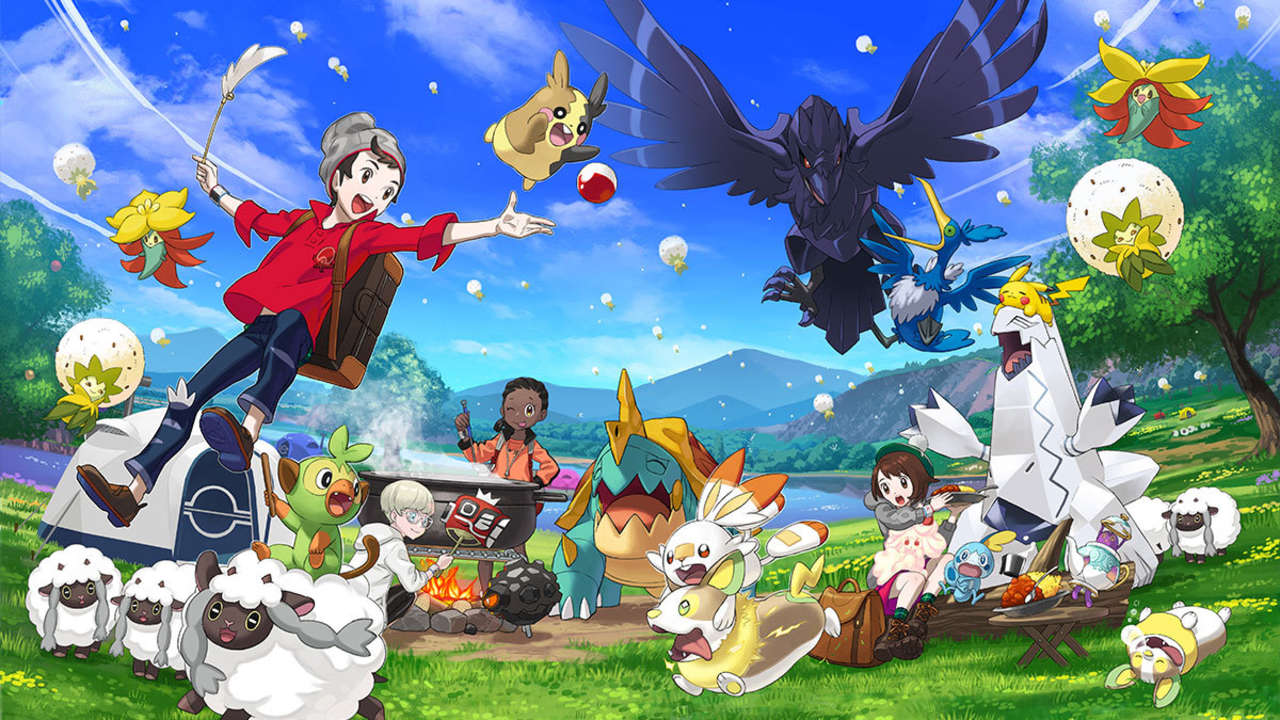 When Nintendo reported its financial results back in May, sales for Pokemon Sword and Pokemon Shield were at 17.3 million copies worldwide. That number has since increased to 18.22 million. That makes Pokemon Sword and Shield the highest-selling entry of the last 20 years, and third overall.
The only games to have sold more are Gold/Silver and Red/Green/Blue. They're at 23.1 million and 31.38 million respectively.
Below are the full sales rankings for all mainline Pokemon titles: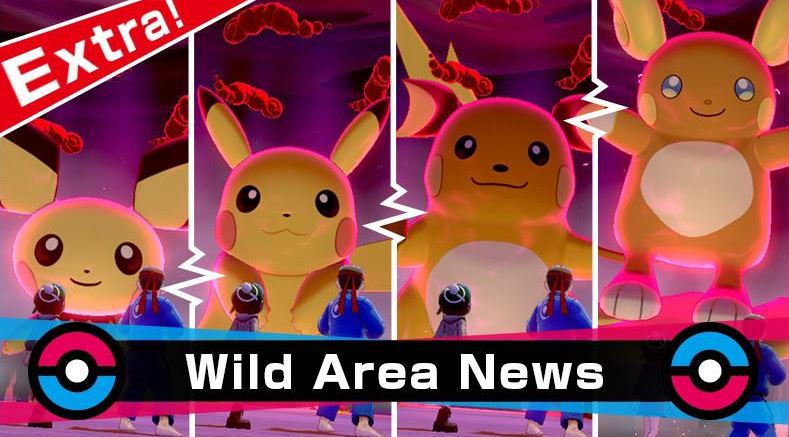 Pikachu, Raichu, Alolan Raichu, and Pichu are now appearing more frequently in Max Raid Battles for Pokemon Sword and Pokemon Shield. If you're lucky enough, you may encounter a Shiny Pikachu.
To participate in this new event, connect your Switch system to the internet. After this, when you see a pillar of light shining from a Pokemon Den in the Wild Area, walk up to it and interact to kick off a Max Raid Battle.
The new Max Raid Battle event featuring Pikachu lasts until August 9 at 4:59 PM PT / 7:59 PM ET.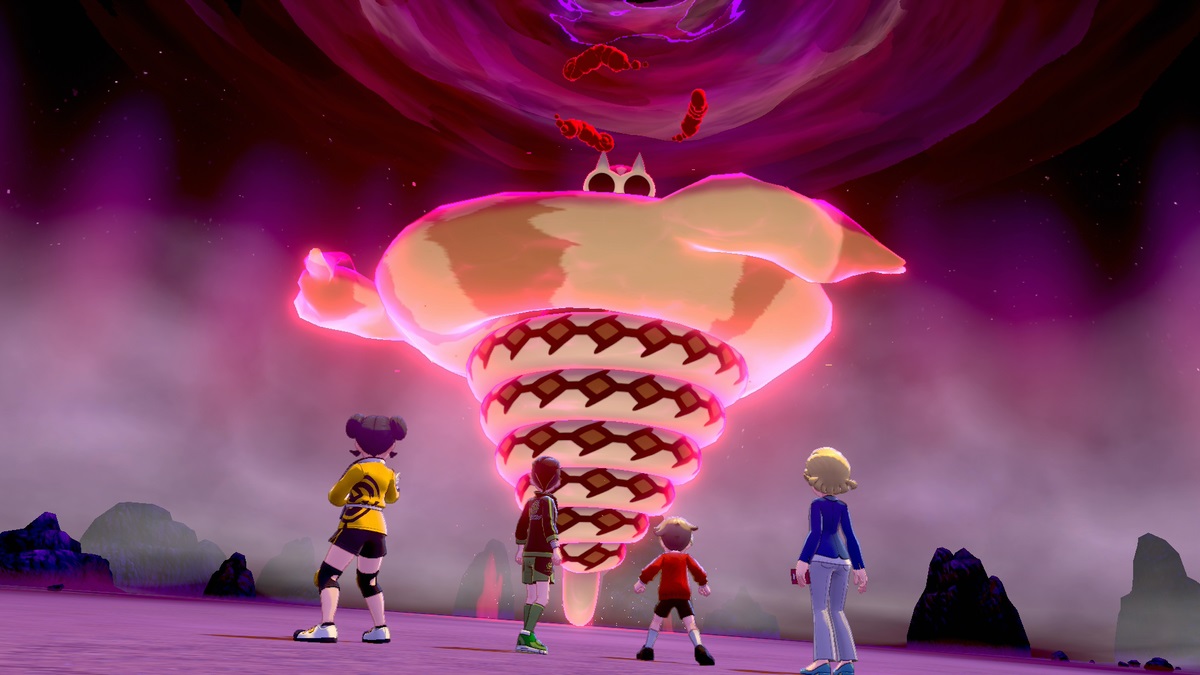 Pokemon Sword and Pokemon Shield have updated with the latest Wild Area event. Players can now encounter Water and Ground-type Pokemon in the various dens. You'll be able to battle the likes of Gigantamax Sandaconda, Drednaw and more.
There's no word yet on when the event ends, but it should last a good while.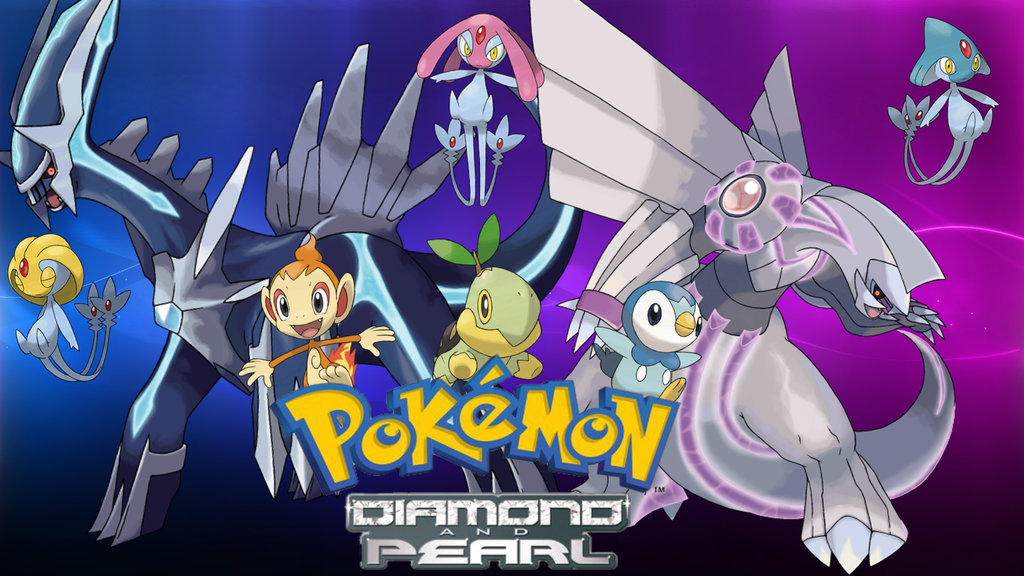 Pokemon Diamond and Pearl were among the many games included in the latest Nintendo leaks. A number of builds have been unearthed, with the earliest one going back to March 14, 2006, which is more than five months before the final release.
Twitter Lewchube has been rounding up the many discoveries on Twitter. They include a possible father figure, a potential different type pairing for Turtwig, graphical changes, different area layouts, and more.
Here's the full roundup: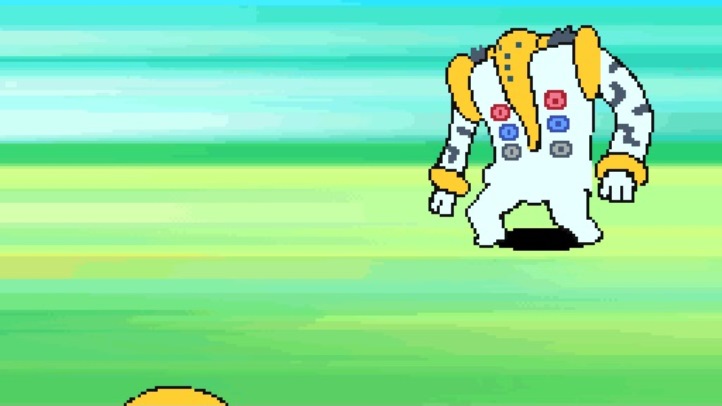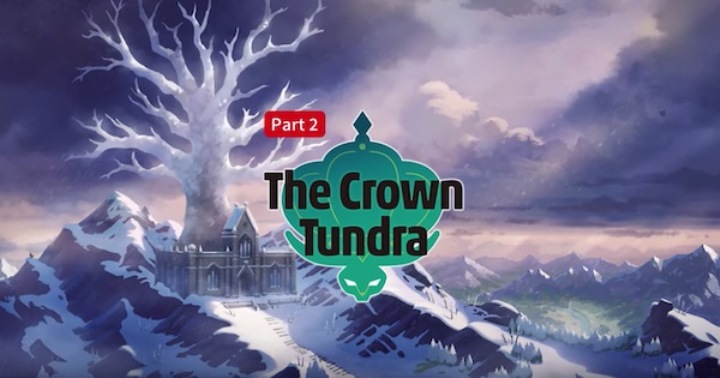 Pokemon Sword and Pokemon Shield launched the first part of its Expansion Pass, The Isle of Armor, last month. The Crown Tundra will arrive later this year as part of the next DLC drop.
Once players access The Crown Tundra, the games will be introducing a whole bunch of additional elements. There'll be more Pokemon to catch and fight, new areas to explore, the Galarian Star Tournament, and more. Players can look forward to further information in the future, but we have news regarding a notable upcoming item.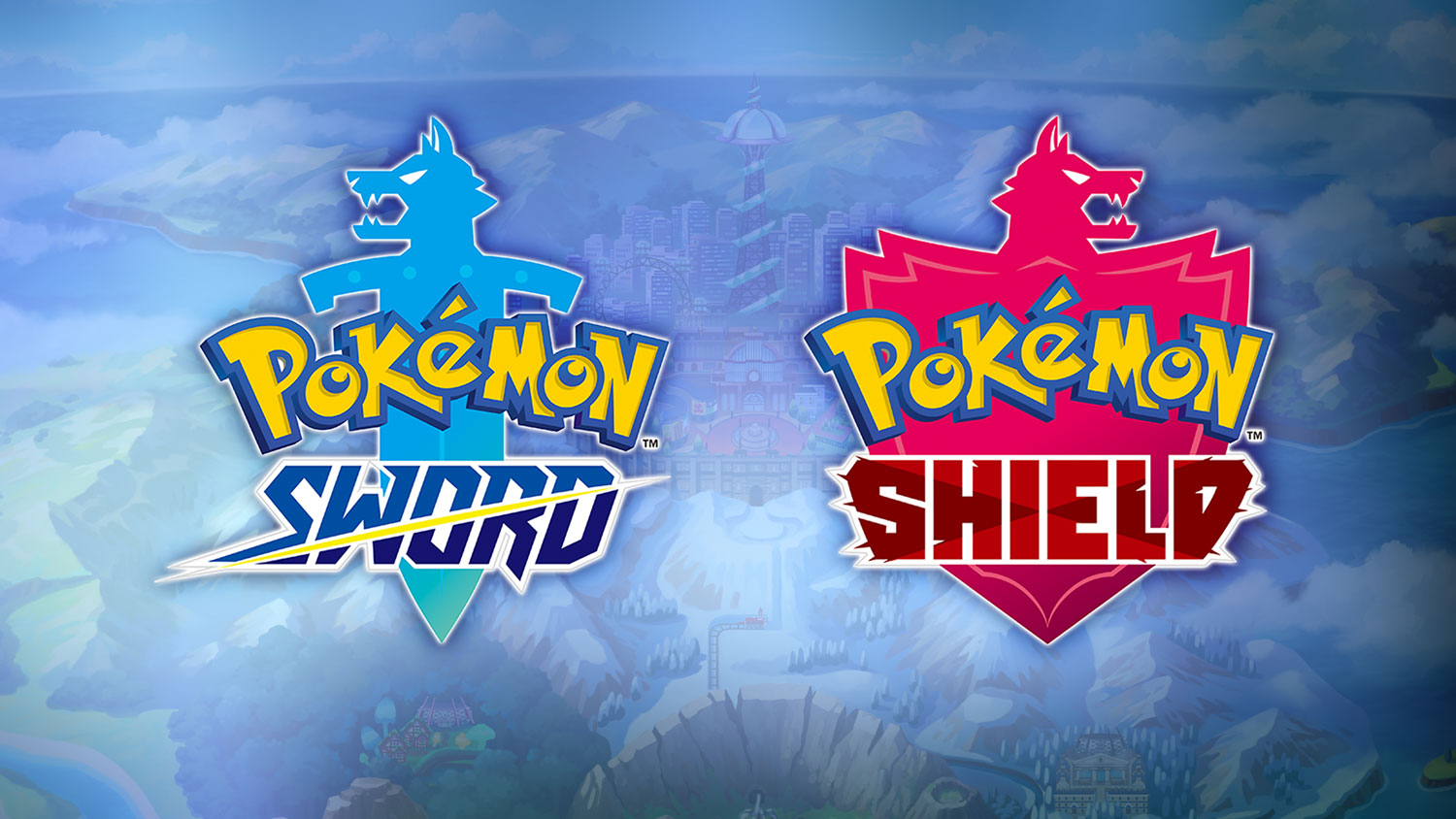 Pokemon Sword and Pokemon Shield have received a new update. Just a short while ago, Nintendo started the distribution of version 1.2.1.
Below are the official patch notes: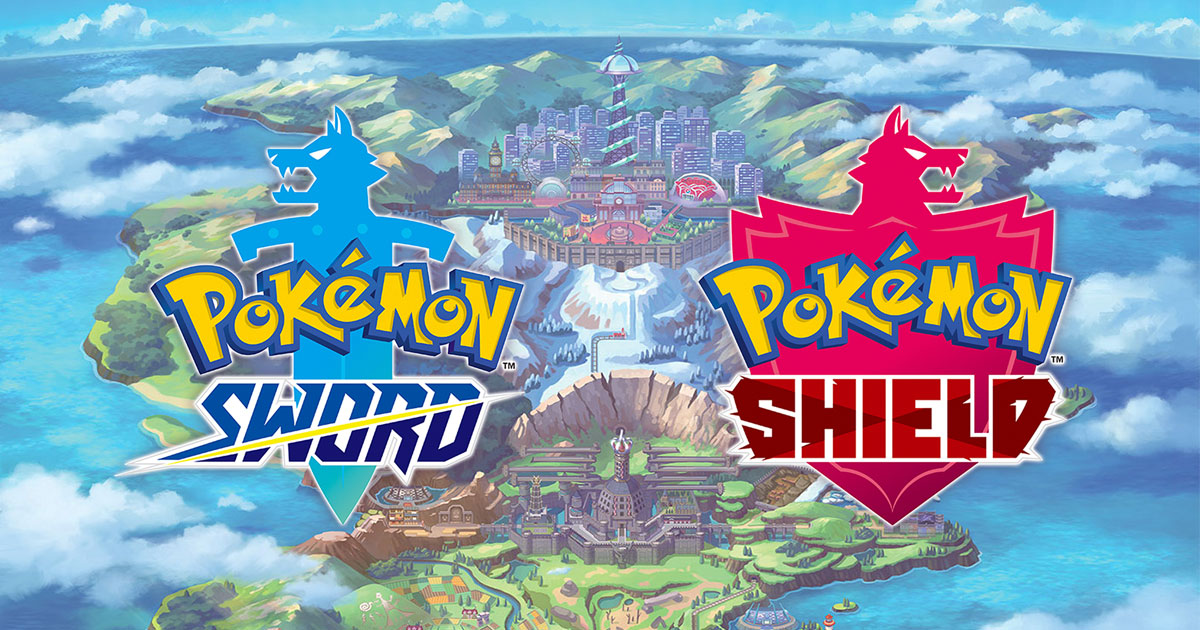 After the latest Max Raid Battles shifted in Pokemon Sword and Pokemon Shield yesterday, players quickly noticed a major issue. The games were calling for an item that doesn't currently exist, resulting in game crashes. These errors could take place during encounters with the featured Steel-type and Rock-type Pokemon.
Thankfully, the situation has now been addressed. The item drop for event dens now provide Armorite Ore.
The Pokemon Sword and Pokemon Shield event with featured Steel-type and Rock-type Pokemon in Max Raid Battles will be live until July 31.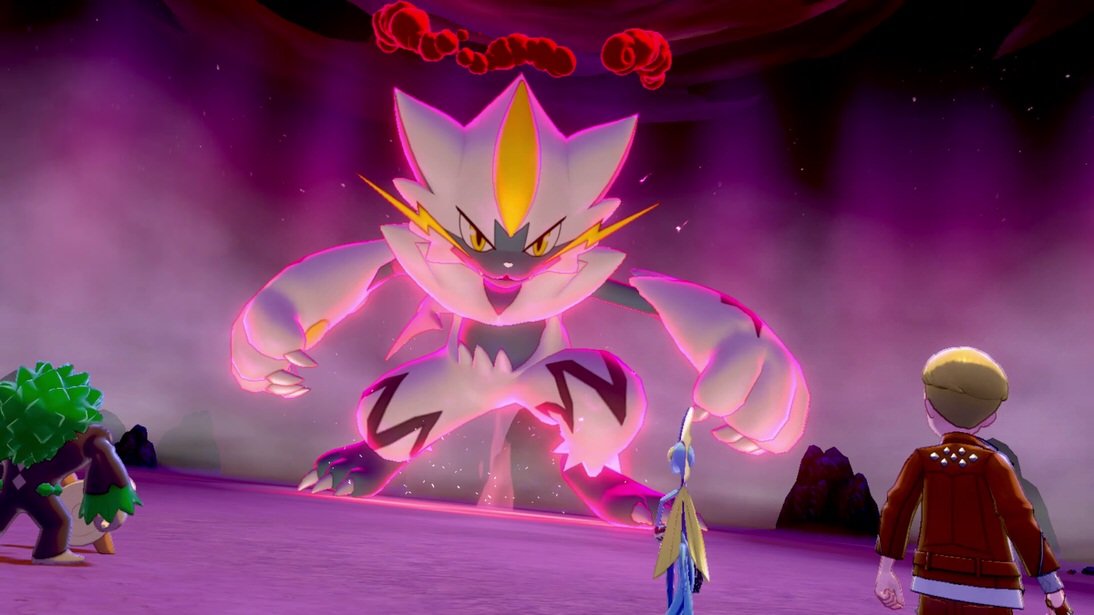 Pokemon Sword and Pokemon Shield held an event over the past few days with an opportunity to obtain a Shiny version of Zeraora. Players were tasked with defeating the Mythical Pokemon at least one million times, which was quickly reached, and the final tally was double that.
If you deposited a Pokemon in Pokemon Home or moved a Pokemon to Sword/Shield, you should be eligible. This also includes eight Armorite Ore.
Unsurprisingly, the servers for Pokemon Home are being hammered right now. Users may have issues claiming Shiny Zeraora as a result. You'll have several days to obtain the Pokemon though, as it can be registered until July 6. Once you've claimed Shiny Zeraora, it can be moved over to Pokemon Sword/Shield.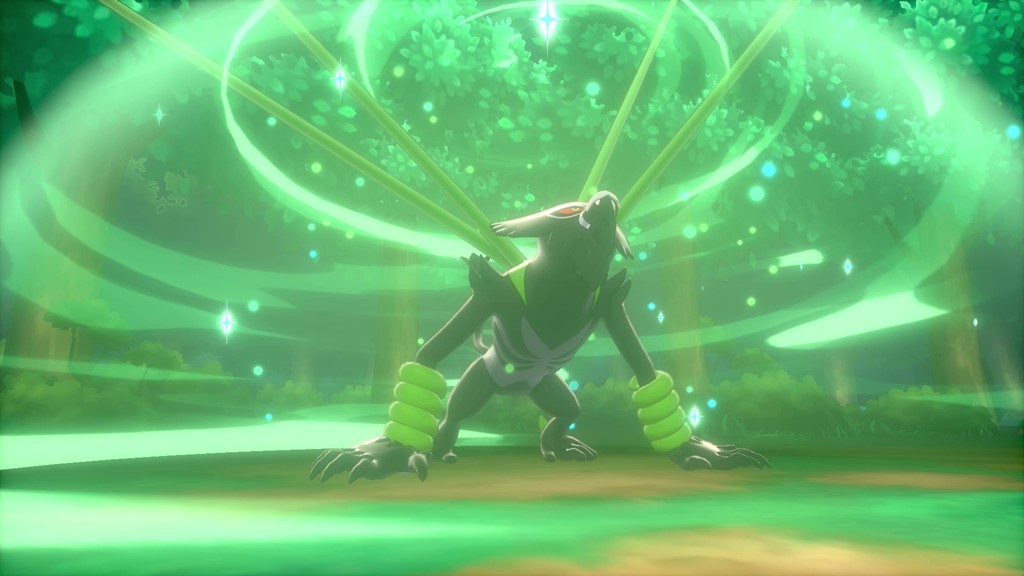 A brief trailer for Pokemon Sword and Pokemon Shield has surfaced featuring the Mythical Pokemon Zarude. The signature move Jungle Healing has been given the spotlight.
To recap, here's how Jungle Healing works: