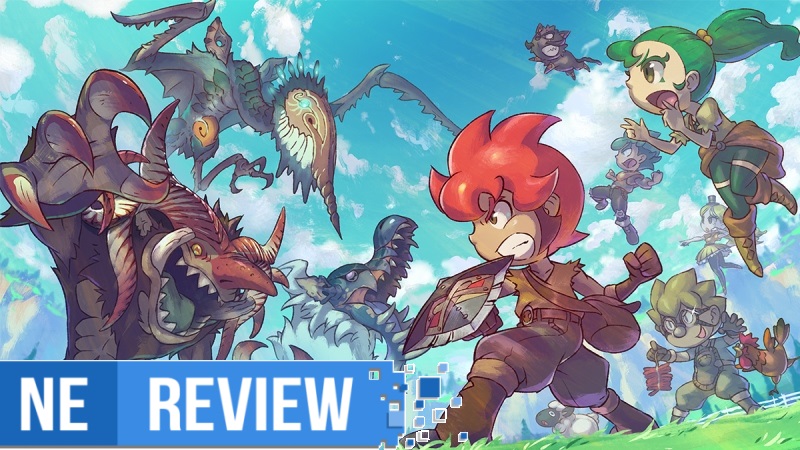 System: Switch
Release date: October 16, 2019
Developer: Game Freak
Publisher: Game Freak
---
Little Town Hero is the most deceptive game I've ever reviewed. On the surface, it doesn't look all that intimidating – this original RPG from Game Freak features a lighthearted story and cartoonish visuals, even claiming to be built with "the busy gamer in mind." All that considered, it makes itself out to be a charming little experience. Yet beneath this welcoming veneer lies an extremely strategic combat system whose depth and complexity will likely prove overwhelming for all but the most seasoned roleplaying veterans. It's vastly rewarding for those willing to dive deep into its dense mechanics, but for anyone looking for the lighter experience that the game makes itself out to be, then they might be let down.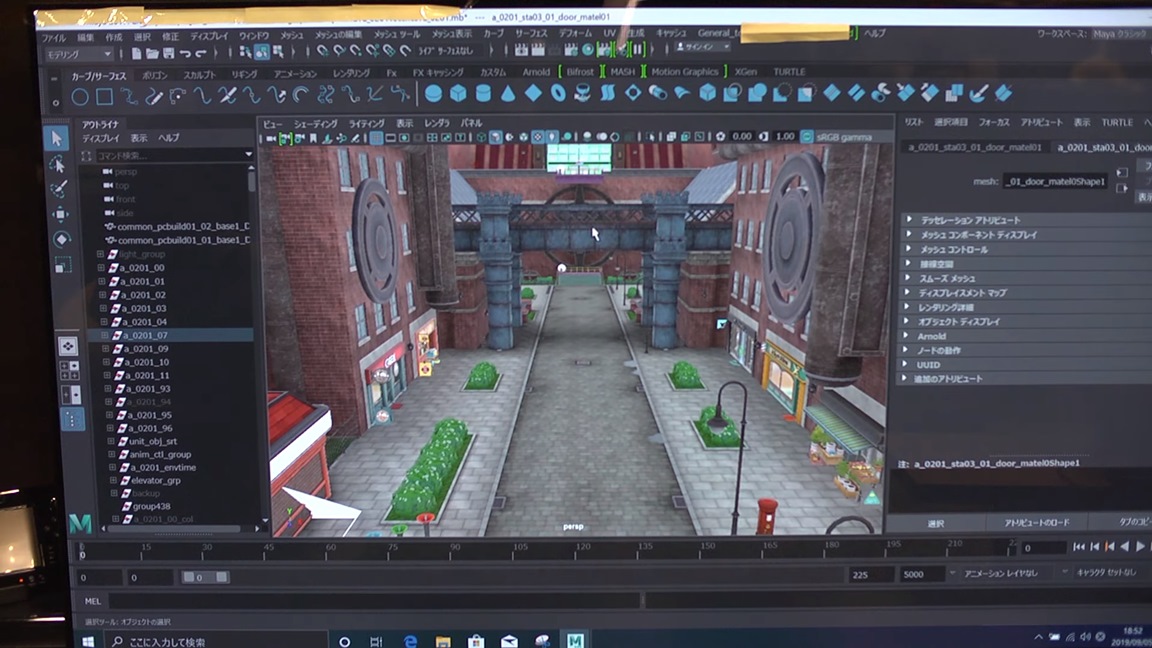 For its Pokemon Sword and Pokemon Shield cover story, Game Informer visited developer Game Freak in Japan. Watch a video giving a look inside the studio below.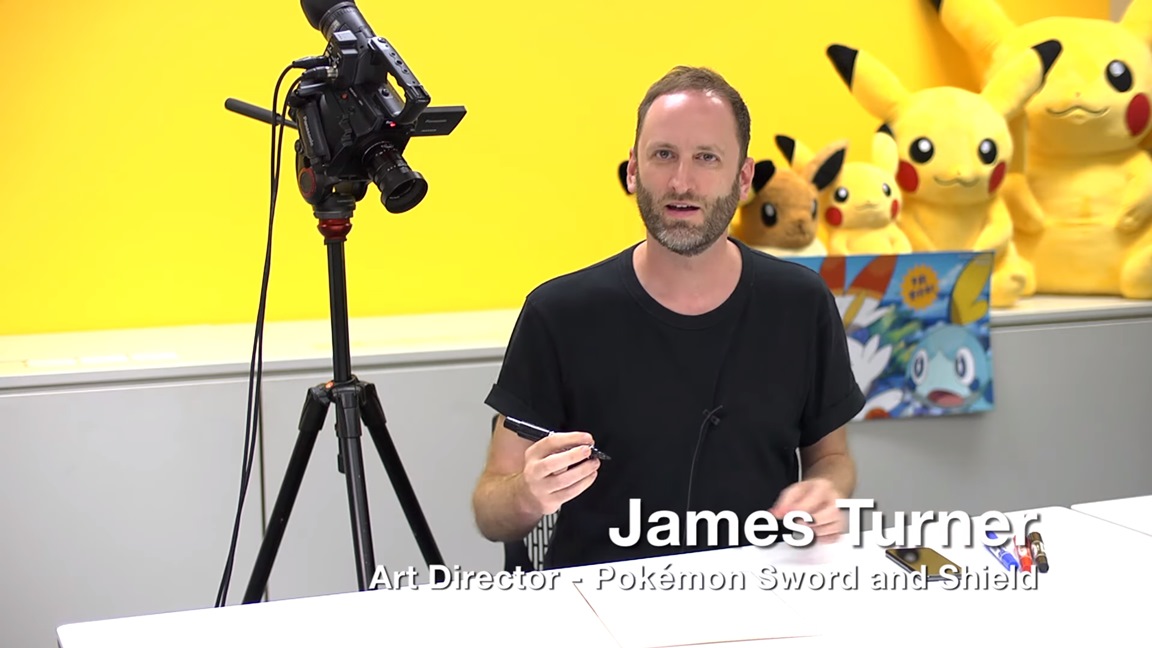 Game Informer's latest Pokemon Sword/Shield-focused video is with art director James Turner. Below, Turner discusses his journey to Game Freak, designing Pokemon, and more.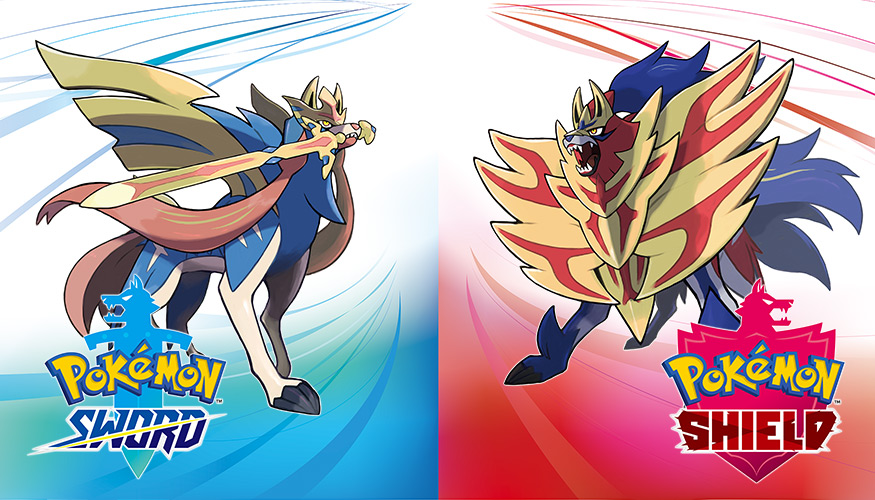 Thanks to download cards in Japan, Pokemon Sword/Shield's file size has been revealed. The games clock in at about 10.3GB of space. Gothita and Turtonator have also been confirmed as returning Pokemon thanks to the same card.
Here's a look for those that are interested: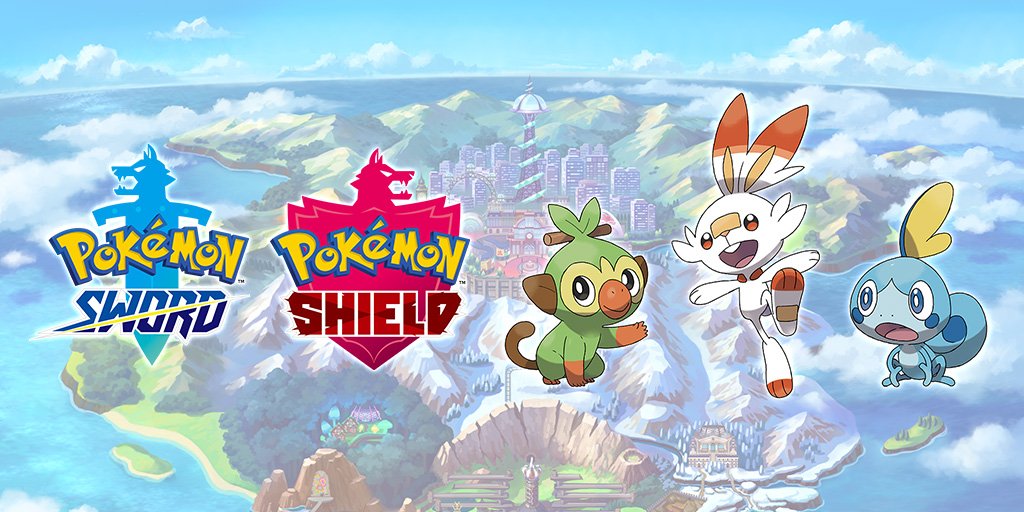 It's no secret that the Pokemon franchise has a ton of different creatures. We're just about ready to enter the series' eighth generation, and over 800 designs currently exist.
As noted in the latest issue of Game Informer, the whole process kicks off with a relatively simple request to an artist involving "a concept of a Pokemon for a particular scenario" or "a specific direction for a new creature." That artist will then make "quick sketches with few details, which are shown to the team requesting to see if they're heading in the correct direction." Feedback provided will lead to several iterations of the design, "with the gaps getting longer and longer each time as the artist adds more detail with each iteration."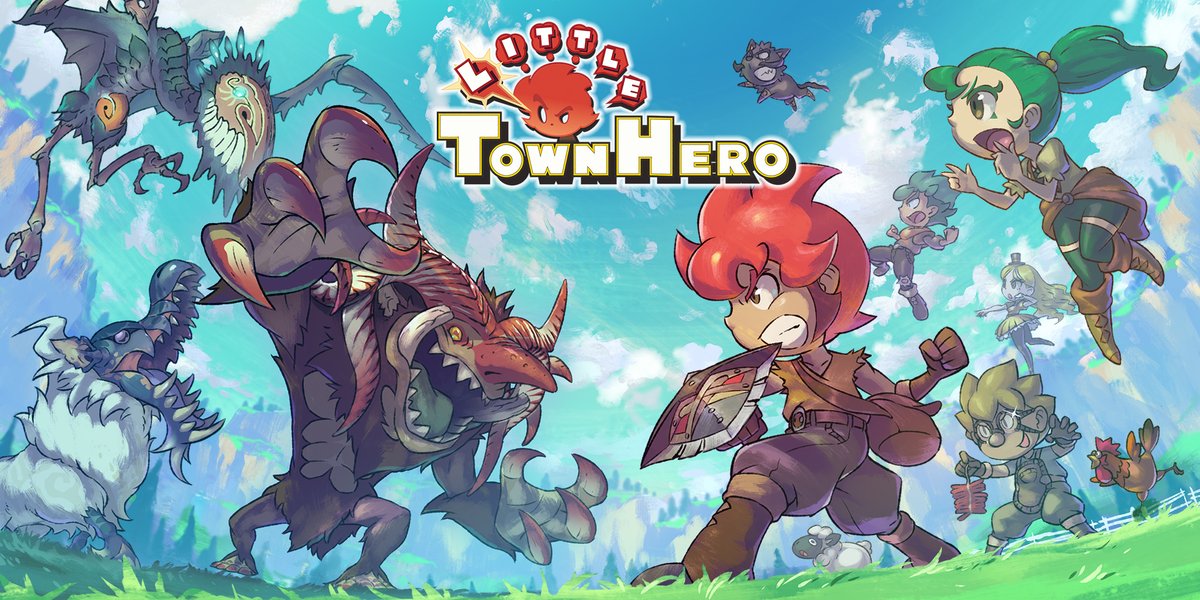 Game Freak announced Little Town Hero last year before it disappeared for a long while. However, it resurfaced in a big way during the most recent Nintendo Direct with a release date and announcement that Undertale creator Toby Fox was on board to work on the soundtrack.
To say that this was an unexpected collaboration would be an understatement. In the latest issue of Game Informer, it was explained how the partnership came to be.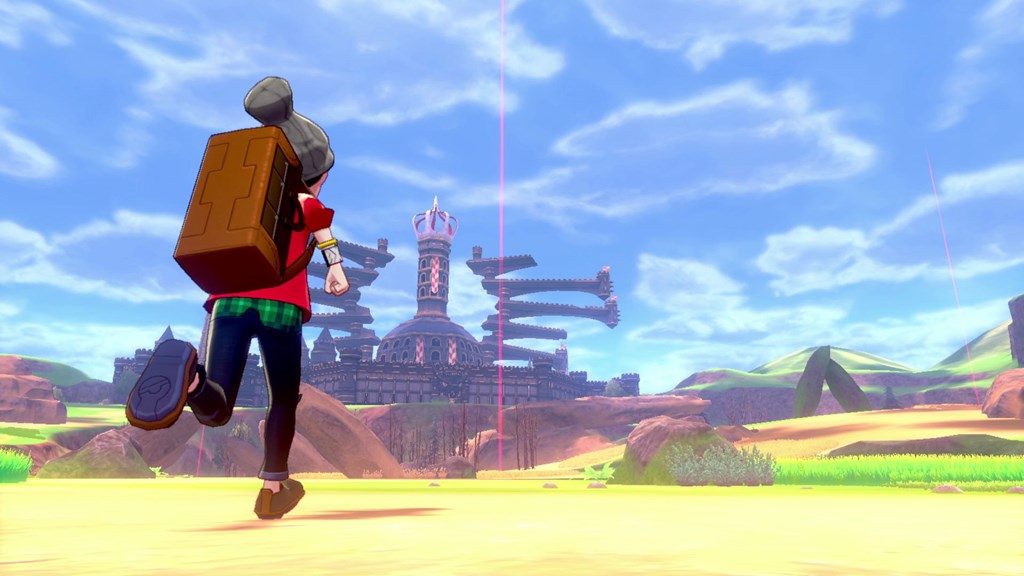 The latest Pokemon Sword/Shield video from Game Informer features art director James Turner. Below, he discusses the history of developing the new Galar region and how it took inspiration from his youth in the UK.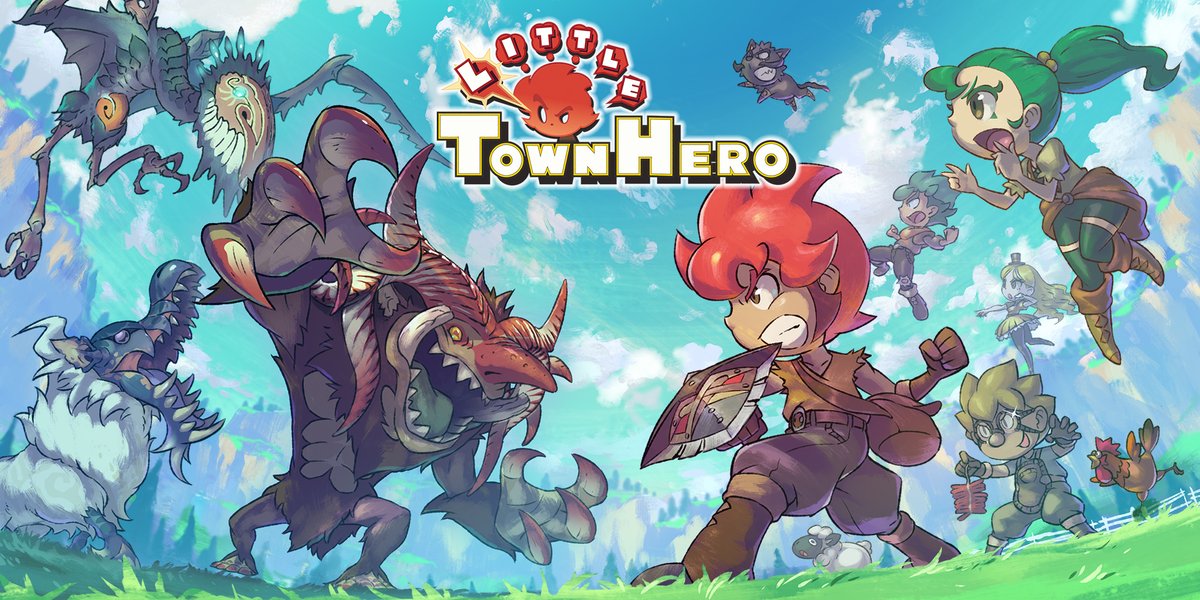 Game Freak has issued the latest trailer for its RPG Little Town Hero focusing on the game's battle system. Watch it below.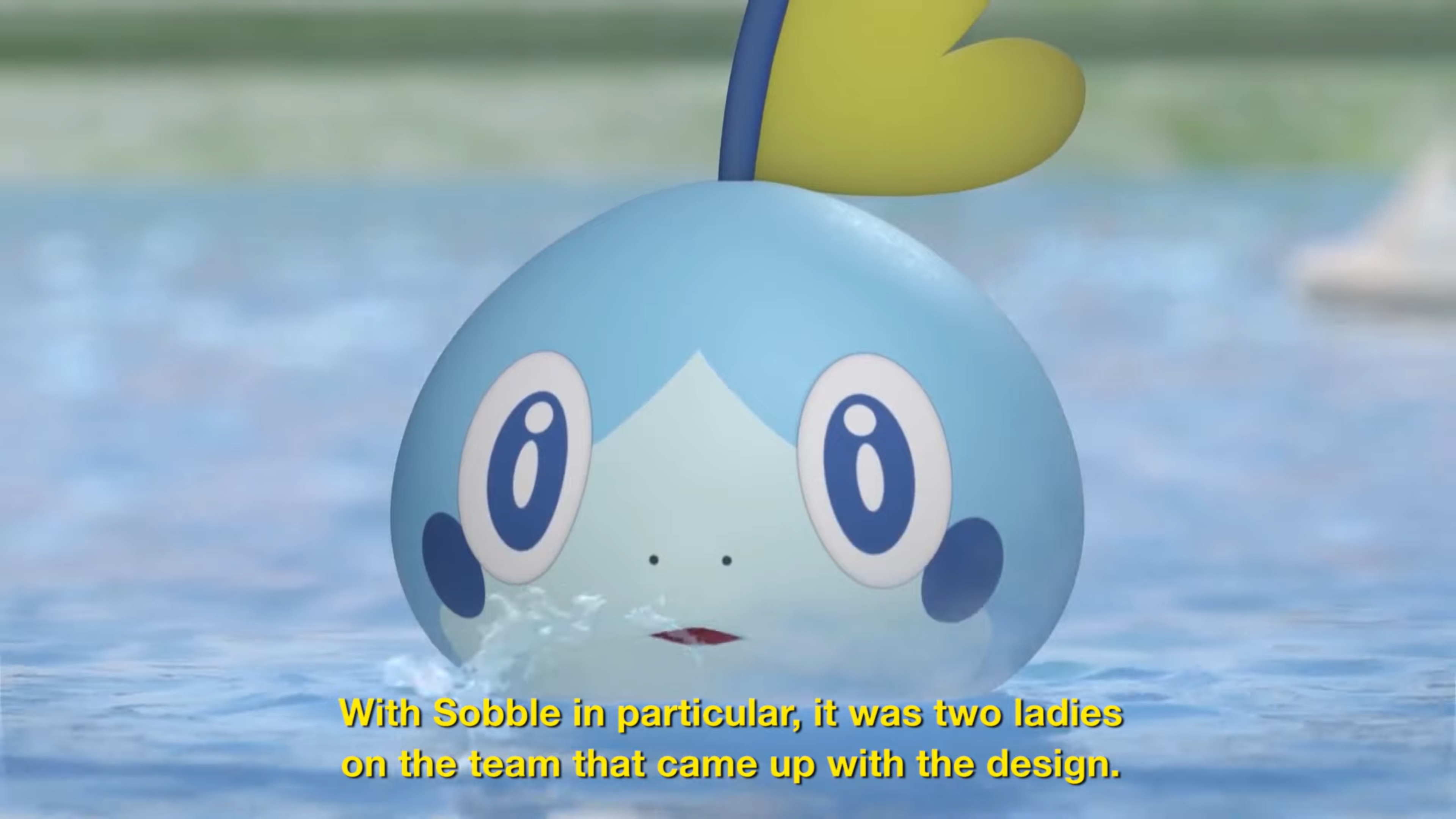 Game Informer published a video today with Pokemon Sword/Shield director Shigeru Ohmori, producer Junichi Masuda, and art director James Turner. Below, all three discuss the creation of the Pokemon and give hints about where its evolution could go.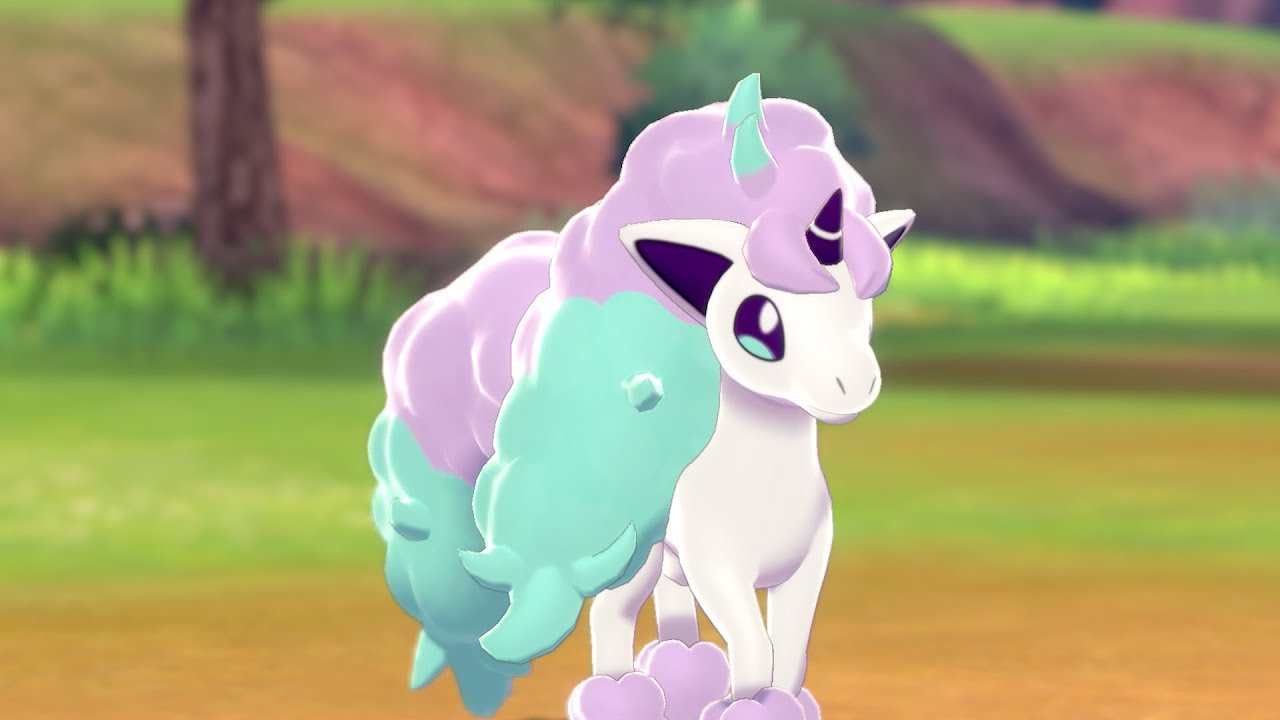 The Pokemon Company has issued official details and a short trailer for the reveal of Galarian Ponyta in Pokemon Shield.
First, here's a bunch of information: