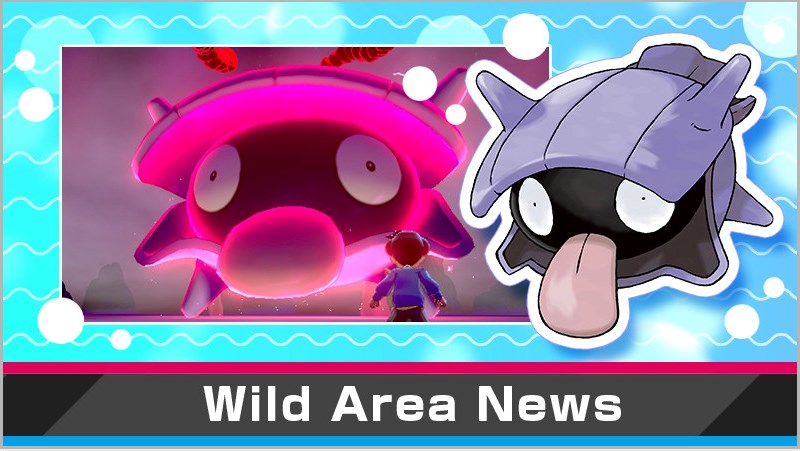 A new Max Raid Battle has kicked off in Pokemon Sword and Pokemon Shield, which puts the focus on Shellder.
This is a pretty straightforward event without any gimmicks. Shellder will simply be showing up more often while it's active. Also, if players are lucky enough, they may encounter a shiny version of the Pokemon.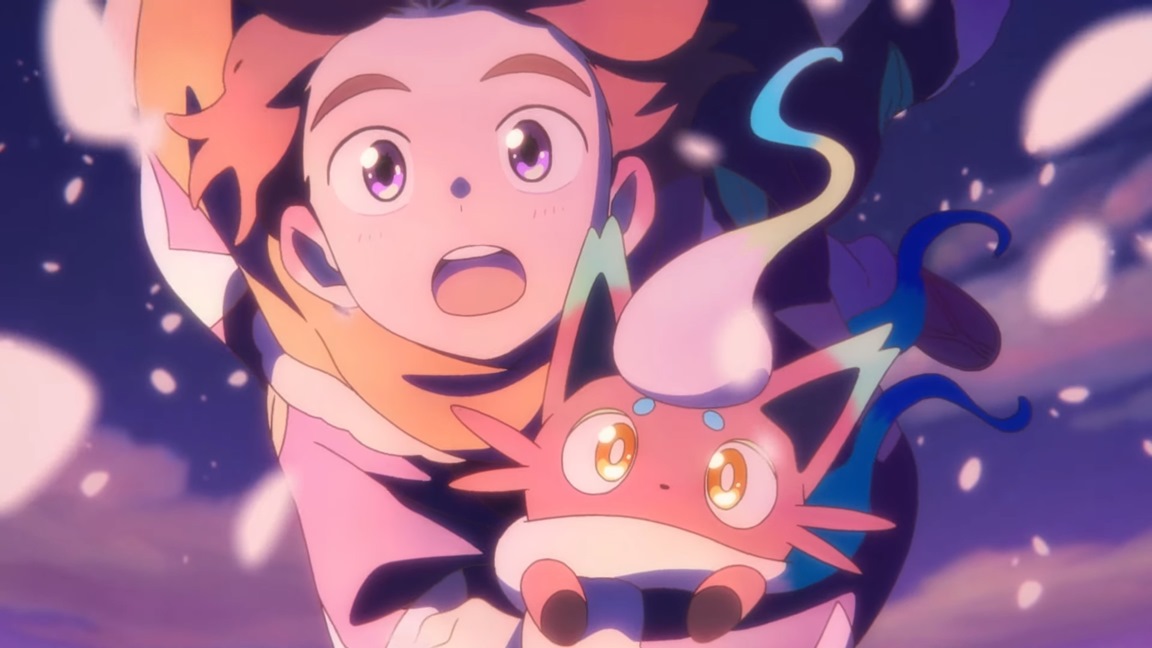 The first episode of Pokemon: Hisuian Snow, titled "Onto the Icy Blue", is now available for viewing.
This is the new anime series that's been made to promote Pokemon Legends: Arceus on Switch. In it, protagonist Alec, who is aboard a boat bound for the Hisui region, reminisces about the first time his father took him there. The show will cover Alec's stories from the past.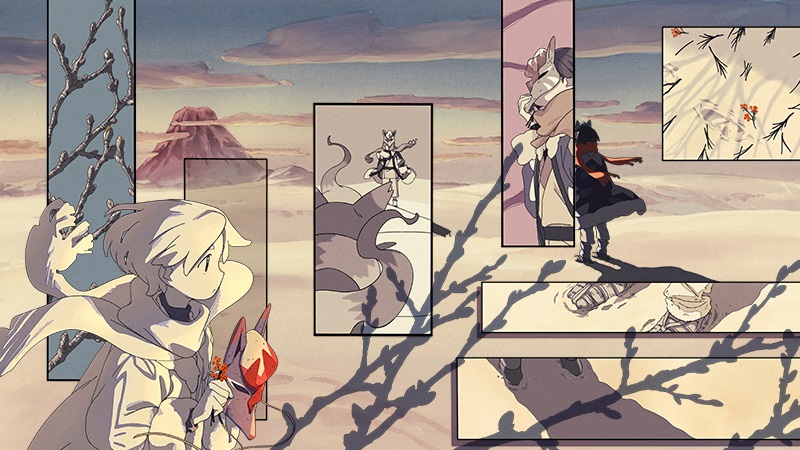 During Pokemon Day 2022, it was announced that the production of an online animated series set in the Hisui region had started. Today, The Pokemon Company confirmed that the Pokemon Legends: Arceus anime, titled Pokemon: Hisuian Snow, will debut on May 18, 2022 and shared first details.
The series offers an original storyline. Protagonist Alec, who is aboard a boat bound for the Hisui region, reminisces about the first time his father took him there. Fans will learn about Alec's stories from the past with three different episodes.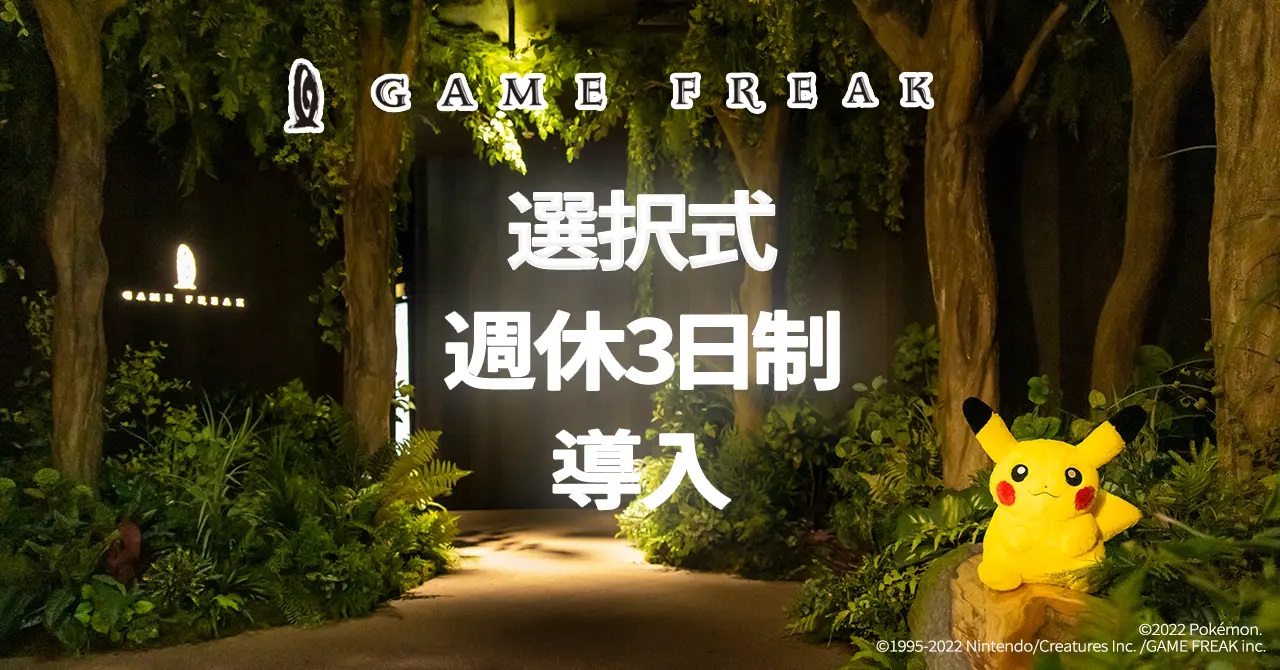 Today, Game Freak announced that it will be providing employees with the option to take a third day off a week for the purposes of child care or family care. According to the press release, this is to be decided upon monthly as needed such as for summer vacations. Employees will be able to take advantage of the work option starting this month.
During the four-day work week, employees will be responsible for 32 hours at Game Freak at eight hours a day. However, there is a slight reduction in salary and bonuses compared to the normal work week. Staffers will receive 80 percent of total pay during the months they work four days.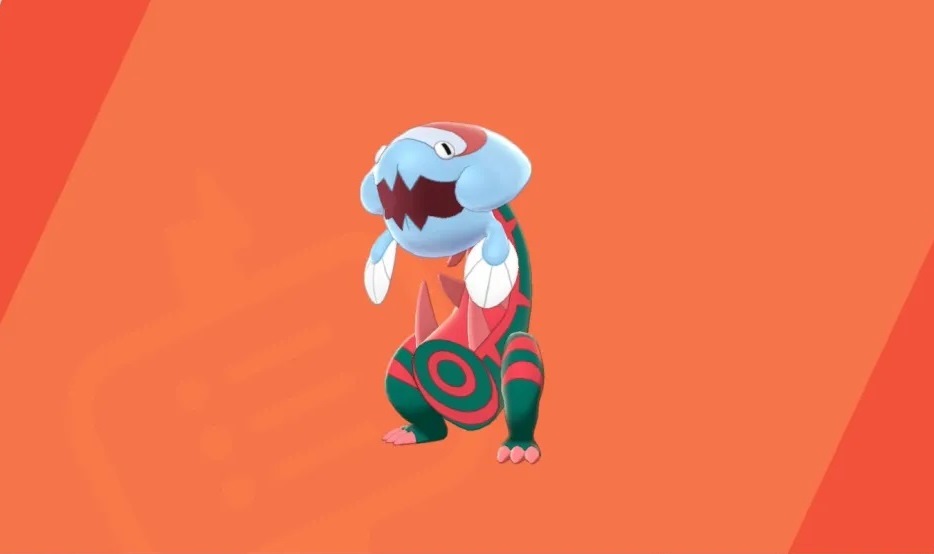 In celebration of the Pokemon 2022 European International Championships, fans can get their hands on a special code for Dracovish.
Back in 2020, Marco Silva won the Oceania International Championships. Dracovish was on his team to help secure that victory, and this is the same creature that's now a part of today's distribution.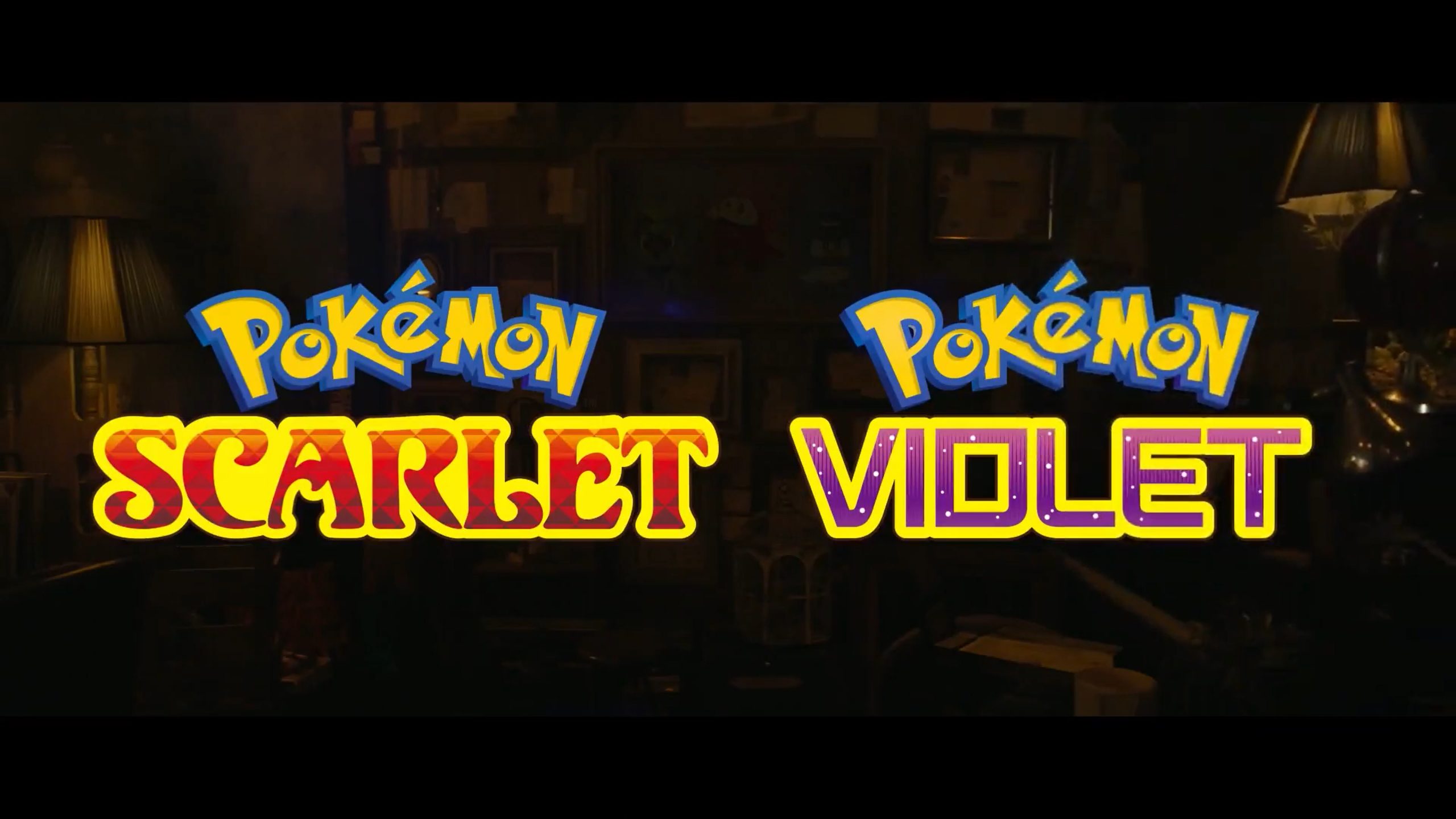 Pokemon Scarlet and Pokemon Violet were announced during Pokemon Day, and pre-order information for the two games is starting to become available. In our latest guide, we'll be rounding up all of the reservation news from major retailers as well as any bonuses that are announced in the months to come.
Pokemon Scarlet and Pokemon Scarlet, developed by Game Freak, ring in the franchise's ninth generation. The Pokemon Company has indicated that this will be an open world experience "where various towns with no borders blend seamlessly into the wilderness." The starters are the grass cat Sprigatito, fire croc Fuecoco, and duckling Quaxly. There's much to be learned still, but we're fairly far off from launch.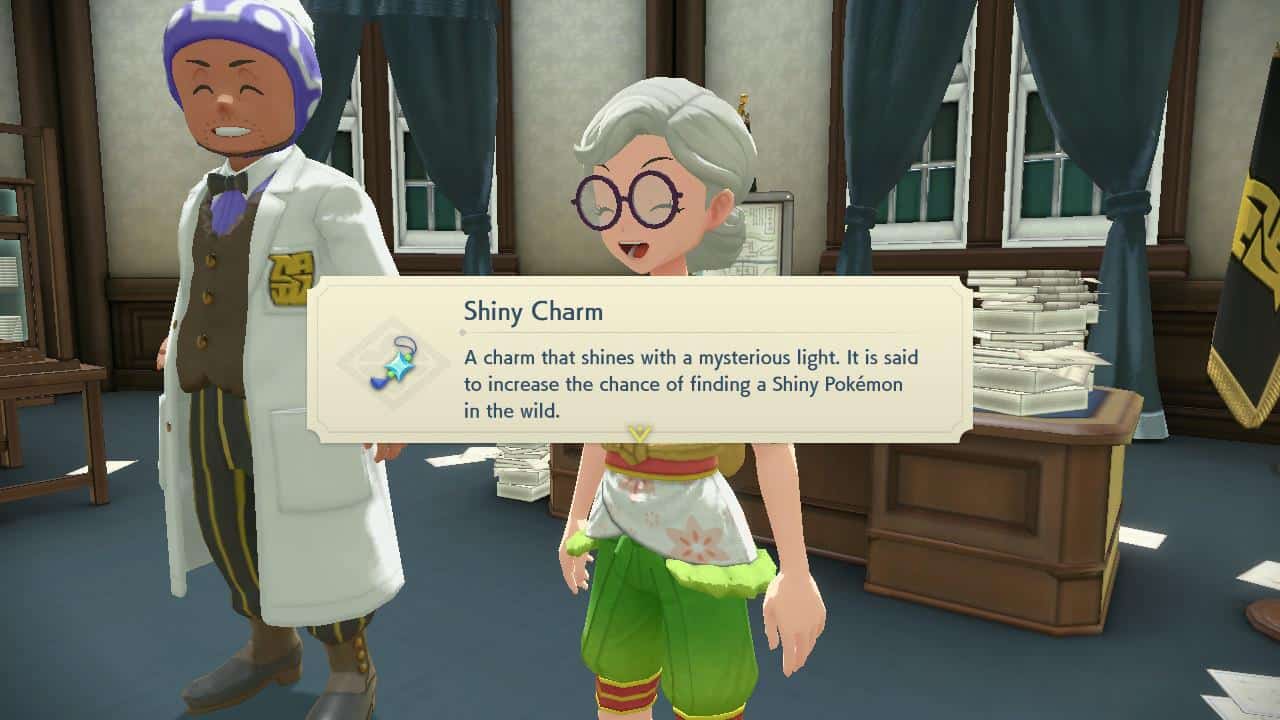 Nintendo has released an update for Pokemon Legends: Arceus (version 1.1.1) that addresses an issue that players were experiencing. This issue has to do with the Shiny Charm – it seems certain players couldn't obtain it even after fulfilling the requirements.
This appears to be the only change to the game in this update, and the official patch notes can be read below.
Ver. 1.1.1 (Released March 17, 2022)
Update Details
Fixed an issue where certain conditions would prevent players from obtaining the Shiny Charm even if they met the requirements. After updating the game, players who experienced this issue can obtain the Shiny Charm by speaking with Professor Laventon inside Galaxy Hall in Jubilife Village provided they meet the requirements.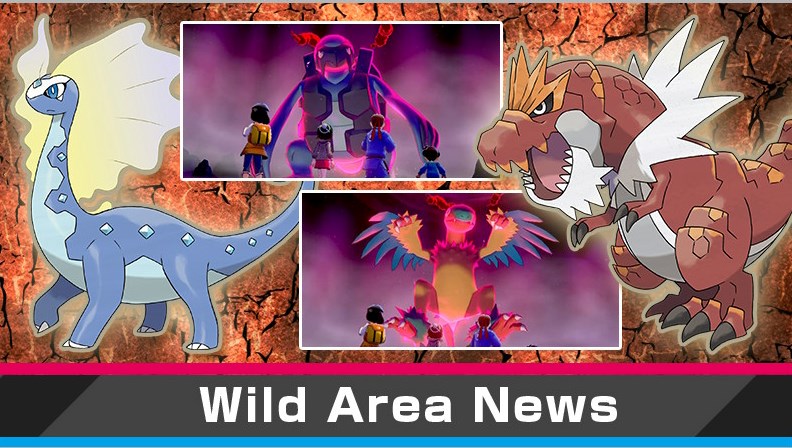 Pokemon Sword and Pokemon Shield have kicked off a new Max Raid Battle event with Fossil Pokemon.
Carracosta, Archeops, Tyrantrum, and Aurorus are included here. Players will also have an opportunity to catch a Shiny version of Aurorus.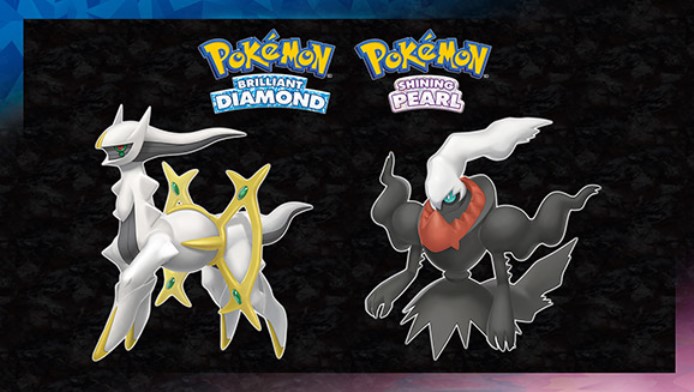 Pokemon Brilliant Diamond and Pokemon Shining Pearl are about to receive to receive a new 1.3.0 update, and it's bringing along the opportunity to obtain Arceus and Darkrai.
For Arceus, fans need to have Pokemon Legends: Arceus save data on their Switch system after completing all main missions. There's also the requirement of joining the Hall of Fame and obtaining the National Pokedex in Pokemon Brilliant Diamond or Pokemon Shining Pearl. Players will then need to return to their room where they can get the Azure Flute item. After this, simply head over to the Spear Pillar at the top of Mount Coronet. Arceus will immediately appear.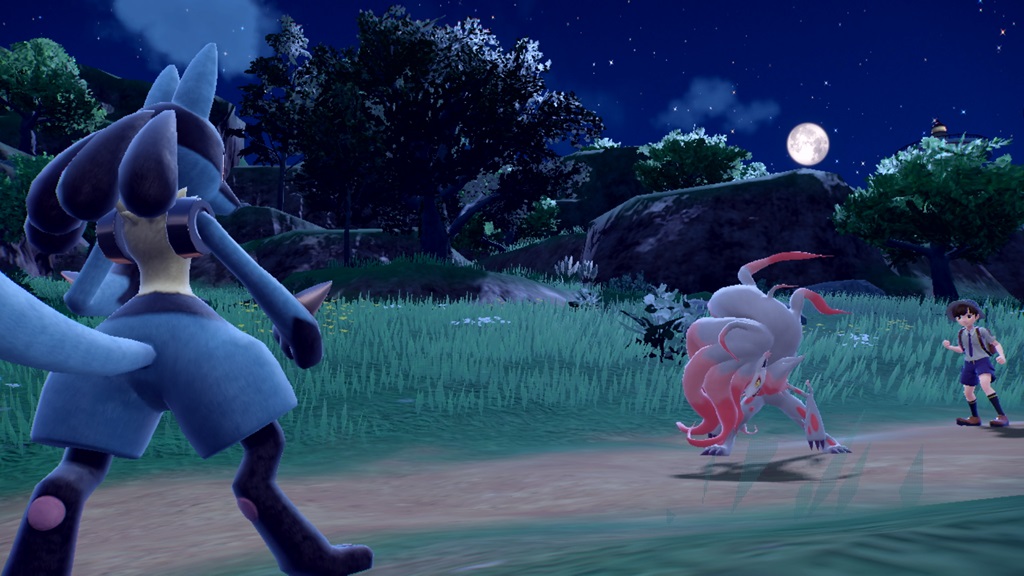 Pokemon Violet and Pokemon Scarlet have several months to go until release, but we've put together an early list of all confirmed creatures thus far. This is based on official information that's out there, including the debut trailer and other assets.