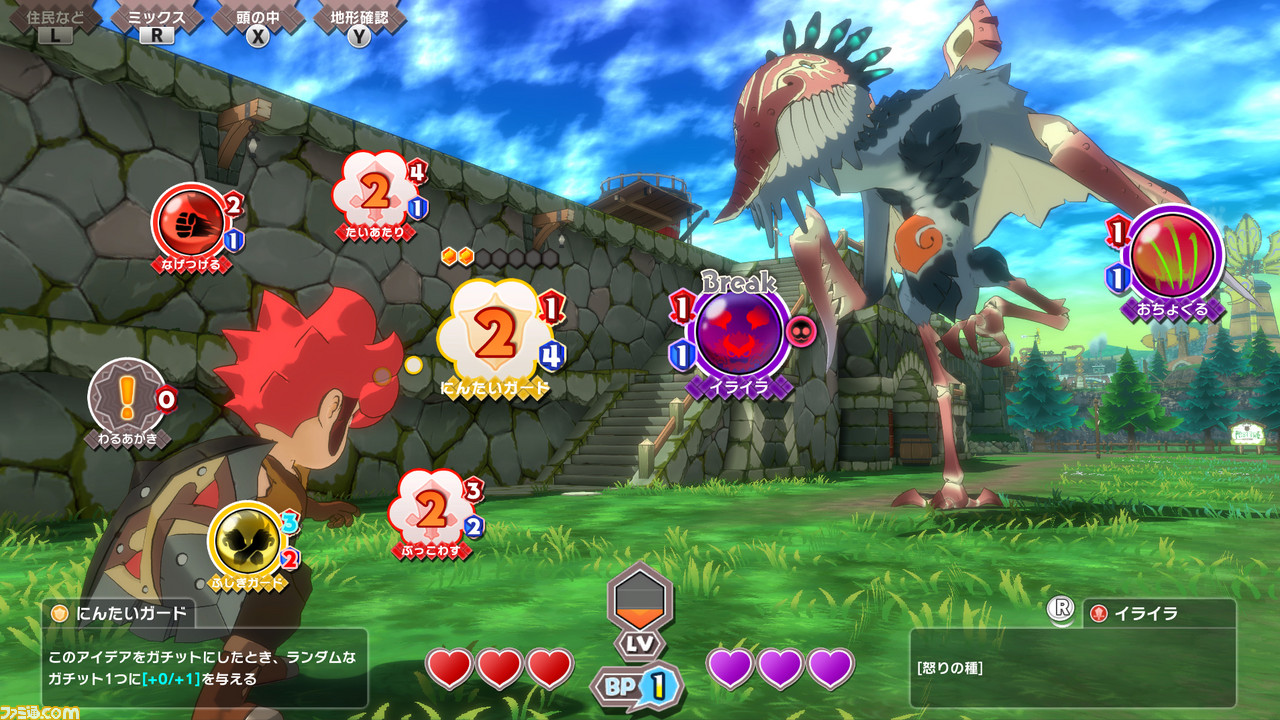 News about Town, Game Freak's upcoming Switch title, has been tough to come by since it was announced last year. However, Famitsu did recently share a new screenshot from the game, which you can see above.
Town was revealed for Switch during a Nintendo Direct back in September. In the game, "players must take up arms against invading monsters, all within the walls of a single village."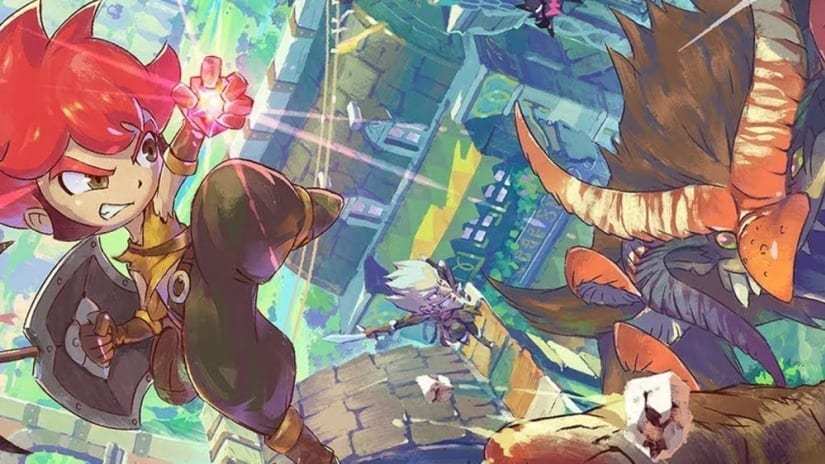 For many, may years, Game Freak has been strongly attached to the Pokemon franchise. However, we've seen the studio branch out as of late with the likes of HarmoKnight, Pocket Card, Jockey, and Giga Wrecker Alt.
Giga Wrecker Alt. stems from a second production team at Game Freak that works on original titles. And according to programmer and director Masayuki Onoue, the Gear Project team is being prioritized – even "more than Pokemon in general."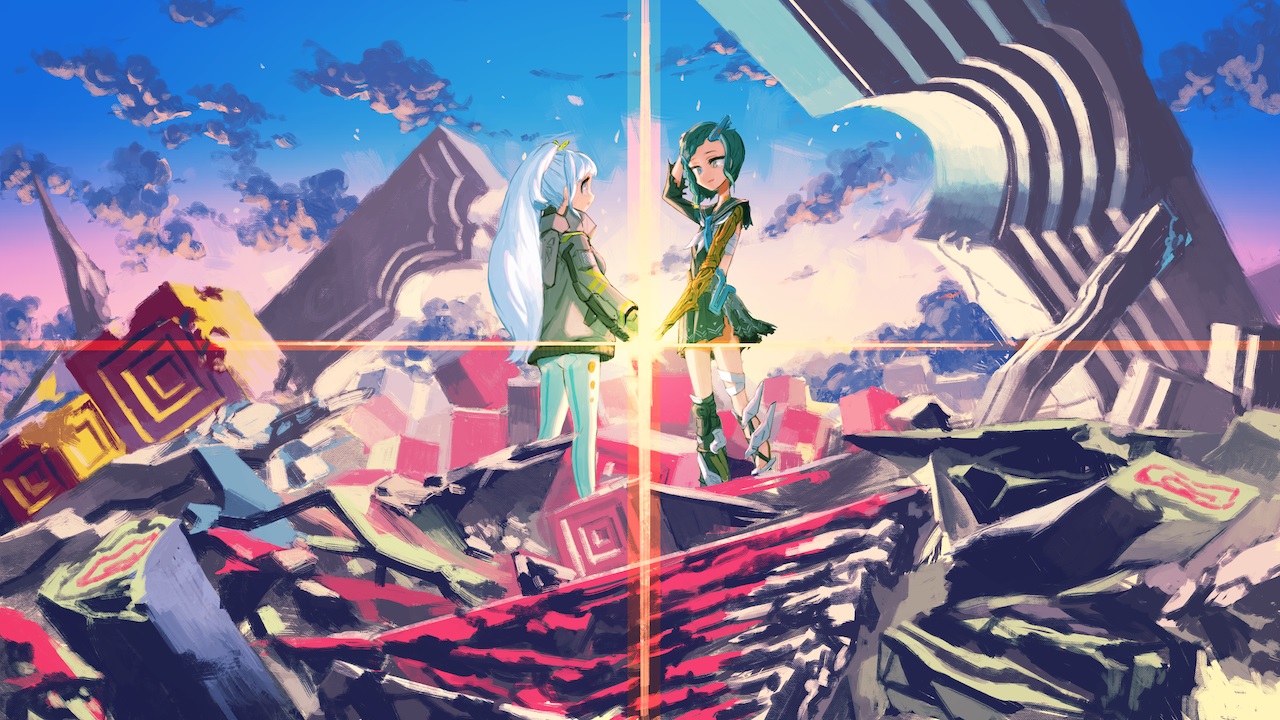 Game Freak director Masayuki Onoue recently shared a blog post on Giga Wrecker Alt. We learn more about the origins of the project as well as the tough task of melding an action game with a physics engine.
Here's the full post from Onoue: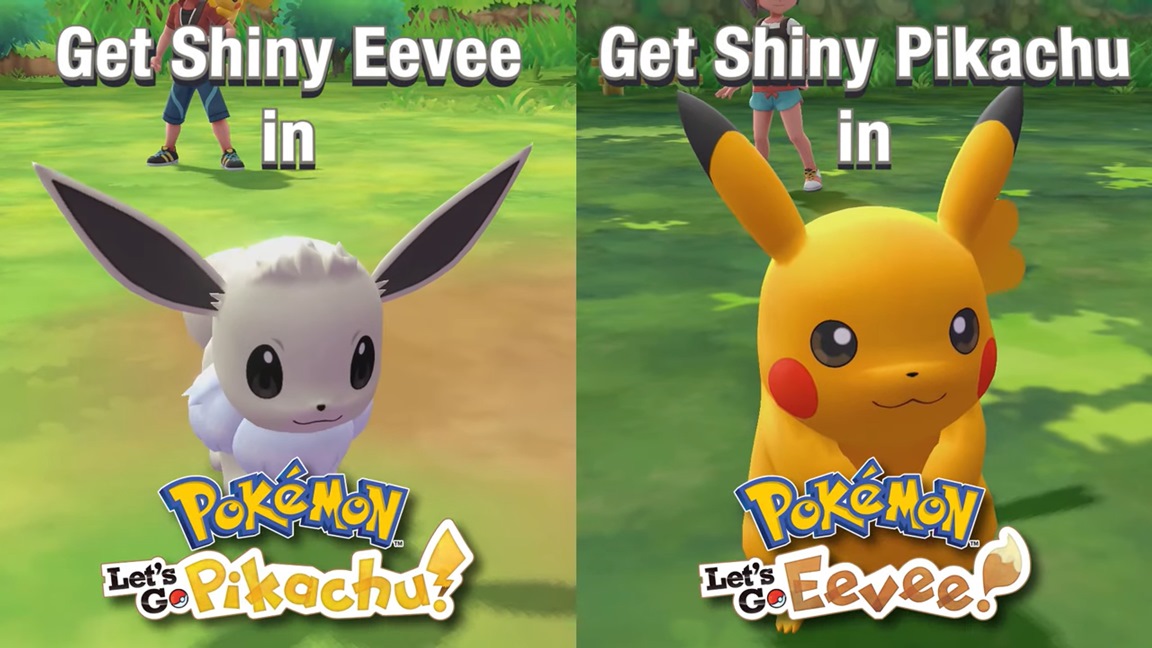 The Pokemon Company has just released a new Pokemon Pass app. Available on iOS and Android, it allows fans to obtain digital rewards at retailers and be notified about upcoming events.
Here's some additional information: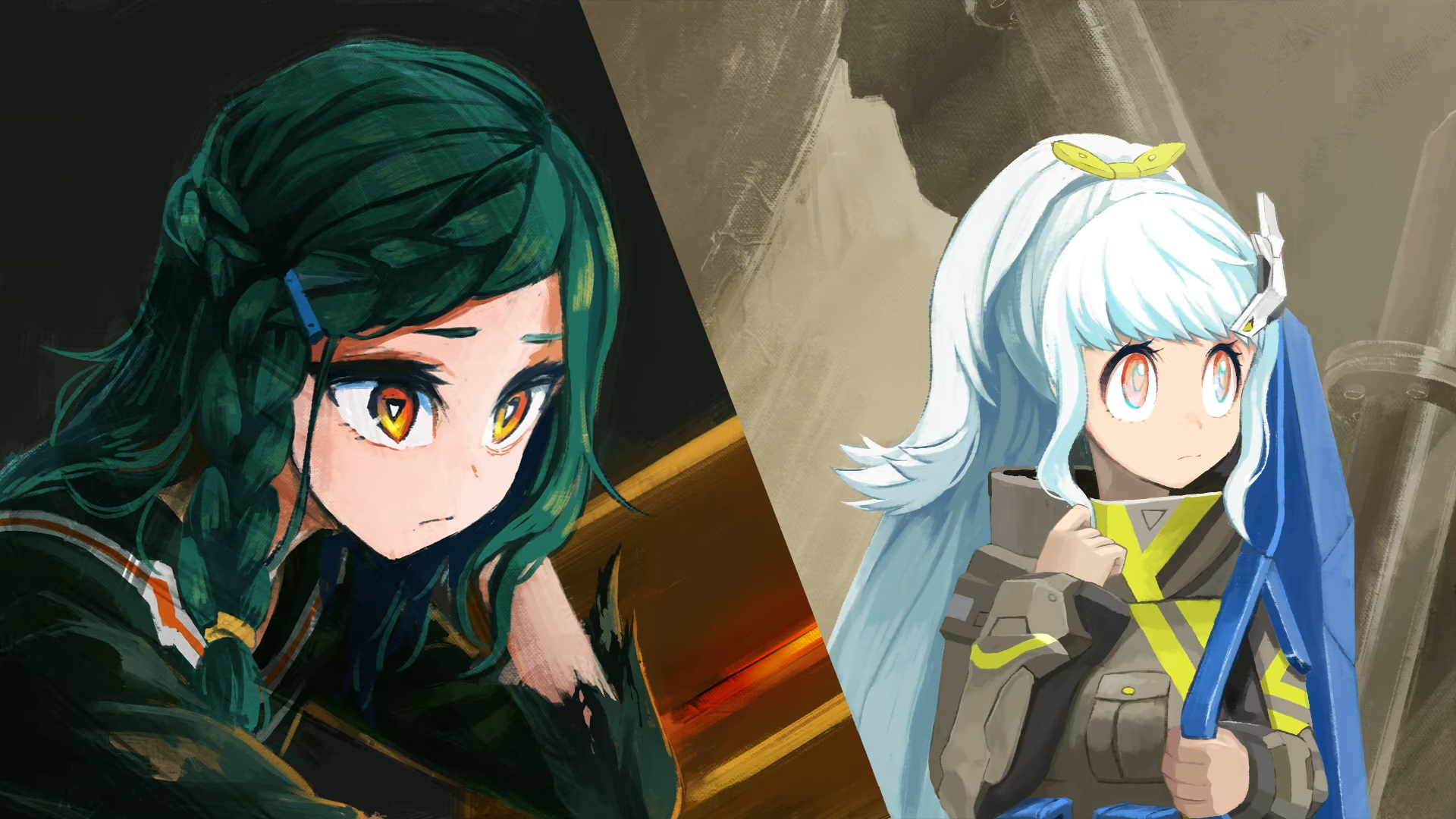 Game Freak's Giga Wrecker Alt. will be released later this week, on May 2nd. To celebrate the occasion, publisher Rising Star Games has released a launch trailer for the game: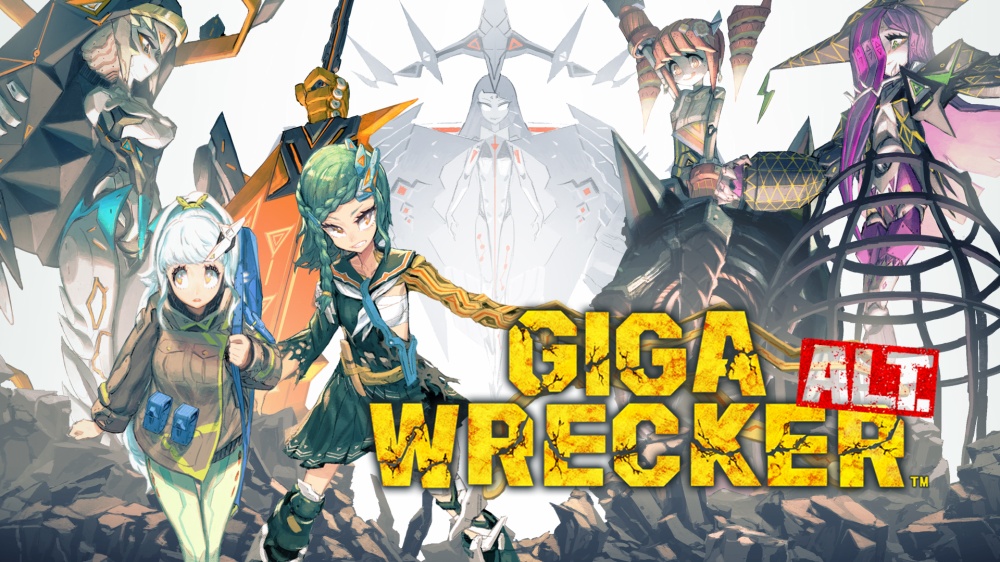 Giga Wrecker Alt., a new title from Pokemon developer Game Freak, lands on Switch next week. Take a look at 25 minutes of footage below.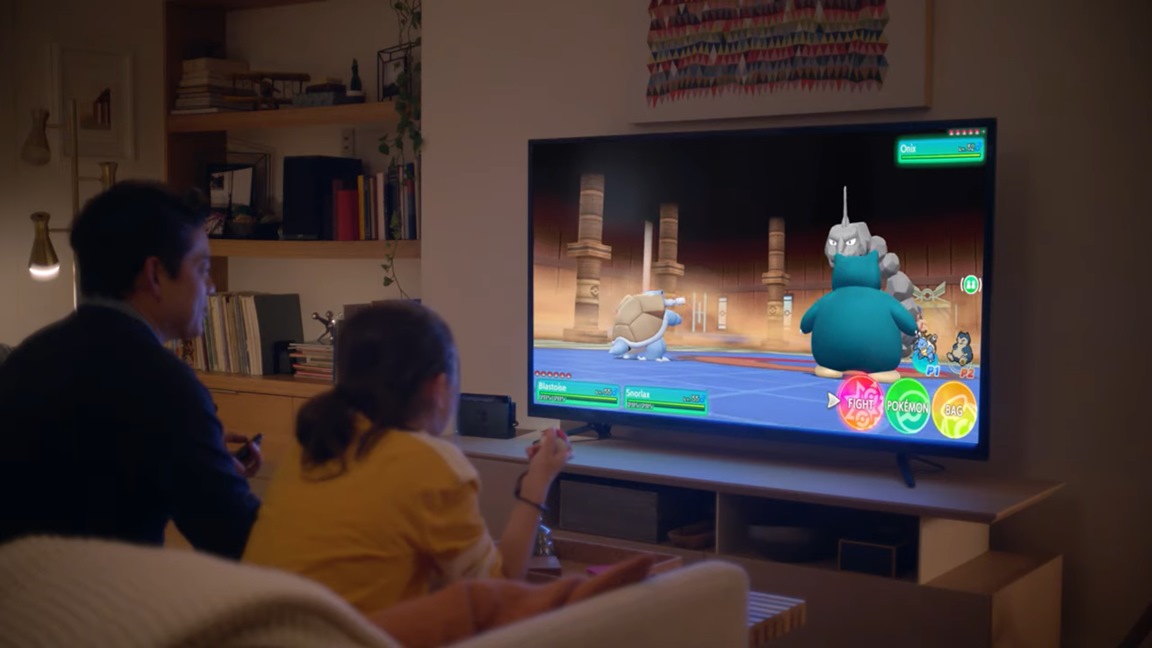 Yet another "Nintendo Switch My Way" commercial has been uploaded, this time for Pokemon: Let's Go, Pikachu / Eevee. We've attached the advert below.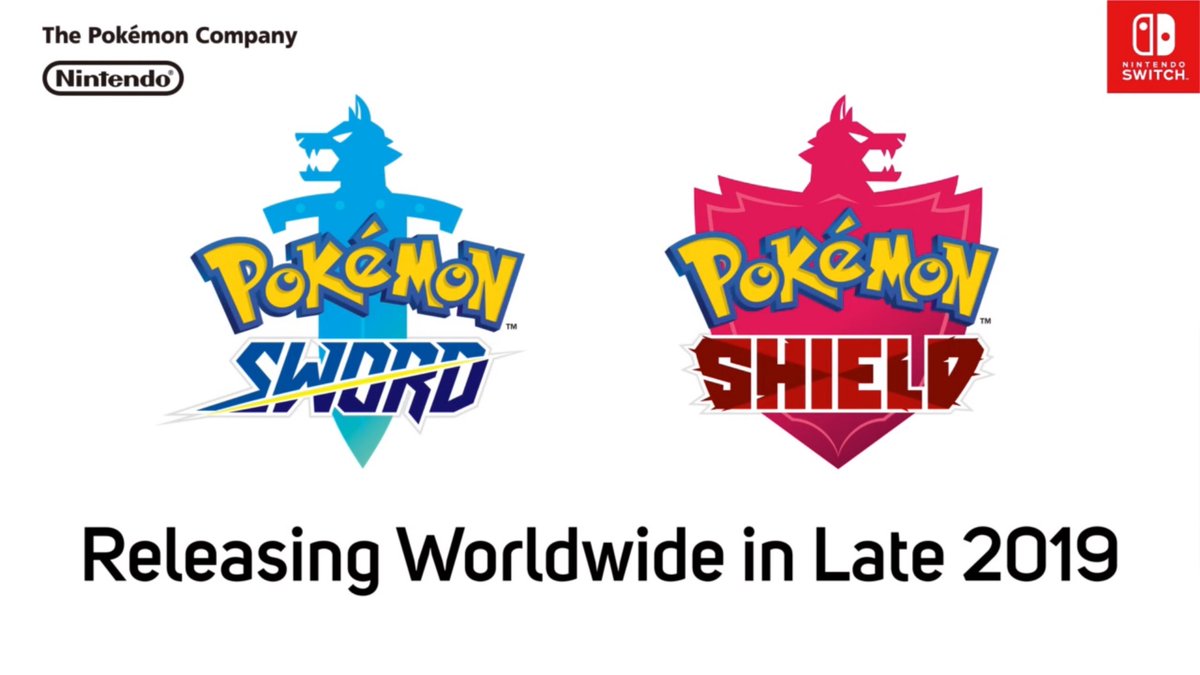 The latest issue of CoroCoro has announced a contest for Pokemon Sword/Shield fans in Japan. When the winner is selected, they'll be able to name a brand new move in the games.
CoroCoro shares the following tidbits about the move: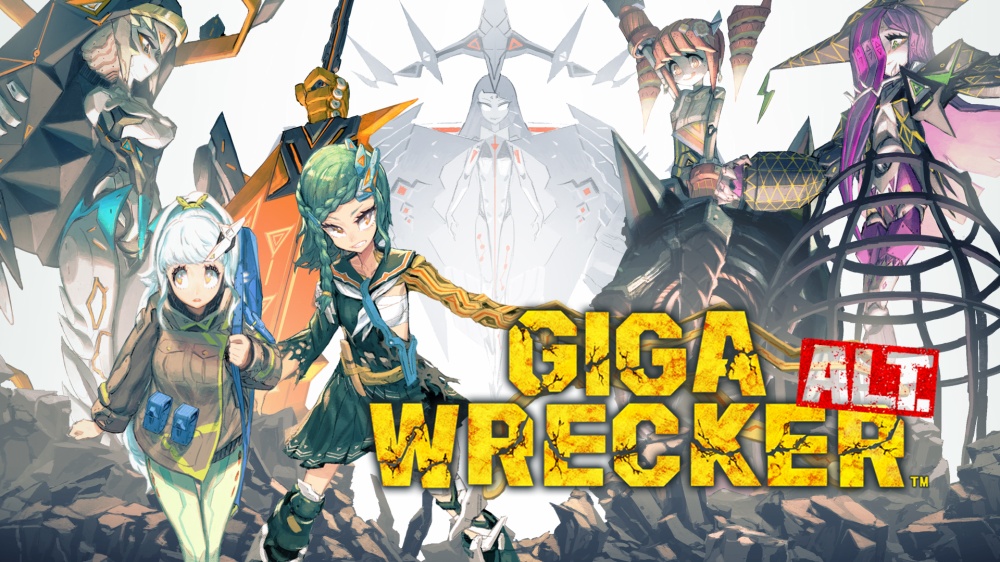 Giga Wrecker Alt. was dated for May 2 on Switch a few weeks back. But yesterday, the Japanese eShop updated with a notice indicating that the game had been delayed to later on in 2019.
The good news is that the west in unaffected. Unlike in Japan, Giga Wrecker Alt. remains on track for May 2 overseas. Japan appears to be the only region impacted by the delay.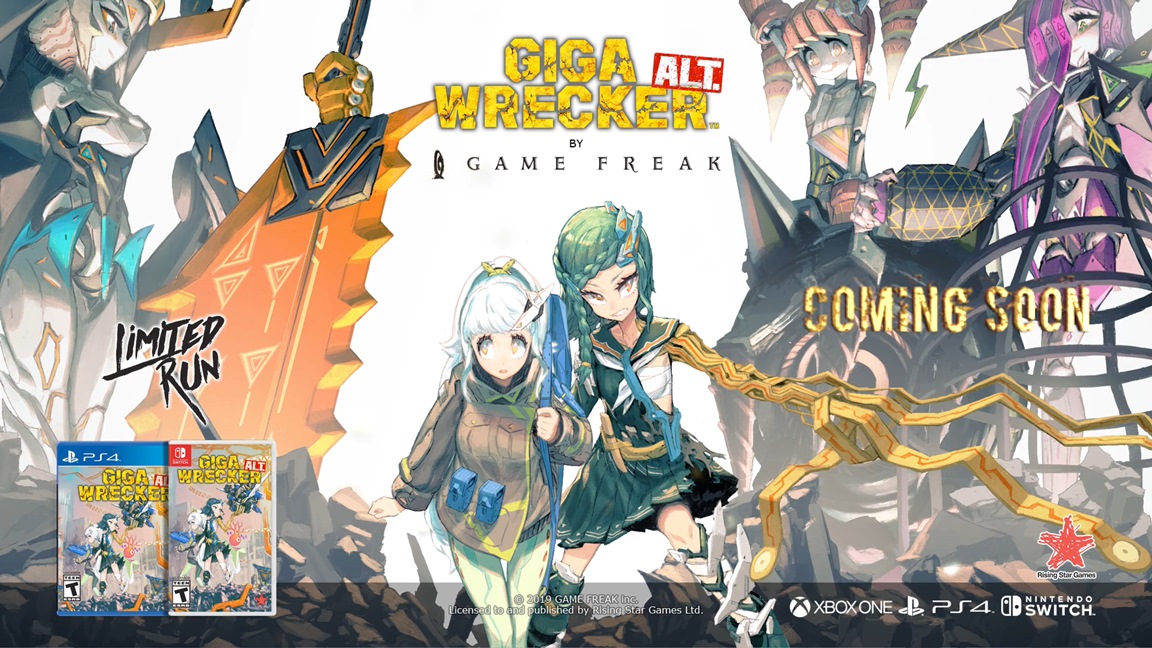 Giga Wrecker Alt. is seeing a delay. The eShop originally showed a worldwide release date of May 2, but a notice now states that the game has been pushed back. Rising Star Games and Game Freak haven't gone into the specifics of the delay, though they've apologized for any inconvenience caused.
We'll give you a heads up when we have a new release date for Giga Wrecker Alt. For now, it's scheduled to launch later in 2019.
Source: Switch eShop