GameFly lists Batman: The Telltale Series for Switch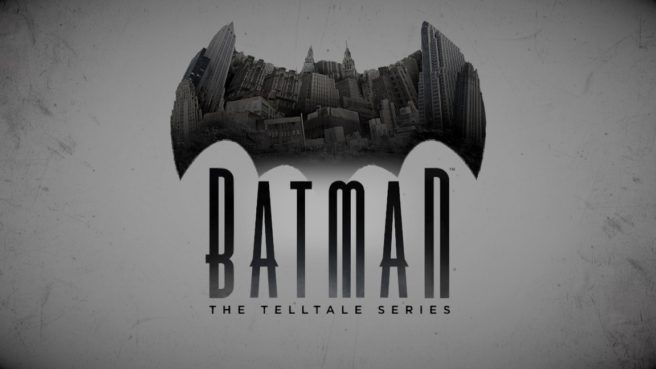 The situation with Telltale releases on Switch is a bit of a mystery. Various retailers have listed Guardians of the Galaxy on Nintendo's console over the past few months, for example. Batman: The Telltale Series has also popped up on store listings.
So when Batman reappeared at select retailers earlier this week, we didn't think there was much to those listings. But perhaps there is something going on here after all.
GameFly just added in an entry for Batman: The Telltale Series on Switch today. It contains an October 31 release date, though that's no doubt temporary. The interesting thing to consider here is that GameFly has a very good track record. We can't say that GameFly is an absolute confirmation, but it's a good sign about Telltale possibly bringing its Batman series to Switch.
Leave a Reply