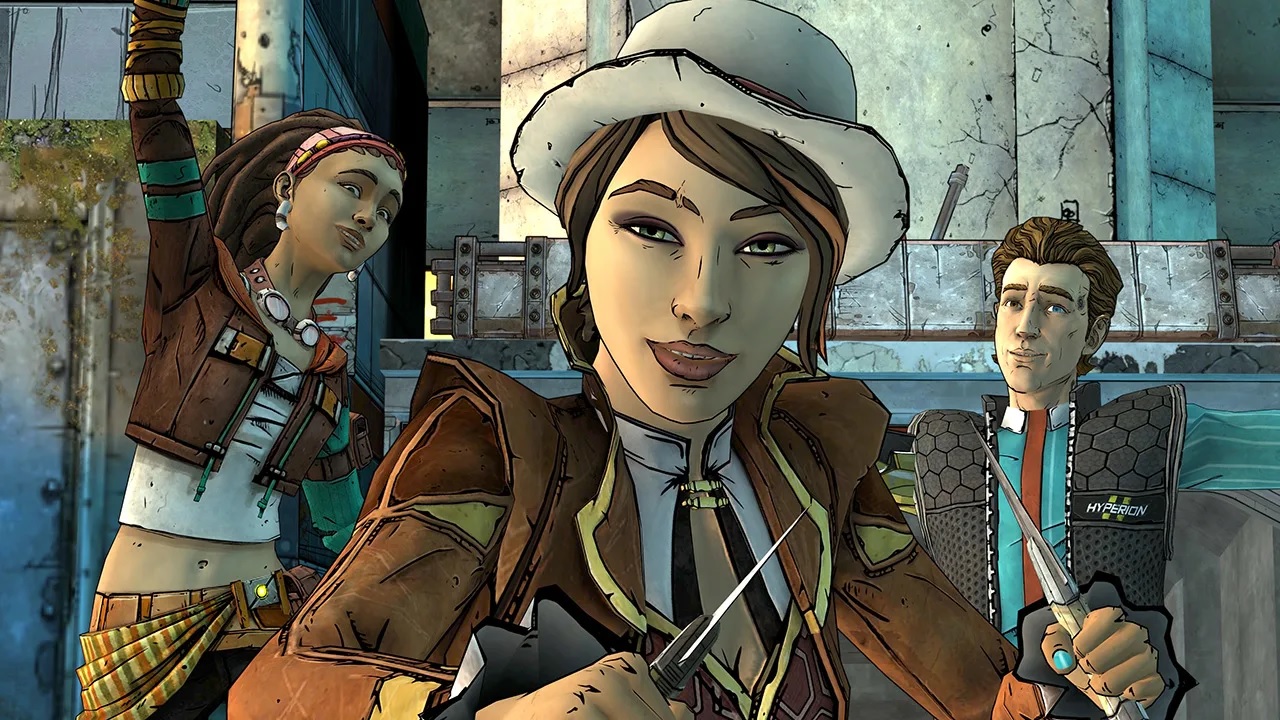 Following its arrival on Switch today, Tales from the Borderlands has received a new batch of footage. Check out the gameplay below.
Those that are interested in Tales from the Borderlands can pick up the title from the Switch eShop.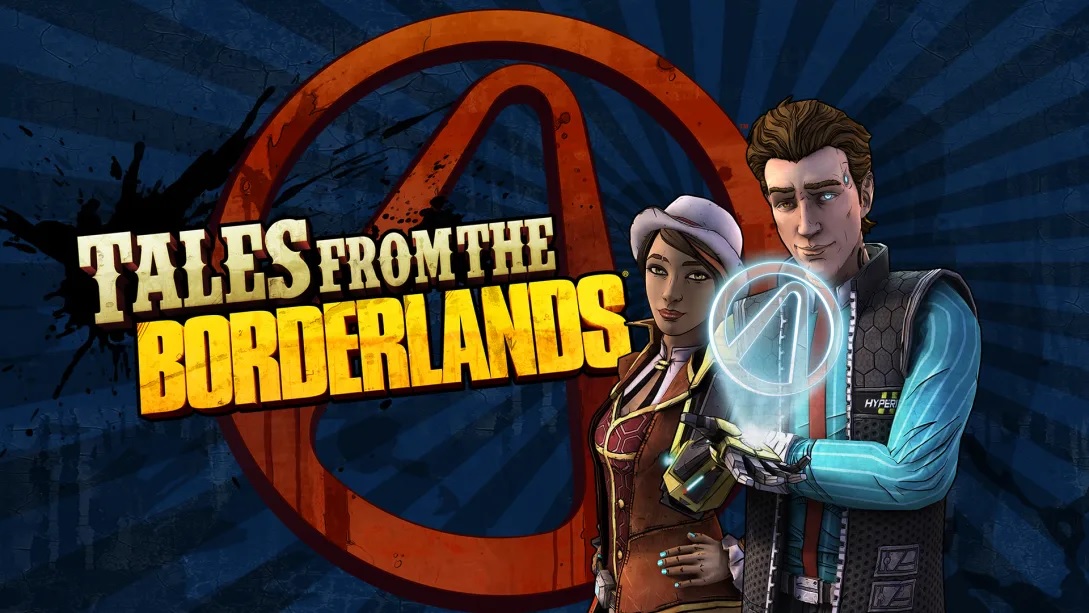 The choice-driven narrative adventure Tales from the Borderlands launched on Switch earlier today. A new trailer has come through, which you can find below.
Tales from the Borderlands is out now on Switch via the eShop.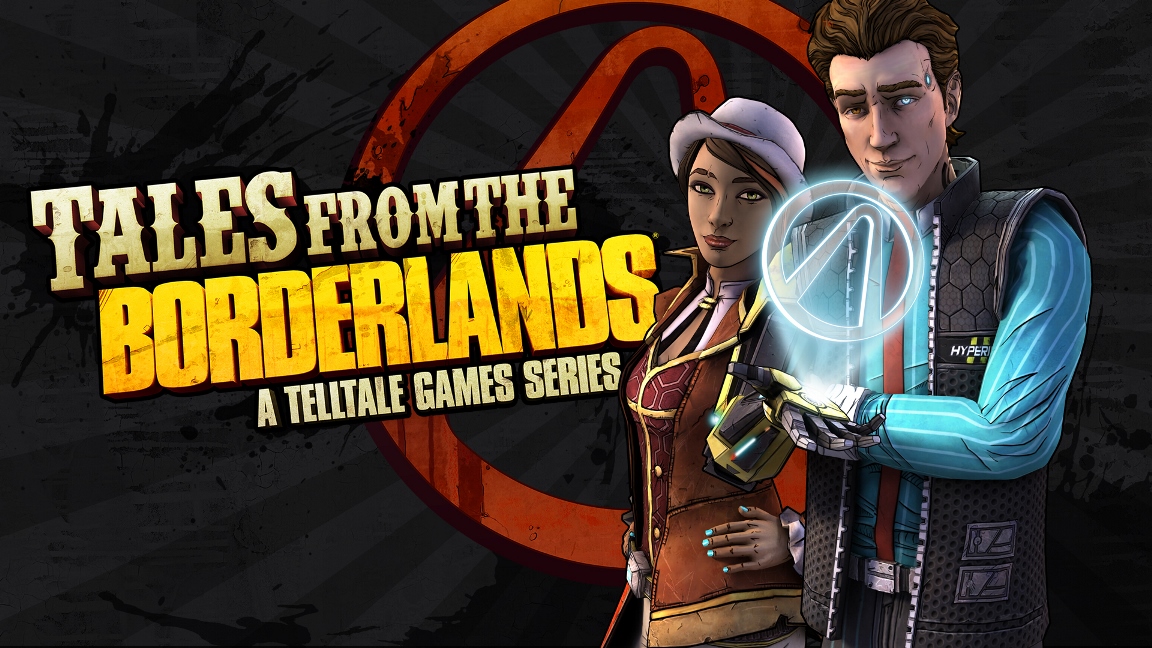 Take-Two has readied a number of screenshots from the Switch version of Tales from the Borderlands. View the gallery below for the full set.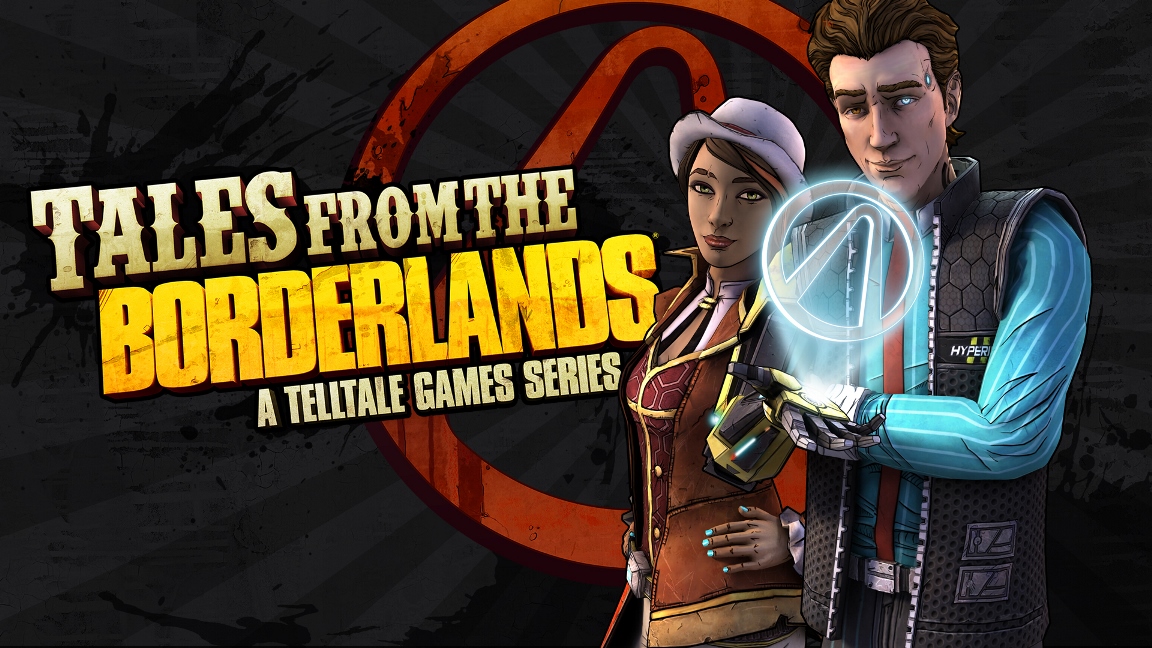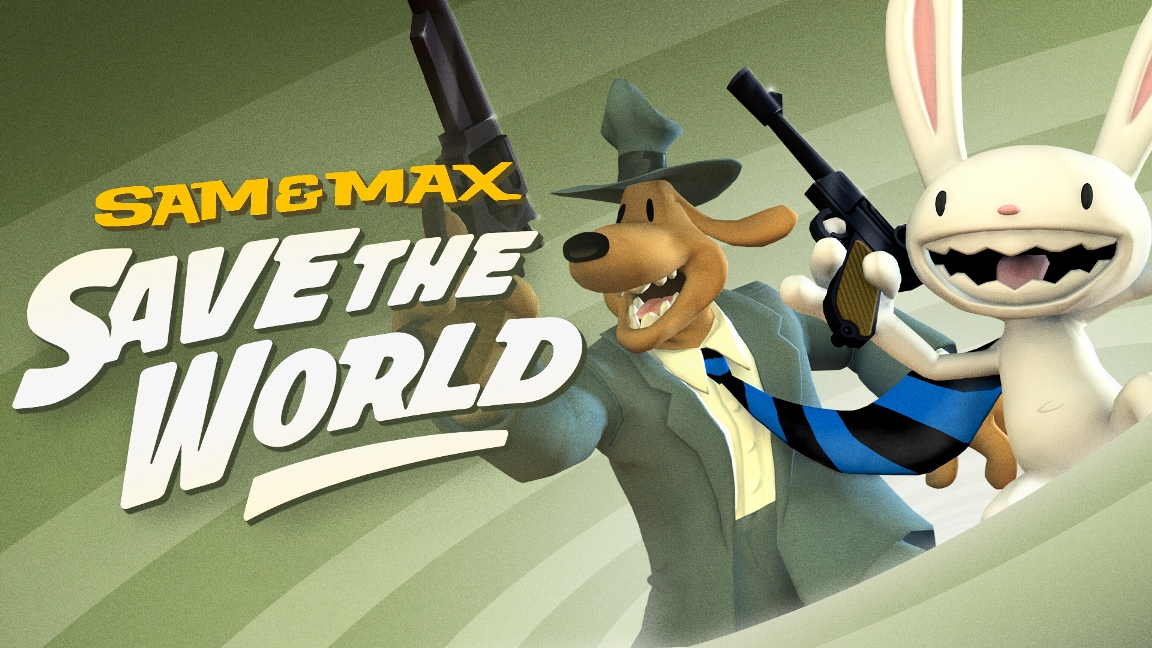 A new update recently went live for the Switch version of Sam & Max Save the World Remastered. The game is now at version 1.0.3.
Below are the full patch notes: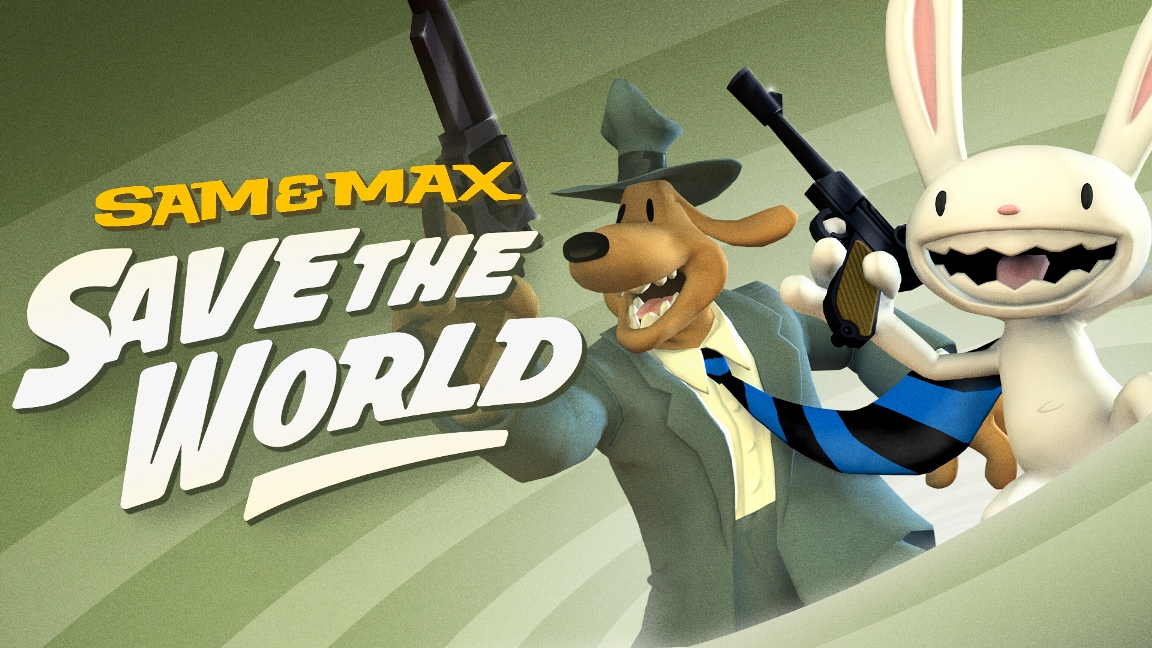 Sam & Max Save the World originally released well over a decade ago. However, Skunkape Games delivered a remaster, and it's out now on Switch.
Thankfully for fans, the developer's plans for Sam & Max won't be stopping anytime soon. During a recent Reddit AMA, Skunkape confirmed that it intends to release more remasters for the series. The team is "already diving into season 2" in fact.
The manner in which Skunkape Games approaches future remasters will ultimately be up to fans. "How well Save the World sells will help us determine the scope for the remasters of seasons 2 and 3," the studio said.
Thanks to Jake for the tip.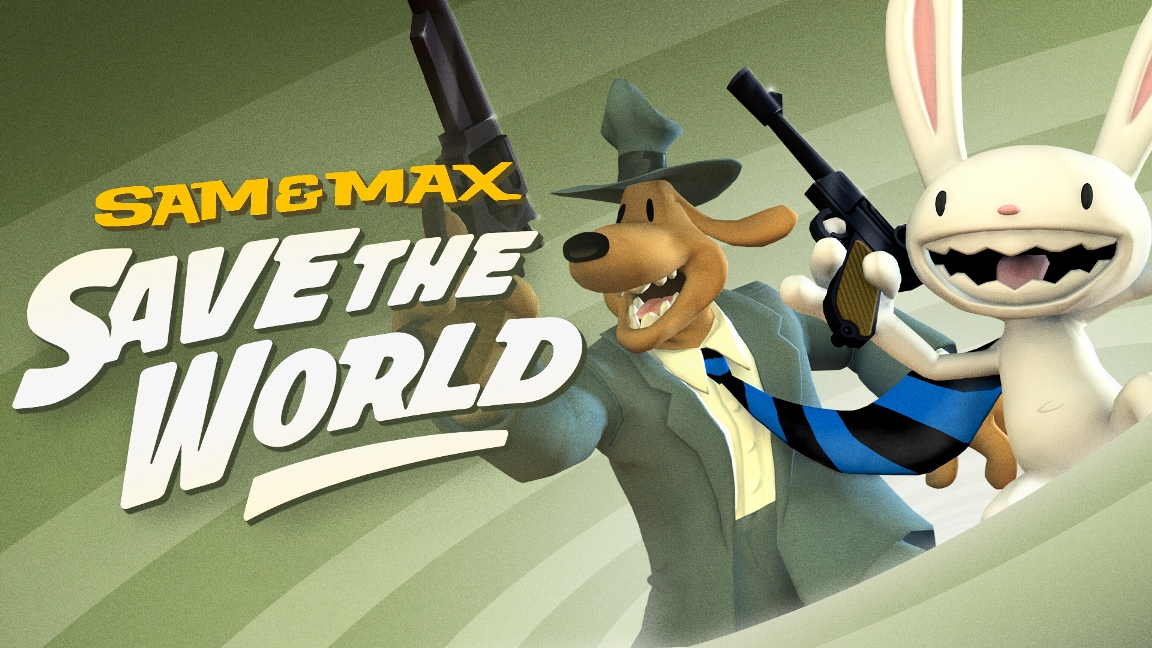 Sam and Max Save the World Remastered launches today, take a look at gameplay with the video below.
Sam & Max Save the World Remastered is available now on the Switch eShop.

After initially debuting in 2006, Sam & Max Save the World Remastered is returning with a newly-announced HD version. Sam & Max Save the World Remastered is launching on Switch next week.
Skunkape Games has put out a few screenshots comparing the new HD version up against the original. We have the full set below.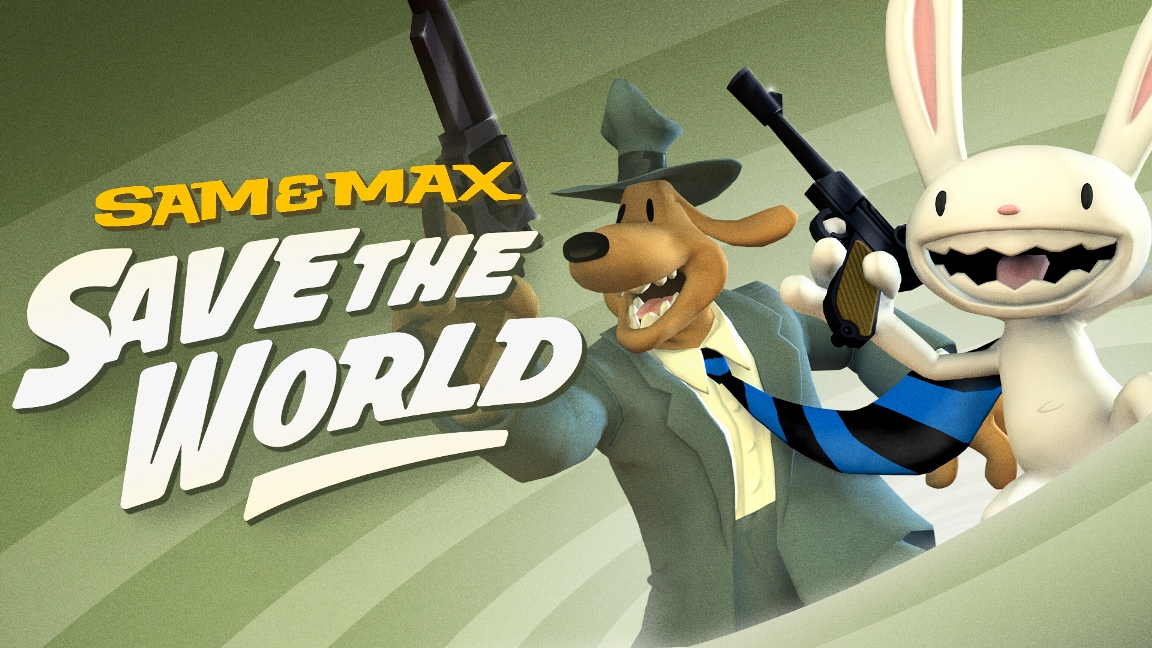 Telltale Games' adventure franchise Sam & Max is returning on Switch. Skunkape Games has announced Sam & Max Save the World Remastered, and it's releasing in just a few weeks.
Here's an overview of the game, along with a trailer: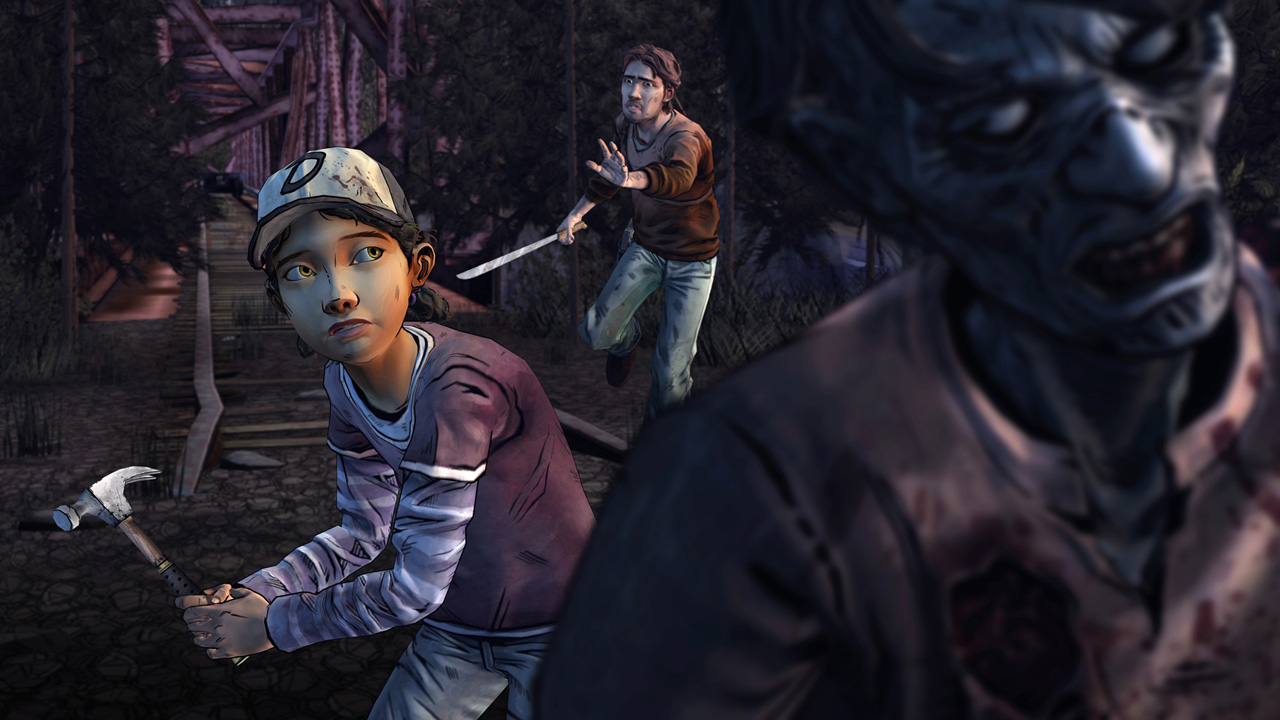 The Walking Dead: Season Two and The Walking Dead: A New Frontier finally landed on Switch today. Take a look at the official launch trailer below.