Gamer gets hands on Switch early, shows off OS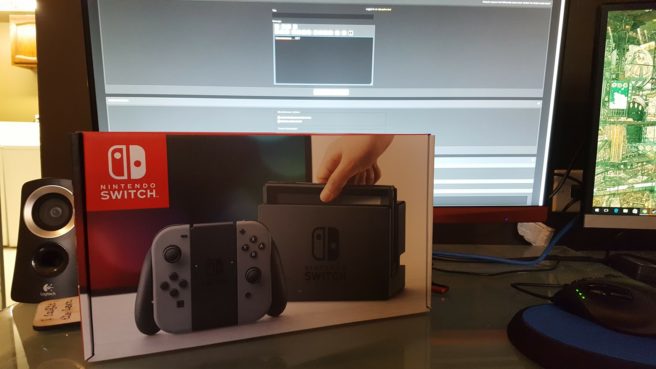 Update: This looks to be real. Video of the OS is below.
---
NeoGAF member hiphoptherobot has apparently managed to secure a Switch unit nearly two weeks before release. He claims to have been "lucky" – meaning he's not a member of the media.
hiphoptherobot shared some photos of his find, including a new image of the Switch UI. It definitely looks legitimate, but in this day and age, you can never be too sure. We'll keep this post updated with any additional information or images that may come in.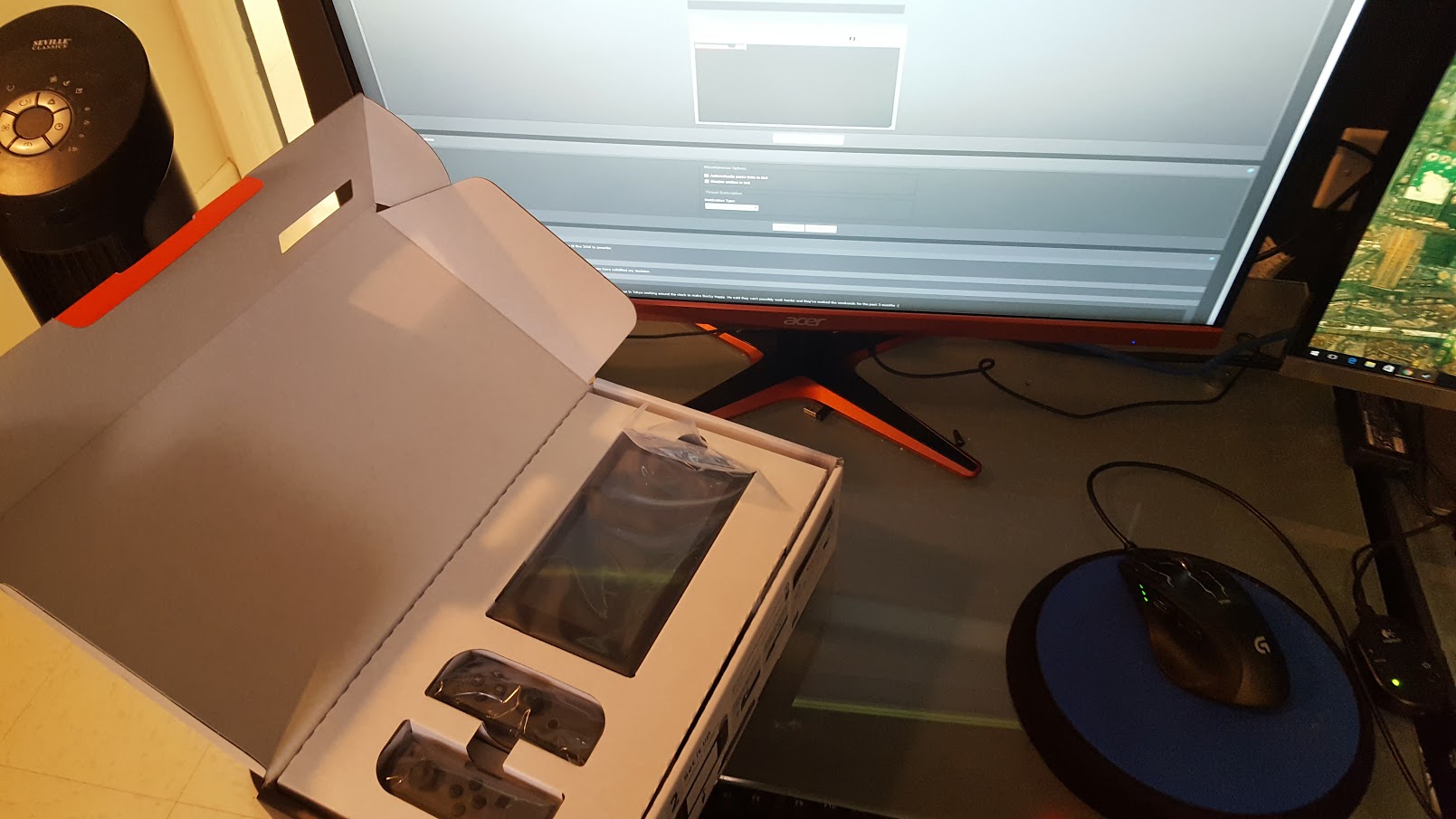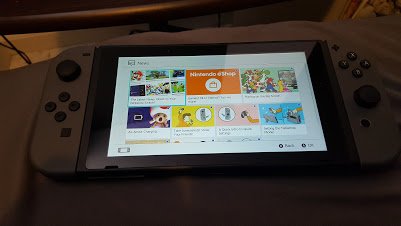 Thanks to Matthew M for the tip.
Leave a Reply