Gamescom 2015 attended by 345,000 people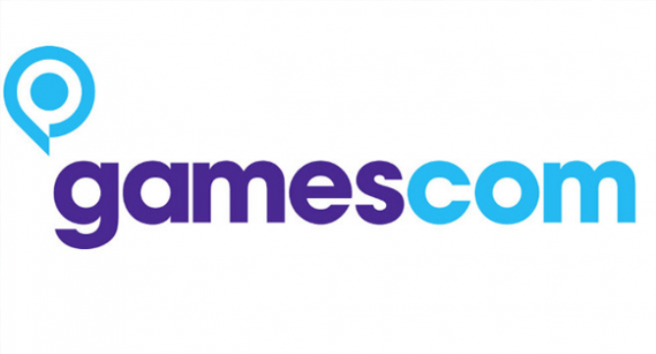 MCV reports that 345,000 people attended Gamescom 2015 last week. Compared to the expo's show in 2014, there was an increase of 10,000 people. 96 different countries were represented at Gamescom, and 33,200 of the attendees were trade visitors (up five percent year-on-year).
Also at Gamescom 2015 were 806 companies from 45 countries. This was an increase of 14 percent.
Leave a Reply