Gamescom 2020 officially cancelled, digital event to take its place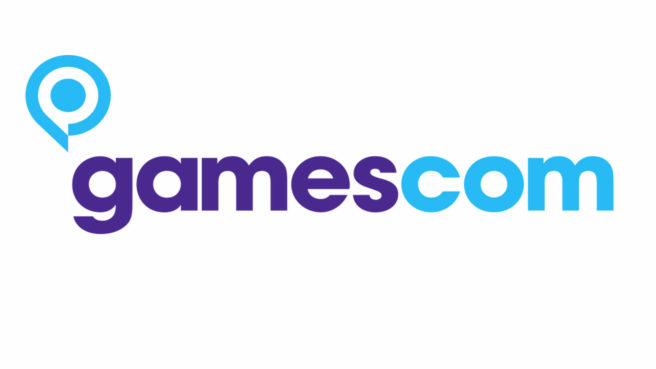 Gamescom 2020, one of the biggest gaming expos of the year, has been cancelled. Show organizers made the news official today.
Originally, Gamescom was planned for August. But the coronavirus may still be a global pandemic at this point, and a large gathering of thousands upon thousands of people would simply not be possible. Gamescom isn't happening in its traditional form, but a digital event will take its place.
Here's the full statement on this year's cancellation:
"It's official: unfortunately, gamescom will under no circumstances take place on site in Cologne this year. Just like many of you, we are disappointed because, as the gamescom team, we have been working on a wonderful gamescom 2020 for months, just like many exhibitors. However, it is also quite clear to us that, in the face of the corona pandemic, we must stand united. This means that we must all be considerate of each other and reduce the risk of infection.

We are, however, already working at full speed on a digital gamescom. It is, after all, the world's biggest event for games, and that's what it should be again this year. You can already look forward to how we will celebrate the best games and gamescom together with you and millions of gamers worldwide at the end of August, even if it will only be digital and not on location this time. Because one thing is certain: this year too, gamescom is and will remain "The Heart of Gaming"!

We will reveal more about this in the next few weeks. Until then, stay healthy and don't forget to #StayHomePlayTogether!"
Leave a Reply