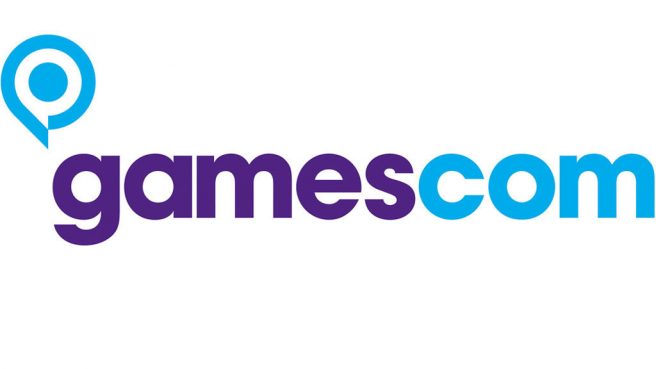 This year's Gamescom is over, and while it's a year away, we already have a date for Gamescom 2022. Show organizers announced today that next year's event will be held between August 24 and August 28.
The hope is that Gamescom 2022 will take place both in Cologne, Germany and online. However, the state of the world will ultimately affect the situation. There were originally plans for an in-person portion of Gamescom this year, but that didn't end up happening.
Speaking of Gamescom 2021, it appears to have been quite successful. Over 13 million live viewers watched the entire 2021 streaming program, which represents a 30 percent increase over last year. 5.8 million people tuned in for Gamescom: Opening Night Live (ONL), an increase of more than 30 percent year-over-year. At its peak, around two million viewers were watching the show again at the same time. Finally, Gamescom: Opening Night Live was simultaneously rebroadcast in over 1,500 co-streams last week for a 25 percent compared to the last year.
It's expected that for next year, some of the major portions of Gamescom will be returning. We should at least expect Opening Night Live as that's become a tradition of sorts.
Once again, the final date for Gamescom 2022 is for it to begin on August 24, 2022 and August 28, 2022.
Source: Gamescom PR
Leave a Reply