GameStop expecting 2018 to be another big year for Switch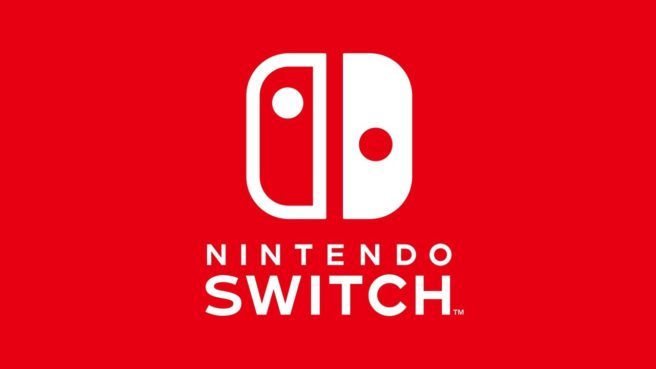 Switch did well for GameStop in 2017. In the retailer's latest financial results, Nintendo's console was mentioned as a big factor for driving sales. For the fourth quarter, GameStop's hardware sales increased 44.8%, which was led by demand for Switch. And for fiscal 2017 as a whole, hardware sales rose 28.3% – again thanks to Switch.
During the financial call for GameStop's financial results, one investor brought up Switch again. CEO Michael Mauler fielded a question about attachment rate, and whether it will continue to rise as more systems are purchased and the installed base increases.
Mauler said in response:
"Yeah, I think that's a fair question with Nintendo. I mean we know kind of what happened with Wii U. I'd say this is definitely a whole different platform than we saw in the past. We have visibility to the software. So last year was a tremendous year for the software, as well as hardware between Zelda and Mario Odyssey and all the games that they had really drove a lot of hardware sales, as well as software.

I think this year when we look at the slate of titles, many of which haven't been announced yet, this year looks also very, very strong. So I think, at least, for 2018, we'll continue to see the strong software slate drive additional installed base on the hardware and increase attach rate. We don't have really visibility for 2019 yet, but for 2018 it should play out that way."
We have a pretty good idea as to what lies ahead for Switch for the first half of 2018, but the second half is mostly a mystery. Smash Bros. is expected, but beyond that, Nintendo is keeping quiet – for now. We should learn more by the time E3 wraps up in June.
Leave a Reply