GameStop Ireland lists physical version of Surgeon Simulator CPR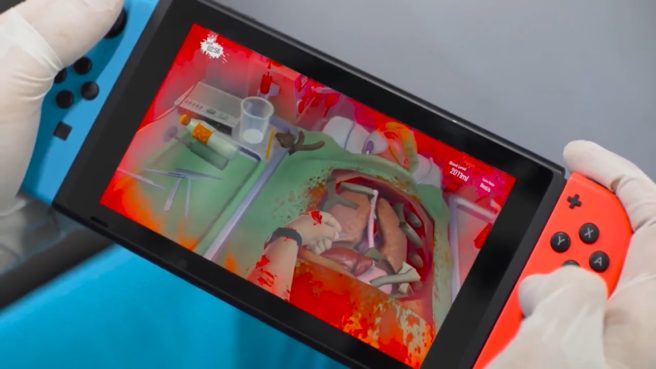 Surgeon Simulator CPR may have a chance at a physical release. Although we don't have a confirmation at this time, GameStop Ireland has a listing up on its website, which indicates a retail version.
Surgeon Simulator CPR is coming soon, though a release date hasn't been set. Bossa Studios will be announcing when the game will be available shortly.
Leave a Reply