GameStop says it isn't cancelling Switch pre-orders due to allocation issues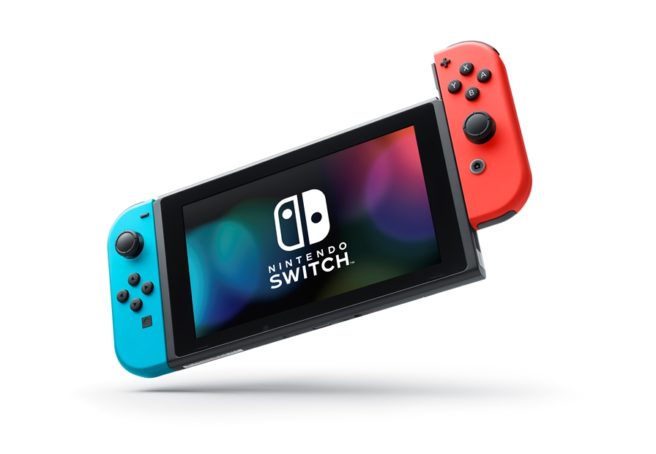 Internet chatter has been making the rounds as of late about GameStop and Target cancelling some Switch pre-orders. Reports have claimed that shortages are involved, resulting in the end of reservations.
However, GameStop has now responded, and firmly denies that any cancelled pre-orders are stemming from allocation issues. Those who are experiencing any problems are advised to reach out to the Guest Care team.
GameStop's full statement is as follows:
"GameStop has not, and is not, cancelling any Nintendo Switch pre-orders due to allocation issues. We are working very closely to confirm and validate any and all pre-orders of this innovative gaming system. Should any customer who pre-ordered a Nintendo Switch console from GameStop experience any issue with their order, we encourage them to contact our Guest Care team so we can help resolve the issue."
Leave a Reply