GameStop stores will have Switch stock by next Wednesday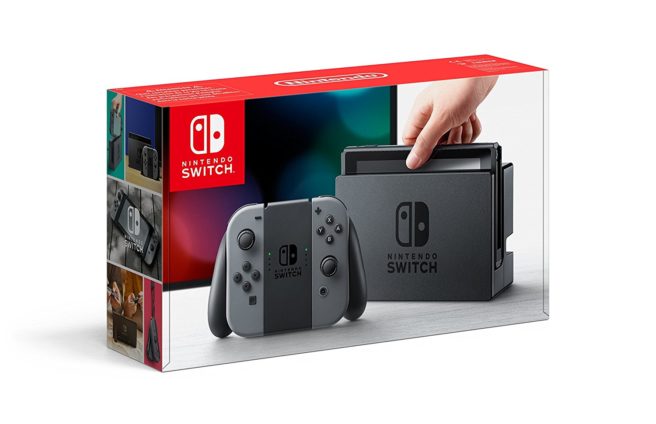 GameStop stores will be selling Switch units once again by next Wednesday, the retailer has confirmed. It's the standard system that goes for $299.99. You won't be forced to purchase a bundle as is the case on GameStop's website.
Eric Bright, senior director of merchandising for GameStop, noted in a statement:
"GameStop continues to see strong demand from customers who are looking to purchase the Nintendo Switch system. We are meeting this demand by securing additional systems as fast as we can to ensure customers are able to purchase this innovative gaming technology. The customer enthusiasm and response we have seen so far has been incredible as we continue to sell through our supply of systems. We strongly suggest any customer who is still looking to purchase a Nintendo Switch, visit one of our stores as soon as they can. This new allotment will go fast!"
If you're looking to secure a Switch, be sure to check with your local store regularly. Consoles will likely sell out quickly.
Leave a Reply