GameStop's internal system adds 21 untitled Switch SKUs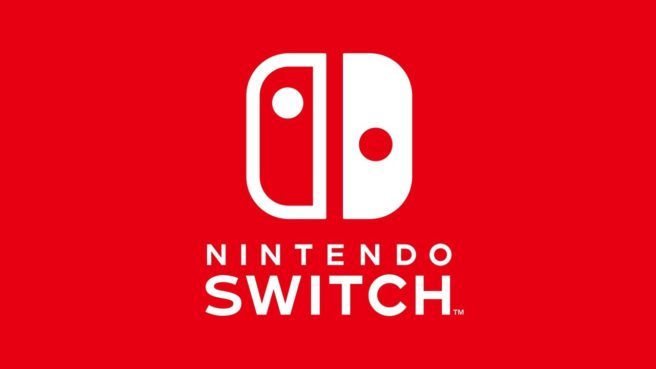 With E3 just over a week away, retailers are almost certainly getting their systems prepped for upcoming announcements. Usually once a conference ends and official reveals are made, stores take pre-orders not too long after.
With that in mind, GameStop seems to have given us a (very) rough idea regarding the number of announcements Switch will be seeing within the next few days – from Nintendo and third-parties. 21 SKUs have been added to the retailer's internal system without names, meaning they will likely be filled in properly around E3. Most are $60, but there are a few oddities like a mystery $200 listing.
Here's a look: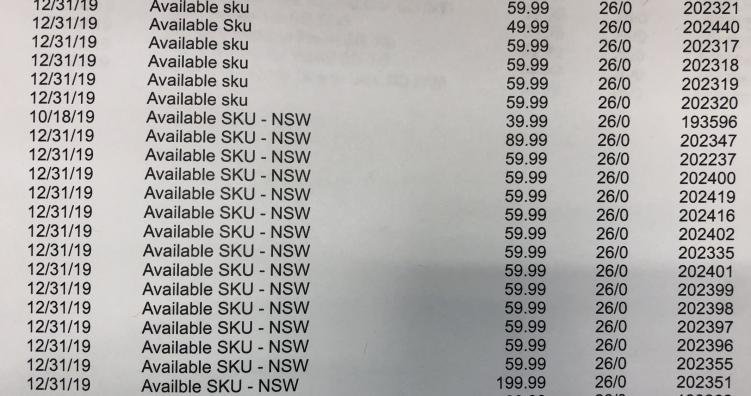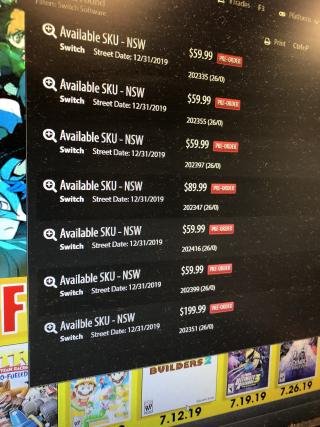 Not that since this is an internal system, you can't find them by searching on GameStop's website normally.
Leave a Reply