Gaplus is this week's Arcade Archives game on Switch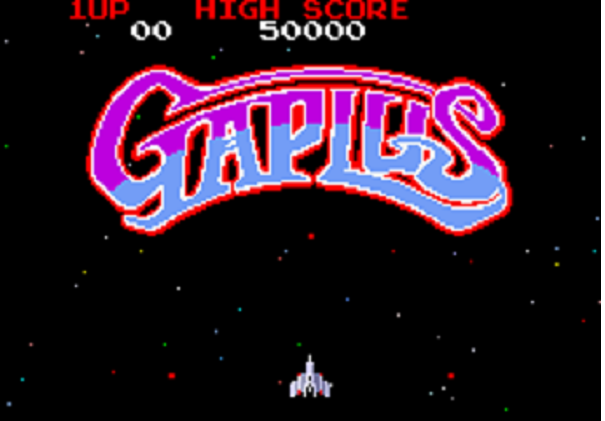 Hamster has announced that Gaplus will be the next game releasing on the eShop under the Arcade Archives label. Here is some more information about the game courtesy of the International Arcade Museum.
Gaplus was originally developed and released by Namco in 1984. The game is a sequel to the arcade classic Galaga and shares much of the same gameplay. The premise is to shoot down swarms of bee-like aliens throughout increasingly difficult levels while aiming for a high score. It is a single player game but does feature an alternating turn two-player mode.
Arcade Archives Gaplus will release digitally on Switch tomorrow, April 21. It will cost $7.99 / €6.99 / £6.29 on the Switch eShop.
Leave a Reply