Garden Story announces Autumn update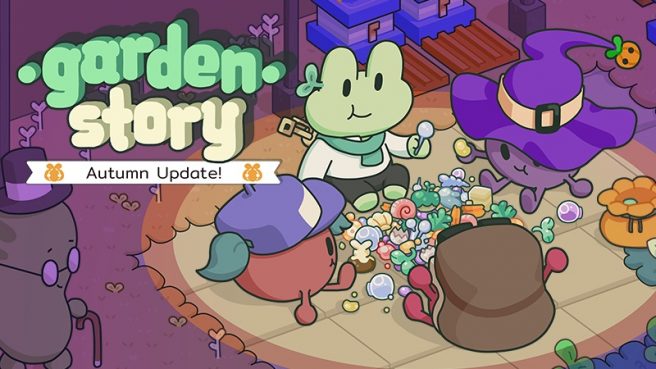 A notable Autumn update will be made available in Garden Story next week, publisher Rose City Games and developer Picogram have announced.
The update will include some new content and features. Players can look forward to new shops at Perennial Plaza, more hats and backpacks for Concord, the final upgrade level for tools (with a new look and special feature), unlockables for completing Library Collections, additional building plots, and more shortcuts for easier traveling.
Garden Story was first announced for Switch in August 2020 as part of an Indie World Showcase. Then during another Indie World Showcase this past summer, the game saw a shadowdrop on Switch.
The Autumn update goes live in the PC version of Garden Story on October 28, with the Switch version getting all of the new stuff "shortly after".
Garden Story is currently available for Switch via the eShop. A physical version has yet to be offered, but it wouldn't be surprising for someone to pick that up for distribution soon.
Leave a Reply