Gear.Club Unlimited 2 getting new functionality for multiplayer after launch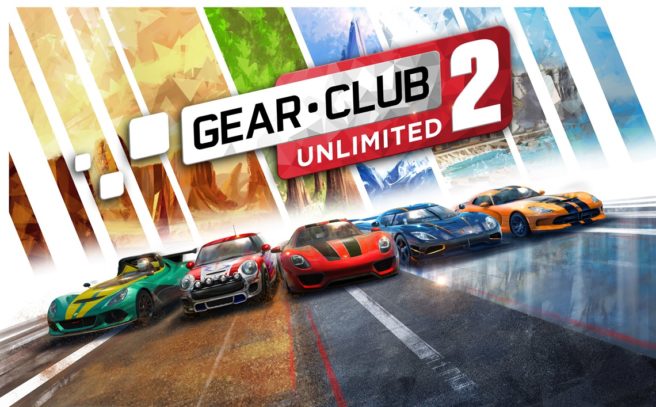 You may recall that Gear.Club Unlimited received new content and features after its launch last year. Its sequel looks to be following a similar path.
Microids has confirmed that additional functionality will be added to the multiplayer mode "in the upcoming weeks." This includes synchronous races.
We'll bring you more news about future updates for Gear.Club Unlimited 2 when we have them.
Source: Microids PR
Leave a Reply