Gearbox has some fans thinking that Borderlands 2 could be announced for Switch soon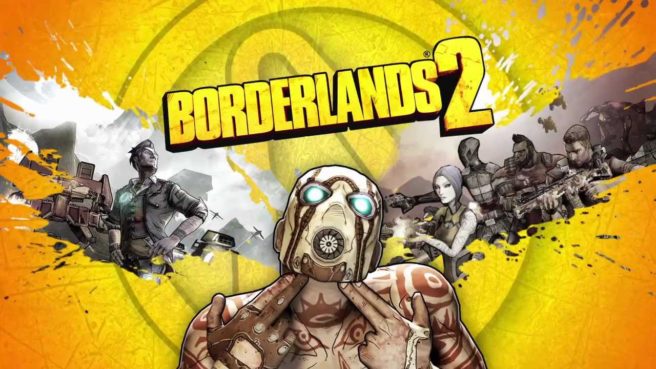 Over the past few days, Gearbox has been sharing images on Twitter that tease upcoming announcements for PAX East 2019. Another one was published today, and it's one that Nintendo fans could be interested in.
Gearbox's latest tease is a pixelated screenshot from a mystery game. The thing is, it's not actually that mysterious. Fans quickly determined that it's an already-released screenshot from the action-RPG first-person shooter Borderlands 2.
Here's a look at the pixelated image: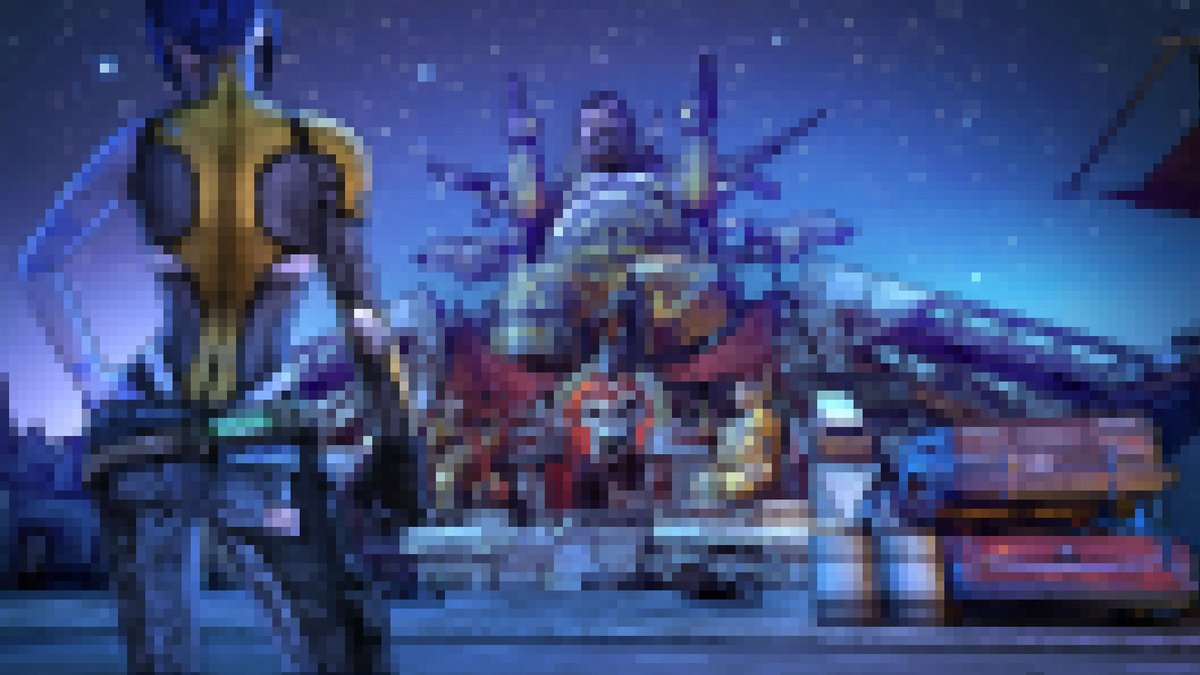 And the same screenshot in its actual form: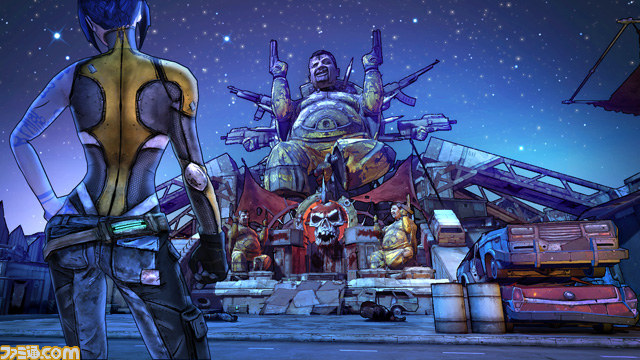 Borderlands 2 is out on just about every platform having been released on the previous generation and current generation of hardware. That means Gearbox probably isn't teasing the game for PlayStation 4 or Xbox One since it's available on both platforms. Since Borderlands 2 has never made it to a Nintendo console though, this would be a noteworthy announcement.
Gearbox will host its PAX East 2019 panel on March 28 at 11 AM PT / 2 PM ET. If Borderlands 2 is happening on Switch, we should be finding out about it then.
Leave a Reply