Gearbox Software boss "would love to see" the Borderlands series on Switch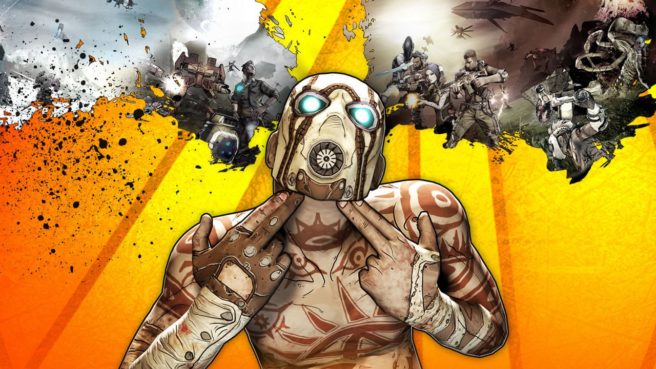 Leading up to PAX East 2019, rumors were abound that Gearbox could be putting Borderlands on Switch. That didn't happen in the end, though Switch owners weren't left entirely empty handed. Gearbox Publishing announced that it's bringing Bulletstorm to Switch later this year.
It looks like there won't be anything relating to Borderlands on Switch in the immediate future, but perhaps there's a possibility of the series appearing sometime down the road. Randy Pitchford, president and CEO of Gearbox Software, told one fan on Twitter that he'd "love to see" the series on Nintendo's console. It may not be any sort of confirmation, but leaves a bit of hope for the future.
Leave a Reply